Aware
Grace Chapel News That YOU Choose
Right now there are 27 different ministries listed on the Grace Chapel website. You can imagine how difficult it is to communicate effectively when we are all trying to communicate at the same time. The amount of information can be truly overwhelming! To address this issue, we have implemented a new communication tool called, "Aware."
This App allows you to choose what information you want to receive from our various ministries so that you ONLY receive the info most relevant to you.
Aware will be the primary tool Grace Chapel uses to communicate information and events to you. The App can be easily downloaded by following the instructions below:
1.
Go to the app store on your smartphone and download the FREE App, Aware. It looks like this...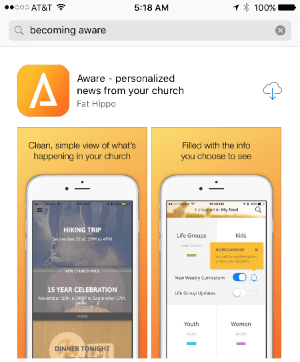 2.
Download the App and sign in. Enter your email and create your password to create your password.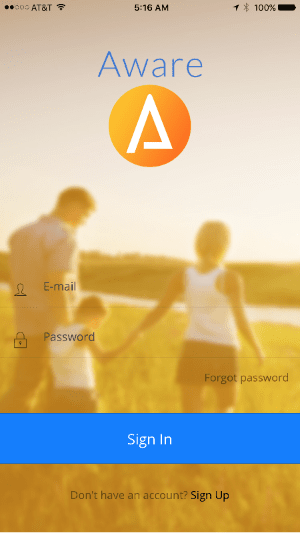 3.
When prompted to find your church, type "Grace Chapel" and hit search.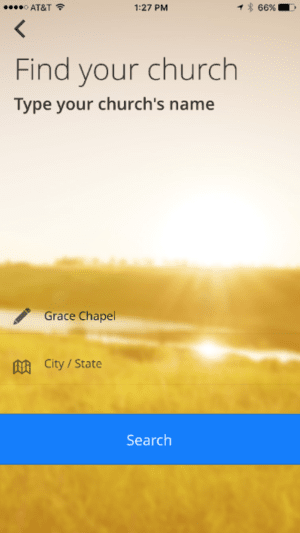 4.
Click Grace Chapel and the "That's It" button.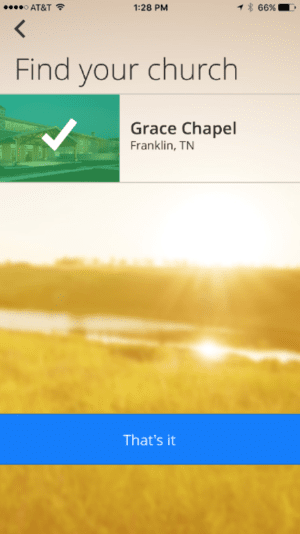 5.
You will then be shown a grid of our ministries. At this point, click on the ministries and the underlying sub-channels you are interested in and wish to receive communication from. After you have selected all the ministries you would like, click continue.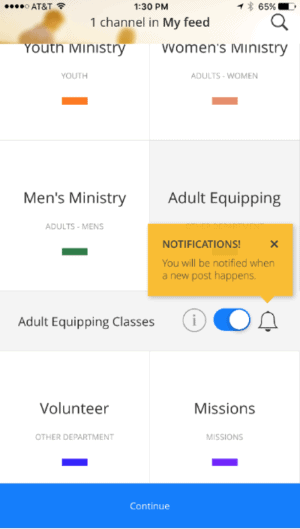 6.
Choose "Allow" when prompted to receive push notifications (we promise we will not abuse this!) -- if you don't allow the notifications you will not be notified when new information is posted (it will still show up in your feed, however). You can change these settings at any time.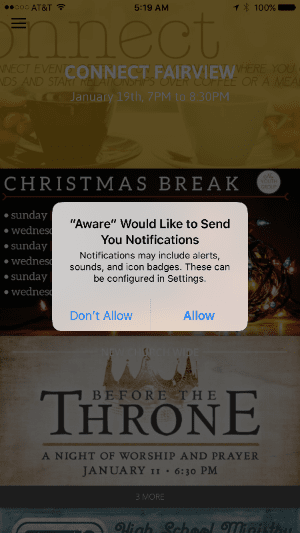 7.
Clicking "Churchwide" in the menu bar will only show announcements/events pertaining to the church body as a whole. Clicking "My Feed" will show announcements from the ministries that you subscribe to following the directions above, as well as a select Churchwide event. You can click on any post to view more details about the post, favorite it, and share it on social media.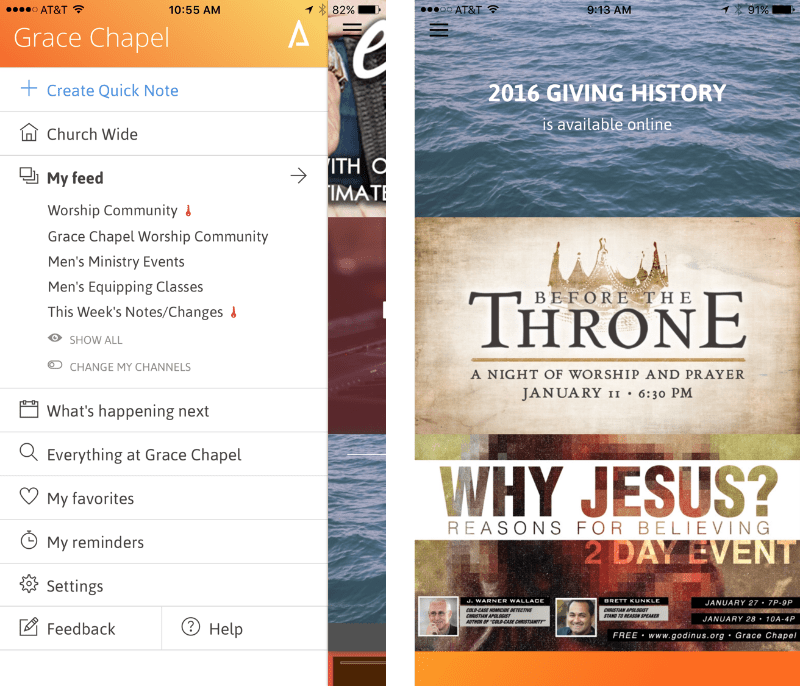 8.
Once you open the app's menu, click "CHANGE MY CHANNELS" under the My Feed menu bar to change your subscribed channels at any time. Going forward, this will be the way you manage which ministries (and sub-channels under those ministries) you receive information, events, and announcements from.