Mondays at 6:30pm in the Barn
You can find freedom from any hurt, habit, or hang-up
that is making your life unmanageable.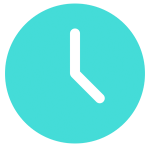 Mondays at 6:30pm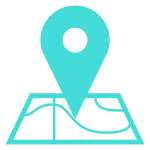 Grace Chapel Barn

We meet every Monday at 6:30pm in the barn at Grace Chapel.
The night will kick off with a large group meeting where we'll sing a few songs and we hear a story of someone's recovery journey or a teaching on a specific recovery topic.
Then, we'll break into separate men's and women's groups of 5-10 people. During these open share groups, each person has the opportunity to share without interruption about their recovery journey for 3-5 minutes. There is no pressure or obligation to share until an individual is comfortable. What is shared in the group stays in the group.
After the evening is over, feel free to stay back and hang in the CR Cafe where there will be a less structured time of getting to know each other.
What is Celebrate Recovery?
Celebrate Recovery is for anyone struggling with hurts, habits or hangups of any kind. It is a safe, non-judgmental place to find community and freedom from the issues that a plague all of our lives.
From Jesus' "Sermon on the Mount", Celebrate Recovery uses twelve steps based on scriptural teaching to guide us in overcoming our issues and finding hope, health and healing in His Word.
This program is designed to address issues like: anxiety, fear, depression, overcoming grief, dealing with unhealthy relationships, addictions of any kind (drugs, alcohol, food, pornography), uncontrolled anger, shame, self hate, low self esteem, unhealthy body image, codependency (addiction to people and control), past abuse and so much more.
Celebrate Recovery is not just for addictions!
This is what makes Celebrate Recovery different than other well-known recovery programs like AA or Al-Anon which are focused on very specific types of recovery.
Yes! Childcare is offered for kids birth-Kindergarten. Please register your kids in advance. All childcare volunteers are background checked.
We know finding the Barn can sometimes be confusing, especially at night. Here's a map!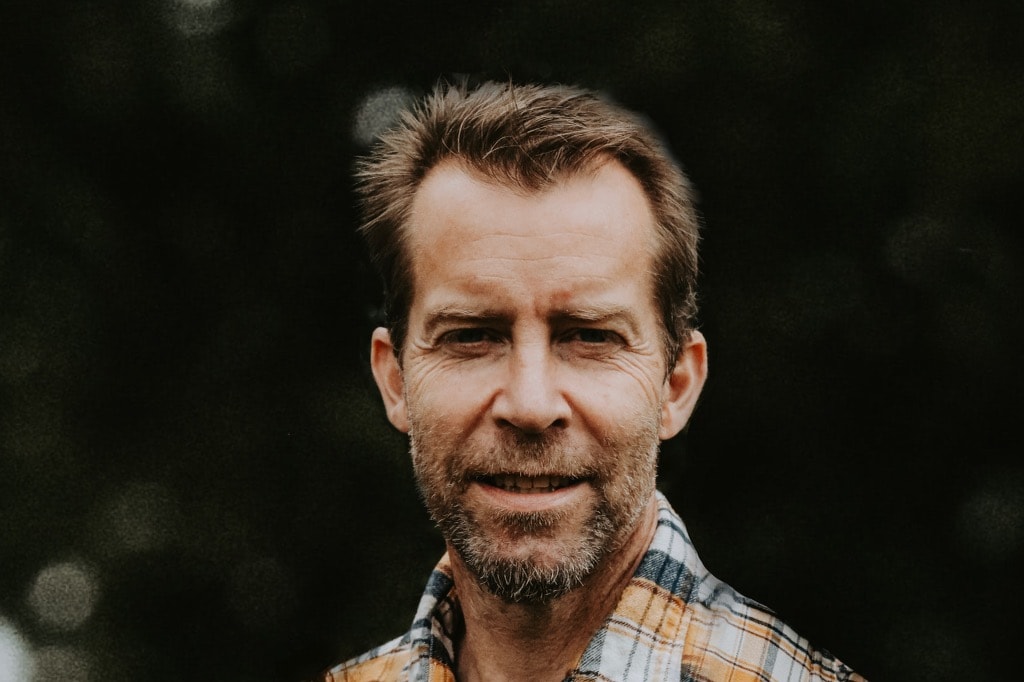 CR Leader: JD Inman
JD is a long-time resident of Franklin. He and his wife Brittany are the proud parents of four children: Harley, Ruby, Lily, and Henry. JD has worked for many years in homeless and inner-city ministries. He has authored several books, both Christian fiction and non-fiction. He is also a licensed Physical Therapist and licensed Real Estate Broker. He and Brittany own and operate a local real estate and property management firm and are both active in mentoring and discipling others.