Friday, August 2 // 5:30p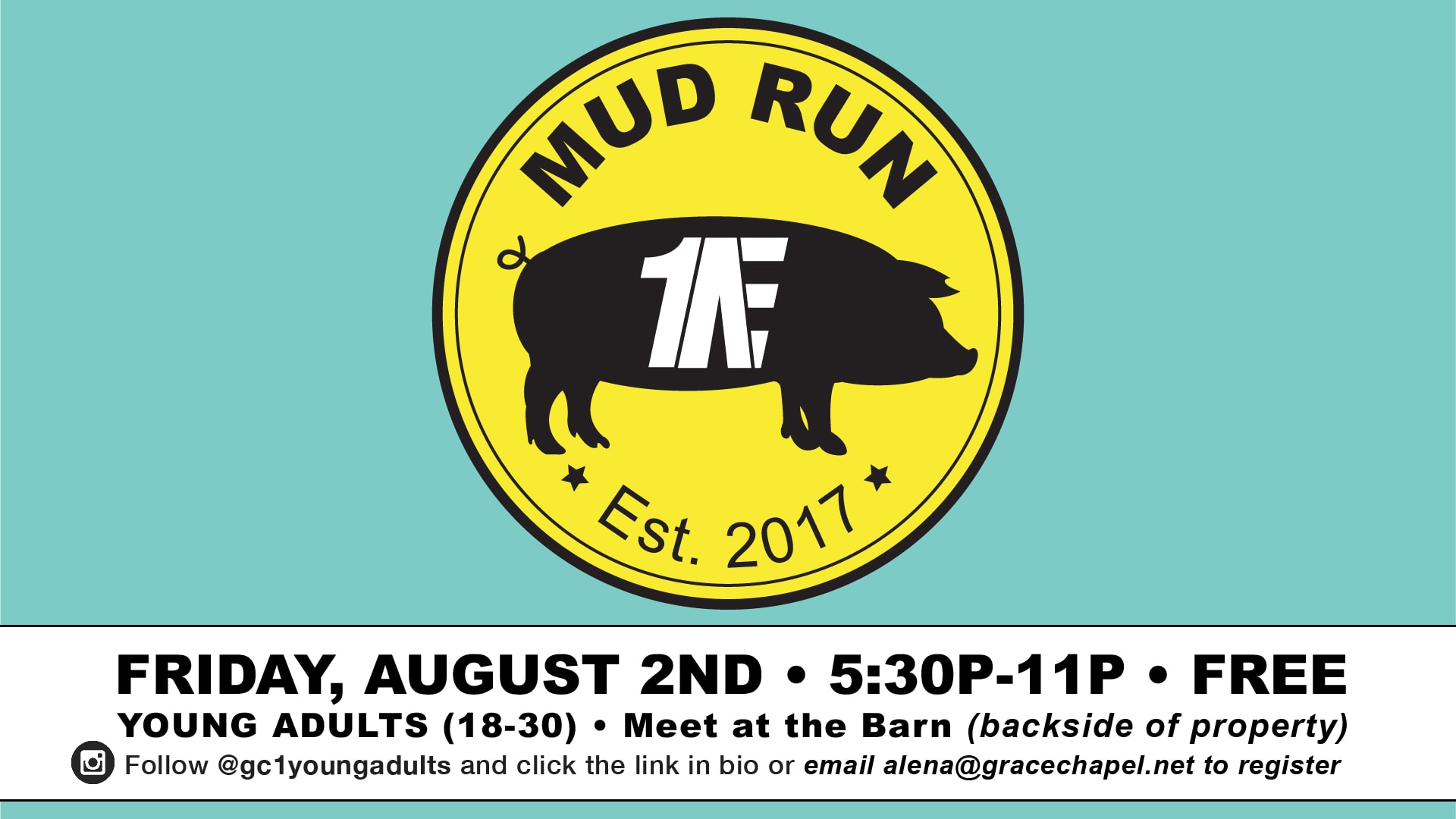 The third annual 1NE Mud Run is Aug 2nd and it's better than ever. It boasts 1 mile of obstacles, Mud Bogs, and River Running! The run starts when the sun goes down while tiki torches and the moon light the course. Gates open at 5:30p and include free bbq, free banana pudding, and free registration.
First 250 through the gate receive a Swag Bag.
1NE Mud Run

The third annual 1NE Mud Run is Aug 2nd and it's better than ever. It boasts 1 mile of obstacles, Mud Bogs, and River Running! The run starts when the sun goes down while tiki torches and the moon light the course. Gates open at 5:30p and include free bbq, free banana pudding, and free registration.

First 250 through the gate receive a Swag Bag.

July 10, 2019

2019-08-02 17:30:00

2019-08-02 23:00:00