January 28th // 1:30-2:30p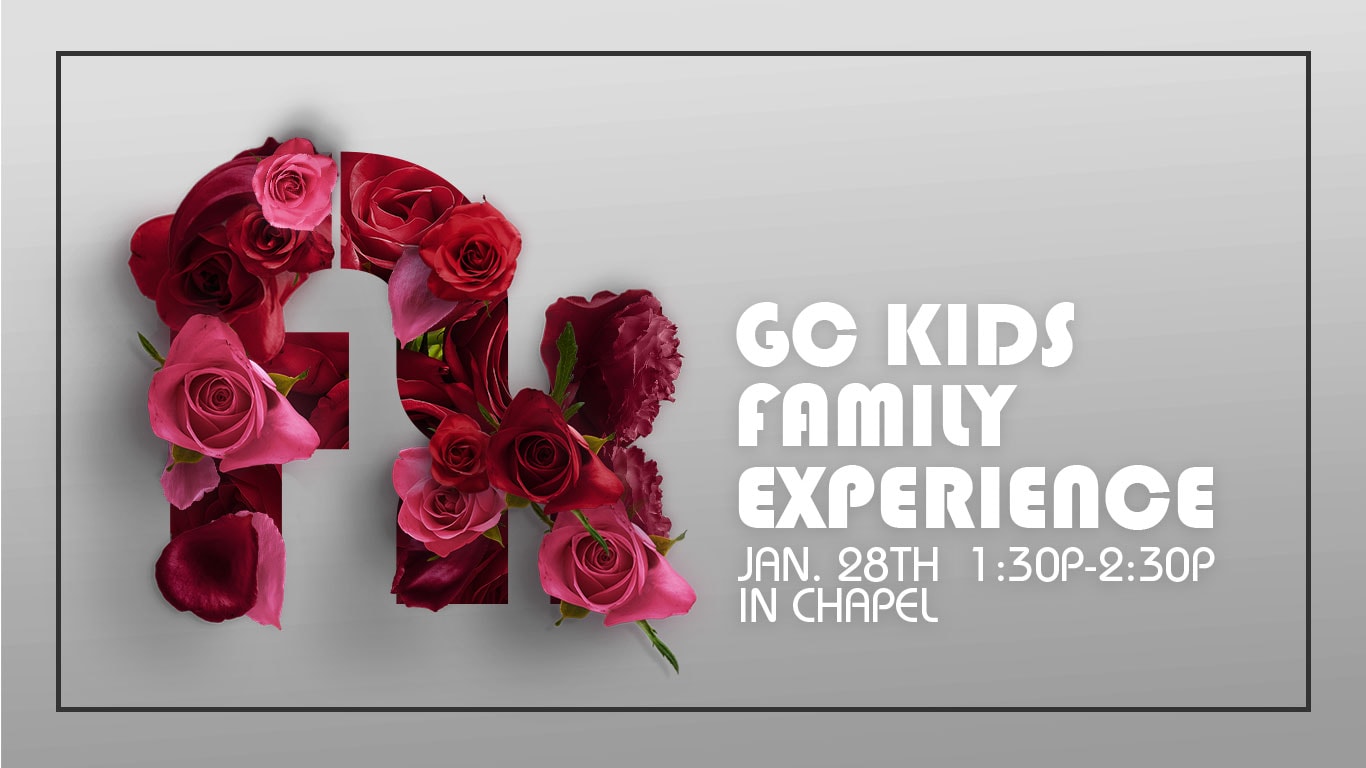 Jesus didn't just model kindness, He commanded it. You & your kids are invited to join us the Chapel on January 28th from 1:30-2:30p as we dive into "the Golden Rule" and learn how we can live like Jesus by valuing others.  Come ready to experience an hour of comedy, deep truths, worship, and fun!
The first three hundred people enjoy a free lunch in the Fellowship Hall immediately following second service.
Questions? Amanda@gracechapel.net