MSM Mother/Son Dodgeball Tournament
Friday, February 9 // 6:30-8p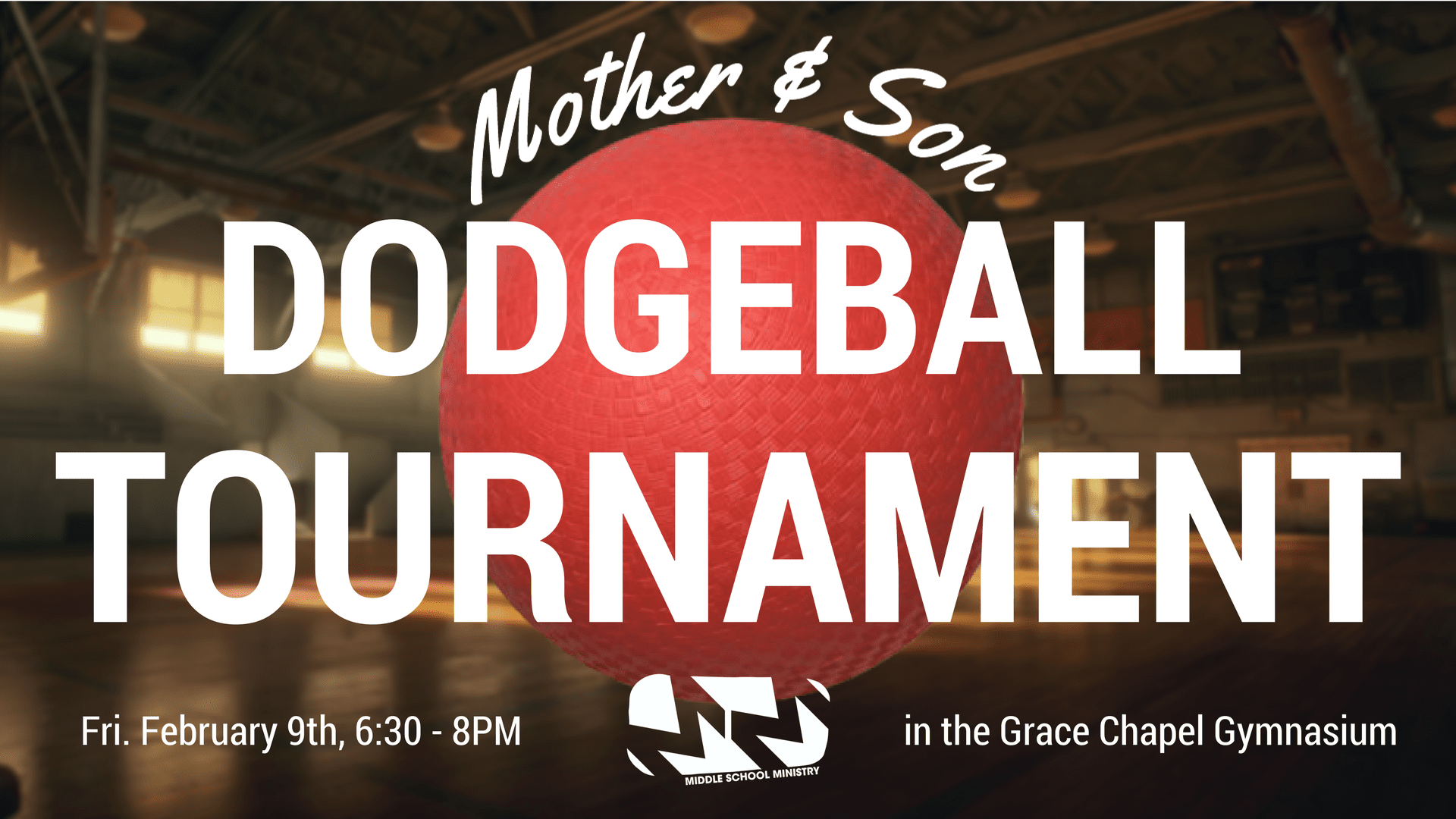 The MSM Mother & Son Dodgeball Tournament is a night for you and your son to encounter each other's competitive side.
We know that in the fast paced world we live in, it's easy to let quality time with your son pass by. We want this night to be an opportunity for you and your son to laugh, make memories, and maybe blow off a little bit of steam by pelting each other with dodgeballs. Just go on and register, and we will provide the space, dinner, and a full night of fun! It's happening on Friday, February 9 in the Grace Chapel Gym.
Click here to register!
If your mother cannot make the event, no worries! If you have a motherly figure in your life, (i.e. an aunt, neighbor, etc.), they are more than welcome to join! If not, we have plenty of MSM leaders who would love to play on your team and hit you with dodgeballs.