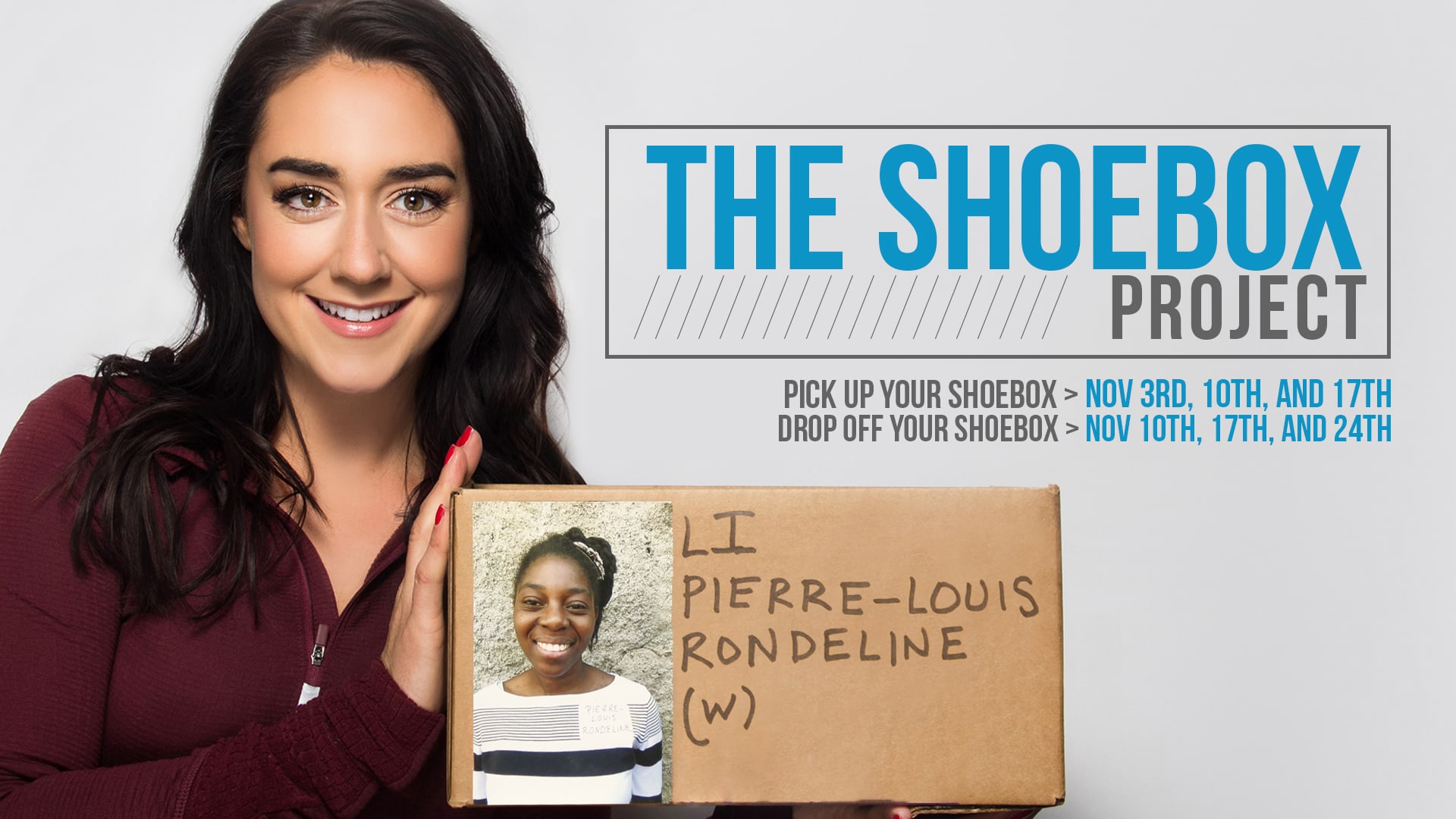 Grace Chapel has been serving the people of Haiti since 2006 with shoe boxes. During the month of November you are now able to secure a box(es) online or at our tables on Sunday mornings in the foyer.
This year we have a unique opportunity to not only serve and love on the people of Haiti, but we are also giving to their neighboring country, the Dominican Republic, and to India.
Join us today by registering for a box or a donation.
The Shoebox Project

Grace Chapel has been serving the people of Haiti since 2006 with shoe boxes. During the month of November you are now able to secure a box(es) online or at our tables on Sunday mornings in the foyer. This year we have a unique opportunity to not only serve and love on the people of Haiti, but we are also giving to their neighboring country, the Dominican Republic, and to India. Join us today by

registering for a box or a donation.

October 28, 2019