Governor Bill Lee has made a historic proclamation where he is calling the whole state to a day of prayer, fasting, and turning to God on 10.10.19. We're encouraging people all across Tennessee to participate in their homes and houses of worship.
For those able to join, a large gathering will also be held at Municipal Auditorium in Nashville, TN. The event is free and will be from 7-8:30p with the doors opening at 6:00p. We hope you will participate with us.
We are praying and believing this will be a catalyst in seeing our nation return to God.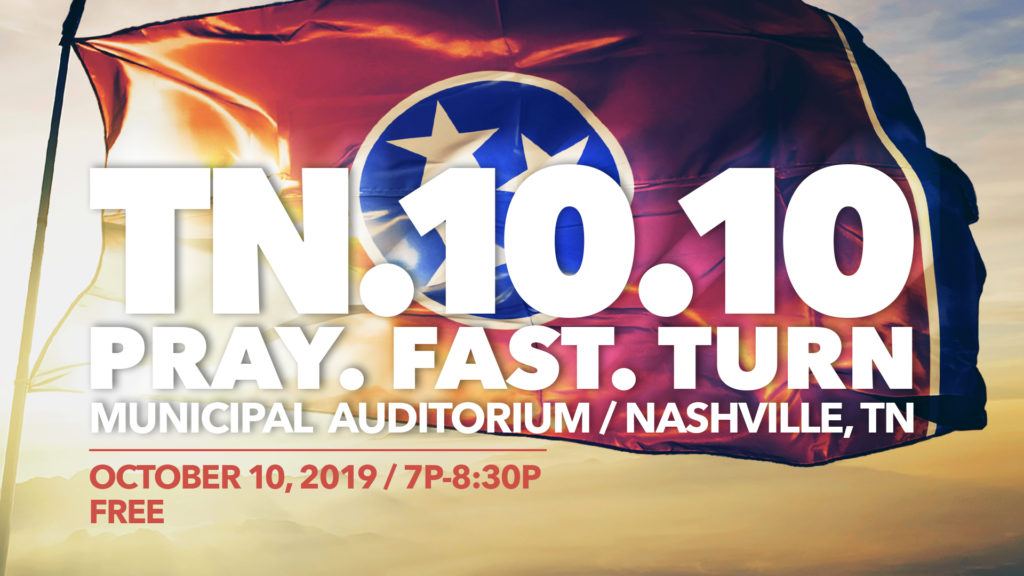 Fasting is simply abstaining from food for spiritual purposes. As we fast, we become more aware of our frailty and more aware of our dependence on God's strength. Fasting is about seeking a posture of humility before the Lord that puts Him in the right place in our hearts. It brings a clarity and focus to your time in prayer.
2 Chronicles 7:14 says, "If my people, who are called by my name, will humble themselves and pray and seek my face and turn from their wicked ways, then I will hear from heaven, and I will forgive their sin and will heal their land."
No political outcome can bring true peace to our hearts or our state. We choose to humble ourselves before the Lord and put our trust in Him to bring His healing to our land. And Tennessee is just the start. We're praying for an awakening of the Church to seek the Lord all across this nation, and we will join any state willing to set aside a day for prayer and fasting. This invitation has nothing to do with a specific congregation or denomination. We unite under the Lordship of Jesus and ask for His guidance.
Tips for a successful fast: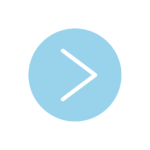 Before you begin, decide what you're fasting for
and how long it will last. It's important to have
a defined goal.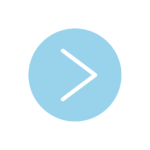 Start slow. If you've never fasted, try skipping one
meal, and use that time to pray.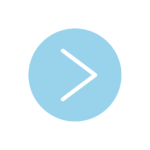 Set aside some time to be still
before God and pray with purpose.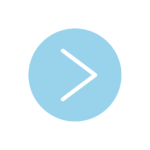 Include a friend.