In-person at grace chapel
Sundays at 9:00am & 11:11am, on campus + online.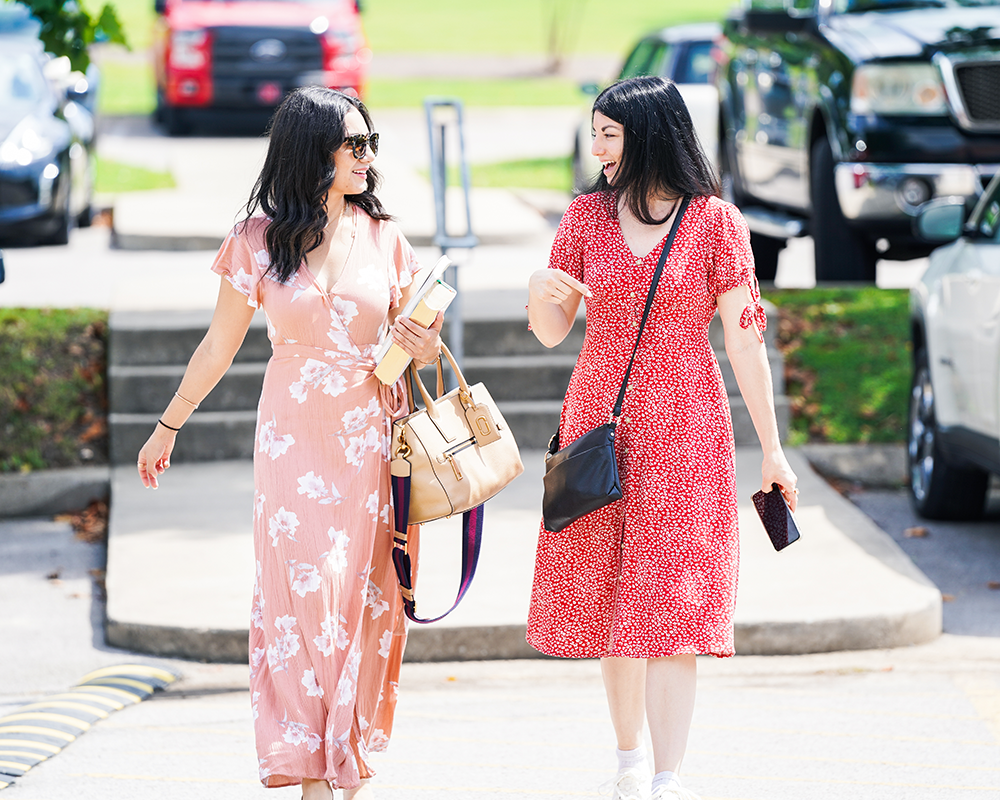 This season has brought adjustments for all of us.
You can attend the worship service you're most comfortable with. Here's what you can expect on Sundays:
The Sanctuary is your space if you're not worried about social distancing. Masks are optional in this space.
The Chapel is our family environment. If you have kids birth-5th grade and desire social distancing, we'll have chairs set up for your family. 11:11am service only.
The Grace House 3 is your space if you only want to be around people who are wearing masks. Masks are required in this space and we're checking temperatures. This venue is only available during the 9am service. No childcare is provided at this venue and is a venue most conducive to those 12 years of age or older. 
Drive-In is your space if you're not quite sure about being around people, but you still want to be on campus. 
Online is your space if you still need more time before you come on campus, or if you'd rather attend in your jammies. 
Student programming is happening during first service only. Middle School (6th-8th) meets in the Chapel and High School (9th-12th) meets in the Barn. Find out more.
GC Kids (birth-5th grade) is happening during both services, including the Can Do (Special Needs) class. All volunteers are background checked for your safety. Find out more.
Sign up for our emails to keep up with the latest info!
No matter what space you're in, let's remember to be kind. If you have any questions, we can help.