Our Executive Leadership Team works together to shape the vision and direction of Grace Chapel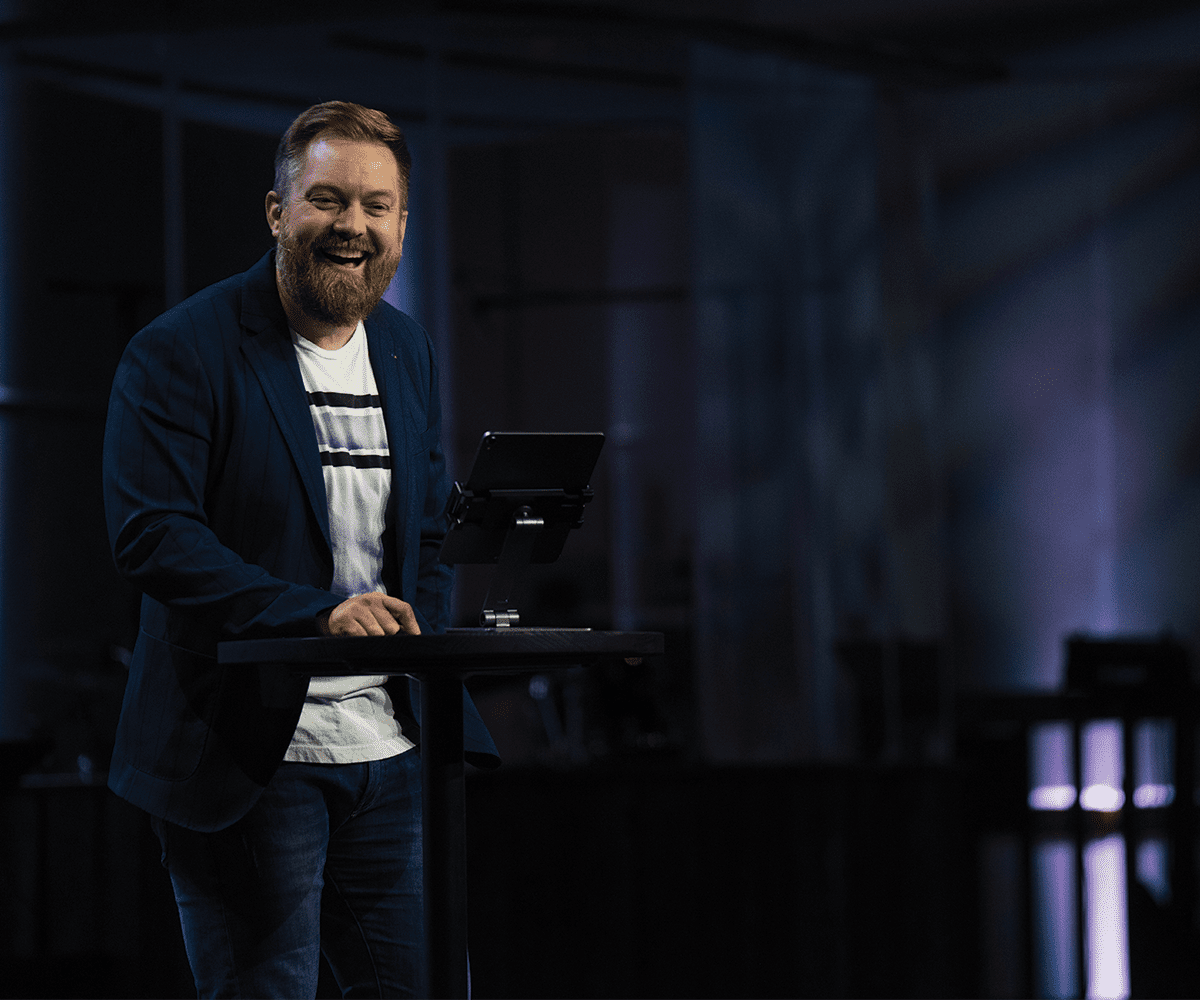 At age 19, Rob was a heroin addict teetering on the edge of becoming another overdose statistic when a couple took him in and introduced him to Jesus. After surrendering his life to Christ and being set free from addiction, Rob joined that same couple in co-founding Narrow Gate Foundation, a discipleship ministry in Williamsport, TN. Over the next seventeen years, Rob served in various ministry roles before being named Lead Pastor at Grace Chapel in 2021.
Because of his transformation, Rob is convinced that there is nothing the power of God can't do in your life. Rob and his wife Misty are so excited to guide the Grace Chapel family to the abundant life offered through a relationship with Jesus. Rob and Misty were married in 2011 and have four kids and two dogs.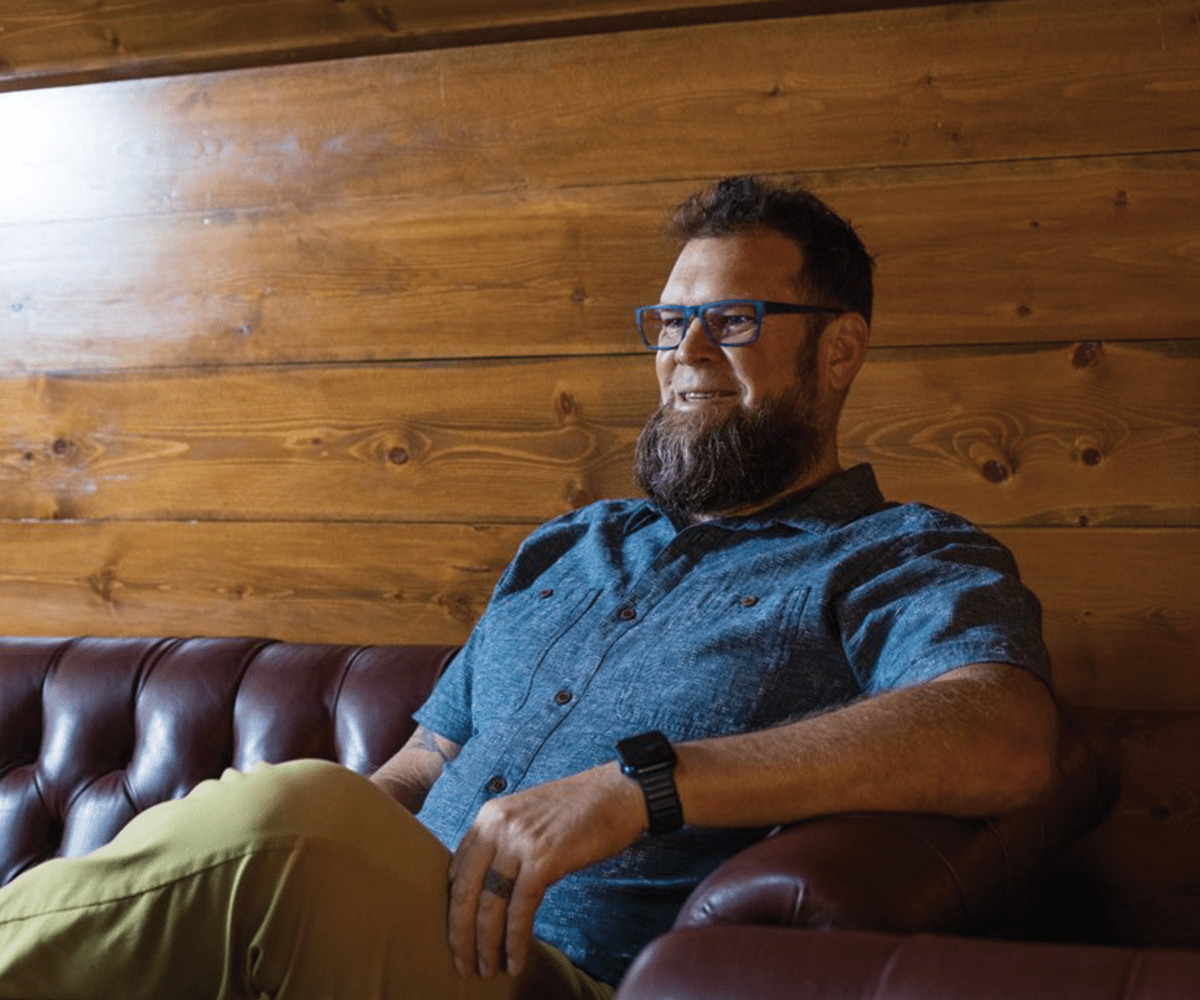 Mark Bright Executive Pastor
After graduating from Calvary Chapel Bible College, Executive Pastor Mark Bright went into full-time ministry running a para-church organization in Idaho for several years. Before moving to Idaho, Mark attended Pastor Steve's first church in California, Calvary Chapel Pomona Valley. He and Steve remained in contact over the years, and in September of 2011, Mark reunited with the Grace Chapel team as its executive pastor.
"My job is to look after the staff and make sure that they have everything they need physically, relationally, and spiritually to be passionate servants of Jesus Christ who lead others into the truth they have experienced."
Mark married his lovely wife Lisa, whom he met while attending Bible college, in 1995. They have four children, and their whole family loves adventure.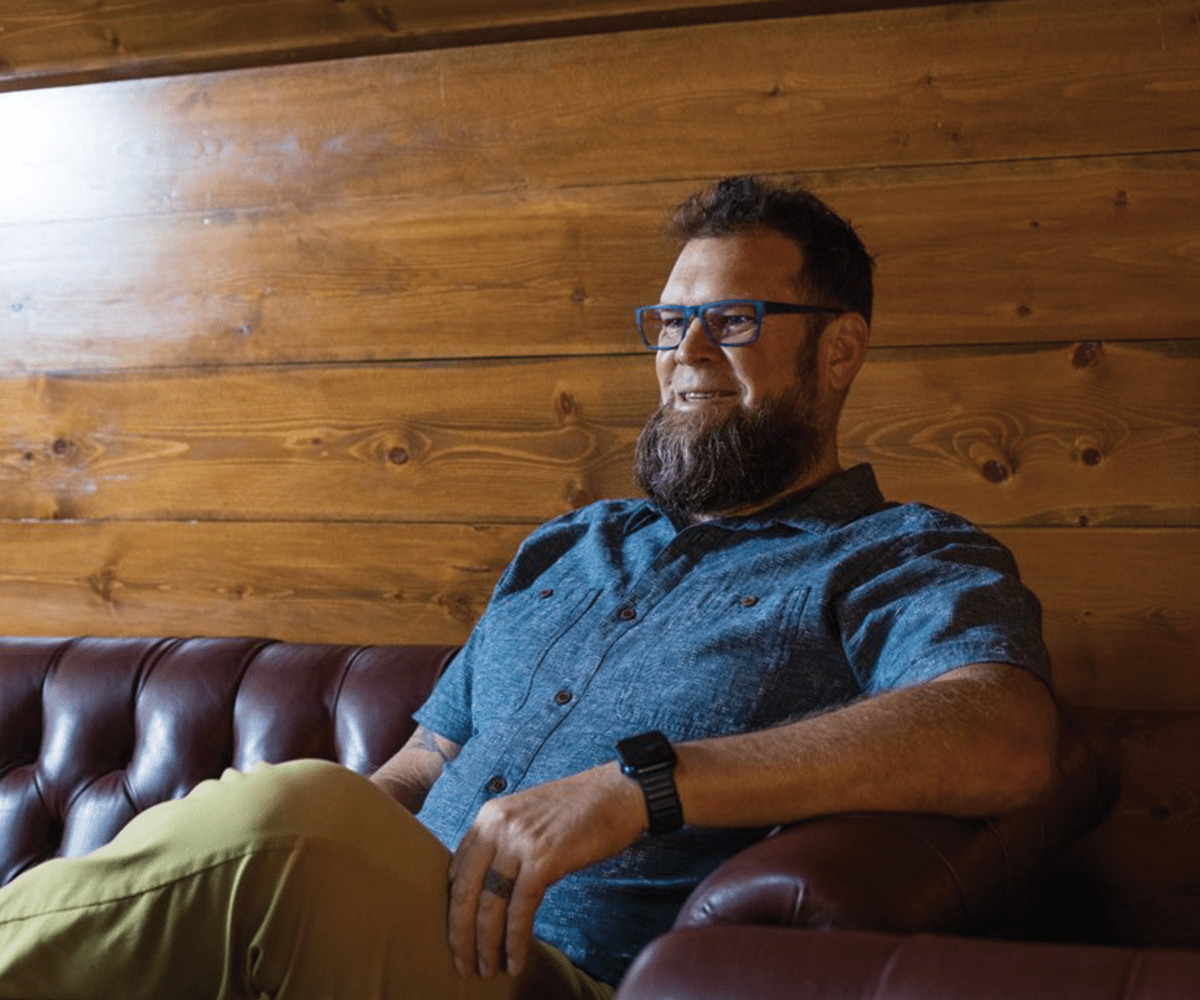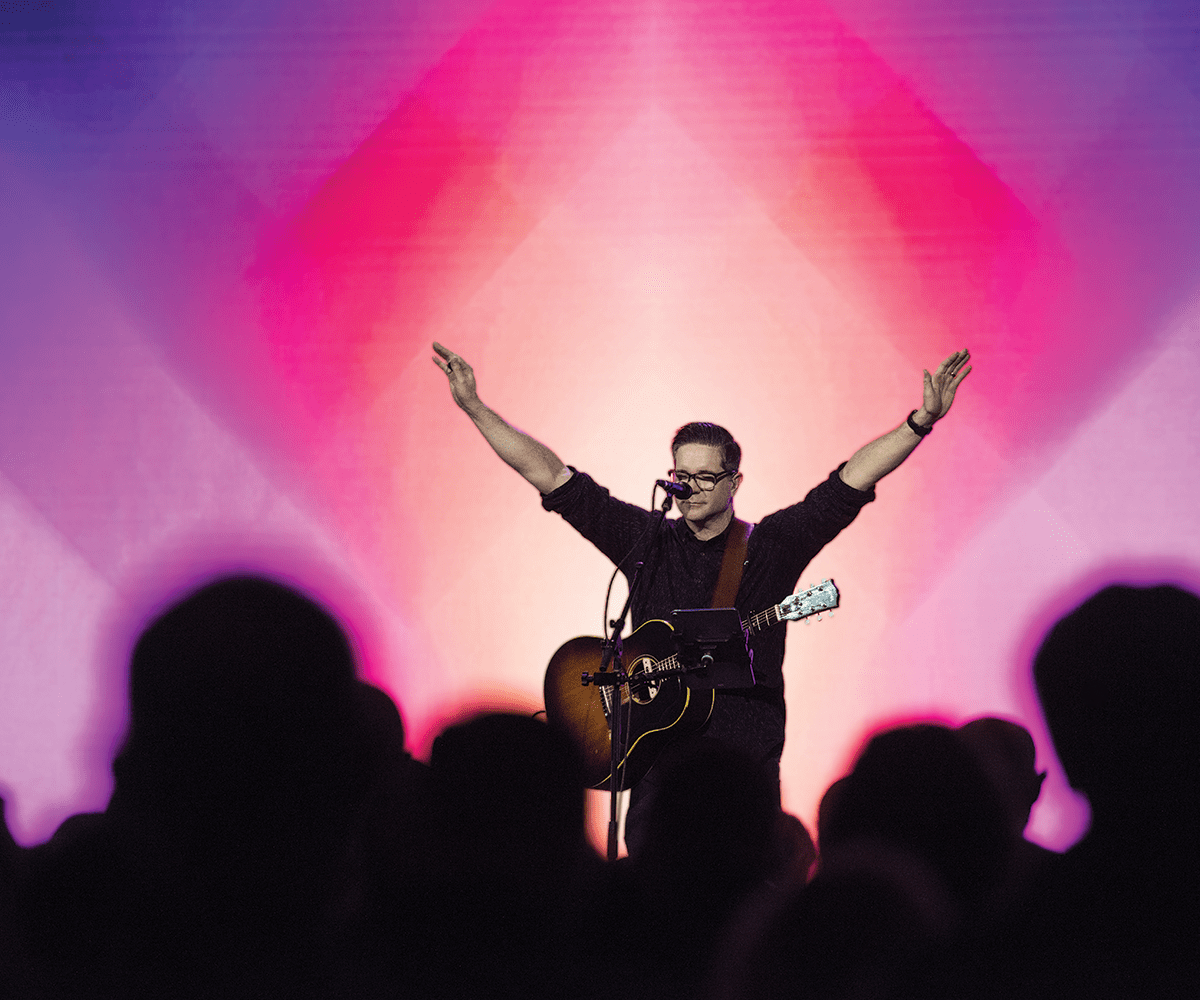 Jonathan Allen Worship Pastor
Jonathan Allen serves our worship community and church as our Worship Pastor. Since joining the staff of Grace Chapel in 1998, Jonathan has been serving and leading the worship community and Grace Chapel to passionately worship the Lord Jesus Christ in spirit and in truth.
Jonathan has been married to his wife Allison for 18 years, and they have 2 sons, Levi and Luke.
Jimmy Harris Life Groups Pastor
Jimmy Harris has been in full-time ministry since 1998 and moved to Franklin from Northern Idaho in 2011. Jimmy leads Grace Chapel's Life Group Ministry and has a deep passion for equipping people to make disciples of Jesus.
Jimmy and his wife Cassi have three sons: Grayson, Fischer, and Wyatt.
Do you have a question for a specific ministry?