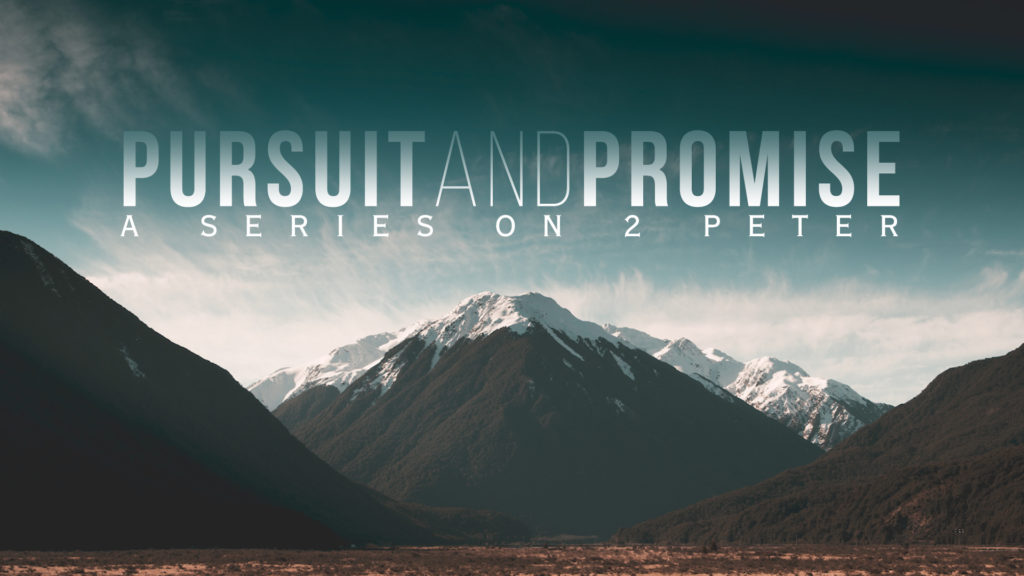 Over the next few months, we're going to journey through the book of 2 Peter in our series Pursuit and Promise (Bible Promises). In the opening of Peter's second letter, he says that we've received precious promises in Jesus Christ, but that we must make every effort to grow in qualities that will lead to a fruitful life. These two ideas run tandem with one another throughout this letter and offer tremendous instruction for helping us grow as followers of Christ.
Watch the Series on Youtube!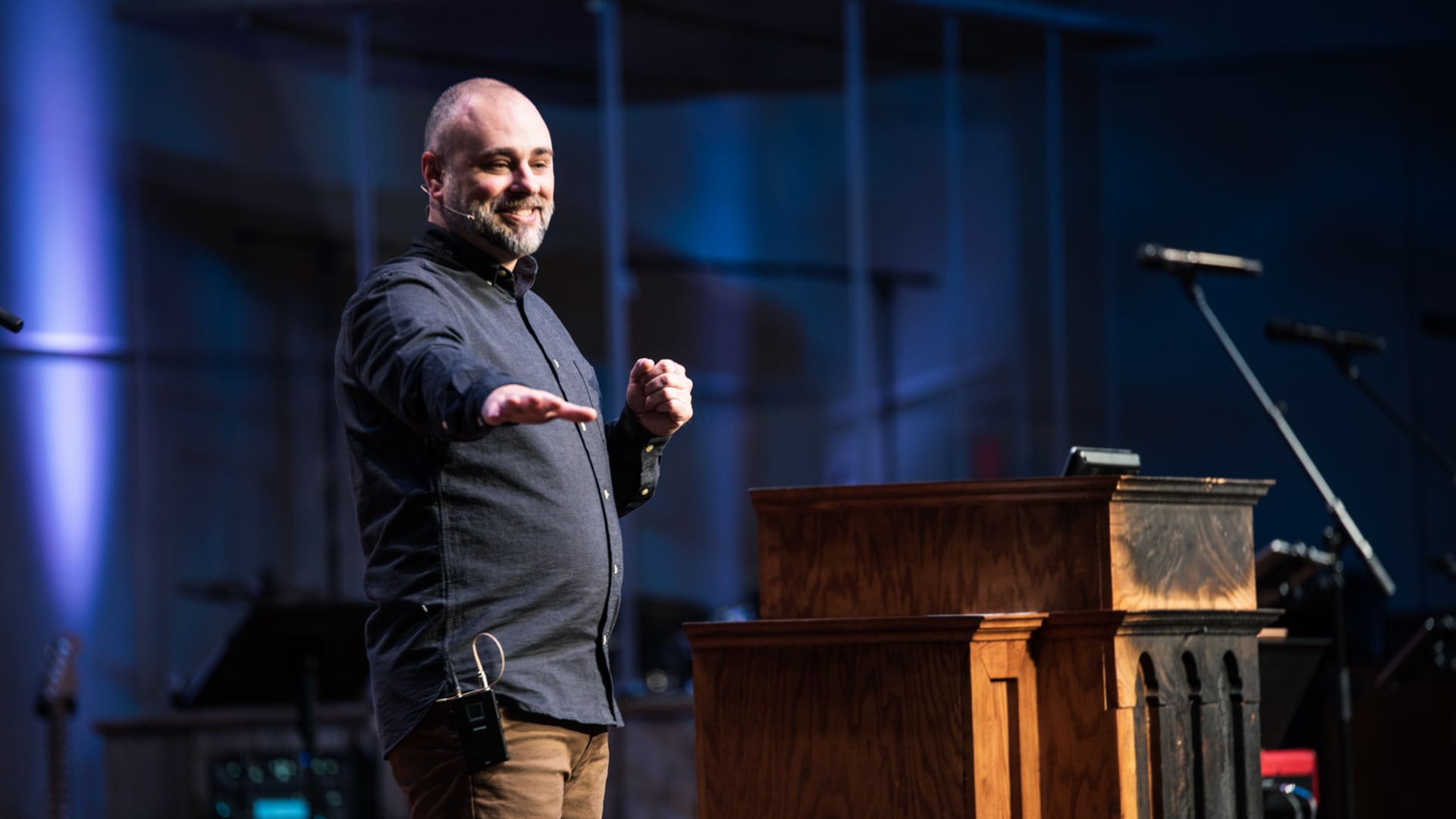 Pursuit and Promise // The Summit
Pastor Jimmy Harris | March 8, 2020
Pastor Jimmy finishes out our Pursuit and Promise series by looking at Peter's final charge to the Church as he's "on the summit" between the cross on one side and the return of Christ in the distance on the other side – a current crisis right in the middle. Do we set up camp? Retreat? Or charge ahead into the glorious victory of Jesus? These questions are so appropriate for each believer to ask, as we all stand at the Summit today with something we are battling. What ground is Jesus calling you to defend? What battle is He calling you to fight?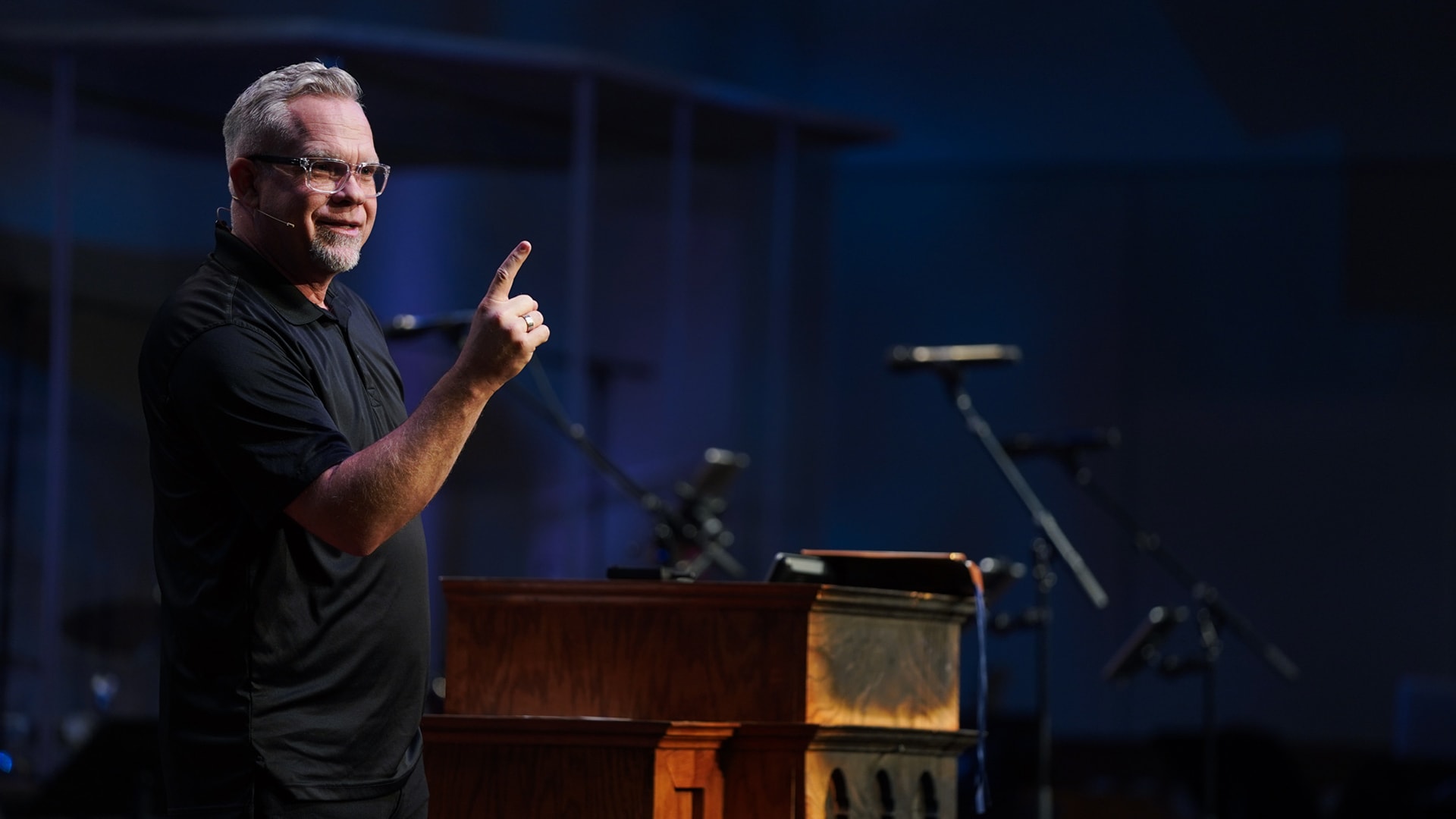 Pursuit and Promise // Saints, Scoffers, and the Second Coming
Pastor Steve Berger | March 1, 2020
In Part 6 of Pursuit and Promise, Pastor Steve addresses three intertwined themes from 2 Peter 3 – Saints, Scoffers, and the Second Coming of Jesus. Saints need to remember to be mindful of the Word of the prophets and apostles (the Word of God!), especially in light of scoffers who will openly and aggressively mock God and God's messengers, and be watchful for the return of Christ. Jesus' return will come unexpectedly, like a thief in the night, to the un-watching, un-waiting, and un-wanting. But not to those who are watching, waiting, and wanting Him.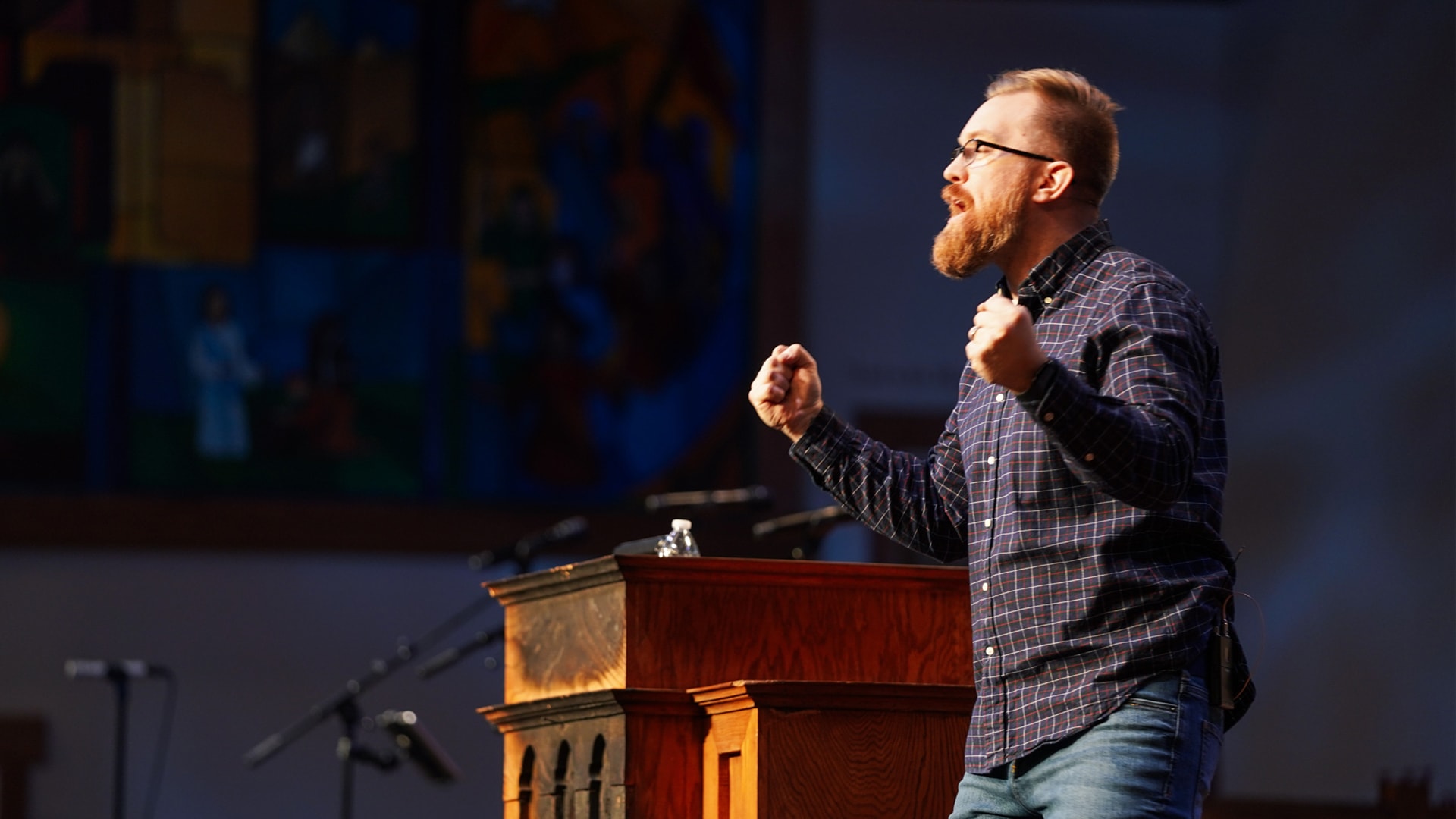 Pursuit and Promise // Empty Promises
Pastor Rob Rogers | February 23, 2020
Pastor Rob is back in the pulpit finishing out the last half of 2 Peter chapter 2, where Peter dives deeper into the dangers of false doctrine and the destruction that comes as a result. Out of this passage, Pastor Rob talks about the promise of sin, the justification of sin, and the consequence of sin. In this message, difficult and potentially triggering topics of sexual immorality, pornography, adultery, and greed are discussed so viewer/listener discretion is advised, particularly for young audiences under the age of 13. We are believing that by shedding light on these tough, often overlooked and over-excused topics that the enemy is going to flee and Jesus is going to set people free!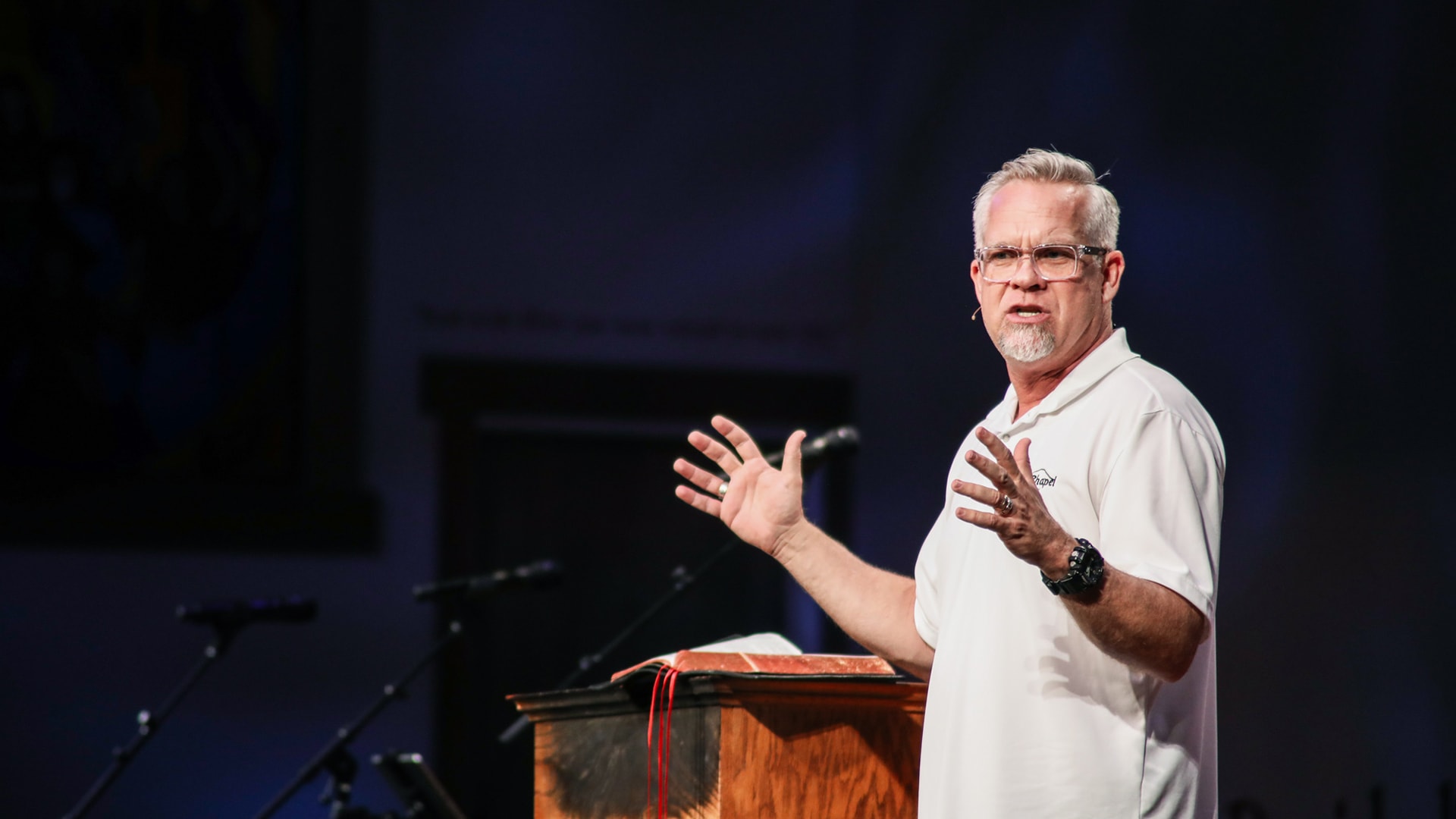 Pursuit and Promise // False Prophets and Teachers
Pastor Steve Berger | February 16, 2020
In Part 4, Pastor Steve speaks on 2 Peter chapter 2 where Peter is warning against false prophets and teachers who had infiltrated the Church, specifically Gnostics and Judaizers. Sadly, and it seems in ever-increasing ways, the modern-day church is dealing with the same issues. Pastor Steve addresses the homosexual agenda, hyper-grace, and universalism. The bottom line is that you are accountable for what you believe, either God's Truth or the Devil's lies.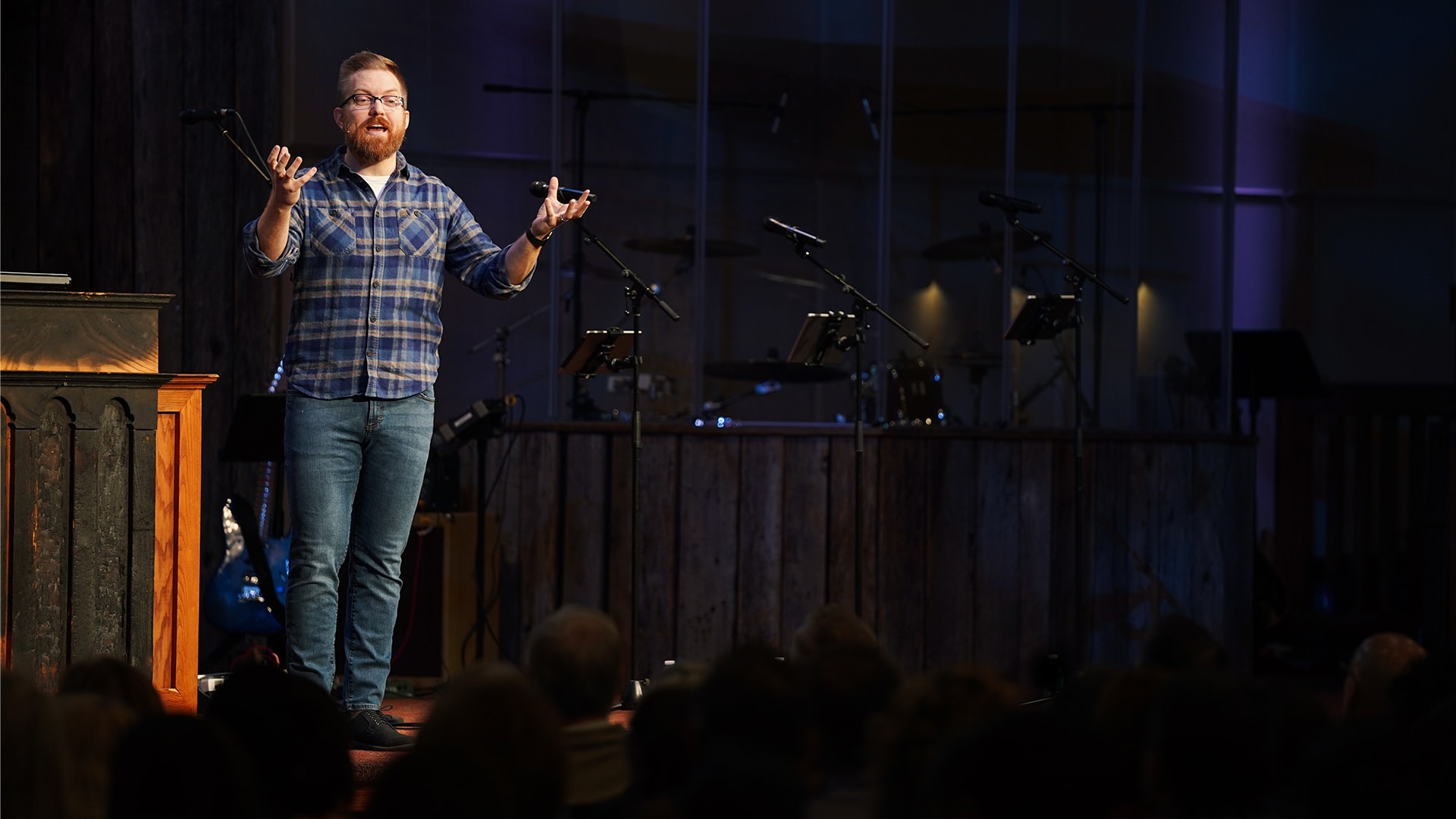 Pursuit and Promise // Our Firm Foundation
Pastor Rob Rogers | February 9, 2020
In the third part of our series, Pastor Rob addresses many of the common objections to Christianity and the revelation of God to humanity through His Word. In 2 Peter 1:16-21, Peter goes after one of the very first things the enemy wants to undermine in their culture and our culture today: Can I trust what the Bible says and can I trust what the writers are telling me?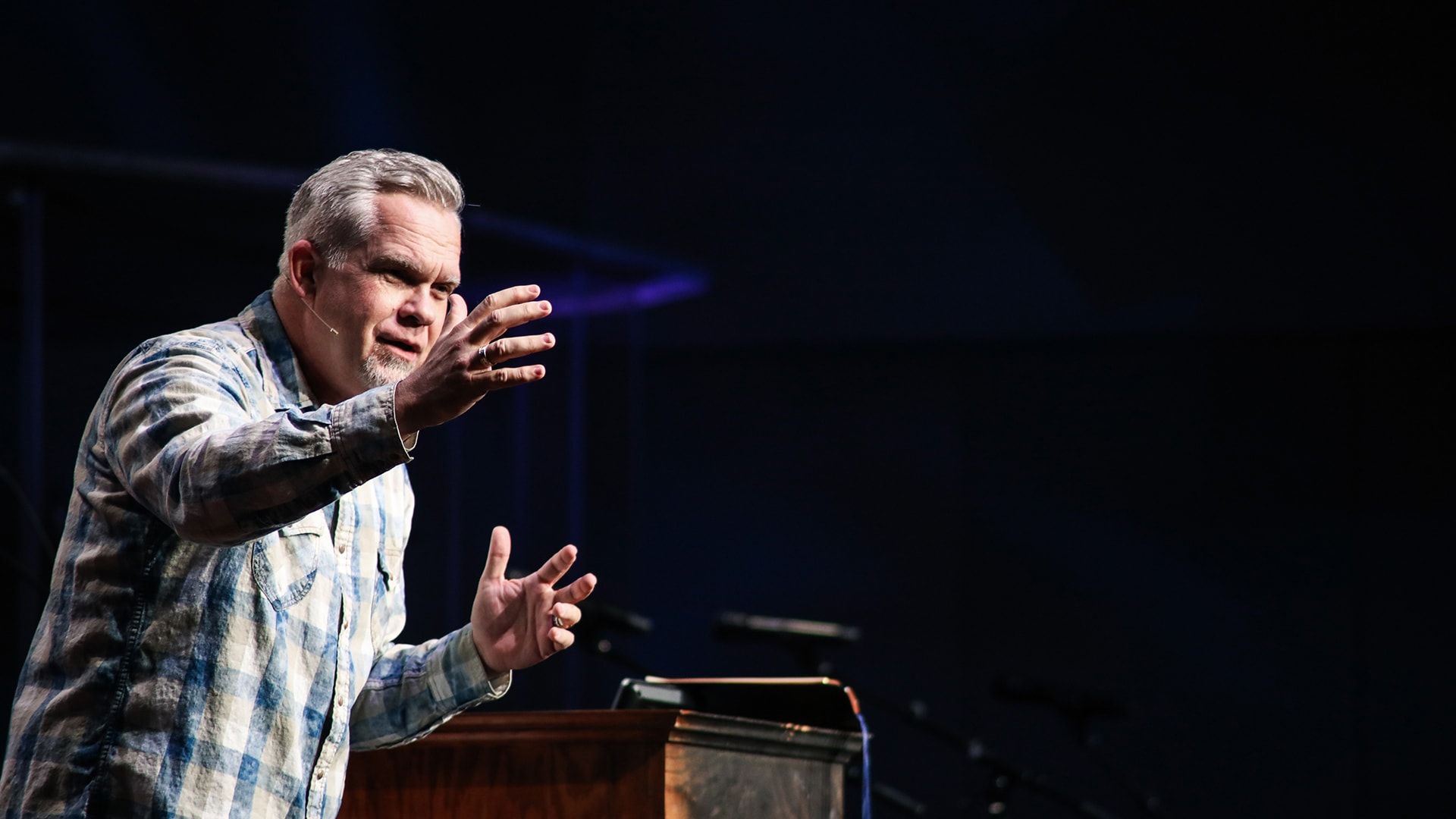 Pursuit and Promise // The God Guarantee
Pastor Steve Berger | February 2, 2020
In Part 2 of Pursuit and Promise, Pastor Steve dives deeper into 2 Peter 1:5-11, where Peter mentions eight things we need to grab hold of and abound in – faith, virtue, knowledge, self-control, perseverance, godliness, brotherly kindness, and love. Peter is drawing from his well of experience, successes, and failures to show us that "The God Guarantee" of these things is that we'll never be unfruitful, never stumble to total failure, and we will receive an abundant entrance into Heaven.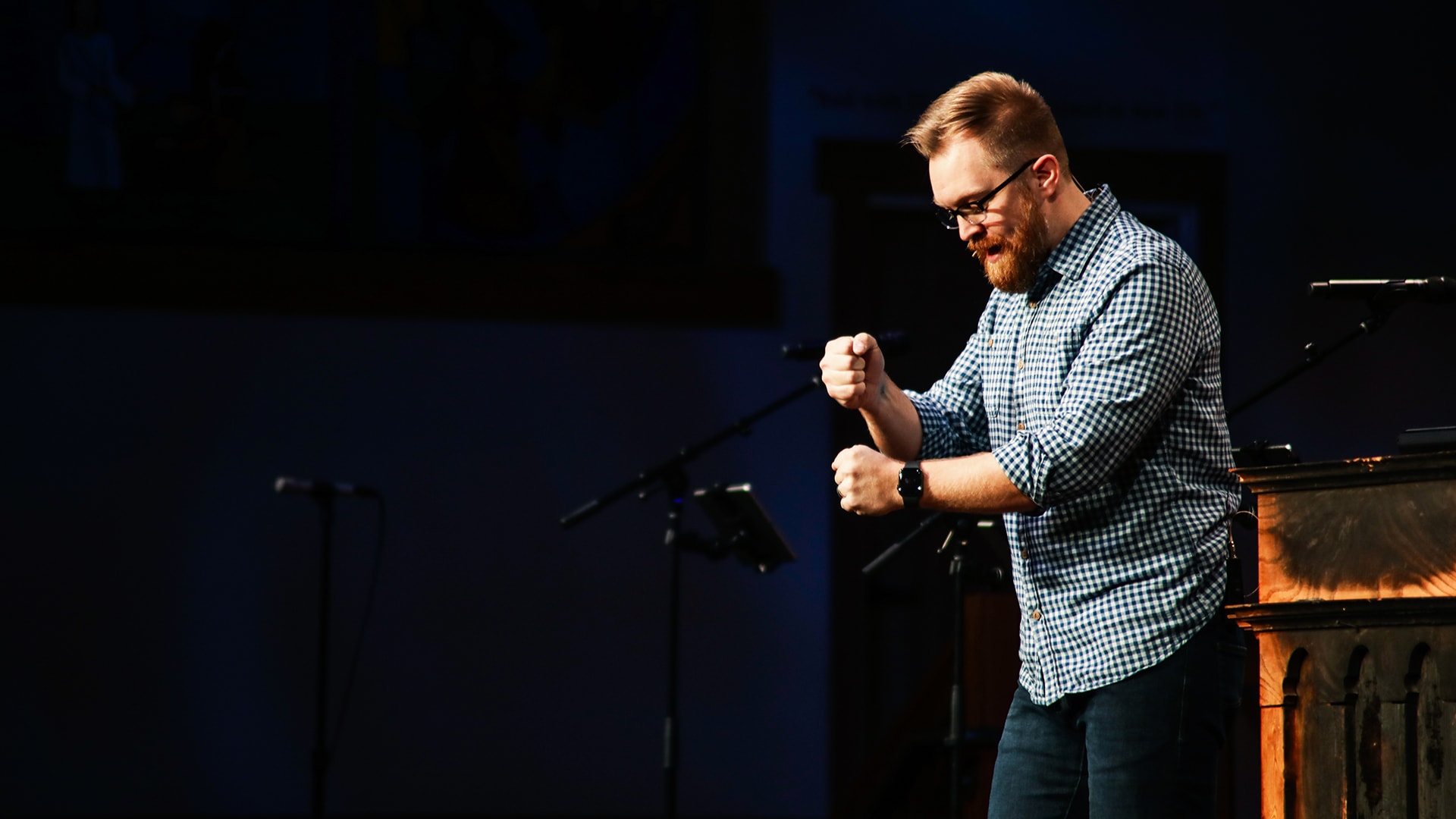 Pursuit and Promise // Onward and Upward
Pastor Rob Rogers | January 26, 2020
Pastor Rob kicks of Pursuit and Promise with an introduction to three related ideas Peter puts forth that are incredibly critical and profound for the life of every follower of Jesus – change is possible, change is gradual, and change is promised. God has given us everything in Christ that we need to grow to maturity and is with us every step of the way.