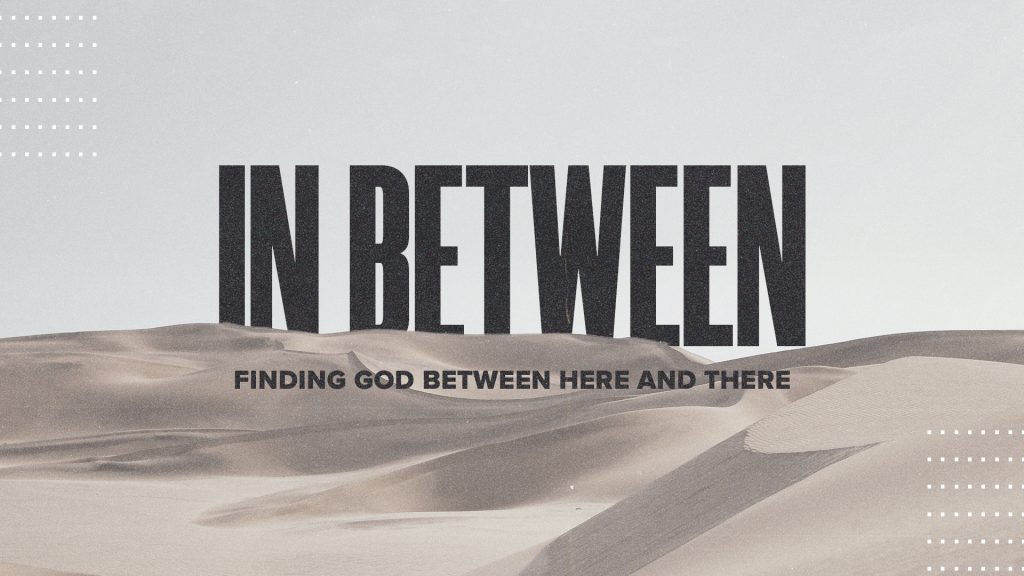 The times that we desperately want to avoid are often the times that God does what we most desperately need. It's often in the whirlwind of crisis and uncertainty that God brings our greatest opportunity for spiritual growth. In this series, In Between, Pastor Rob looks at the wilderness wanderings of the Israelites and parallels their situations with the interesting and uncertain time we're living in now.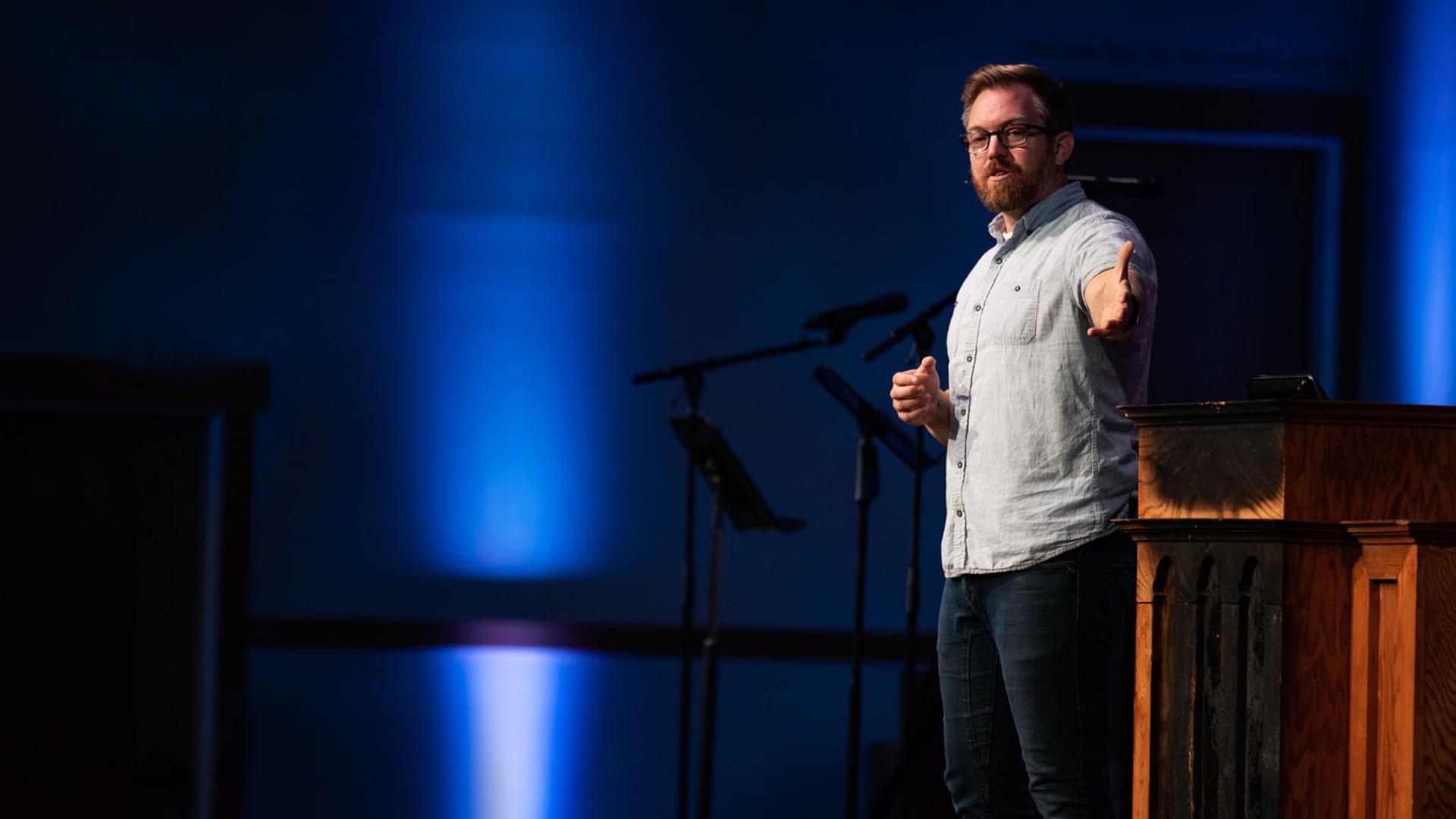 In Between // Face The Storm
Pastor Rob Rogers | August 30, 2020
In Part 2 of "In Between," Pastor Rob continues to look at the Israelites' wilderness wanderings and draw parallels to the times when we find ourselves walking through barren deserts. He talks about the punishment of sin, the purpose of the wilderness, and the place of promise. Our eternal dwelling place with God is in the land of abundance…that's our joy. That's our place of promise. Keep your eyes on that. Face the storm. And hold on tight.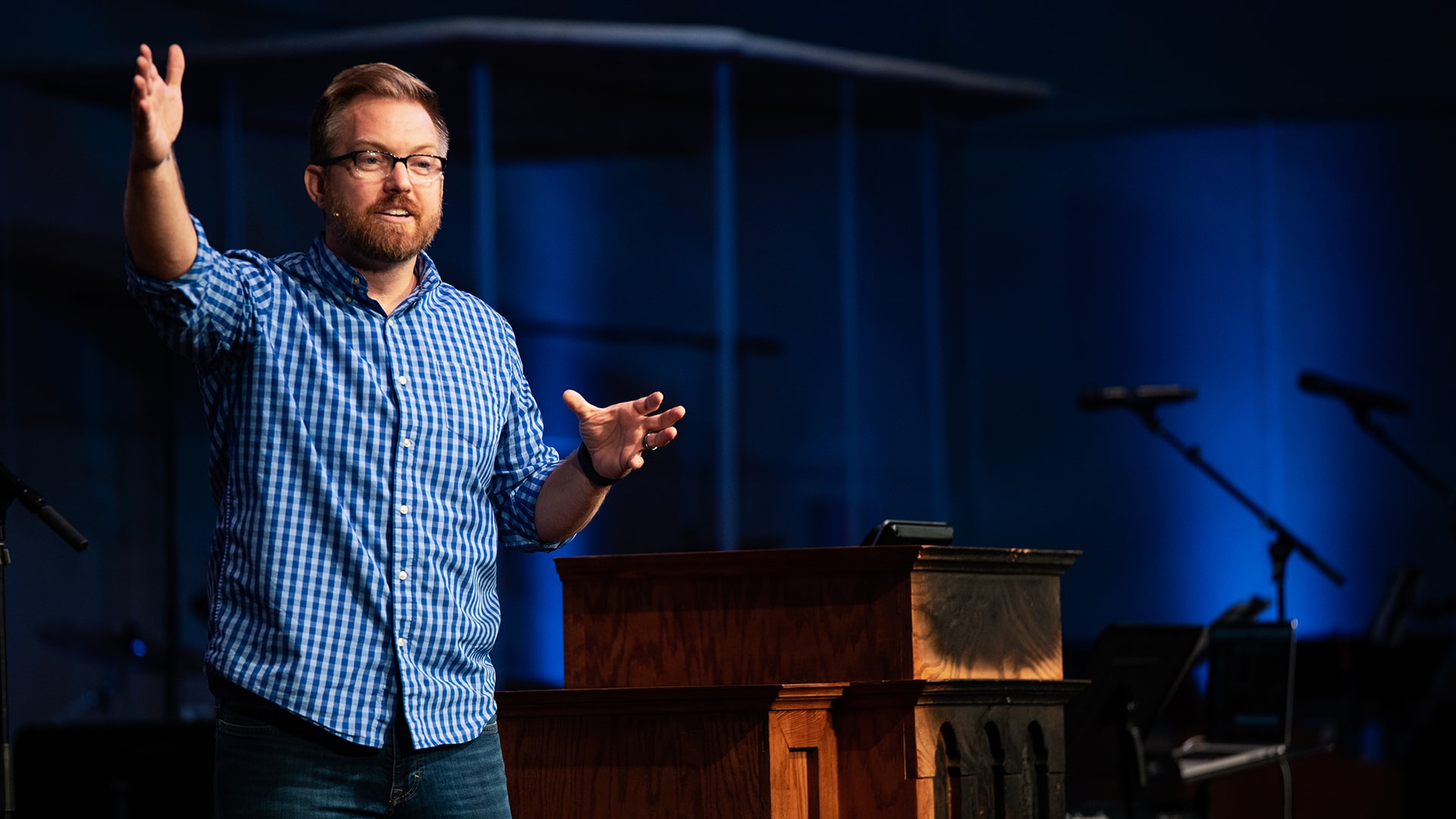 In Between // No Man's Land
Pastor Rob Rogers | August 23, 2020
The times that we desperately want to avoid are often the times that God does what we most desperately need. It's often in the whirlwind of crisis and uncertainty that God brings our greatest opportunity for spiritual growth. In Part 1 of In Between, Pastor Rob talks about the craving of comfort, the crisis of leadership, and the community we need. We need to remember that no matter what uncertainty, instability, suffering, or hardship we're facing, we're never alone. He knows. And He's right here with us in the middle of our 'wilderness wandering.'