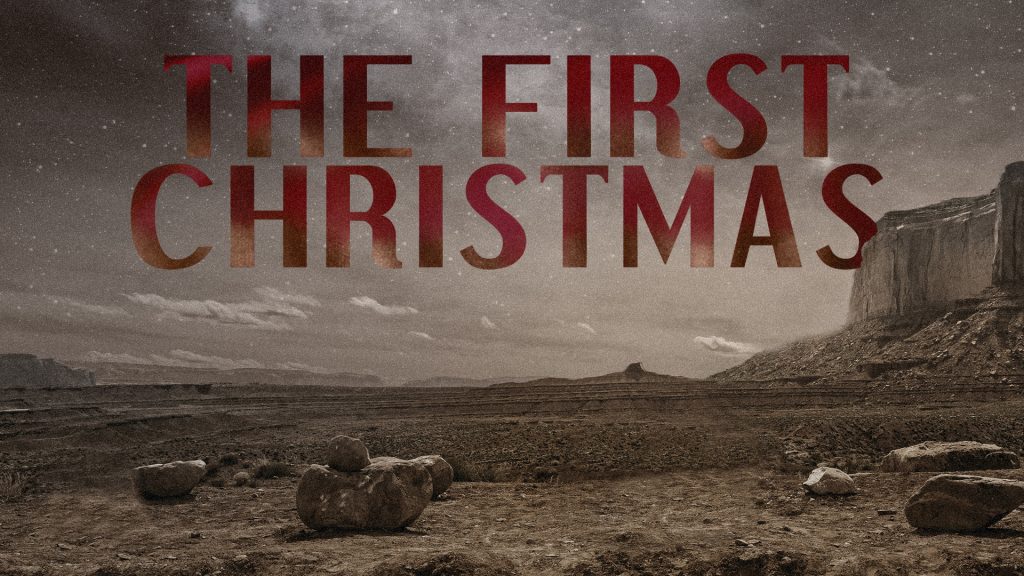 Over the next three messages in this new series, The First Christmas, we are going to journey back to the very first Christmas into the 1st-century world into which Christ was born. Contrary to peaceful nativity scenes, joy-filled Christmas carols, and serene portrayals of the first Christmas, the world that Jesus Christ was born into was anything but peaceful, joyful, and serene.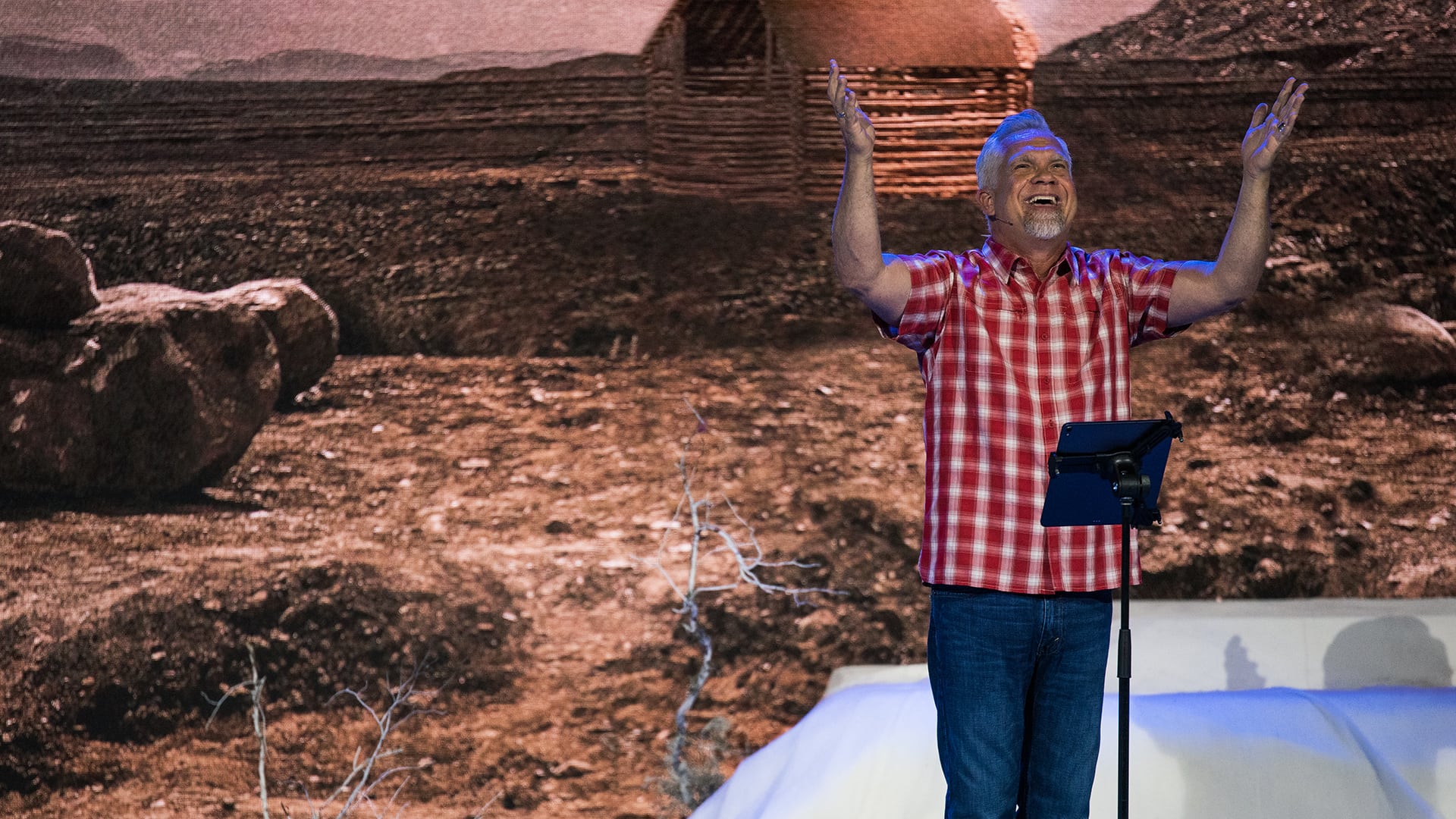 The First Christmas | The Savior
Pastor Steve Berger | December 20, 2020
Today, Pastor Steve wrapped up our Christmas mini-series talking about the meaning of Savior, Christ, and Lord. Our hope and prayer are that we will all behold Him in greater ways this Christmas season. There is only one Savior, Christ, and Lord, and the only One who was crucified, dead, buried, and resurrected. Jesus is the only One who God has highly exalted and given the name above every name and He is the Only One who will cause every knee to bow and every tongue to confess that He is Lord!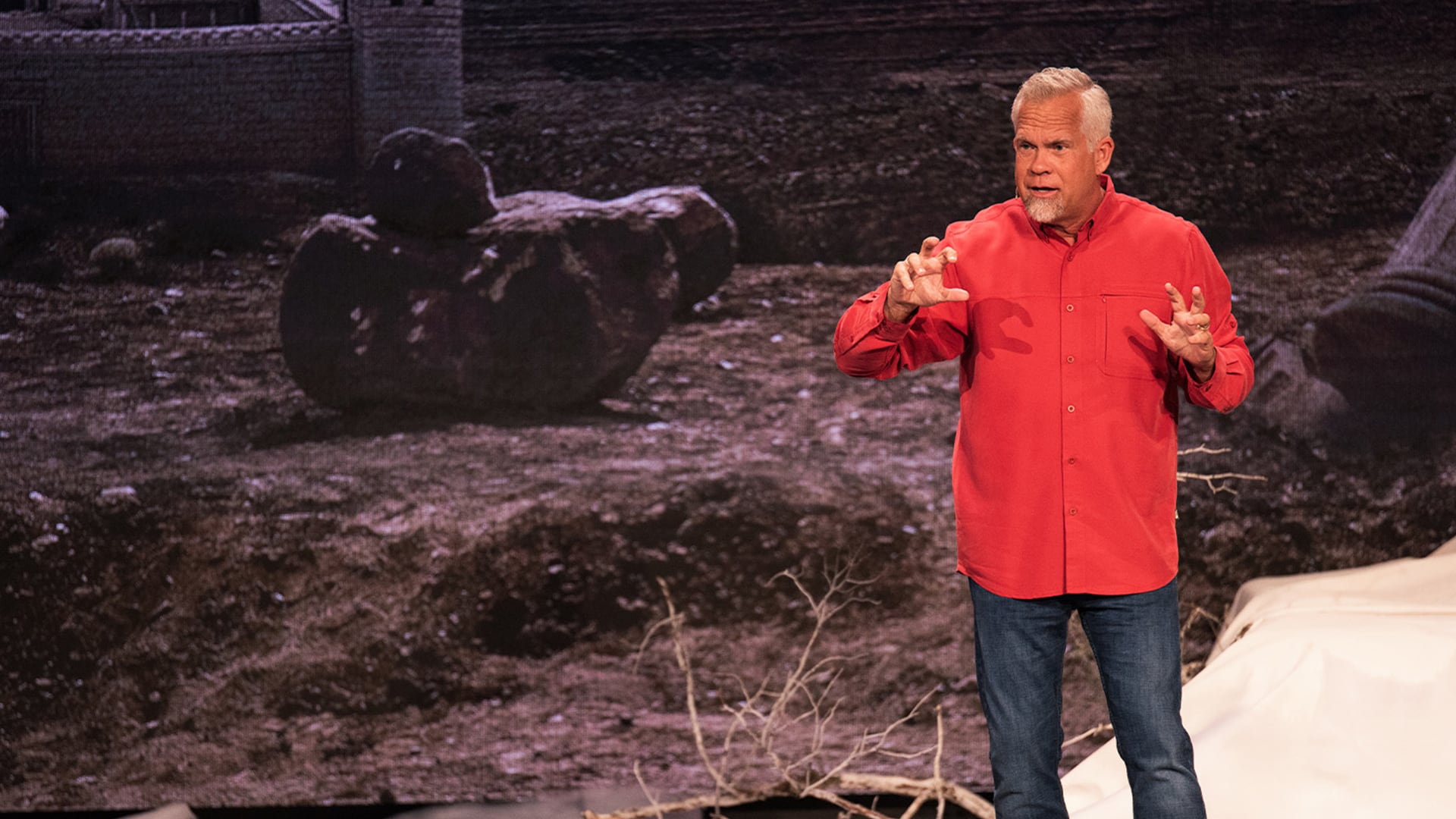 The First Christmas | Into Darkness
Pastor Steve Berger | December 13, 2020
In Part 2 of The First Christmas, Pastor Steve takes a detailed look at the environment surrounding the birth of Jesus. Roman conquest, oppression, persecution, and more accompanied the miraculous arrival of Jesus. Not only is it good for us to understand the scene around Jesus' birth, but it also has applications to us today – Jesus isn't afraid to enter our deepest and darkest characteristics. We need to be people who know how to find Jesus in the midst of our own darkness because He's there, hasn't forgotten us, and is still in charge!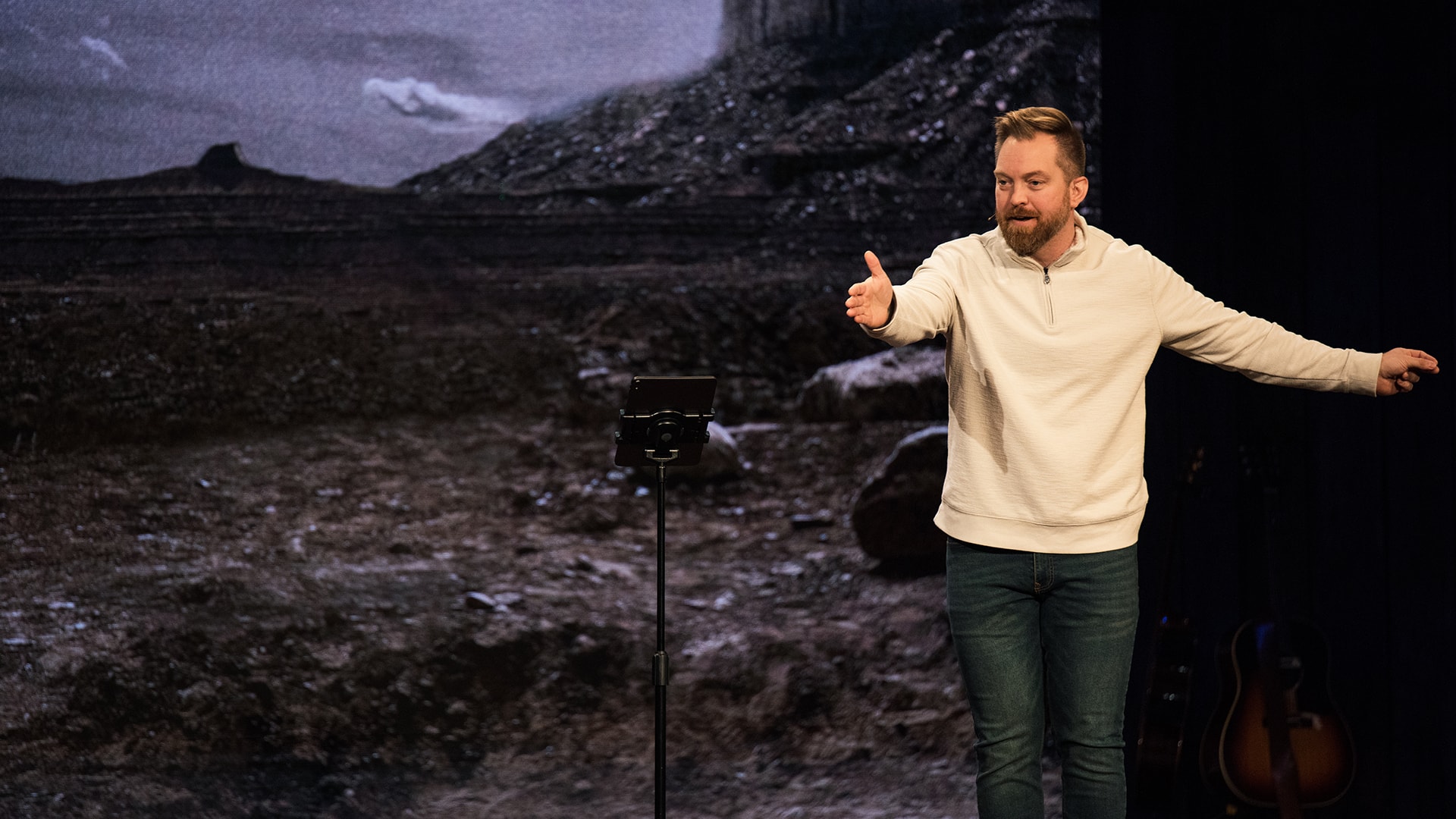 The First Christmas | Breaking The Silence
Pastor Rob Rogers | December 6, 2020
In order to understand the power, meaning, and significance of the Christmas story, we first have to understand the backstory. In Breaking The Silence, part one of The First Christmas, Pastor Rob explores what is happening in the 400 years of silence between Malachi and Matthew. What we see is that while it seems that God is silent during this time, He is orchestrating a series of events that led up to the birth of Jesus, including the establishment of a common language, the Peace of Rome, and the development of a road system that allowed the eventual Gospel to spread like a wildfire. The lesson for us this season, and really in 2020, is that often the times when God is silent is when He's doing His best work.