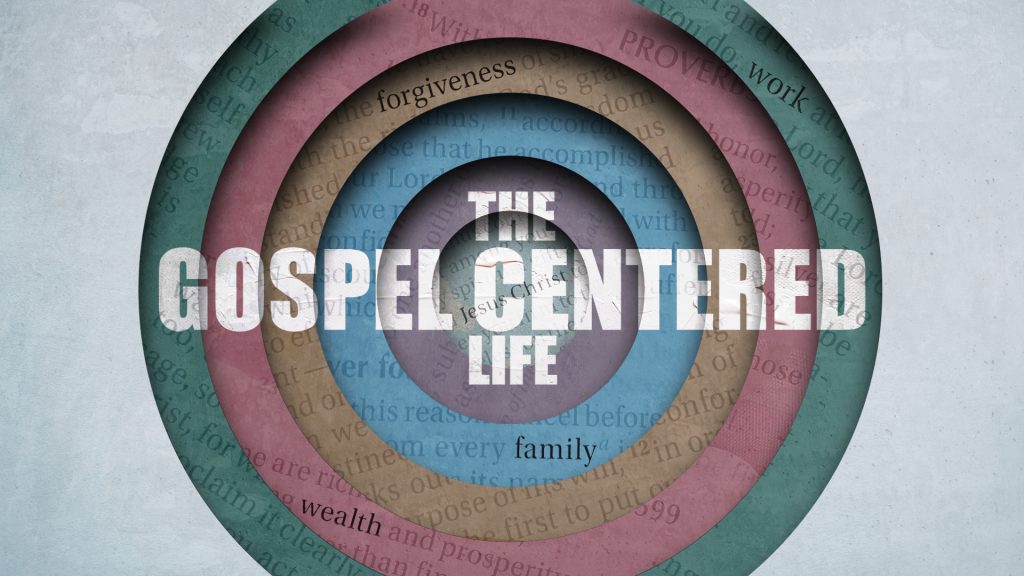 A significant problem with American Christianity is that we're more concerned with the quantity of attenders than the quality of the disciples, which has caused an epidemic in our country of people that have attended church, maybe even for decades, that are still spiritually immature.
You can claim to be a Christian, go to church your whole life, but if you are not actively following Jesus, being changed by Jesus, and on the mission of Jesus, you will remain spiritually immature.
Over the next 5 weeks we are going to walk through what it looks like to let the gospel shape your attitudes, motivations, desires, and what it means to truly make the gospel the center of your life as a follower of Jesus.
In conjunction with the Sunday messages we will be releasing weekly discussion videos on Sunday afternoons where a rotation of our pastors will dig into the message in greater detail as a resource for our Life Groups.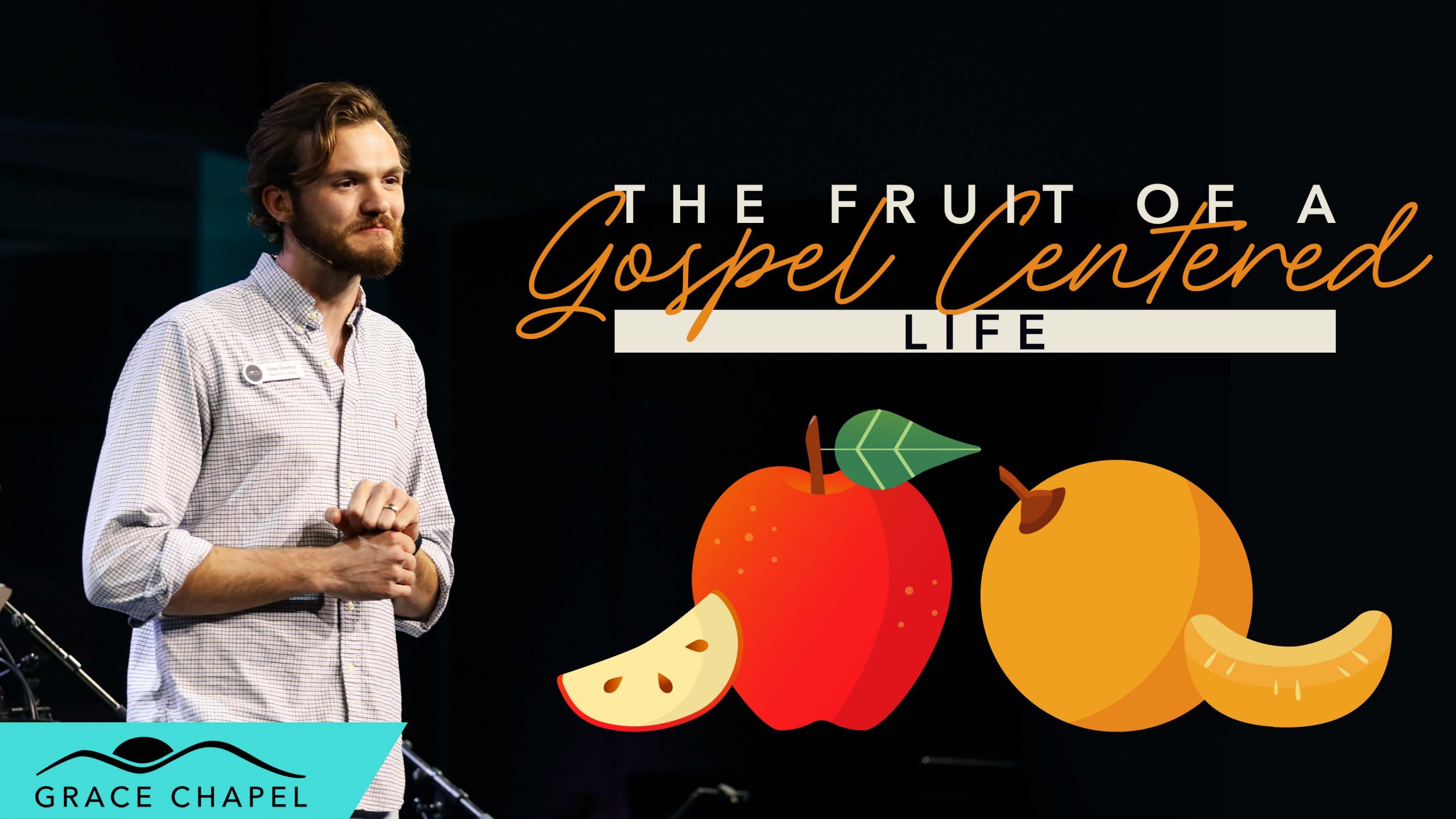 The Fruit of a Gospel-Centered Life
Pastor Dylan Dawkins | May 29, 2022
We're all growing, we're all in desperate need of being discipled, and we're all called to make disciples. When we recognize where we are in the process of spiritual maturity, we can begin joining the Holy Spirit on the journey to get where He wants us to be. The fruit of a gospel-centered life is growth in spiritual maturity, which comes when we abide in Him and center our lives on the Rock that will not move.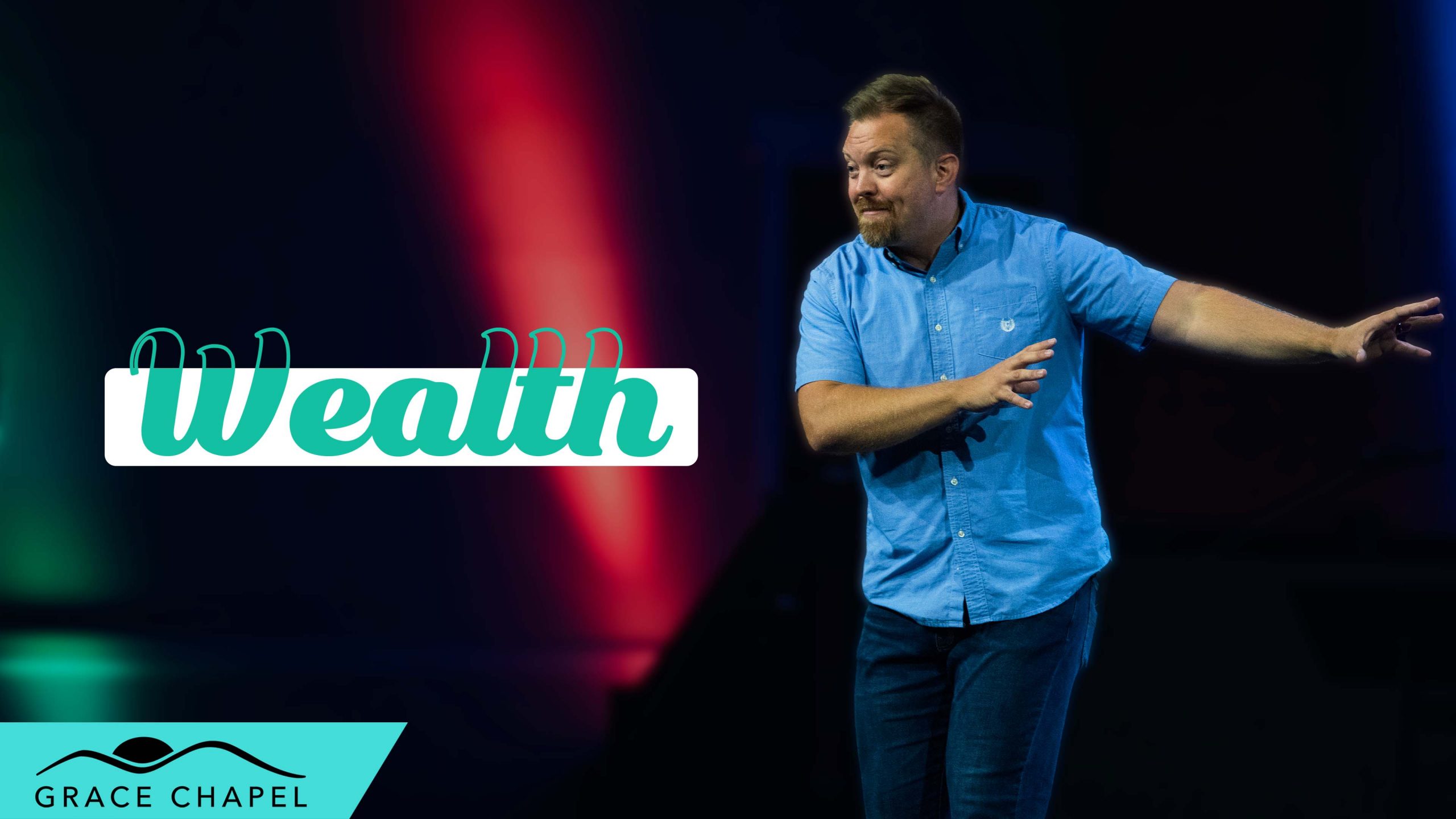 The Gospel-Centered Life // Wealth
Pastor Rob Rogers | May 22, 2022
Talking about money at church can be kind of awkward sometimes, but it shouldn't be because Jesus actually talked about money quite a bit. He said in Matthew 6:24 "No one can serve two masters, for either he will hate the one and love the other, or he will be devoted to the one and despise the other. You cannot serve God and money."
When hard times come, is your first thought, "it's okay, I've got money" or "it's okay, I've got Jesus." See, we often look to money to give us value, security, meaning, and control, but when we do that we're focusing on the wrong kind of wealth. Jesus Christ emptied Himself of all His rights and privileges, His wealth and possessions, even His own life, so that you could be spiritually rich with a true wealth that will never fade away – no amount of money on earth could ever compare to that.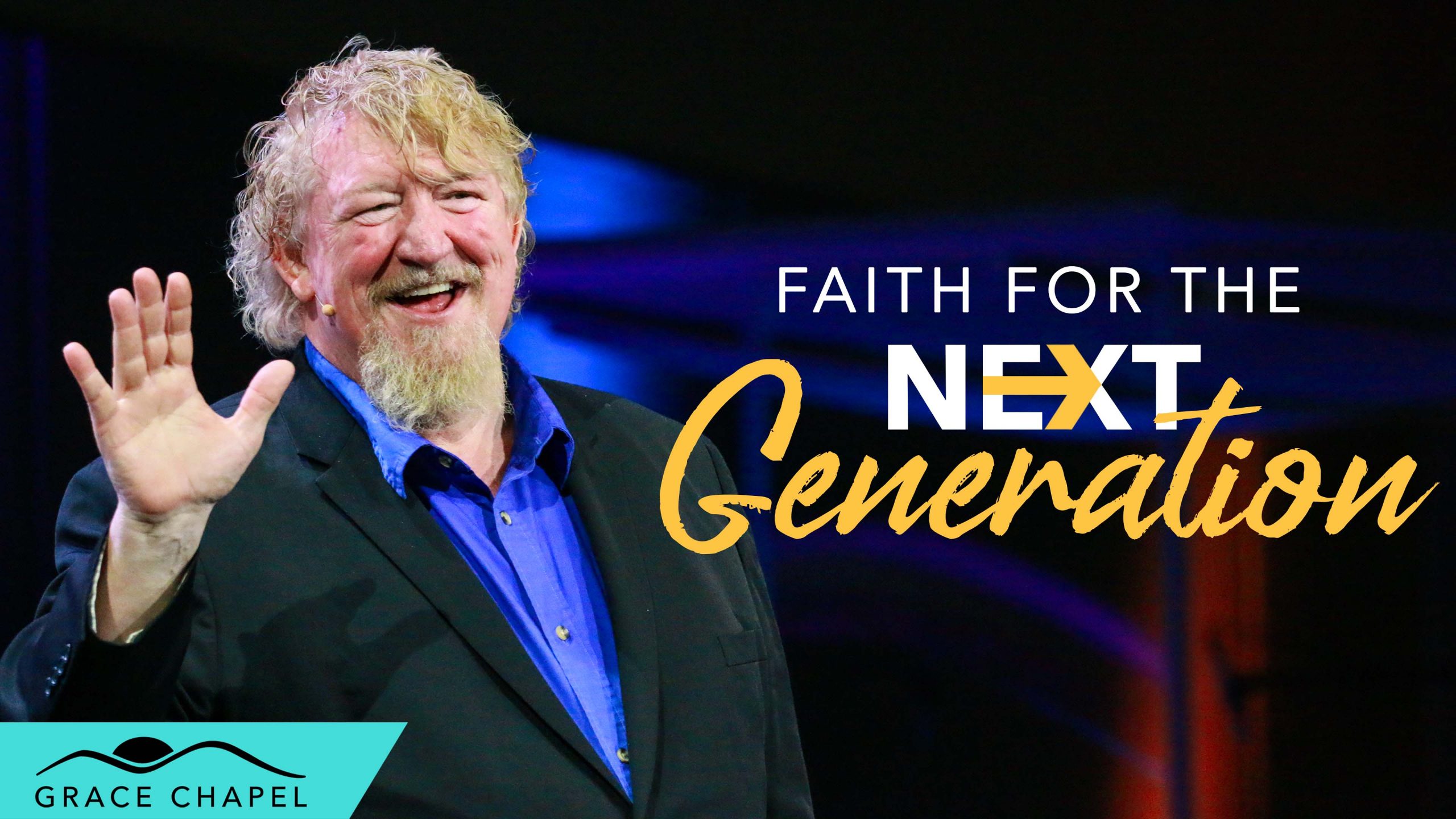 The Gospel-Centered Life // Next Generation
Ever wondered how you can make a difference in the next generation? Bob Lenz brought an incredible word that challenged us to fulfill our part of the great commission by coming alongside parents and pouring into our youth because they are so valuable. You don't have to have the gift of evangelism to share the gospel. Show them you love them and see their worth with your time, treasures, and talents.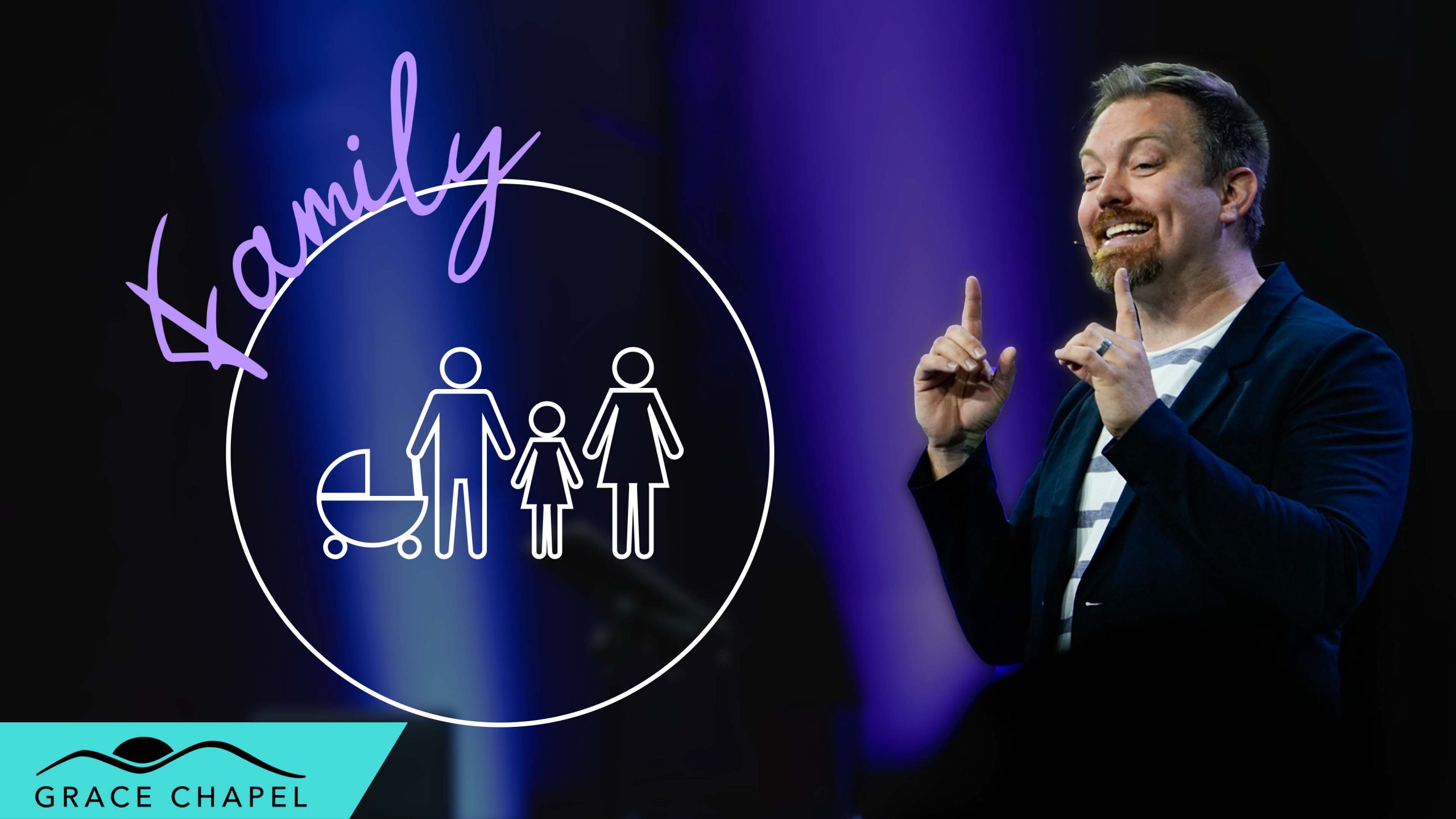 The Gospel-Centered Life // Family
Pastor Rob Rogers | May 8, 2022
How do you have a satisfying marriage or relationship with your kids?
It's gotta be through Jesus Christ.
If you look to a spouse or children to be satisfied you'll ultimately crush them under the weight of your demand that they meet all your needs or expectations of them, which can lead to your disappointment or unhappiness.
Having the gospel at your center is the only thing that gives you the ability to be a consistently humble, loving, and joyful person because you acknowledge that everything you've ever needed and desired is fully satisfied in the person of Jesus Christ.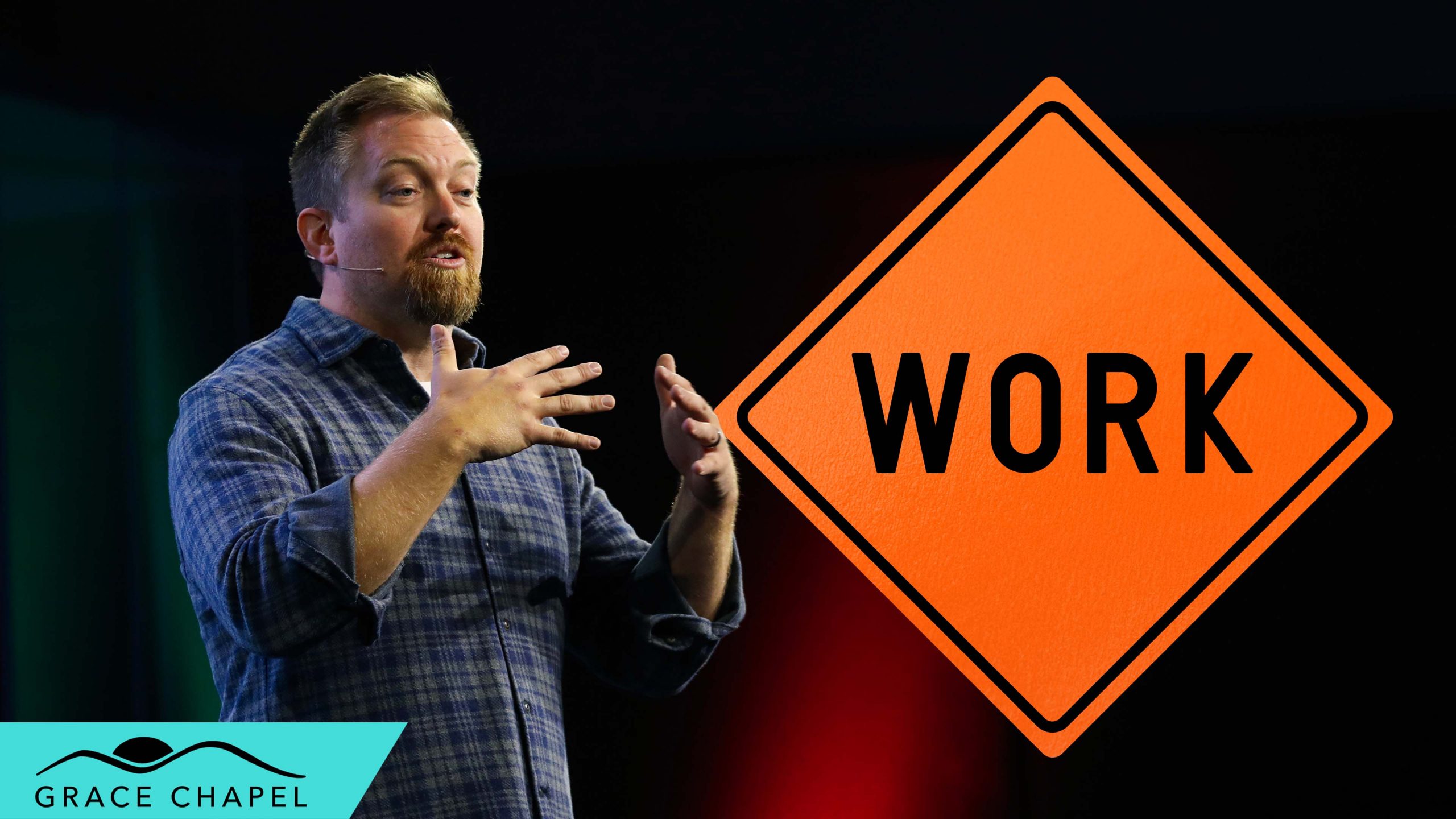 The Gospel-Centered Life // Work
Pastor Rob Rogers | May 1, 2022
Throughout this series we're going to be talking about how the gospel affects every aspect of our lives. This morning Pastor Rob explained that the gospel changes the way that we approach our work. Often times we view our jobs as simply a means to provide for our needs, or a way to find purpose and value rather than realizing that we already have value in our identity in Christ. We are more than what we achieve or what we accomplish. This is why the gospel should change the way you view your work. It changes the reasons that you work. It's not about earning a salary or obtaining an identity, it's about fulfilling a calling given to you by God to bring glory to His name in everything you do. Not because you're earning something from God, but because God has already given you everything you need in the person of Jesus Christ. We have the opportunity to work to serve the people around us and to be an example of Jesus by doing great work out in the world.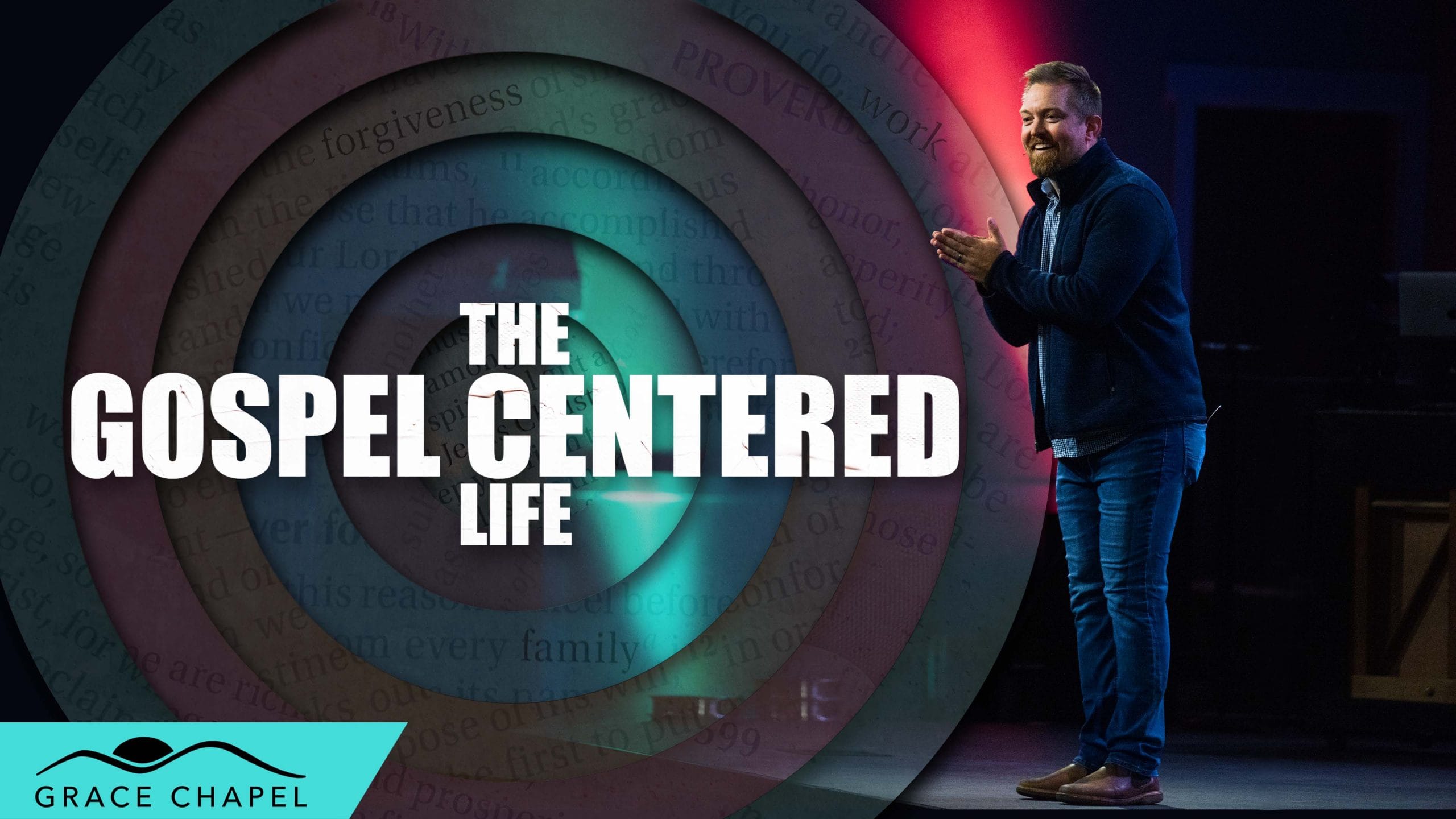 THE GOSPEL-CENTERED LIFE // INTRODUCTION
Pastor Rob Rogers | April 24, 2022
This morning Pastor Rob kicked off this new series focused on what it looks like to live a gospel-centered life, and how that fits into our mission of being a disciple-making church. When we say gospel-centered, what we're saying is that your whole life–your actions, your life decisions, your family, your marriage, your wealth, and relationships–are all informed, and completely shaped by your understanding of the gospel.
Over the next 5 weeks we're going to walk through what it looks like to truly make the gospel the center of your life as a follower of Jesus.