MONDAY 6:30 PM CLASS – EVERY WEEK
Celebrate Recovery – Hosts: Randy & Amanda, Grace House Living Room – Celebrate Recovery is a Christian 12-Step Ministry designed to address any Hurt, Habit, or Hang-up that is hindering you from living a healthy Christ centered life. Jesus is our one and only higher power and it is He who we look to for our well-being and recovery. This is a biblical approach using Jesus' words is used to address fear, anger, abandonment, inferiority, codependency, unforgiveness, substance abuse, and sexual or other addictions. Everyone is welcome!  Join us Mondays for worship, teaching and small group sessions. No need to sign up . . . Just show up!
Please join us Monday's @ 6:30pm at the Grace House Office, 3267 Southall Road, Franklin, TN 37064.
Childcare for Celebrate Recovery will be provided by request with a 24-hour advanced notice.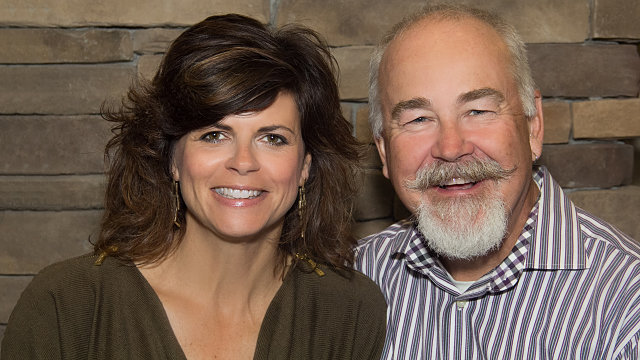 Our Celebrate Recovery Hosts: Randy & Amanda