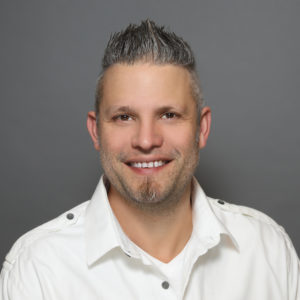 Hi, I'm Brant, the Tech Ministry leader here at Grace Chapel. We have a passion to use technology to further the reach and impact of the Gospel. From filming and sound on Sunday morning, to Internet streaming and podcasts, we want to do all that we can to proclaim the Good News around the world. We currently have people that are being reached all over the United States, as well as the UK, Saudi Arabia, Egypt, Belize, India, and Yemen. We have a great team of volunteers that help us accomplish this calling. If you have an interest in getting involved in our calling to "Equip people to be passionate servants of Jesus Christ" around the world please contact me at Tech@Gracechapel.net.
---
Within the Tech Ministry we have 3 basic groups Audio, Video and Presentation:
AUDIO
The audio department consists of running sound in the Sanctuary and the Chapel. It also involves our audio recording position, where we multi-track record our worship services.
VIDEO
The video department consists of running cameras in the Sanctuary, operating our remote PTZ Cameras in the video switching booth, and doing the live video switching.
PRESENTATION
We use a program called Pro Presenter for all of our song lyrics and scriptures. Basically, you follow Jonathan and Steve as they go through their songs/scriptures.