Storytelling is powerful. When you tell your story, it allows others to feel not alone and shows them that victory is possible! These are real stories from real people at Grace Chapel who were radically changed by Jesus.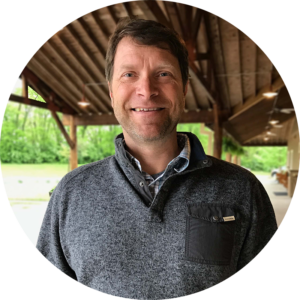 This is Steve.  He was very frustrated for years trying to comply with all the religious rules.  He was at church every time the doors were open.  He worked feverishly to do the right things and to work his way in to "good standing". The process wore him out and he almost quit.  That is, until his relationship with Jesus became personal!  The weight was lifted from his shoulders.  Steve now enjoys living life in the full grace of his Savior!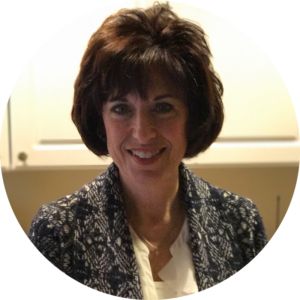 This is Melissa. Her life was totally changed the moment she walked into Grace Chapel over 12 years ago when the Spirit met her there & firmly placed her feet on a path that led to Jesus. She faithfully serves with our Greeter Ministry and people often tell her that they can not believe she was once shy and introverted!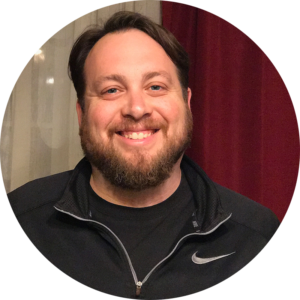 This is Tim. When he met his wife 14 years ago, he told her he did not want kids and that he was not convinced God existed.  Then when they had kids, he told her he did not want them brought up in church. However, after a road to Damascus moment in his life, he agreed to start going to church but told her "don't change on me". Well, Tim was the one who changed.  And now Tim is convinced that God is real & their kids are being brought up in church! Tim got everything he said he didn't want and he thanks God for it every day.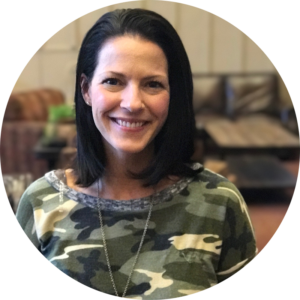 This is Elise. After years of walking with a rebellious, hard, and selfish heart, she was radically changed by Jesus when she understood He has a perfect love & plan for her life. She has a passion for young people & serves on our Life Groups team.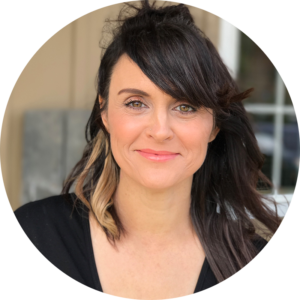 This is Samantha. She spent her teen years in a body brace and struggled with both anorexia and bulimia. Despite being a Christian for as long as she can remember; it wasn't until she discovered the power of God's Holy Spirit at the age of 17 that her life was radically transformed and her eyes were opened to her Heavenly Father's unconditional love & His power to set her free from both depression and the eating disorders that had a hold of her for many years. God has totally restored the years that the locust ate away!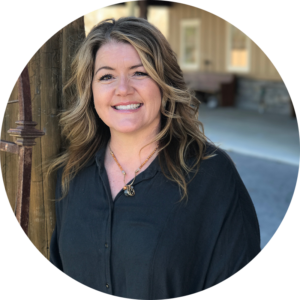 This is Tonya. Because of some difficult life circumstances that began hitting all at once, she had a desperate, unquenchable thirst to move from a Sunday going, back row balcony believer, to a seeking-the-Kingdom-first follower of Jesus. A true awakening happened & she began to experience His Kingdom in ways she never thought possible!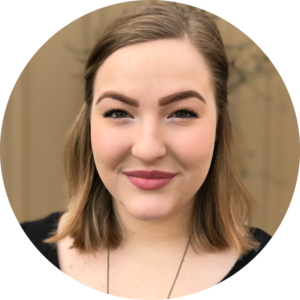 This is Karissa. Her relationship with God reached new depths after her parents split up & her mom was diagnosed with cancer. Her involvement with our High School Ministry (both attending & leading worship in) gave her a place to find answers instead of shutting herself off.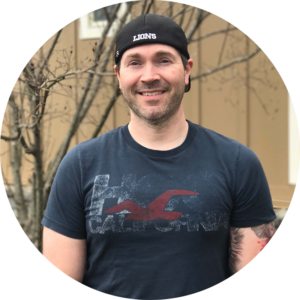 This is Chris. A defining moment in his relationship with Jesus came while walking through a life-threatening condition with his wife, Shellie. One day, as he was lying next to his suffering wife, feeling as though all hope was lost, he uttered a simple, but honest, prayer, "God, I don't know how to pray." At that moment, he felt the wind of someone run past him from behind and heard the words, "I'm here, Chris." It wasn't until a few days later that Chris had confirmation from others in the room that they, too, heard that audible voice. There isn't a single day that goes by that he doesn't think of that voice – and by the way, God has 100% healed Shellie of her trauma.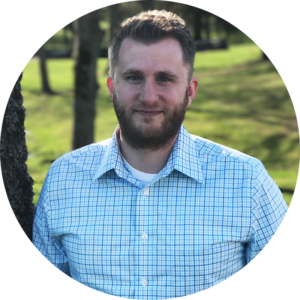 This is Jon. His relationship with God became more solid at a time when everything else was shattered. He and his wife experienced great loss when nearly all their community, finances and dreams were gone. But when their road looked like a dead end, God showed them that it was just a new beginning. He shined hope into their suffering, reminding them that since their life is in the sovereign hands of Christ, what the enemy meant for harm, God is using for good; and that in every death we face, resurrection is waiting. Jon is grateful and humbled at Christ's amazing love and faithfulness even in the midst of pain.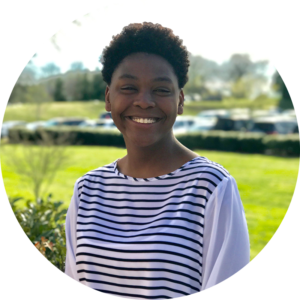 This is Ruthie. When she walked through the doors of Grace Chapel seven years ago, her life was forever changed. She experienced freedom in Christ for the first time and realized that she didn't have to carry all the worries of this life but could give them all to Jesus. She is actively involved in our Young Adults Ministry & loves serving as a small group leader for our Middle School Ministry.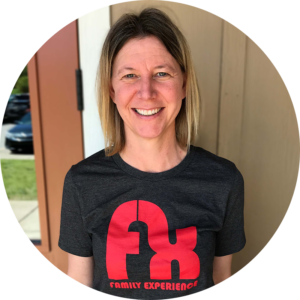 This is Michelle. She's been a believer in Christ as far back as she can remember, but wasn't until she became a mom that she was radically changed by Jesus. She distinctly remembers asking God that her child would be strong in her faith. With that, God began to do a life changing work within her so that she no longer sought the acceptance and accolades of this world, but the spiritual joys and peace that He so plainly laid out for her through His word. Michelle is a faithful volunteer in our GC Kids Ministry.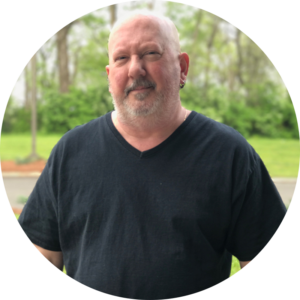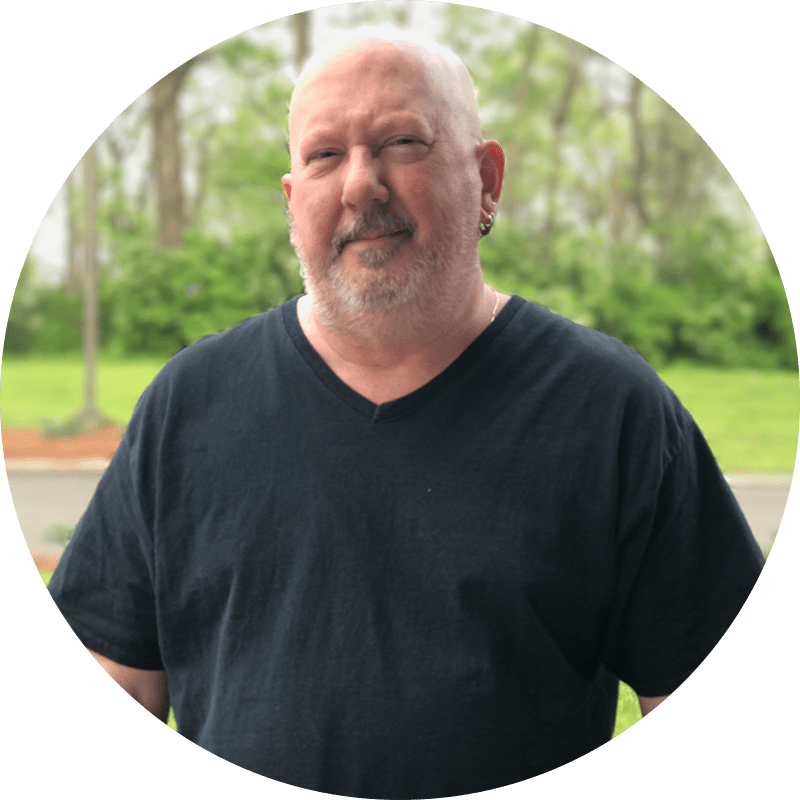 This is John. As a full time musician in Los Angeles for over 20 years, he and his wife felt called to move to Nashville to be more involved in Christian music. A year after they arrived, John was diagnosed with Multiple Sclerosis, effectively ending his career in music. In the midst of that difficult time, John and his wife turned to God, and through his grace, they managed. Every night as they went to bed, Carol would place her hand on John's head & pray for healing over him. About 5 years after his diagnosis, all of his symptoms were gone & the doctor pronounced him "un-diagnosed" with MS. John lost a career that he loved, but was healed from an incurable disease. He and Carol have learned a lot about faith & the power of prayer and are forever grateful.