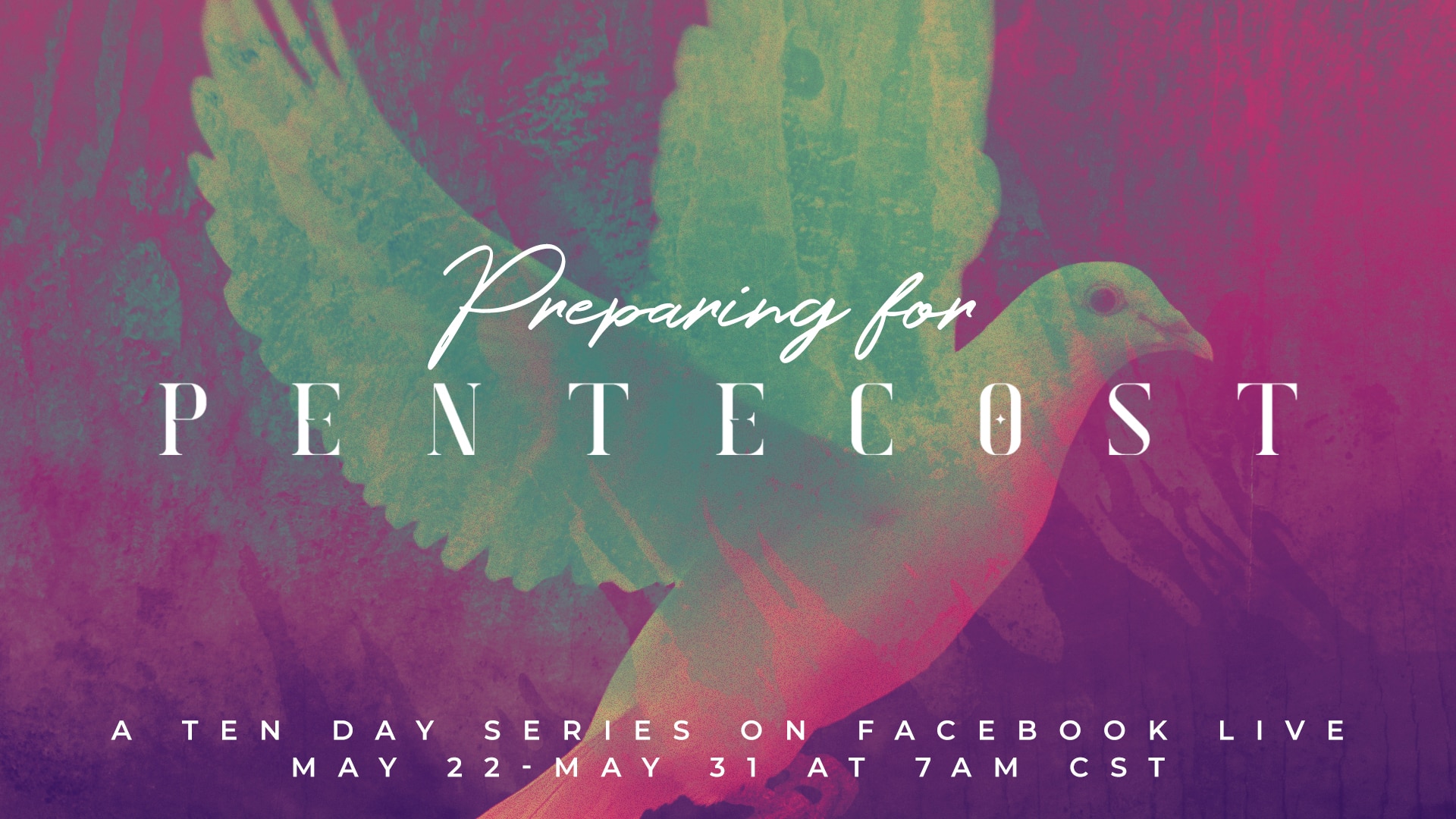 Leading up to Pentecost, Pastor Steve is doing a 10-day series through 10 different topics: Obedience, Expectancy, Unity, Prayerful, Passionate, Persistence, Hunger, Receptive, Biblical, Boldness. Each of these played a key role leading up to and on the day of Pentecost. May we demonstrate the same characteristics and experience a fresh outpouring of the Holy Spirit on our lives!
Day 1 // May 22, 2020
Pastor Steve Berger
On Day 1, Pastor Steve and Sarah cover the topic of obedience. As we prepare for Pentecost, let's make obedience a starting point. Is there an area of obedience that needs resolve in your life? Something to do? Something to stop?