Middle School Ministry Assistant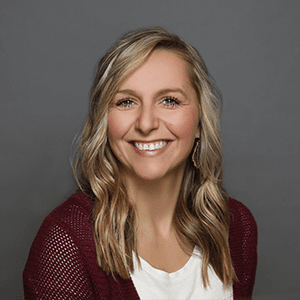 Adrian grew up in Bowling Green, KY and and after spending a year traveling around the world on the "World Race" as a missionary, God opened up a door for her to move to TN in July 0f 2018. In October, Adrian came to Grace Chapel for the first time and it felt like home. She fell in love with the people, started serving at 1NE and hoped that this would be the place that God would fulfill her calling and desire to serve God in full-time ministry.
Adrian is the Middle School Assistant and could not be more excited to see ALL the things that God is going to do in the student's lives through this ministry!  Adrian hopes to lead the students into a lifestyle that is full of passion, hunger, and love for Jesus!