Women's Ministry + Arts Director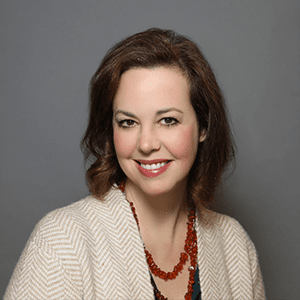 Allison Allen leads the Creative Arts endeavors at Grace Chapel. Honoring the collaborative spirit, she leads a group of incredibly dedicated and gifted creatives in mounting all-original musicals, productions for Christmas and Easter, as well as special events and youth productions. These productions have become perennial favorites for those in the community as they explore real issues and true hope. Allison also spearheads Gracenotes, a web-based e-zine.
Allison has been walking the stage for almost as long as she can remember. From her auspicious debut as a bovine in kindergarten (totally true), to graduating from Carnegie Mellon's acting conservatory (by God's good graces), all the way through to doing the hand-jive 650 on Broadway (still returns in my dreams), she's loved being a part of the grand and redemptive stories of the stage.
Allison is gleefully married to worship pastor, Jonathan Allen, a man with whom she can blessedly wear heels. She and Jonathan have two wonderful sons, Levi and Luke. These three men constitute the biggest blessings of her life.