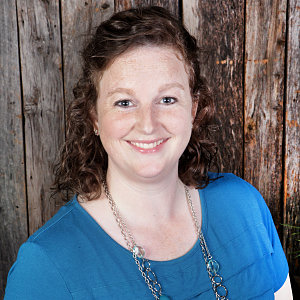 Angie and her husband Wayne, along with their 2 sons, Justin and Kendall, have attended Grace Chapel since 2012.
Angie knew working with children was her calling from a very young age and has done so in many different facets ever since she was a teenager. She was blessed to be introduced to working with children with special needs many years ago and hasn't looked back since. Angie feels that the most innocent and joyful place in the world is to be in the presence of God's special ones. She is very excited to join her love for children, special needs and serving others to support our wonderful families and volunteers through the blessing of this ministry.
In her spare time she loves, reading, puzzles, games and spending time with her family, friends, and animals.