Assistant Facilities Director + Project Manager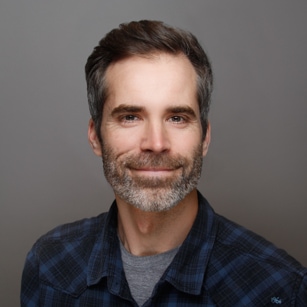 Caleb and his wife Shannon relocated from IN to TN in 2011 and started attending Grace Chapel that same year. For the past 16 years, Caleb has been touring in the Christian Music Industry in the US and all over the world. Some of the highlights of those touring years were getting to travel overseas under Speaking Louder Ministries doing music/outreach based concerts in places like Kyrgyzstan, Ukraine, India, and Uganda. Favorite overseas trip so far has been the Faroe Islands.
Since getting off the road, Caleb enjoys spending time with his wife and their two daughters. He enjoys working out, playing music, and all things outdoors!
Fun fact—Caleb can ride a unicycle (no past circus experience).
Life verse…
"Do nothing from selfishness or empty conceit, but with humility of mind regard one another as more important than yourselves;" Philippians 2:3