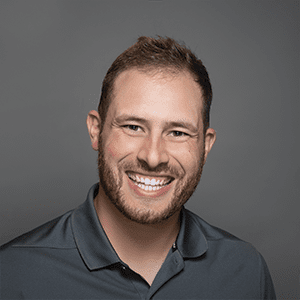 Born and raised in Michigan, Ethan moved with his family to Tennessee in 2007. Although he was brought up in the church throughout his entire childhood, the Lord grabbed a firm hold of Ethan's heart during his senior year of high school and began to lovingly reveal what being a passionate follower of Jesus Christ truly meant.
He went on to attend the University of Tennessee, Knoxville, where he would earn his B.A. in Religious Studies in 2018. During his college tenure, Ethan felt the strong tug of the Holy Spirit calling him into a career of ministry.
He was the Student Ministry intern at a Nashville church for three summers before the Lord led him to Grace Chapel in the fall of 2018. God graciously opened more doors, and Ethan joined the Grace Chapel staff in August of 2019. He is eager to see how the Lord will continue to mold him and guide him in his current role as he seeks to be the hands and feet of Jesus in every possible way.