Copywriter + Communications Assistant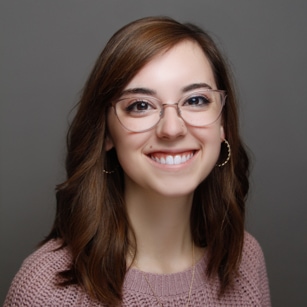 Jenna was first introduced to Grace Chapel when she served as the Communications Intern during the summer of 2019. A few months after graduating from Liberty University with a degree in journalism in 2020, Jenna joined the Communications Team. She is delighted to use her writing skills and love for people to help create a welcoming experience for Grace Chapel family and guests.
In her spare time, Jenna enjoys cooking and listening to psychology podcasts.