Children's Worship Leader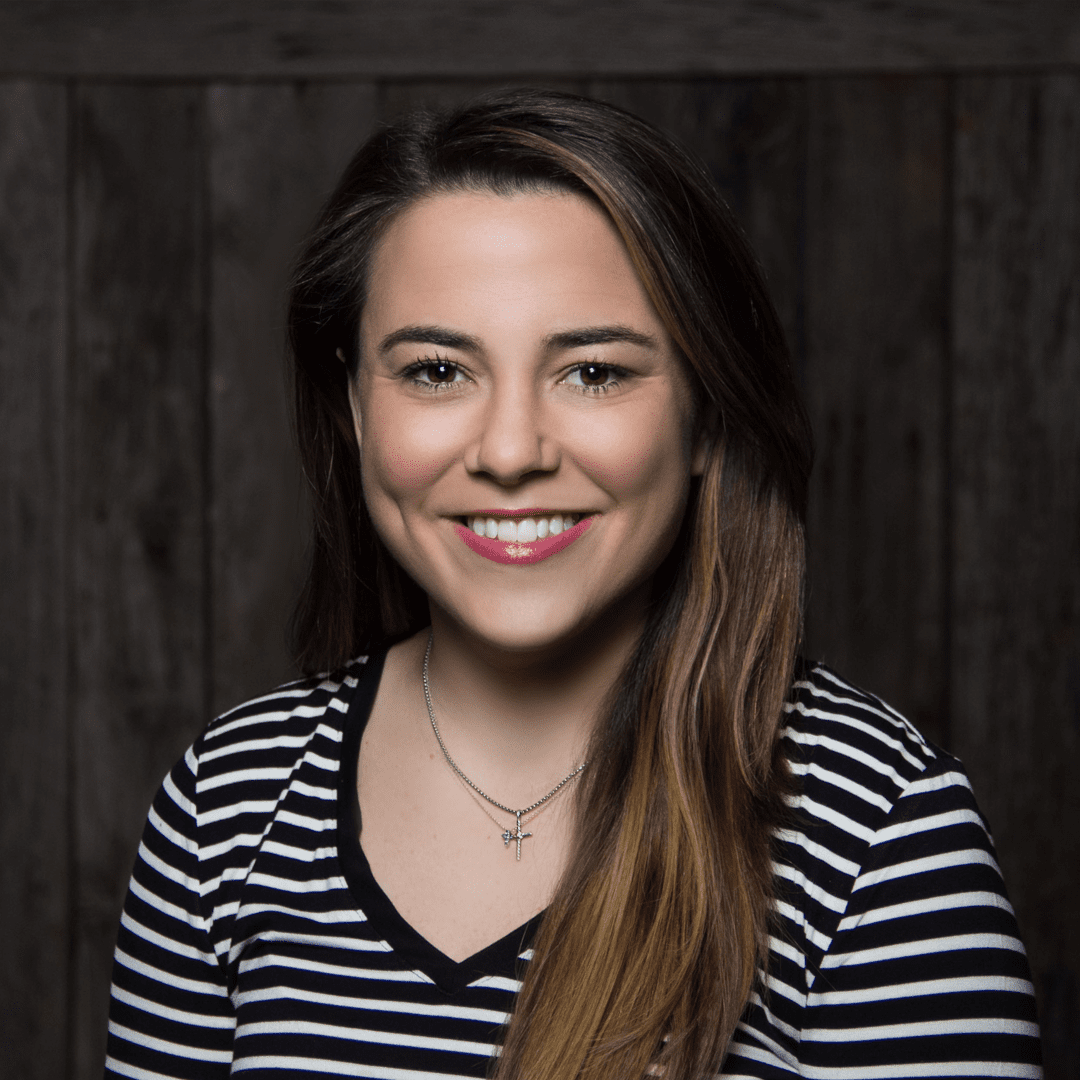 Mary Elizabeth began attending Grace Chapel in 2015 with her family. Shortly after, she began volunteering in the Children's Ministry. She has always had a heart for children and loves watching them grow in their love for Christ. She joined the staff at Grace Chapel in November 2018 as the Worship Coordinator for GC Kids. She is passionate about instilling a love for worship in the children and is excited to be on a team that loves its children and their families.
She resides in Clarksville, TN where her husband, Zac, is stationed at Ft. Campbell. In her downtime she loves spending time outdoors with her husband and their three dogs and going to the gym.