Assistant to Pastor Rob Rogers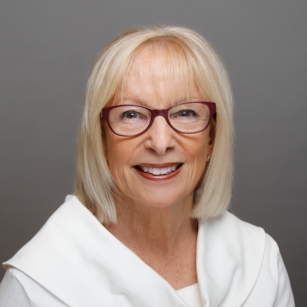 Pat, and her husband, Ron, moved from California with Steve & Sarah Berger to plant Grace Chapel in 1994. She first joined the staff of Grace in 1996 where she served as Pastor Steve's secretary for 7 years. Upon retiring from the active work force, she and Ron later left for Arizona to oversee the care of his aging parents, where they resided for ten years. In 2017, they returned to Grace, rejoining their church family. In January of 2021, Pat was called out of retirement to assist Pastor Rob as he stepped into his new role of Lead Pastor.
Pat and Ron were married in 1966, have parented two children, grand parented four and just welcomed their first great grandchild in 2020. She and Ron enjoy camping, playing cards, Sunday family dinner, and their Life Group family.