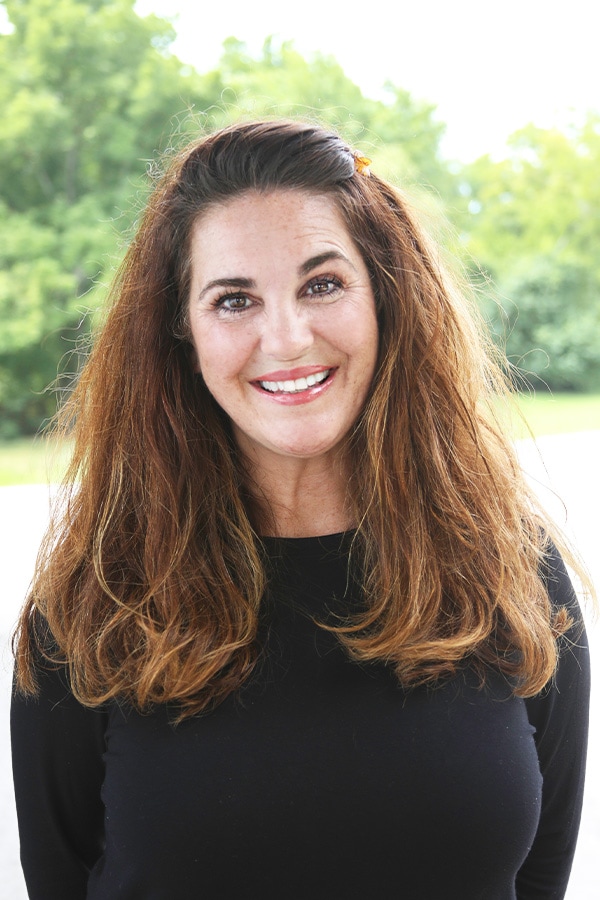 Shannon and her family have been a part of the Grace Chapel family since 2016.  She  is passionate about Family Ministry, specifically the class for parents (Launch) and class for couples (Together) where she serves as a small group  leader.  She also loves serving in the Fine Arts Ministry.
Shannon graduated from Lipscomb University with a BS in Biology and Chemistry.  She and her husband moved to Santa Barbara, CA.  And then received a theater degree from Santa Barbara City College.  While in CA she volunteered in the children's ministry and the fine arts ministry team at Calvary Chapel Santa Barbara.   The Lord then led them back to middle Tennessee to be with their families.
Shannon's true passion is to serve God and serve others.  She loves being a part of the Grace Chapel family and serving on the For the Family team.