Children's Ministry, Volunteer Care Specialist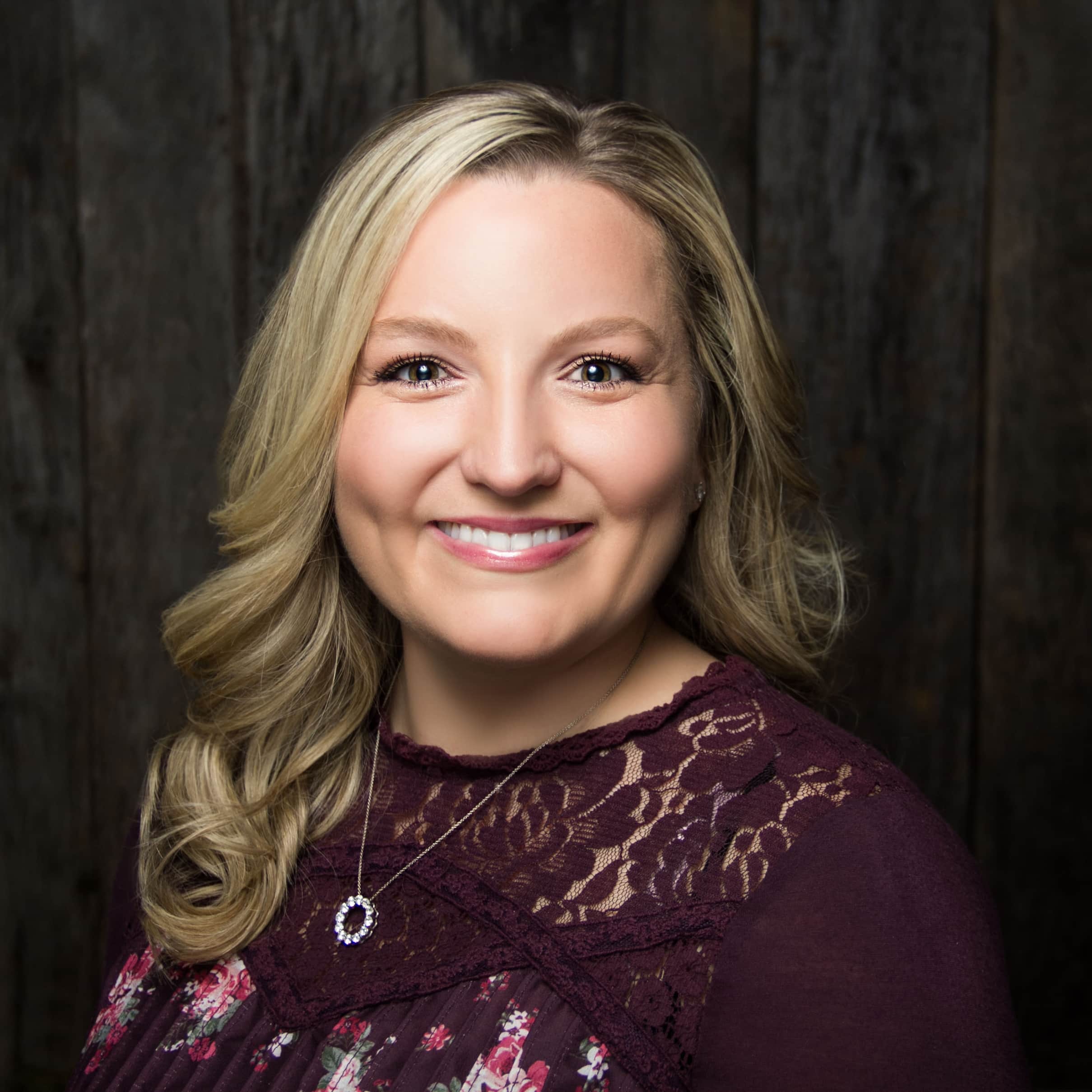 Born and raised in the beautiful state of Maine, Tiffany moved to the south in 2008. Tiffany and her husband Roger, along with their children Braden and Madeline started attending Grace Chapel in 2013.  In 2017 she began serving in the Children's Ministry.  She has a passion for ensuring that our children know Jesus.  Tiffany finds true joy in worshipping with the children and getting one on one time, in sweet prayer with them.
As a volunteer herself in the Children's Ministry, Tiffany is dedicated to ensuring our volunteers in the Children's Ministry know they are loved and appreciated.  Without them this ministry would be impossible!
In her spare time she enjoys spending quality time with her family and friends, getting in the outdoors to do the things she grew up doing like hunting, fishing, and hiking!