At Grace Chapel, our mission is Equipping You to be a Passionate Servant of Jesus.
Discover how to live the abundant life Jesus has called you to. It starts with 3 simple steps: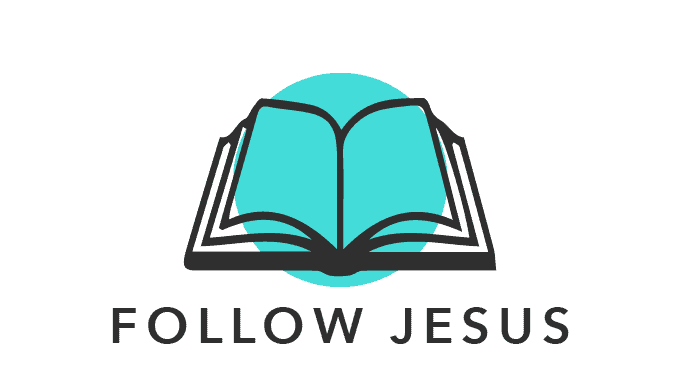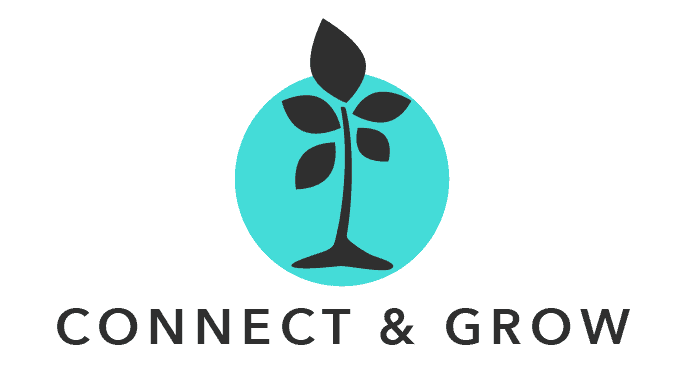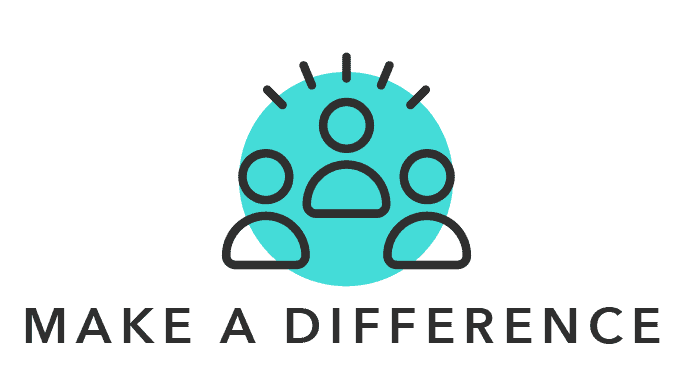 Follow jesus
God loves you. He is in pursuit to save you and to make Himself known to you. God has made a way for everyone to enter into a new life through faith in Jesus Christ. Jesus lived a sinless life, died on the cross for our sins, and rose again making this hope sure to all who believe in Him.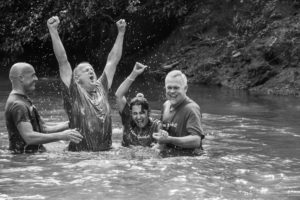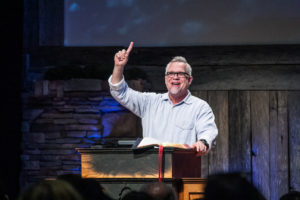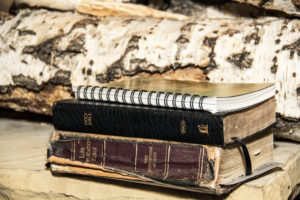 connect & grow
You were designed with great purpose and built to experience community. You need people in your life who look you in the eyes and know exactly what's really going on with you. Life Groups are a great way to connect with folks just like you. 
Nobody drifts their way into spiritual maturity. Equipping Classes are designed to help you grow in your relationship with God and with those around you. Find a class that's right for you.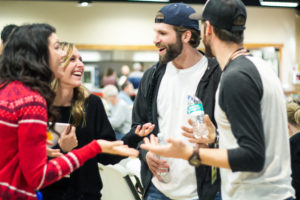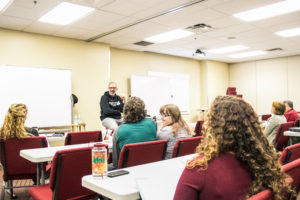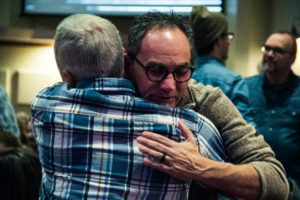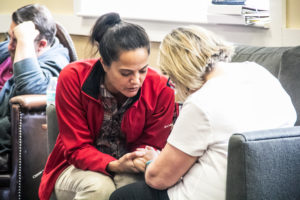 make a difference
Church only works with your help. We think by serving you'll grow. And you might discover what hundreds of other people have discovered: volunteering will make a radical difference in your own life. There are several ways for you to make a difference: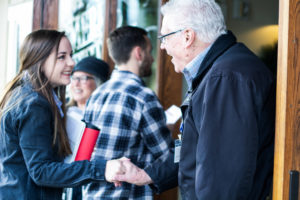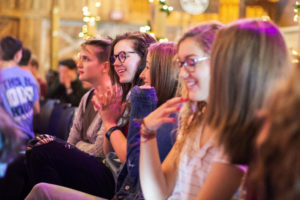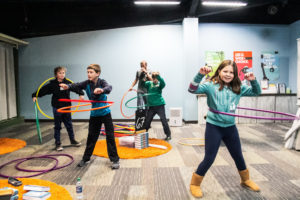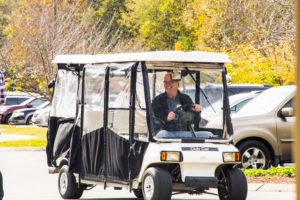 Location
3279 Southall Rd, Franklin TN 37064
Got Kids?
We have excellent, safe, Jesus-centered programming