Video 14, Day 21 - Stand Fast
Video 13, Day 20 - Holding Fast (NT Perspective)
Video 12, Day 19 - Holding Fast
Video 11, Day 18 - Fasting for the Miraculous
Video 10, Day 14 - Fasting For Direction
Video 9, Day 13 - Fasting and the Speaking of the Holy Spirit
Video 8, Day 12 - How might God use your fast to affect other people?
Video 7, Day 11 - Fasting Can Bring Supernatural Revelation And Release
Video 6, Day 10 - Present Obedience, Future Harvest
Video 5, Day 7 - Allowing Your Heart To Break For What Breaks God's Heart
Video 4, Day 6 - National Religious Freedom Day
Video 3, Day 5 - Supernatural Power Over Demonic Forces
Video 2, Day 4 - The Power Over Temptation
Video 1, Day 3 - What's Your Motive?
Fasting is simply abstaining from something physical for spiritual purposes. As we fast, we become more aware of our frailty and more aware of our dependence on God's strength. Fasting is about seeking a posture of humility before the Lord that puts Him in the right place in our hearts. It brings a clarity and focus to your time in prayer.
Tips for a successful fast: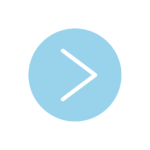 Before you begin, decide what you're fasting for
and how long it will last. It's important to have
a defined goal.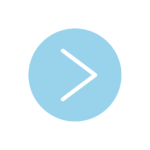 Start slow. If you've never fasted, try skipping one
meal, and use that time to pray.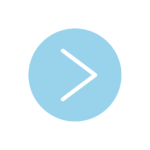 Set aside some time to be still
before God and pray with purpose.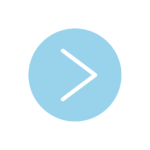 Include a friend.