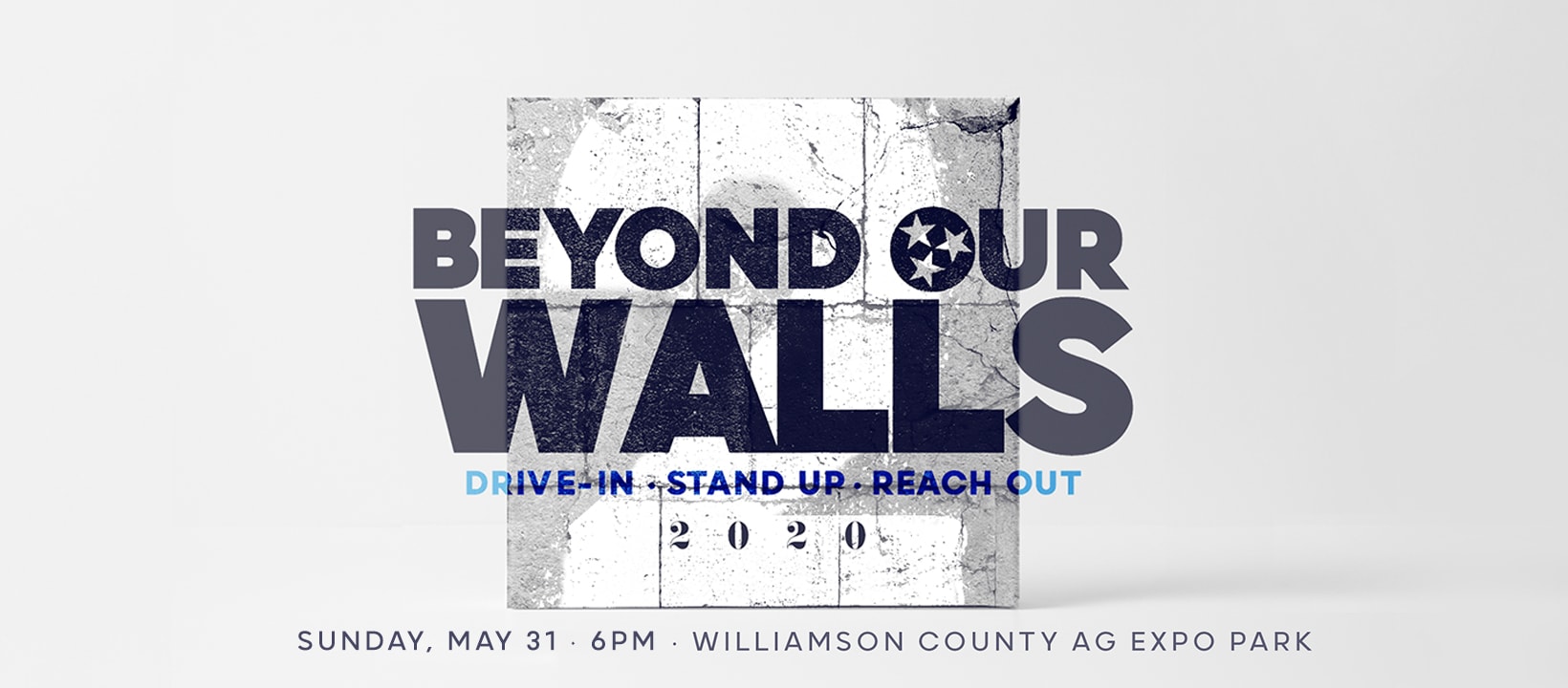 We know these times are not easy on you, but you are doing a great job. We are able to continue to help people locally & globally with your tithes and offerings, and don't take your gifts lightly.
Pastor Steve's Daily message: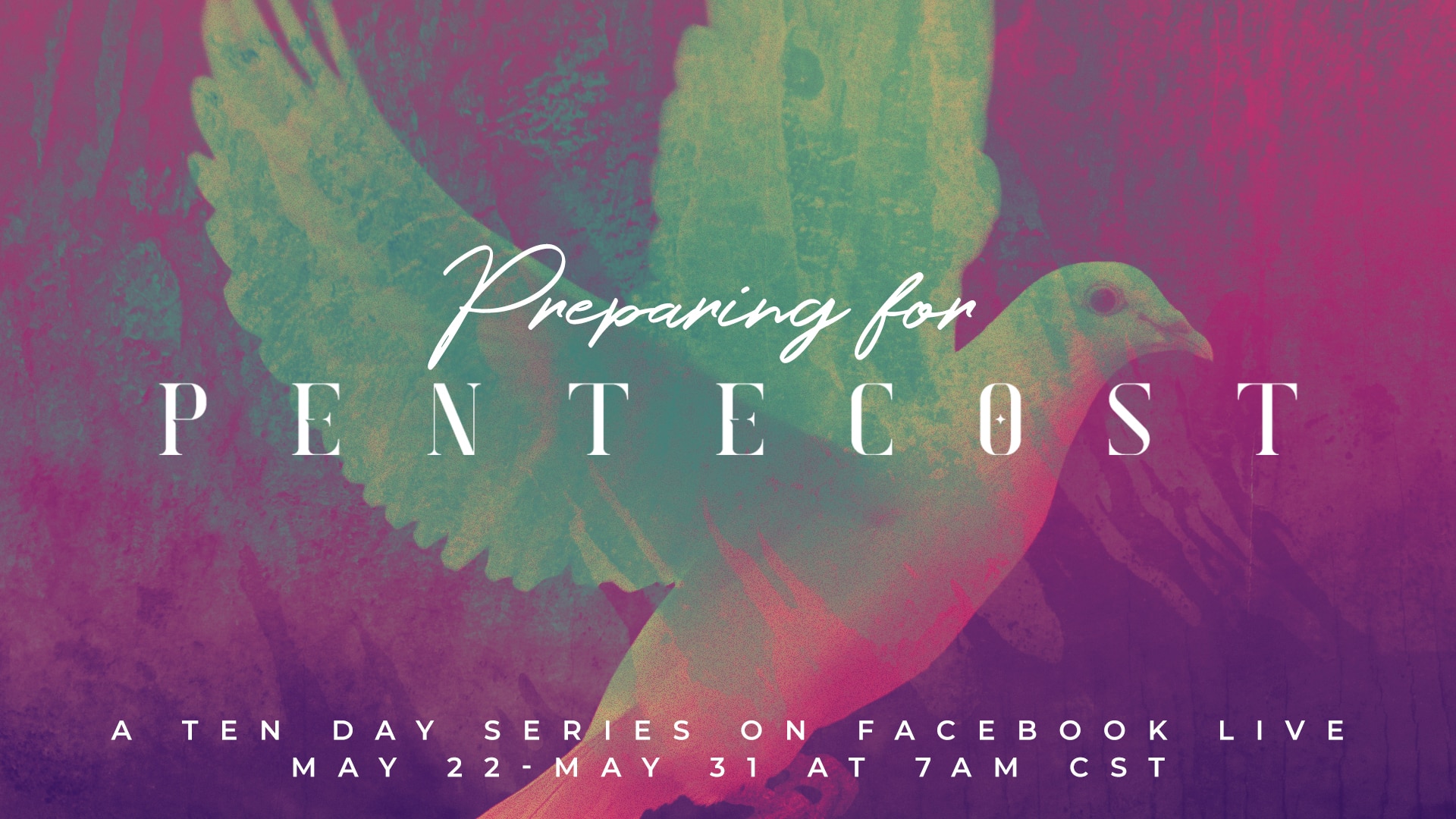 Leading up to Pentecost, Pastor Steve is doing a 10-day series through 10 different topics: Obedience, Expectancy, Unity, Prayerful, Passionate, Persistence, Hunger, Receptive, Biblical, Boldness. Each of these played a key role leading up to and on the day of Pentecost. May we demonstrate the same characteristics and experience a fresh outpouring of the Holy Spirit on our lives!