I'm interested in coming to church,
what do I do?

1. Plan a visit
Be our guest on Sunday at 9a & 11:11a at 3279 Southall Rd in Franklin, TN. Dress how you feel comfortable. Some wear suits, others wear flip flops.

2. Show Up
We have several entrances, but no need to fear! Our friendly Guest Services team will help guide you and your family to where you need to be. New Families, follow the signs and visit Entrance 2 for new family check-in.

3. experience abundant life
No matter what you've experienced, Jesus brings hope and a fulfilled life. Experience that abundance today!
 Stop feeling disconnected and unfulfilled
and find a place to belong.
For many, life can feel meaningless and void of purpose. Our church exists to point people to Jesus, connect them with a community, and equip them to make a difference.
You will feel that you have a place to belong and a life that is fulfilled.
Equipping You to be a Passionate Servant of Jesus Christ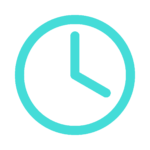 Times
9a & 11:11a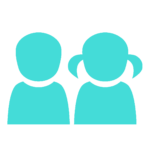 Got kids?
We have excellent, safe, Jesus-centered programming for birth-12th grade.