Stop feeling disconnected and unfulfilled
and find a place to belong.
For many, life can feel meaningless and void of purpose. Our church exists to point people to Jesus, connect them with a community, and equip them to make a difference.
You will feel that you have a place to belong and a life that is fulfilled.
Equipping You to be a Passionate Servant of Jesus Christ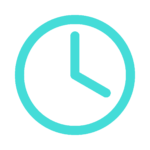 Times
9a & 11:11a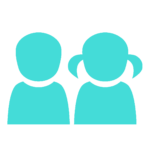 Got kids?
We have excellent, safe, Jesus-centered programming for birth-12th grade.