I'm interested in coming to church,
what do I do?

1. Plan a visit
Be our guest on Sunday at 9a & 11:11a at 3279 Southall Rd in Franklin, TN. Dress how you feel comfortable. Some wear suits, others wear flip flops.

2. Show Up
We have several entrances, but no need to fear! Our friendly Guest Services team will help guide you and your family to where you need to be. New Families, follow the signs and visit Entrance 2 for new family check-in.

3. experience abundant life
No matter what you've experienced, Jesus brings hope and a fulfilled life. Experience that abundance today!
I was miraculously healed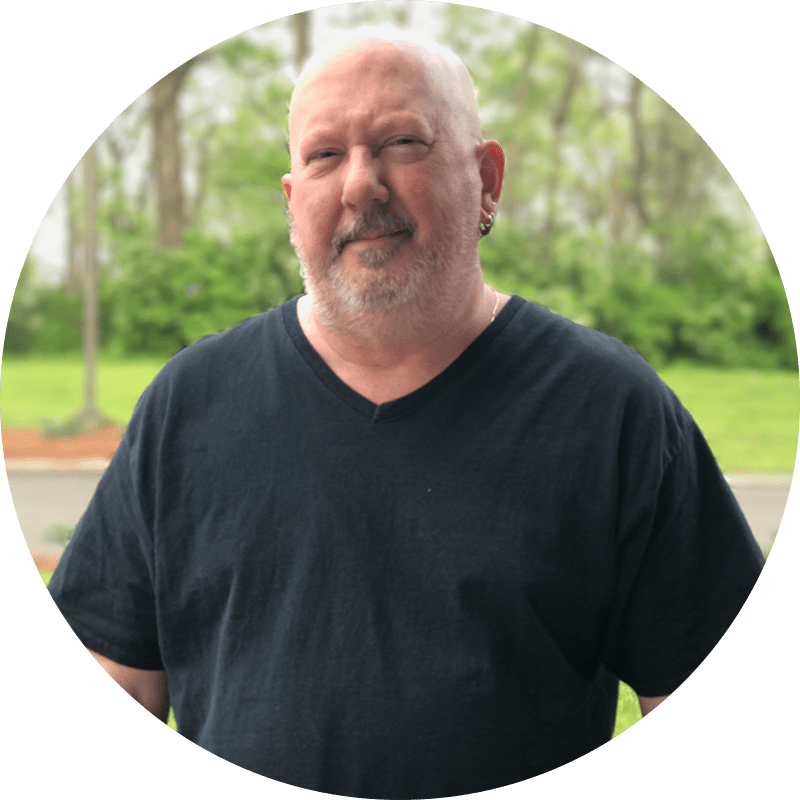 This is John. As a full time musician in Los Angeles for over 20 years, he and his wife felt called to move to Nashville to be more involved in Christian music. A year after they arrived, John was diagnosed with Multiple Sclerosis, effectively ending his career in music. In the midst of that difficult time, John and his wife turned to God, and through his grace, they managed. Every night as they went to bed, Carol would place her hand on John's head & pray for healing over him. About 5 years after his diagnosis, all of his symptoms were gone & the doctor pronounced him "un-diagnosed" with MS. John lost a career that he loved, but was healed from an incurable disease. He and Carol have learned a lot about faith & the power of prayer and are forever grateful. 
 Stop feeling disconnected and unfulfilled
and find a place to belong.
For many, life can feel meaningless and void of purpose. Our church exists to point people to Jesus, connect them with a community, and equip them to make a difference.
You will feel that you have a place to belong and a life that is fulfilled.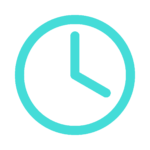 Times
9a & 11:11a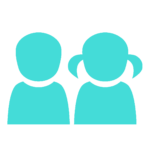 Got kids?
We have excellent, safe, Jesus-centered programming for birth-12th grade.