It's not a career, it's a calling.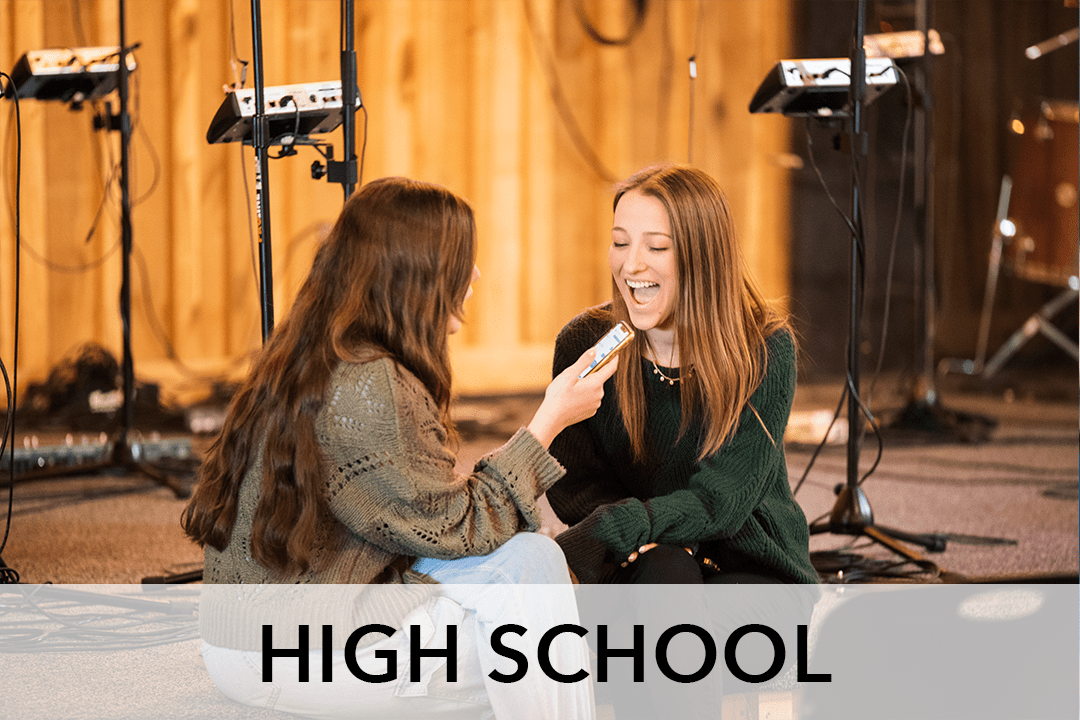 High School Worship Leader
The HSM Worship Leader is responsible for advancing the mission of the High School Ministry, leading the HSM worship community, and discipling students to use their musical gifts for the Kingdom of God.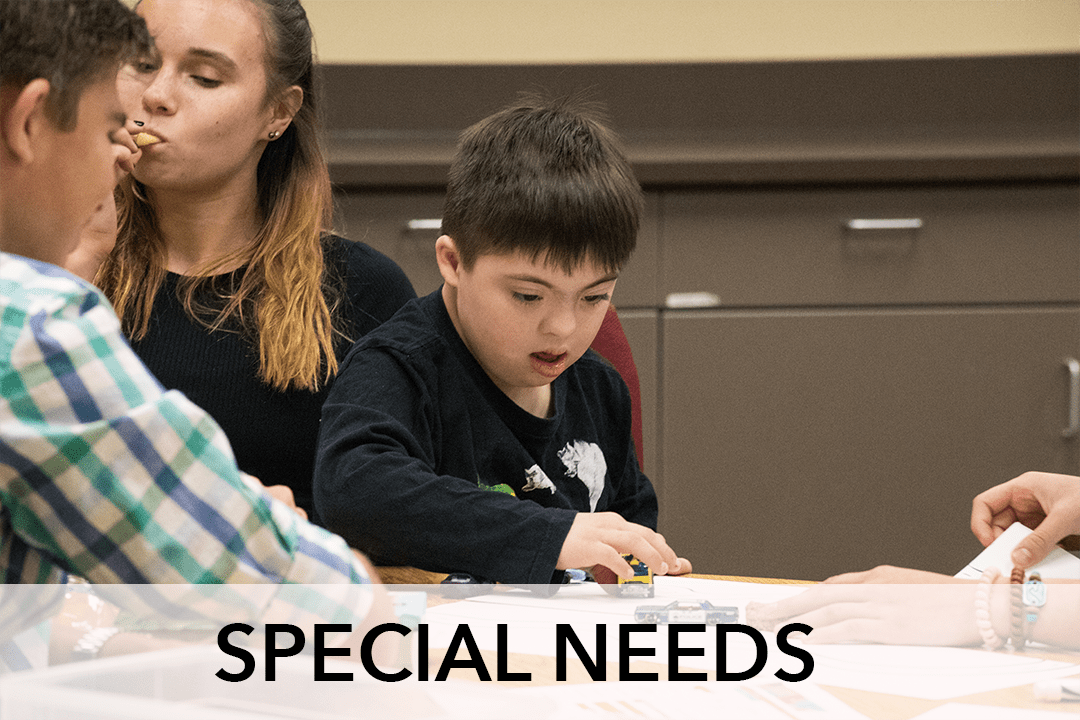 special needs assistant
The Special Needs Ministry Assistant is responsible for assisting the Special Needs Ministry Director with planning and organizing the needs of the ministry.

This is a full-time position working approximately 30 hours of work per week.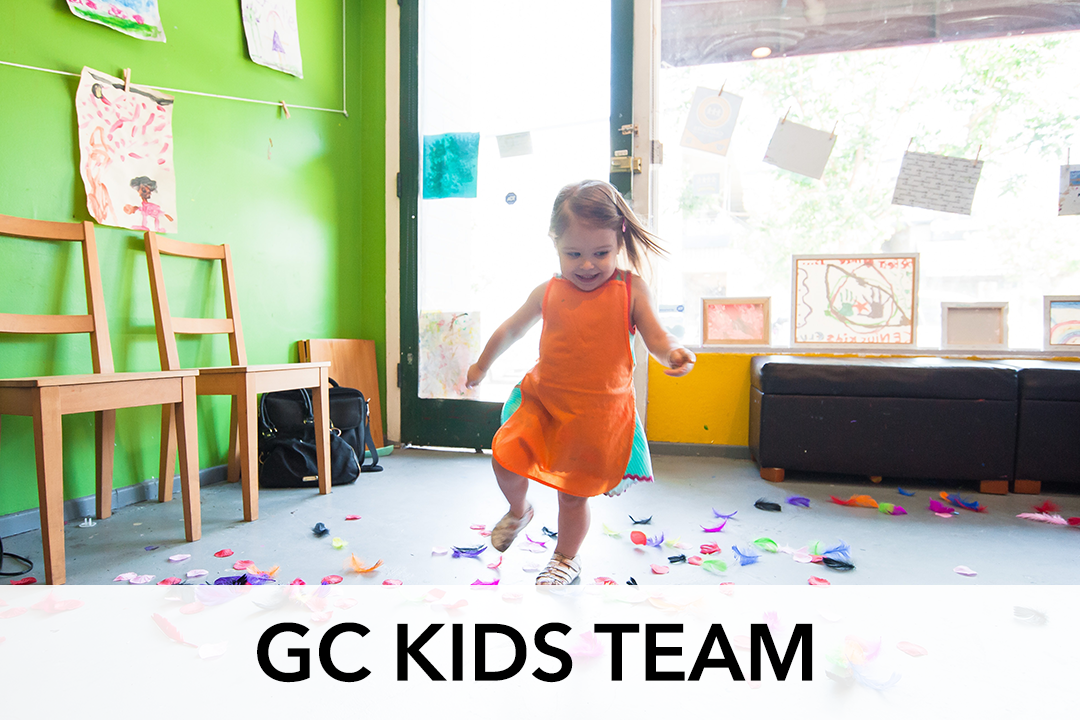 Childcare Worker
The Childcare Worker position is responsible for watching and caring for children who are checked into their assigned classrooms during organized church events or activities.

This position is part-time and the schedule of hours may vary based upon the needs and ongoing events of the ministry..