It's not a career, it's a calling.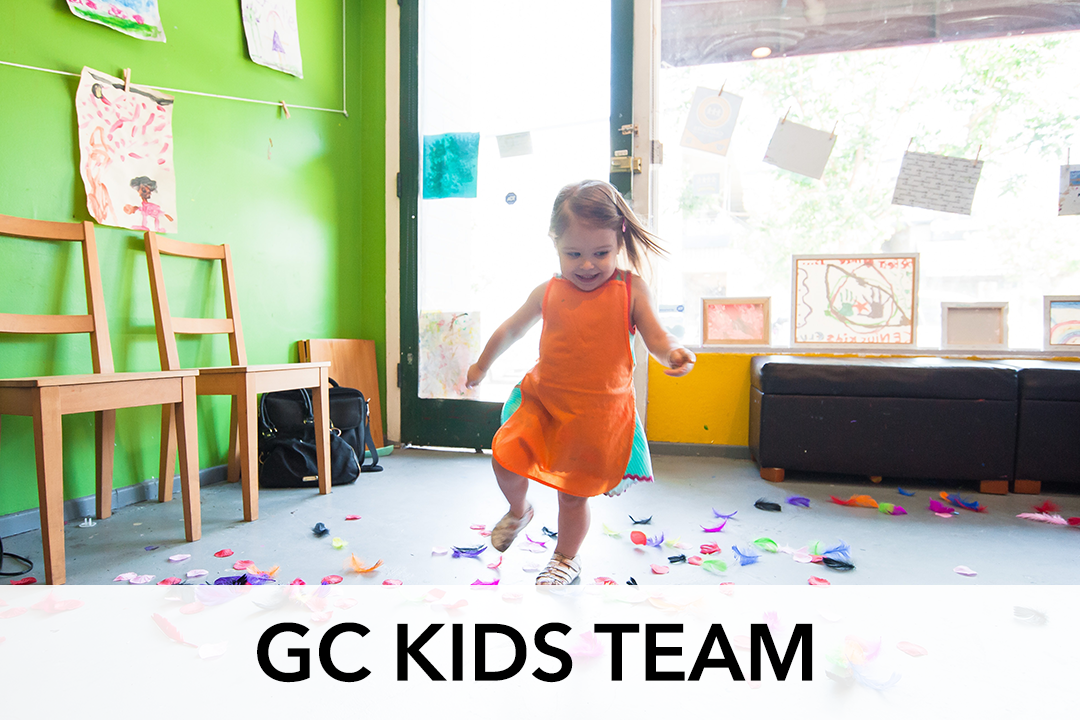 Childcare Worker
The Childcare Worker position is responsible for watching and caring for children who are checked into their assigned classrooms during organized church events or activities.

This position is part-time and the schedule of hours may vary based upon the needs and ongoing events of the ministry.

Click here for a full job description.