You aren't meant to walk through life alone. 
No matter what your life looks like right now, you need people, and they need you. Being in a Life Group is one of the best ways to feel known and encouraged by your church family.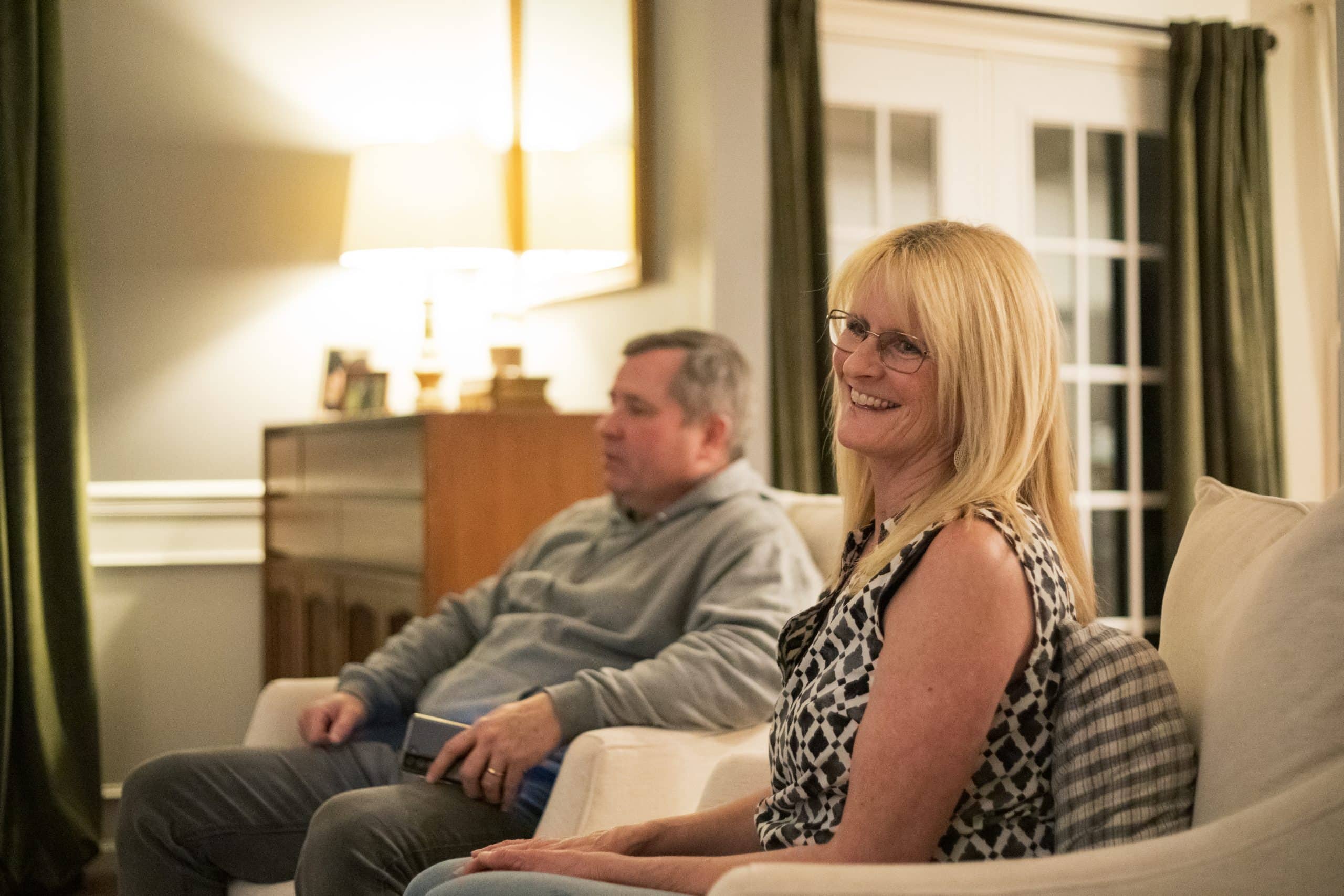 Church is so much more than what happens on a Sunday morning. Life Groups are where the discipleship journey becomes personal, practical, and transformational. 
Find the group that's right for you!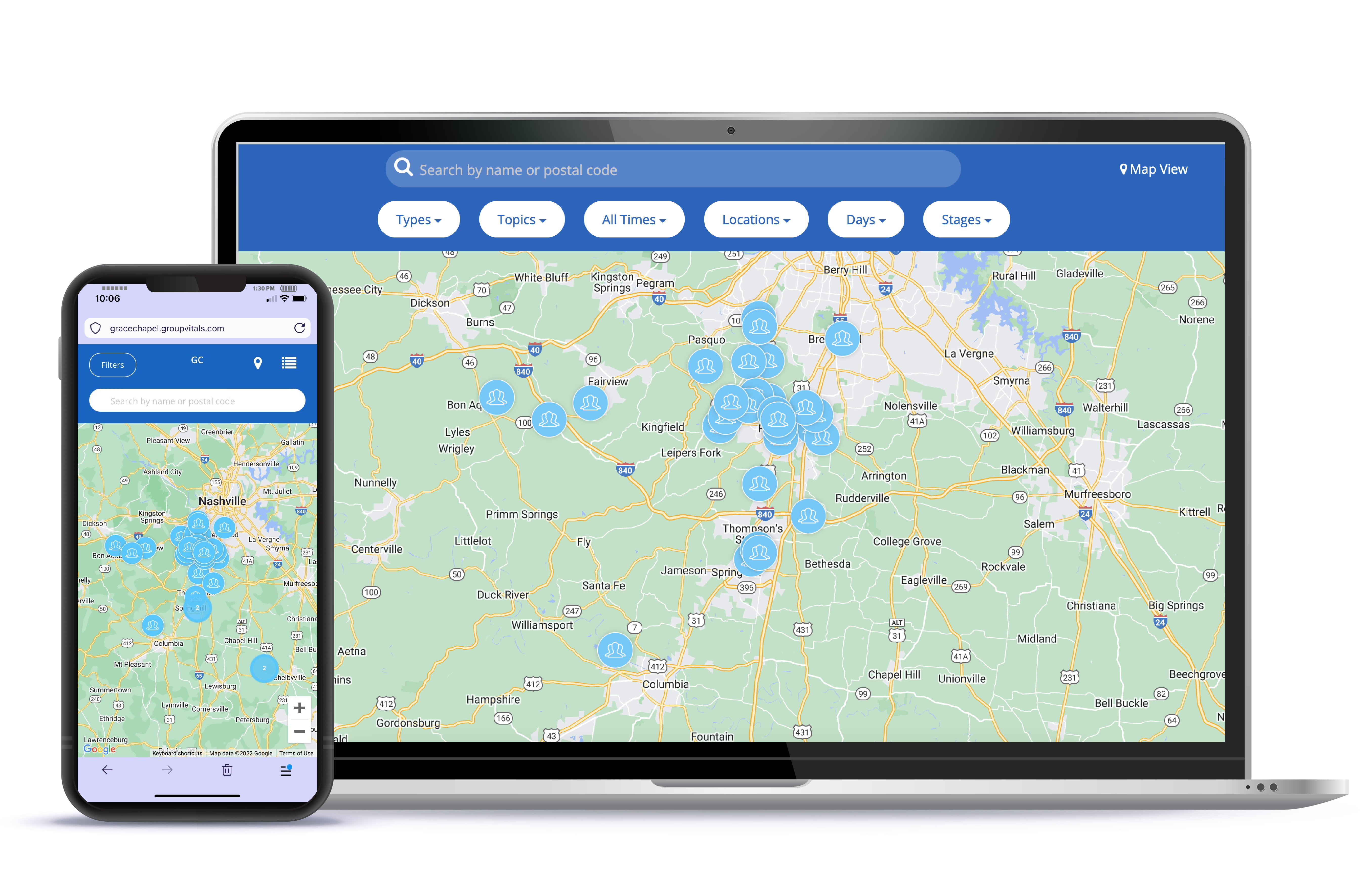 Discover Existing Life Groups
Add filters to search by location, days of the week that work for your schedule, men-only and women-only groups, and more.
You can browse Life Groups here. Use the filters to pinpoint the type of group you're looking for, select your desired group, and select "request to join." 
If you need help finding the right life group, email Todd and he'll help you find one!

If you know someone who leads a life group, ask if you can join their group!
Life Groups are where personal and practical discipleship happens.
You'll get weekly curriculum, designed to ignite conversation and transformation, dives deeper into key passages and concepts of the previous Sunday's message.
Absolutely! Try as many groups as you need until you find the right one. 
Jesus didn't call the able, He called the willing! You don't have to well-versed on the Bible or have experience teaching. You can lead a life group. You will receive training, support, and weekly curriculum, so you won't be doing it alone!