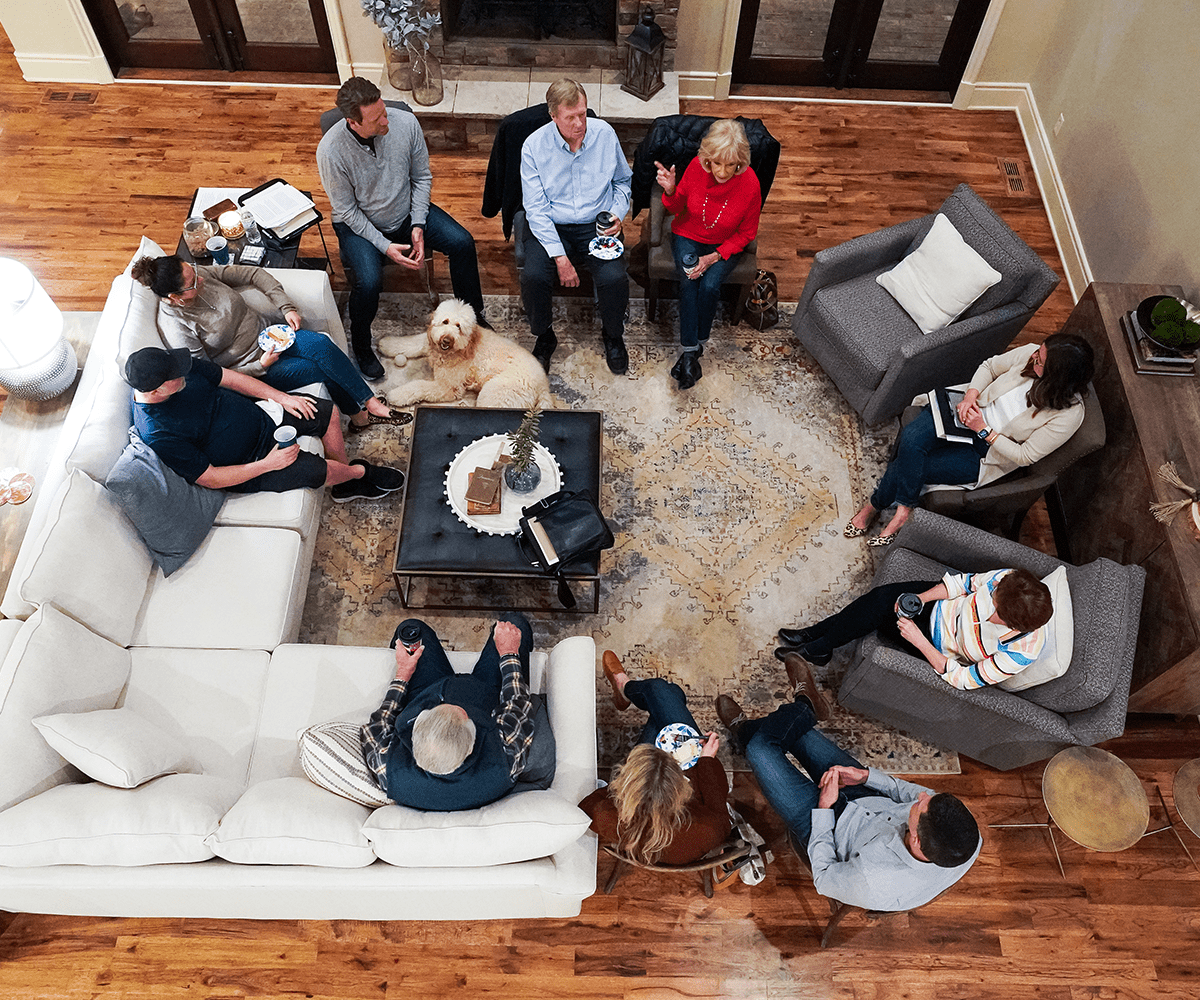 When you really start to pursue God and pursue relationship with others, fear becomes courage; shame becomes healing and transformation; blame becomes ownership, responsibility, dominion, transformation. 
 Grace Chapel Life Groups, Welcome Home
Jesus didn't call the able, He called the willing. You can lead a Life Group. If you have a heart to press into Jesus and the community He's placed around you, start a Life Group today. We'll give you all the tools you need!
Life Group LEader Resources