When you really start to pursue God and pursue relationship with others, fear becomes courage; shame becomes healing and transformation; blame becomes ownership, responsibility, dominion, transformation. Never walk through life alone again.
My life was forever changed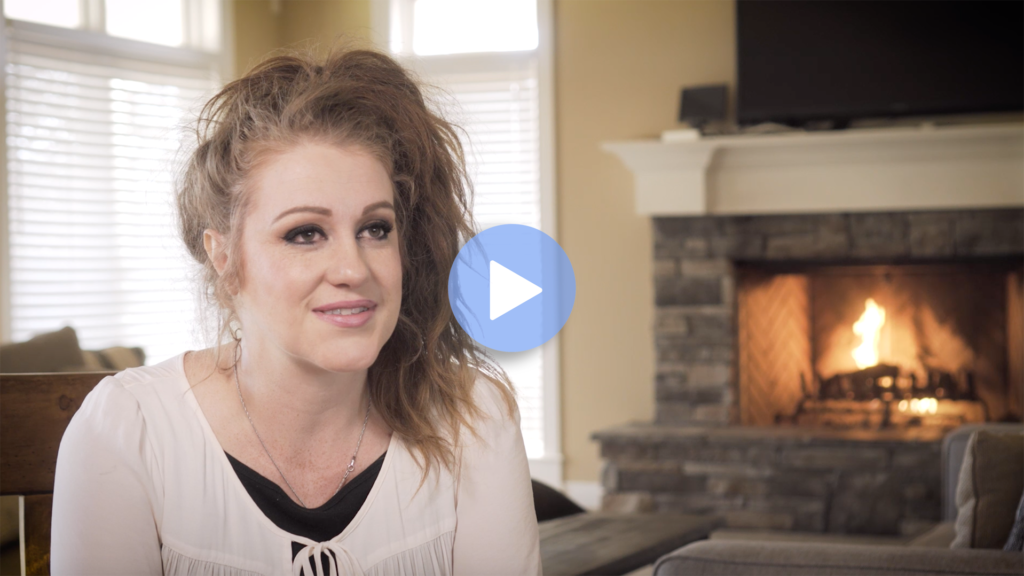 "I came from a religion that didn't worship Jesus and I came to a Life Group to secretly learn more about Him and argue with Christians. I was blown away because I was treated like family. I've never felt love like this, and received Christ in my Life Group." - Deanna
Jesus didn't call the able, He called the willing. You can lead a Life Group. If you have a heart to press into Jesus and the community He's placed around you, start a Life Group today. We'll give you all the tools you need!
Life Group LEader Resources
Have questions? Our team can help