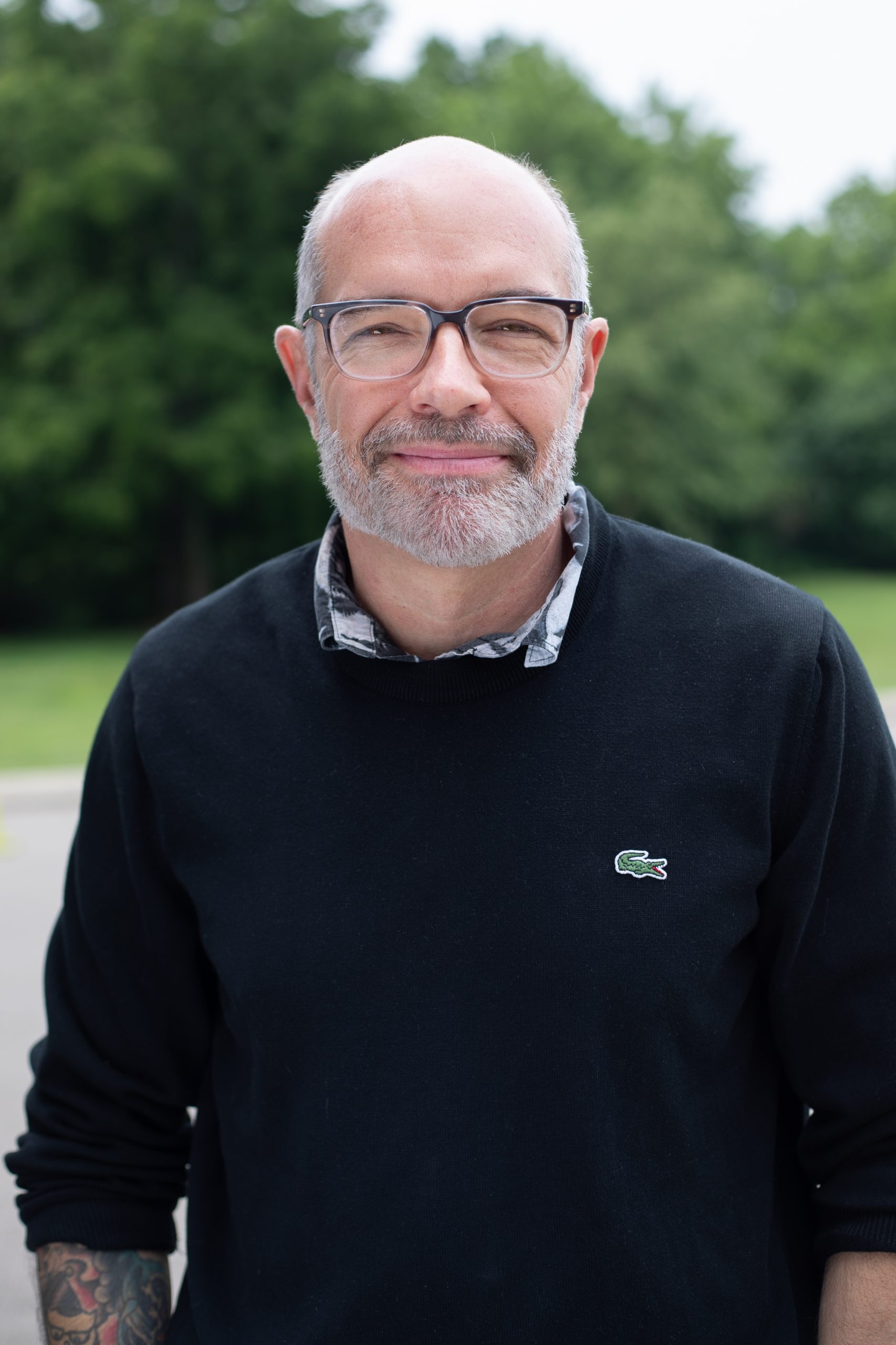 David has been attending and serving at Grace Chapel for over 25 years.
Originally from the Boston area, David ended up living in 25 different towns and cities all over the East coast before the age of 21. He went to 6 different high schools and thought he found his "religion" in the punk rock scene of South Florida in the mid 80's. At the age of 21, exhausted from a life of drugs and sin, he threw his hands in the air and surrendered his life to The Lord.
He met his wife Samantha shortly after, and they grew & were discipled at Calvary Chapel Ft. Lauderdale where they were also married. They have been married for over 30 years and have two adult sons: Addison and Zephaniah.
David is a Community Pastor at Grace, overseeing small groups, doing biblical counseling and other care Pastor roles.