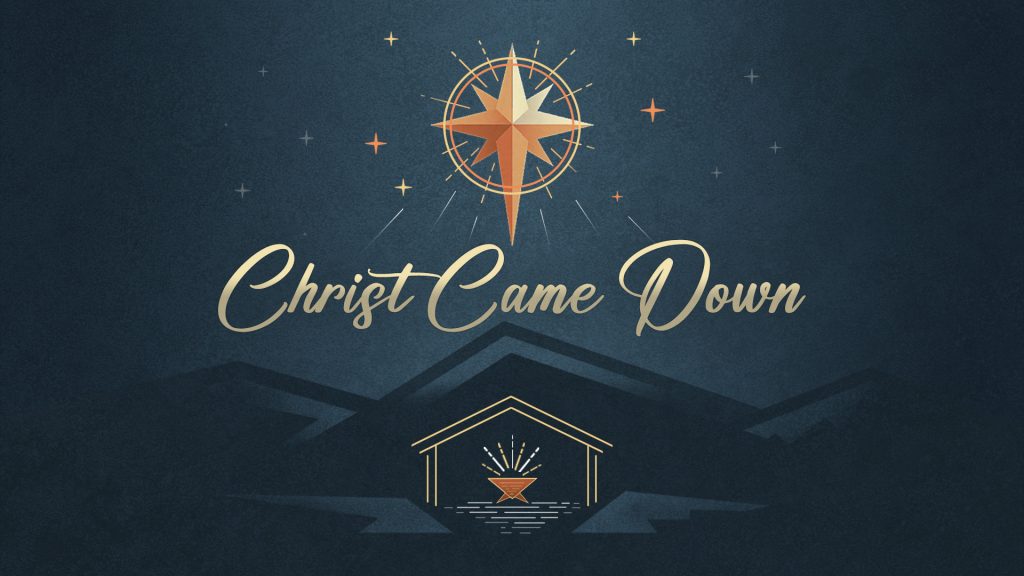 2,000 years ago, in a no name town, to a no name family, a little baby was born. That little baby boy, God in human flesh came down, set aside all His rights and privileges as God to enter into the human story. This is what we celebrate at Christmas — the incarnation of Jesus.
When Jesus enters into the human story, He enters in at a pivotal moment in human history with a mission that is such much bigger than the first century world, so much larger than the Roman Empire, or any empire for that matter.
Over the next several weeks, as we enter into the Christmas season, we will be talking about what Christ came down to do.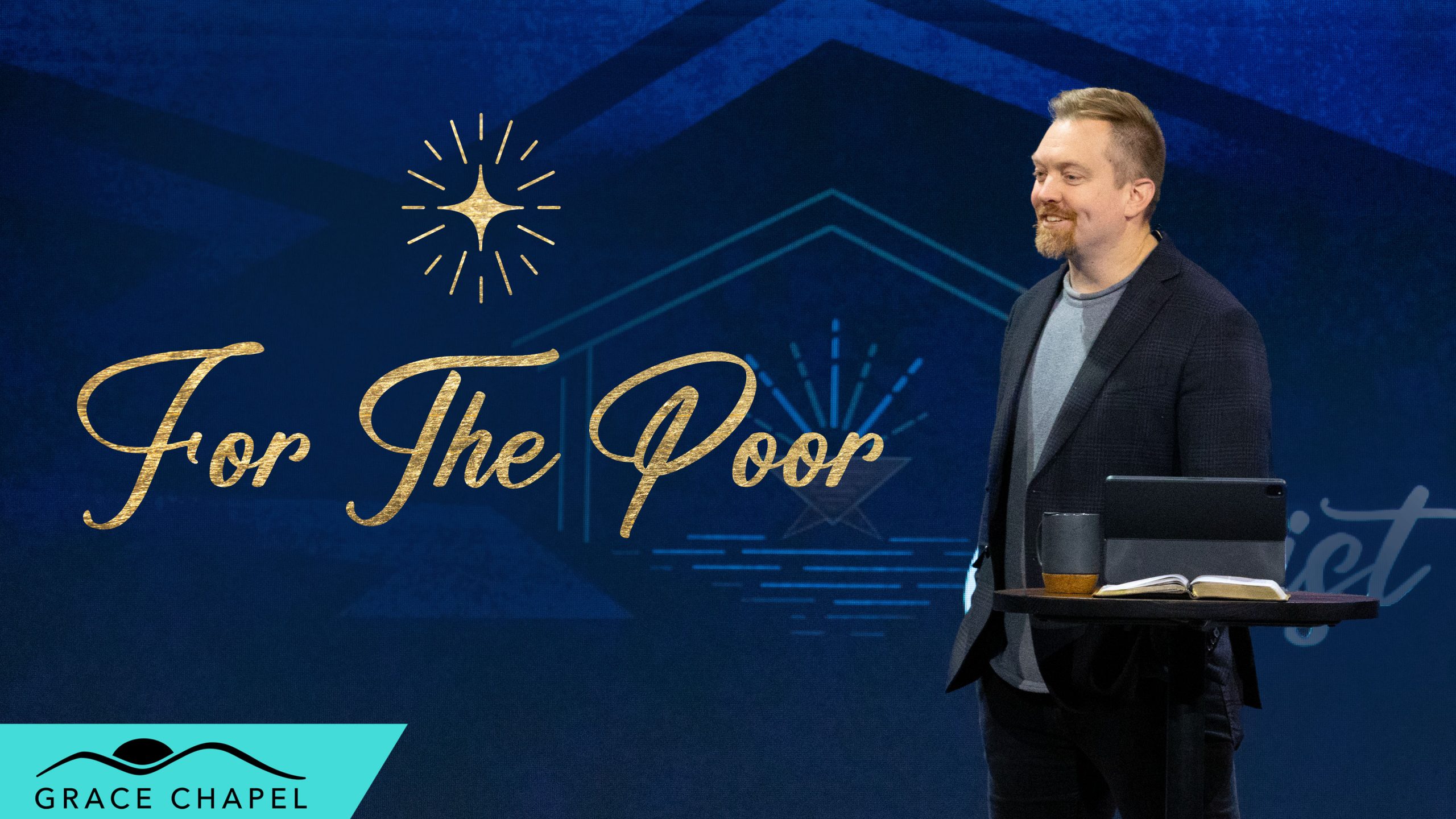 Christ Came Down // For the Poor (Christmas Eve Service)
Pastor Rob Rogers | December 24, 2022
Maybe you've thought your entire life that being saved and accepted by God was about your behavior or your morality, but the good news is, it's not about what we can do for Jesus, it's about what He has already done for us.
Christ came down from heaven for you, of all people. He came so that you would know beyond the shadow of a doubt that God is with you, He is for you, not against you, and He loves you more than you could ever imagine. Like the father in Luke 15, God is waiting for you to take a step towards Him, and when you do, He runs to embrace you. That's the good news Jesus came down to bring to the poor.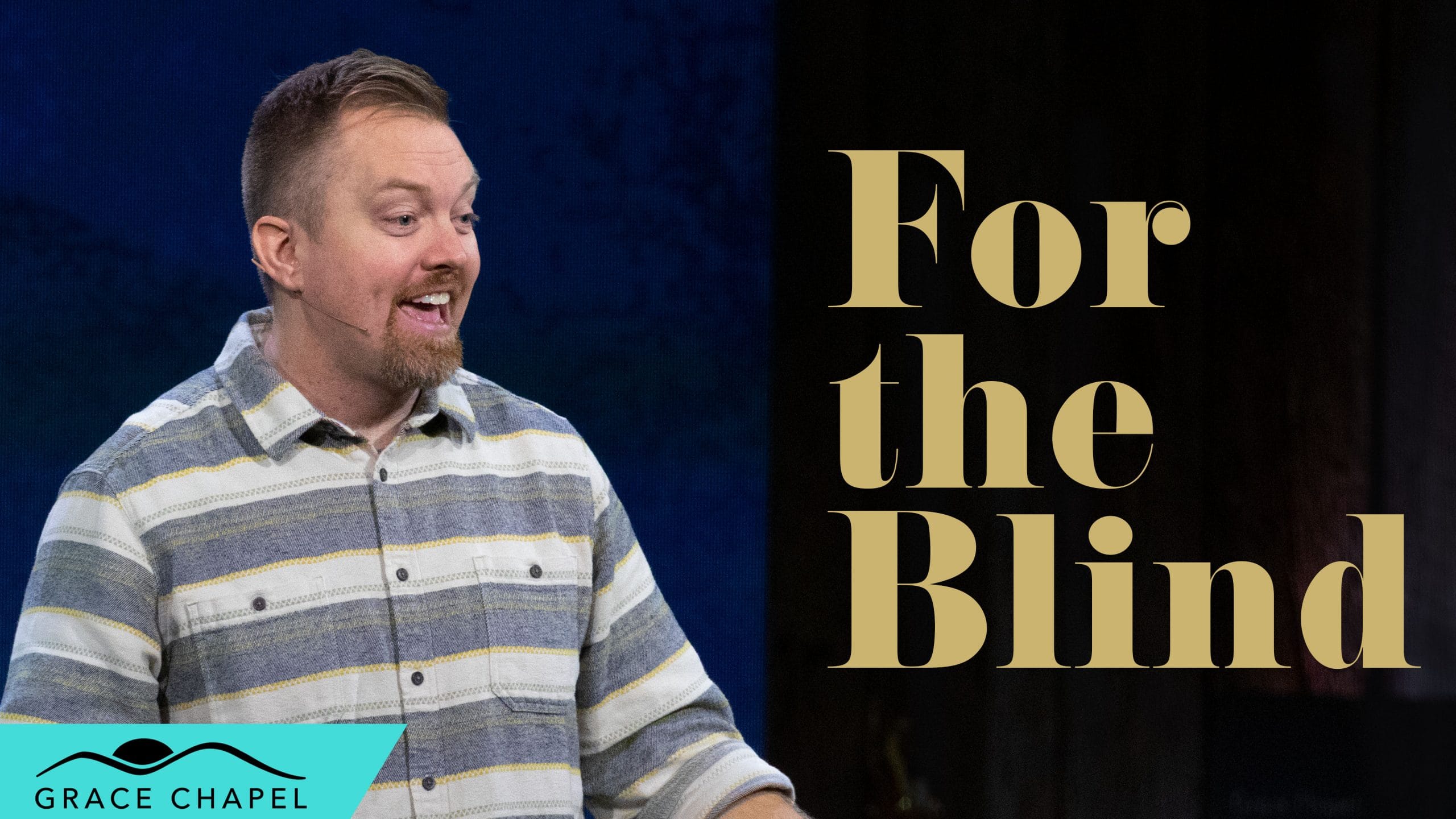 Christ Came Down // For the Blind
Pastor Rob Rogers | December 18, 2022
Spiritual blindness in is an impaired ability to recognize Truth, and unless the Holy Spirit opens our spiritual eyes, we will not be able to perceive or accept spiritual reality. Apart from the work of God in our life, we are blind to our own blindness, to the glory of grace, and to the purposes of God. We need the Spirit of God to give us Revelation so that we will be able to perceive and understand the glory of God's grace.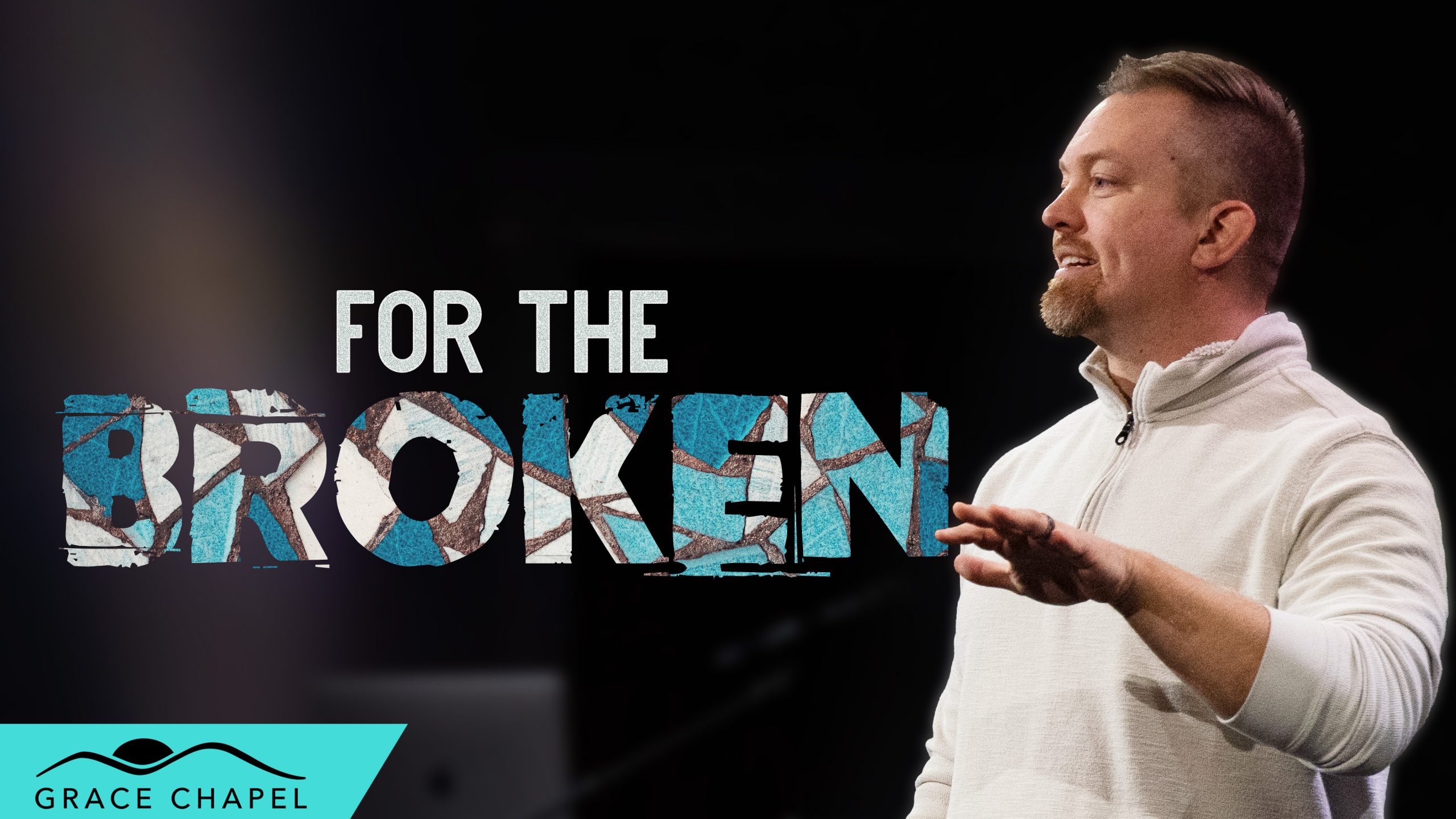 Christ Came Down // For the Broken
Pastor Rob Rogers | December 11, 2022
The beauty of the gospel is that Christ came down, and entered into every aspect of the brokenness of the human experience, to heal the brokenhearted. His mission is to bind up the wounds of your broken heart, to gather you under the shelter of His wings, and to breathe life into your soul.
He took on your brokenness so that you could be made whole. He was rejected so you could be accepted. He was ripped apart on the cross so that the fragmented pieces of your heart could be mended back together.
He came so that you would have a life of purpose. Don't waste the healing He came to give you.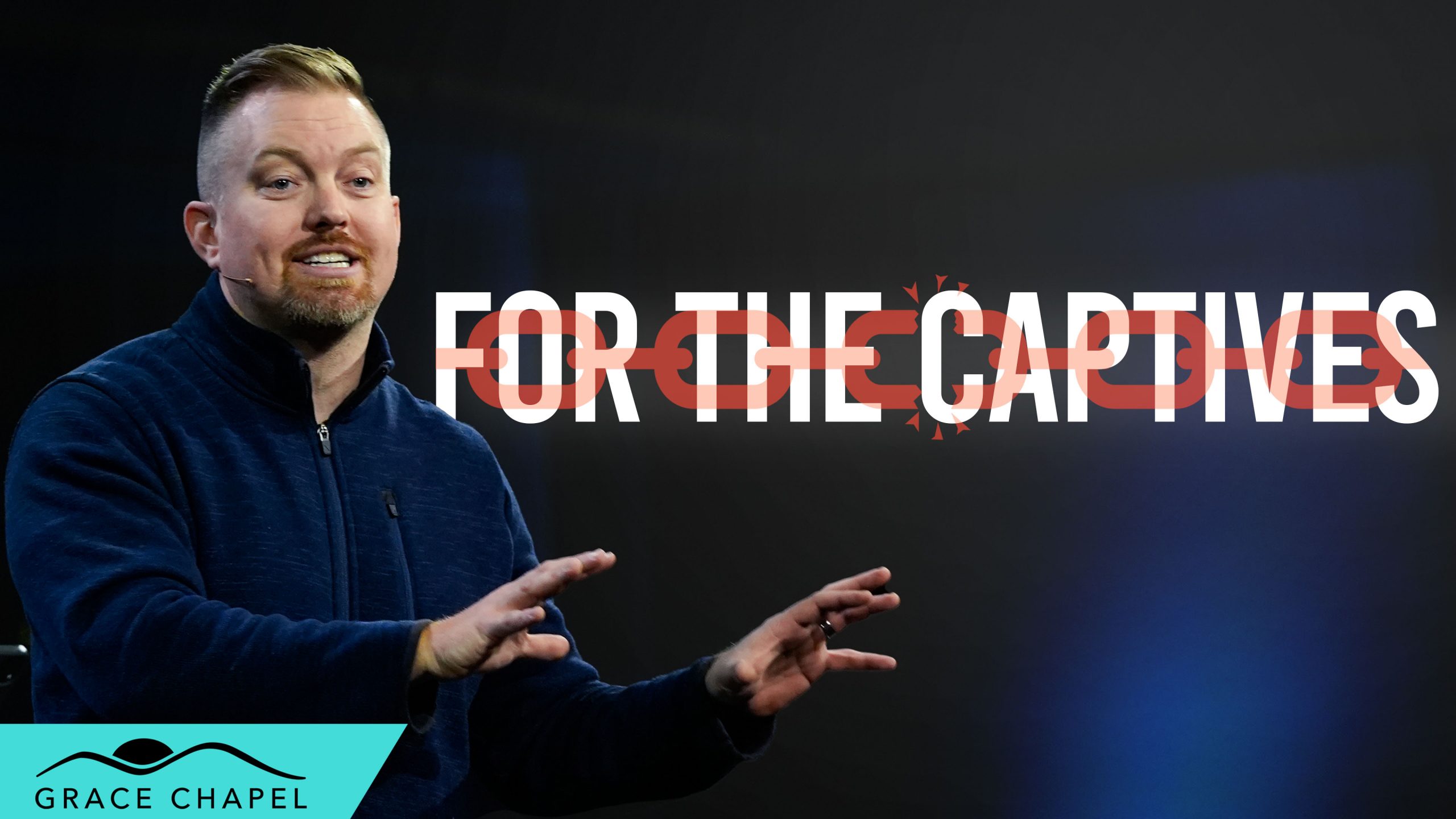 Christ Came Down // For the Captives
Pastor Rob Rogers | December 4, 2022
Jesus came down to bring us freedom from not only the penalty of sin but also its power over our life. He paid the price to set us free for a life of purpose. A life of Kingdom impact. We're freed not only for our sake, but also for the sake of the people around us who need us to walk in freedom. Some of us aren't walking in that freedom from the power of sin in our lives, but it is available for us today because Christ came down to set the captives free – not partially free, completely free.
Don't waste the freedom that He has won for you.