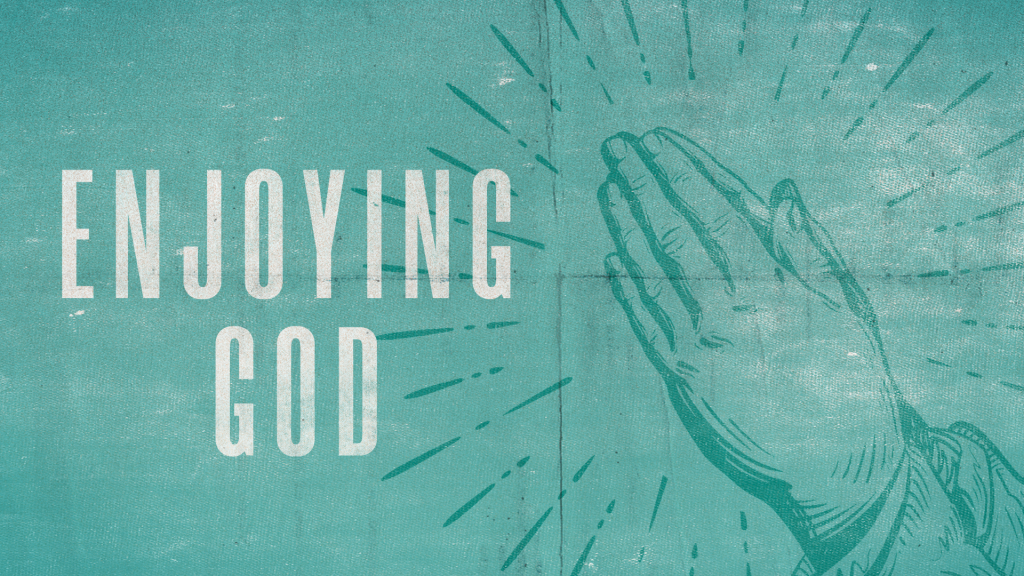 Since the late 17th century, the practices of the church have been relegated to knowledge, education, study, academia, and a set of systematic beliefs that we're to adhere to. Over time, these things have become the markers of Christianity. Christianity isn't just a set of beliefs that we're supposed to adhere to but a lifestyle we're invited to follow.
God isn't just an impersonal distant being that created the cosmos and everything within it, but He's deeply personal, unbelievably relational, and He's created us to enjoy Him forever! Throughout this series on prayer, learning to enjoy God is the goal, prayer is simply the means.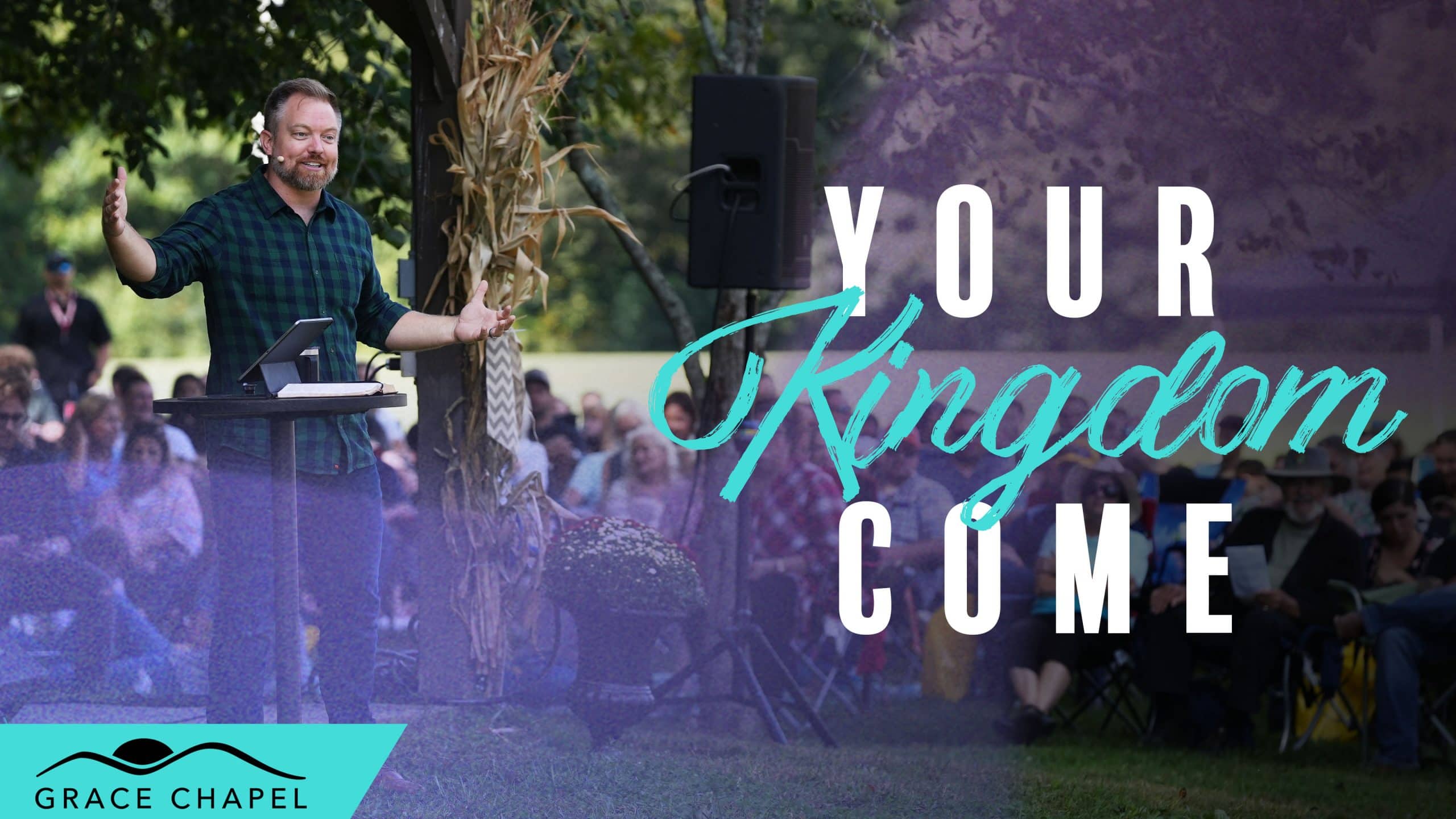 Enjoying God // Your Kingdom Come
Pastor Rob Rogers | September 24, 2023
This morning Pastor Rob reminded us that the Kingdom of God is not just in heaven, but right here in our midst! When we pray "Your Kingdom come" from Matthew 6, it means we are desiring others to experience the Kingdom of God and for us to be more present in it. It also means we're clinging to the incredible hope that no matter what our circumstances look like right now, one day the One True King will return, His kingdom will be fully established, and there will be no more tears, no more suffering, no more hate, no more division, no more injustice, and no more heartache.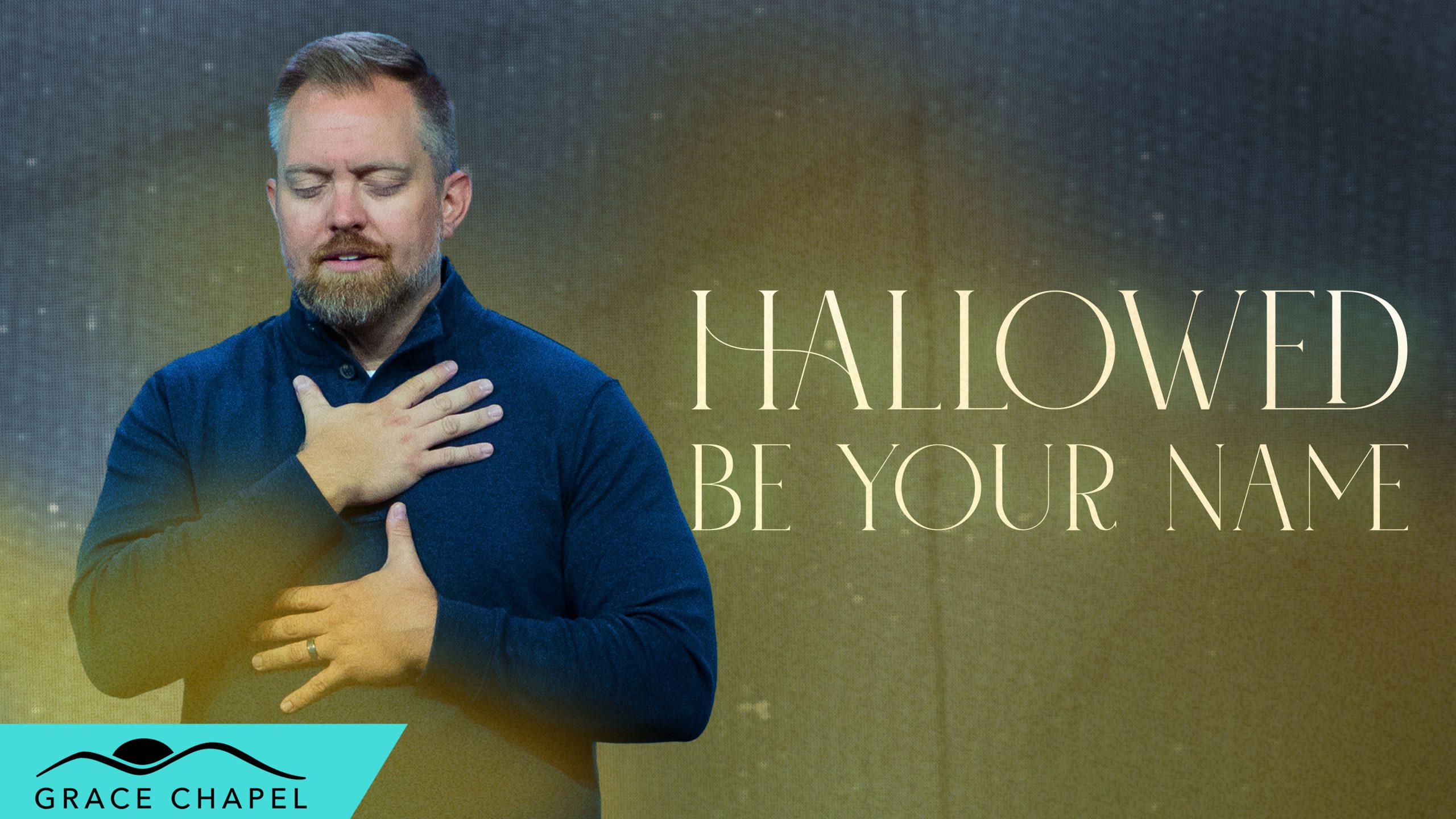 Enjoying God // Hallowed Be Your Name
Pastor Rob Rogers | September 17, 2023
Hallowing the name of God is about recognizing and honoring the greatness, power, holiness, and majesty of God. However, Jesus didn't tell us to hallow the name of God for God's benefit – it's for ours. As humans we were made to worship, and because of this, everyone hallows something, but the only way we ever find peace and rest for our souls is if we hallow God. Praying this way is a reminder to ourselves that God alone is holy, distinct, set apart, the One all of our love and worship must be set upon.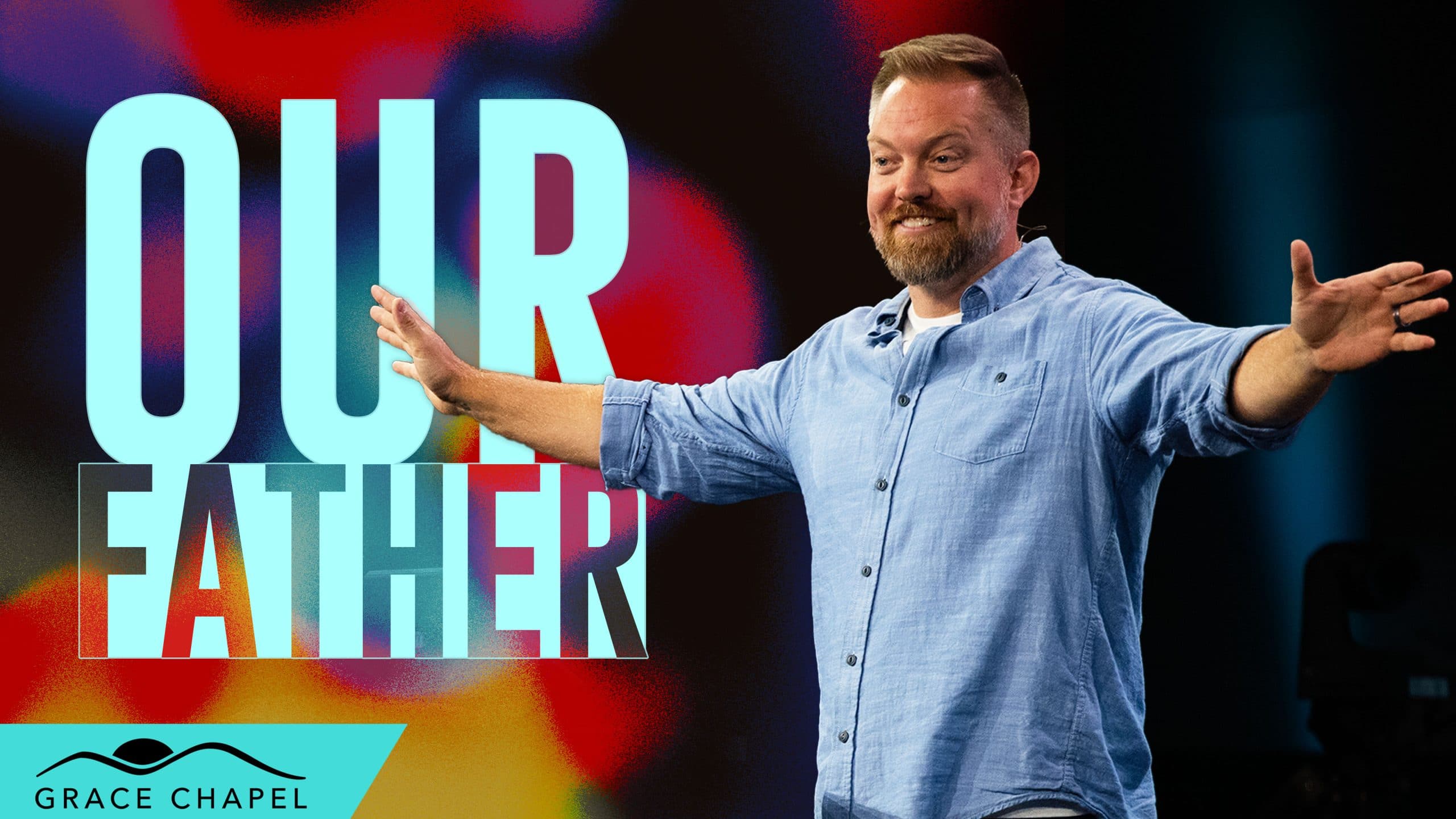 Enjoying God // Our Father
Pastor Rob Rogers | September 10, 2023
In Jesus' model prayer, He teaches us to start with "Our Father" because not only does this change how we think of God, it radically changes how we think of ourselves. It's not only a reminder of who God is, it reminds us of who we are. God invites us to address Him as our Father. Our prayers aren't heard because of rhetoric, ritual, or religion; our prayers are heard because of relationship.
Today, go to God as your Father and be His child. Remember who He is, who you are, and who we are to one another as you pray "Our Father."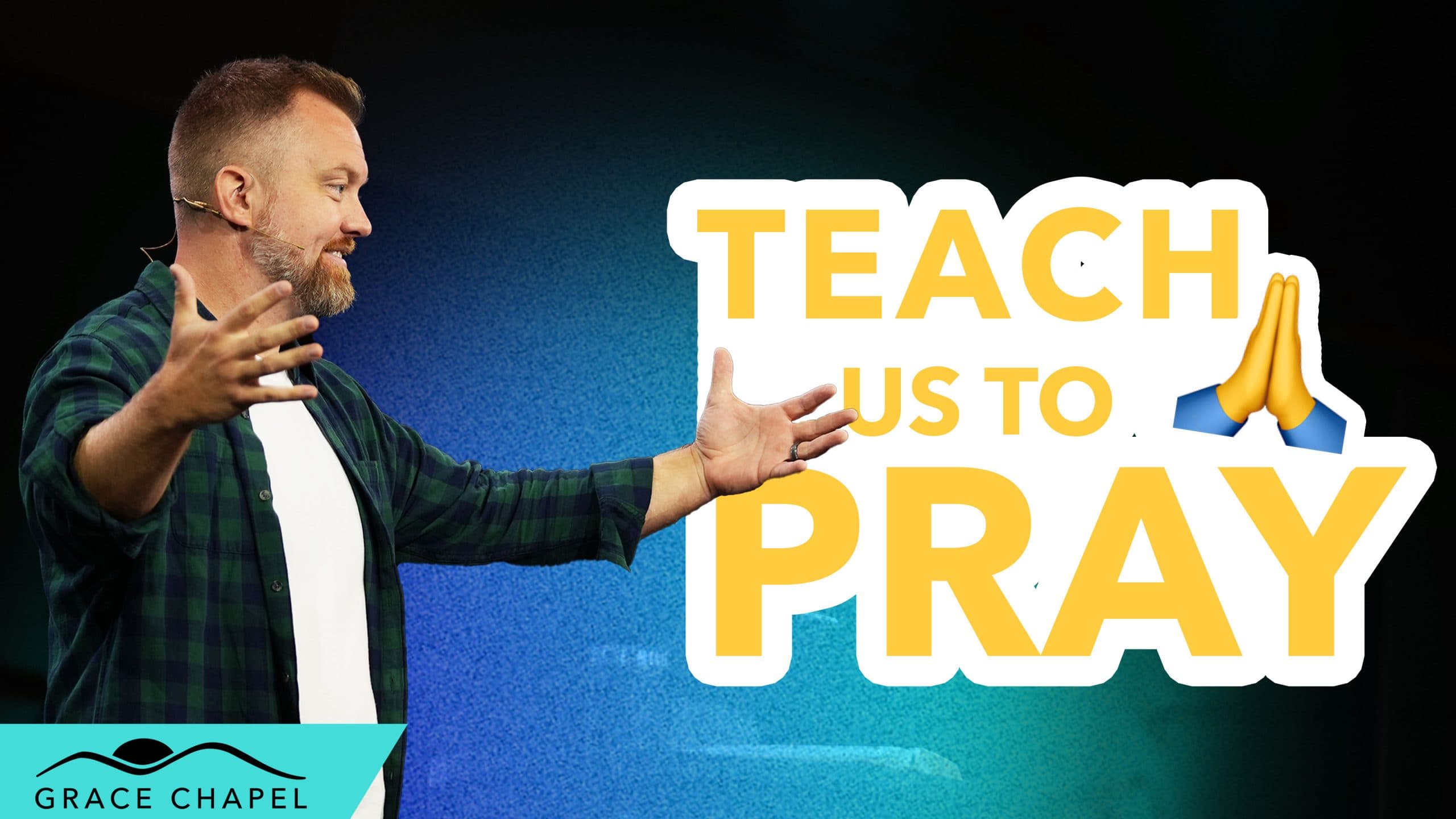 Enjoying God // Teach Us to Pray
Pastor Rob Rogers | September 3, 2023
This morning Pastor Rob broke down the passage in Matthew 6 that we know as the Lord's Prayer into six themes, each of which we will be diving deeper into in the coming weeks of the series. Whether you're new to prayer or you consider yourself a prayer expert, grab 5 or 10 minutes this week with your Bible in a quiet place where you won't be distracted or interrupted, and work your way through the Lord's Prayer. As you invite God to teach you to pray, as you learn to be with Him and enjoy Him, prayer will eventually no longer be a discipline, but a delight that you cannot go without. Prayer isn't a formula, it's a relationship that changes us.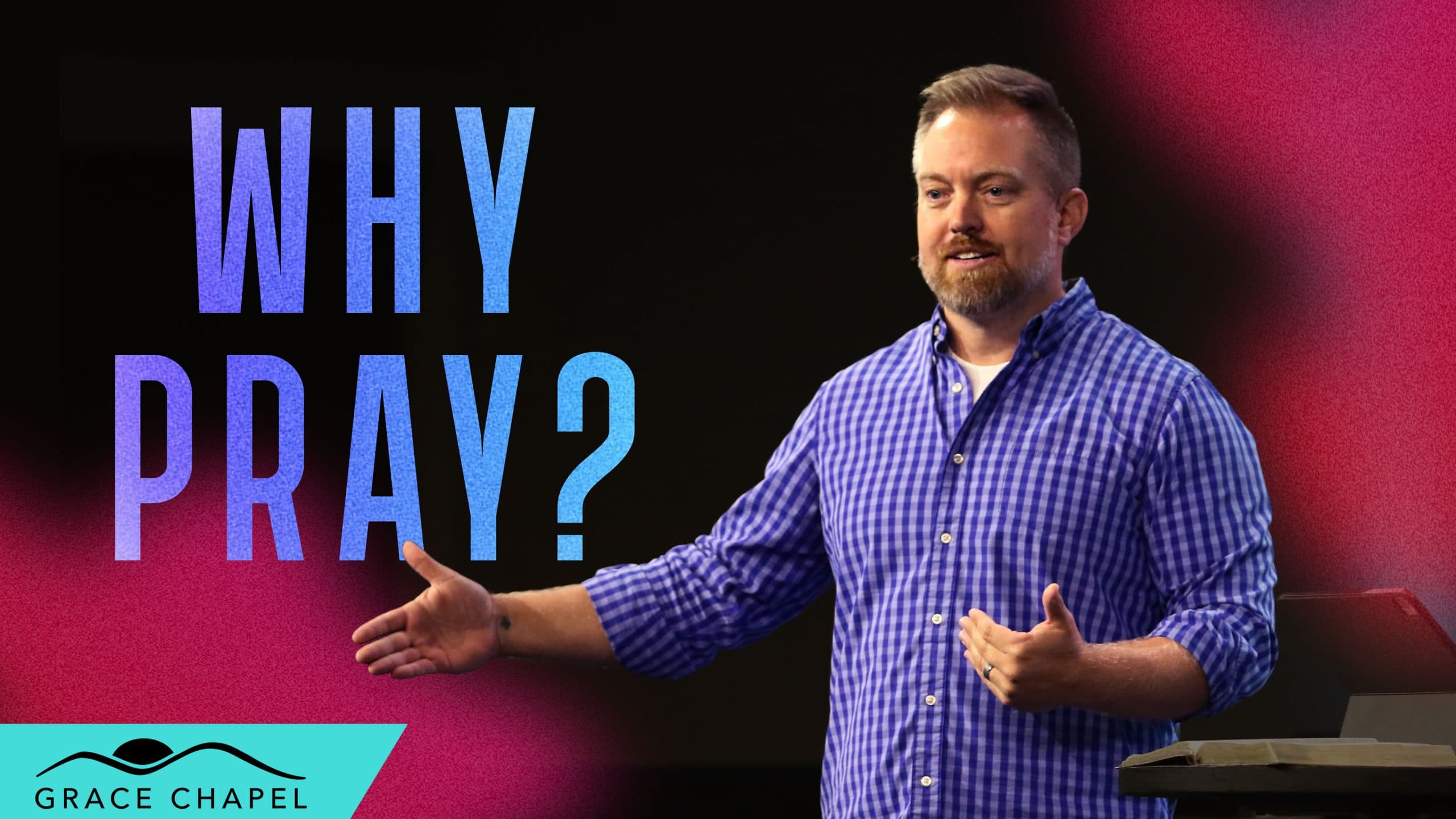 Enjoying God // Why Pray?
Pastor Rob Rogers | August 27, 2023
This morning Pastor Rob kicked off the Enjoying God series on prayer with the obstacles of prayer, the purpose of prayer, and the practice of prayer. God is deeply personal and relational, and He's created us to enjoy Him forever! We can't enjoy someone we are not in relationship with, and we can't be in relationship with someone we never communicate with. Prayer is our primary connection point with God and it is our means by which we get to enjoy Him.