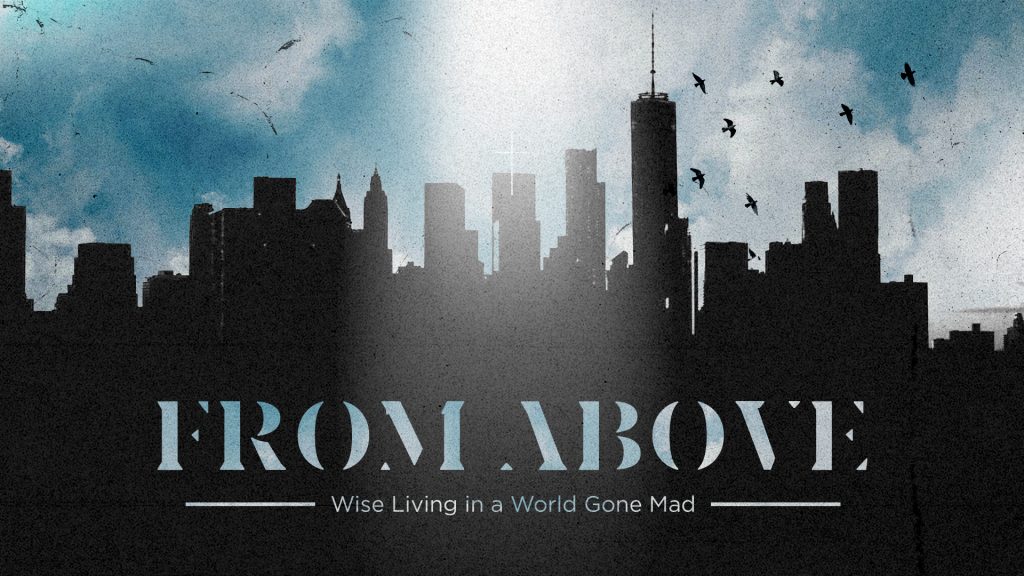 From Above // Wise Living In A World Gone Mad
In our new series, From Above // Wise Living In A World Gone Mad, we look to the Bible for answers and guidance on how we navigate the incredibly difficult and complex world we're living in right now. How do we remain steadfast and unphased in the whirlwind around us? From cover to cover, the scripture tells us that what we need is wisdom.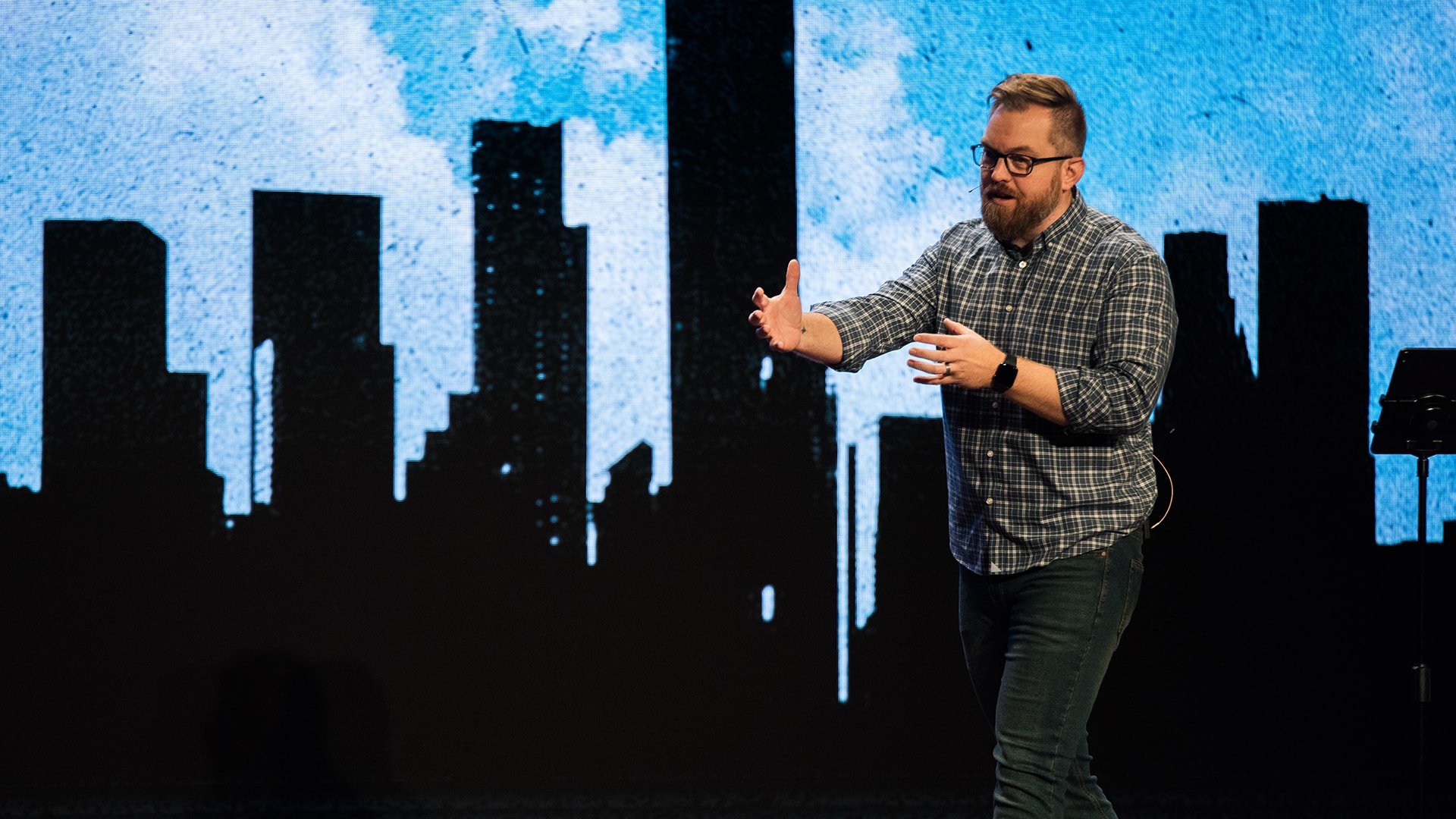 From Above // The Wisdom of Humility
Pastor Rob Rogers | November 29, 2020
In the final part of From Above, Pastor Rob speaks on the wisdom of humility. We live in a culture where humility is often overlooked and pride is regularly put on a pedestal and celebrated! The Gospel subverts both self-pity and self-righteousness. The Gospel levels the playing field of humanity and enables us to view ourselves accurately because the gospel says that we are more stained with sin that we'd ever want to admit, but more cherished and loved that we could ever possibly fathom.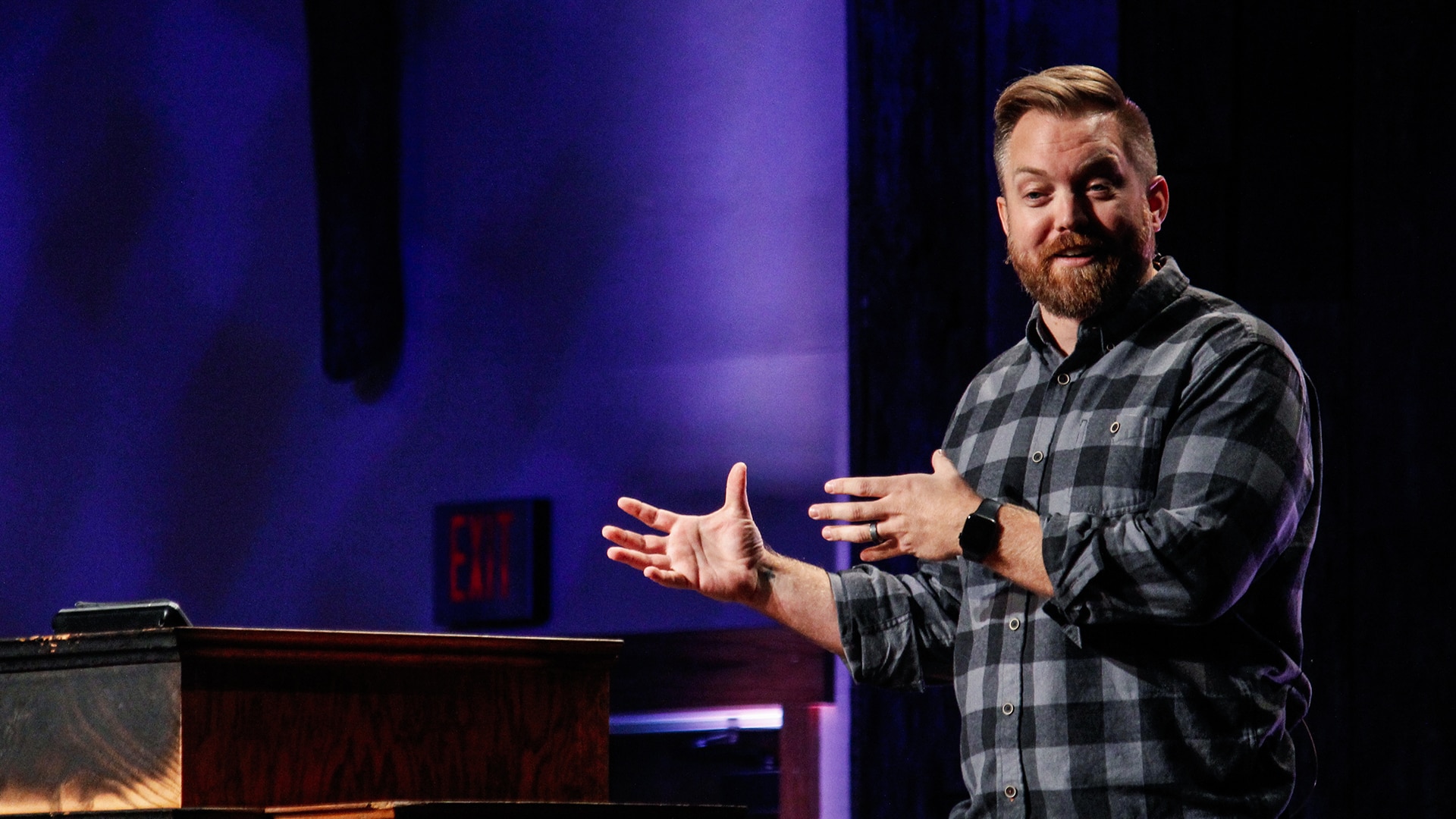 From Above // The Guardrail of Wisdom
Pastor Rob Rogers | October 26, 2020
In Part 4, Pastor Rob teaches what wisdom is by explaining what wisdom isn't. He covers the topics of foolishness, factions of fools, and the only way to obtain freedom from foolishness. Every one of us has some element of foolishness in us, but we are intended to become spiritual fools, guarded by wisdom itself. In 1 Corinthians 3:18, Paul is saying that if we are wise in the eyes of the world, we are still fools. The only way to be free of foolishness is to become a fool for Christ.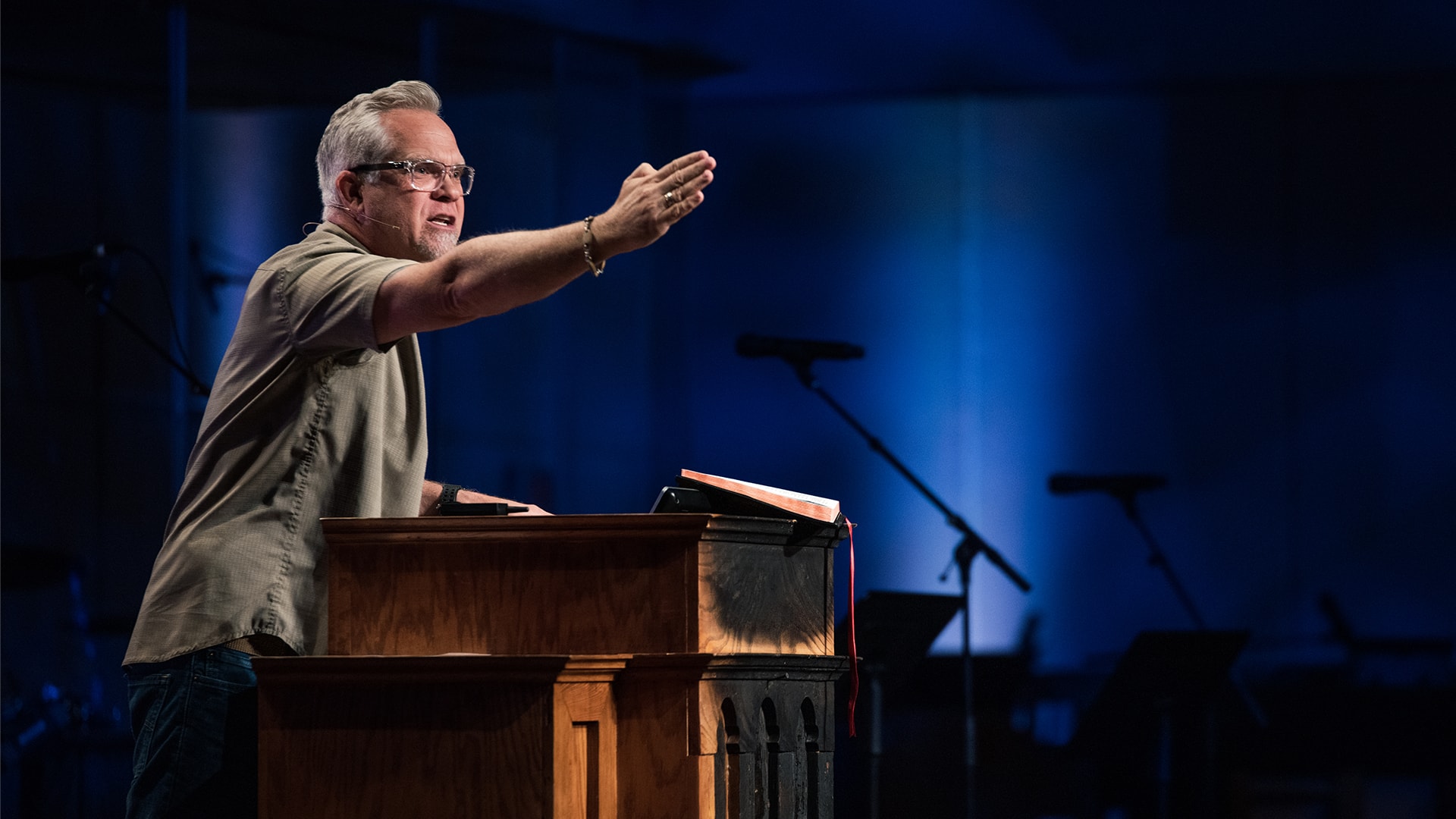 From Above // Growing in Wisdom
Pastor Steve Berger | October 18, 2020
Pastor Steve returns to the pulpit for Part 3 of From Above, and he tackles the topic of growing in wisdom. Just like Jesus, you can increase in wisdom, stature, and favor with God and man. There is wisdom available from God for every age and stage of life! Wherever we find ourselves today, we cannot content ourselves with yesterday's wisdom but need to acquire the necessary wisdom for the age and stage you are in right now.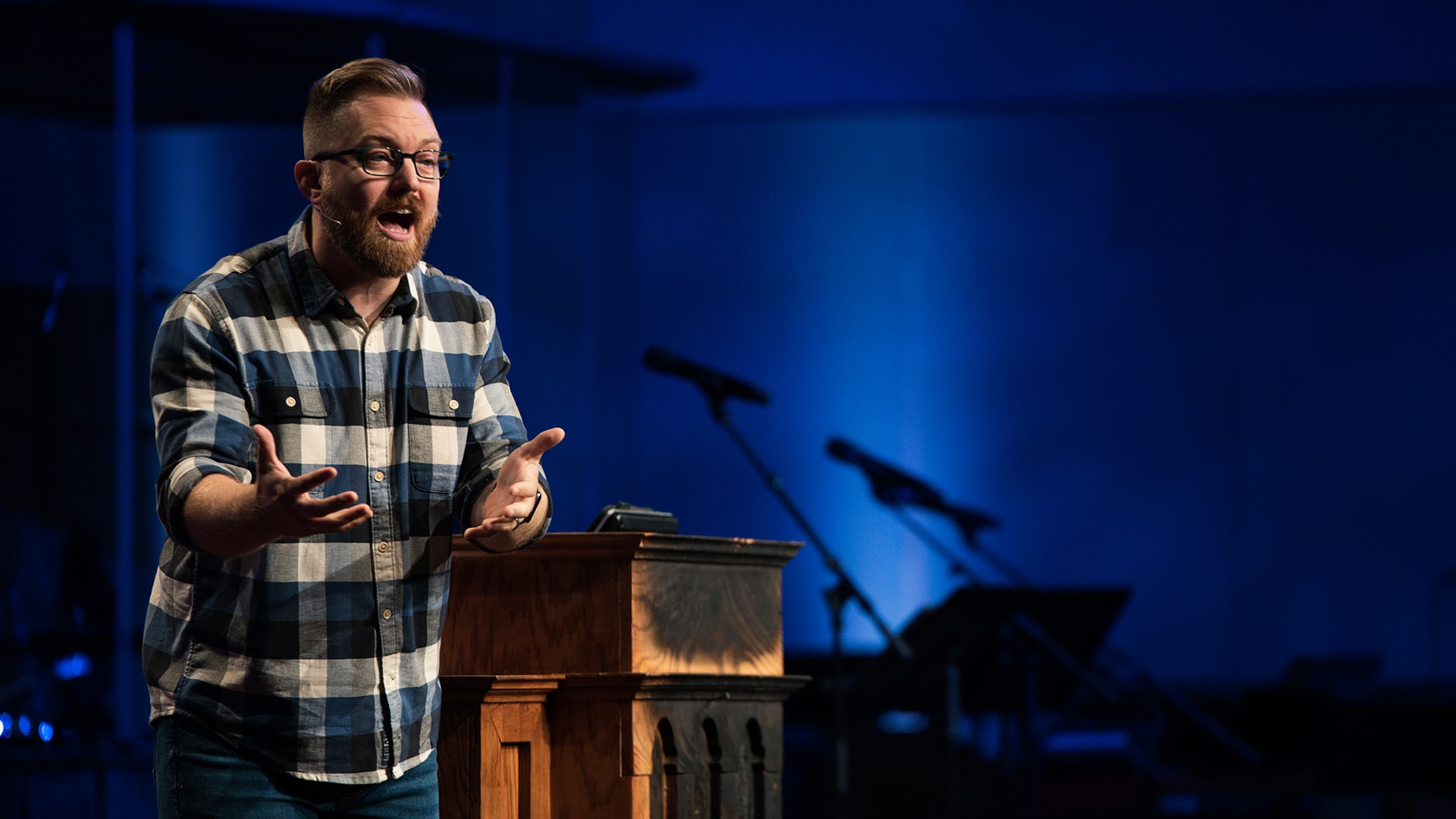 From Above // The Beginning of Wisdom
Pastor Rob Rogers | October 11, 2020
In Part 2, Pastor Rob speaks on the fear of God, which is the beginning of wisdom (Proverbs 9:10). The message is divided into three parts: The Paradox, The Problem, and The Power. God is inviting you today to orient your whole life around Him, to fear Him, to revere Him above all else, and obey His commands…this is the beginning of wisdom.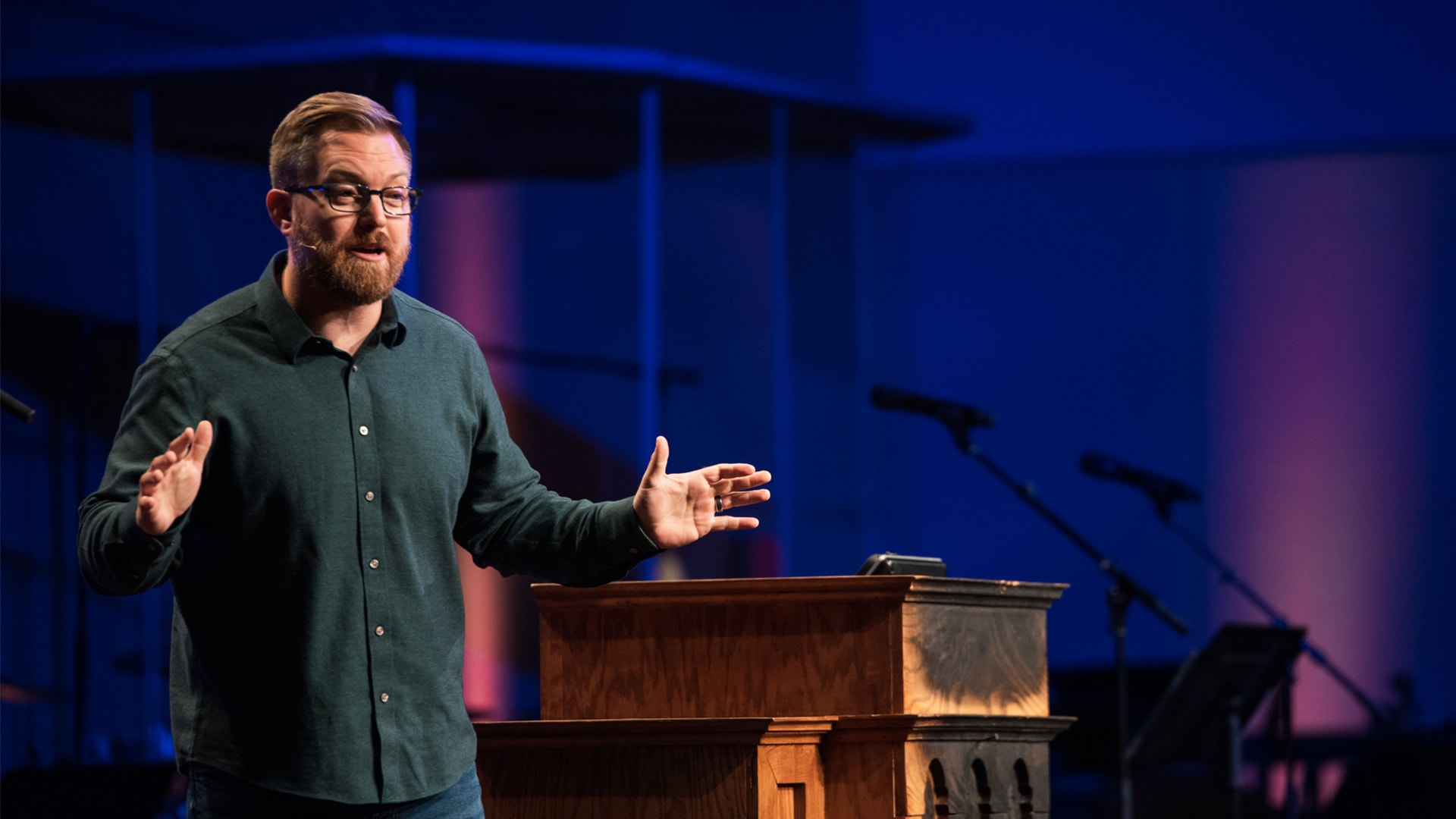 From Above // The Invitation of Wisdom
Pastor Rob Rogers | October 4, 2020
In Part 1, Pastor Rob introduces us to the topic of wisdom and dives into the invitation of wisdom from the scriptures. He covers a number of different areas: Why we need wisdom, what wisdom is, and how to get wisdom. Wisdom is extending an invitation to all who will listen and calling out to those who would receive her. Let's persistently request and expectantly receive God's abundant wisdom for us. Because if there is ever a time where we need the wisdom of God, that time is now.
The daily reading plan that goes along with this series can be found here!