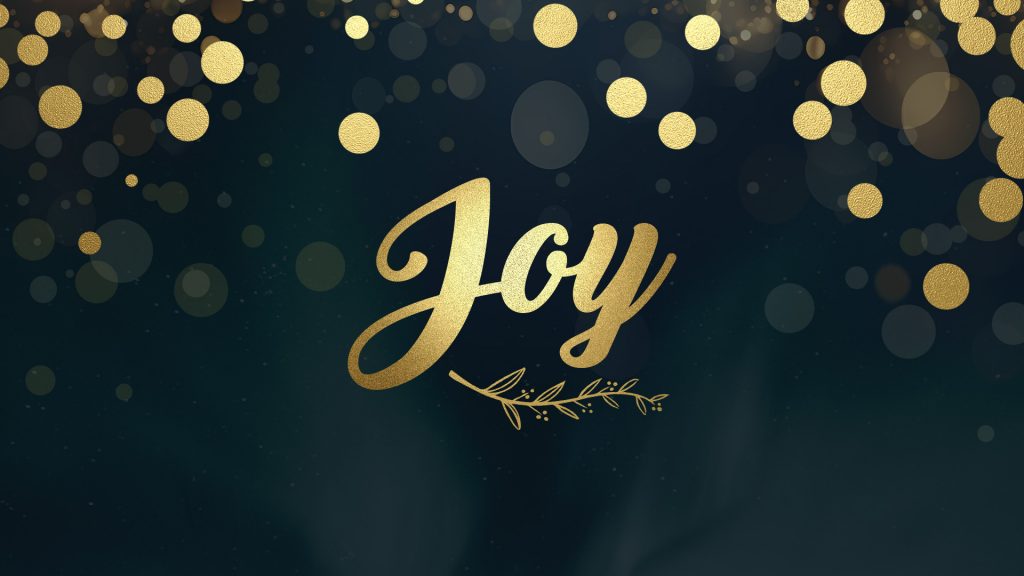 Over the next 6 weeks leading up to Christmas, we're going to discover together that there a few things more central to the life of Jesus than JOY, there is arguably nothing more critical for human flourishing than JOY, Jesus uniquely stands as One who not only exudes JOY, but extends to all of humanity a transcendent JOY that isn't swayed by the storms or circumstances of life.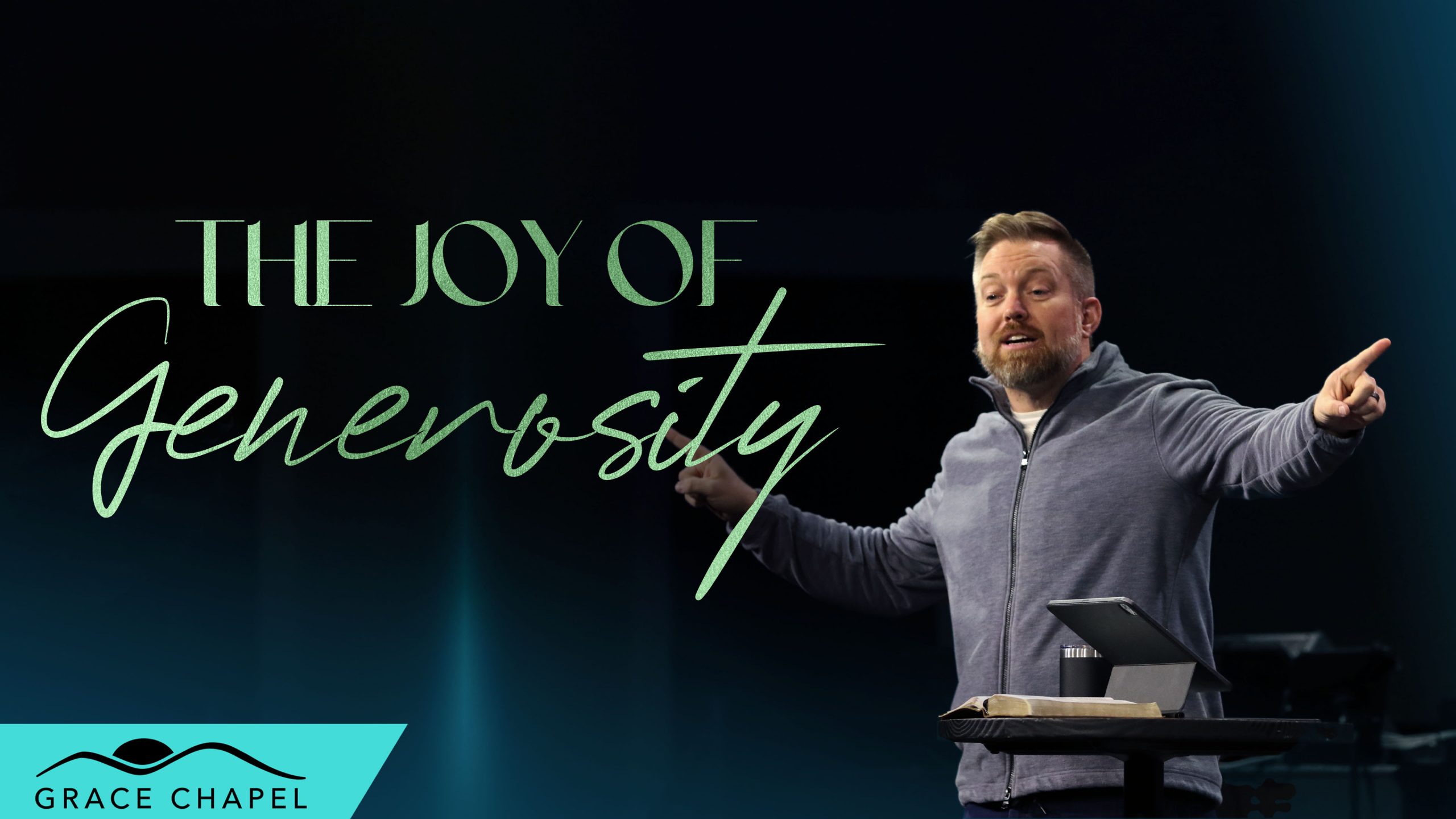 JOY // The Joy of Generosity
Pastor Rob Rogers | December 3, 2023
During the Christmas season, we don't just celebrate that God became man, but that Jesus Christ was the only person in human history who wasn't just born, He was given. God gave us the greatest gift we could ever be given in the person of Jesus. We are made in the image of God, made to live in alignment with God's ways, and when we're generous, we're molded more into His image, and we give the world a picture of who God is, and what He's like. When we grow in joy, we grow in generosity; and when we grow in generosity, we grow in joy.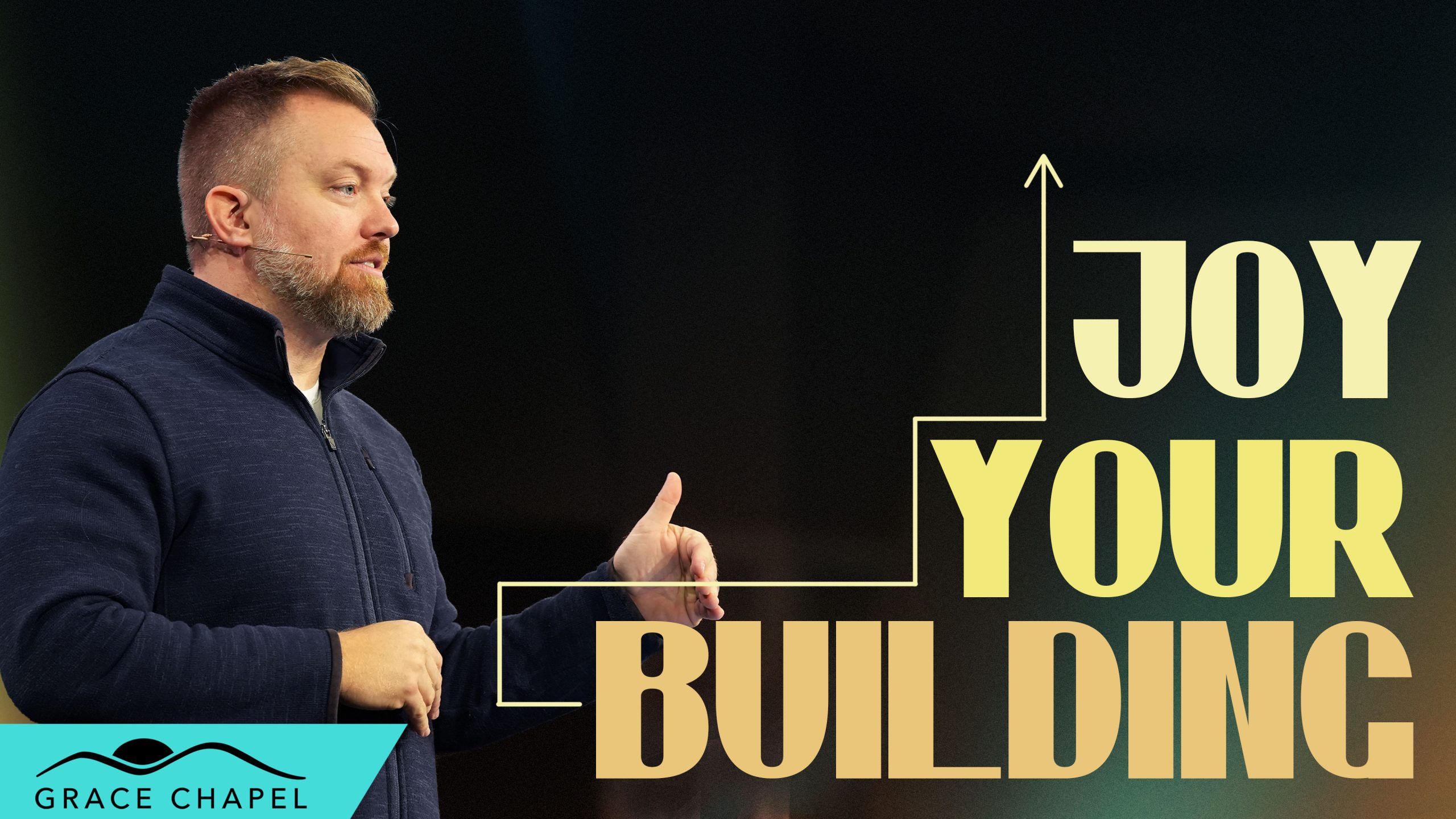 JOY // Building Your Joy
Pastor Rob Rogers | November 26, 2023
Not only has God created us for joy, but He has invited us to cultivate it and live in it. This morning Pastor Rob gave us practical ways to build our joy because joy is not limited– we can cultivate it, exercise it, develop it, grow it, and increase our capacity for joy!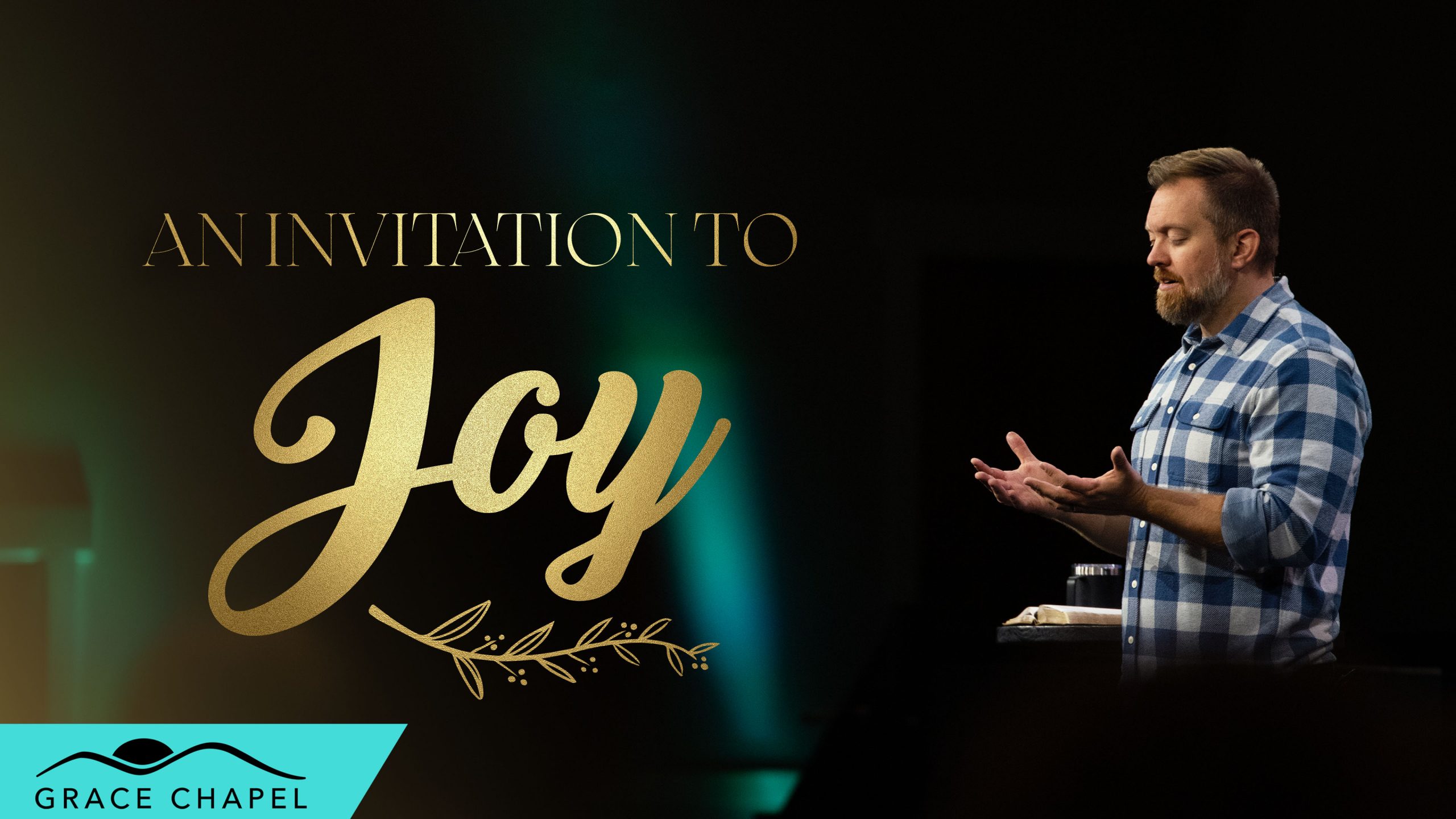 JOY // An Invitation to Joy
Pastor Rob Rogers | November 19, 2023
This morning, Pastor Rob kicked off the JOY series that will lead us into the Christmas season. Joy is one of the primary themes, not only in the Christmas story, but throughout the entire Life of Jesus. Everywhere Jesus went, He would heal people and work miracles, and people would erupt in celebration…everywhere Jesus went, Joy would follow. God is a God of joy, and being made in His image, we were created for Joy.