Welcome to Community Outreach. There are several opportunities to get involved and make a difference in our community.
1. First Saturday Serve: This brings people together with a service project every other month.. We go into our community on a larger scale and do things like: do yard work, house work, love on, pray on, and try to make a difference where we can.
2. Franktown: This is a partnership that we have developed to assist with the growth, both Spiritually and with life-skills to the students in our city. This is how we impact the next generation... there are so many ways to get involved. Come and make a difference at Franktown.
3. Baby Girls Club: This is a partnership with Nicole C. Mullen's Ministry to girls all over the Franklin area. Nicole's team teaches dance and scripture while building up the value in young girls. There are several ways to get involved. Driving vans, packing snacks, being a dance assistant (just to name a few.
Join us and make a difference in the greater Franklin community!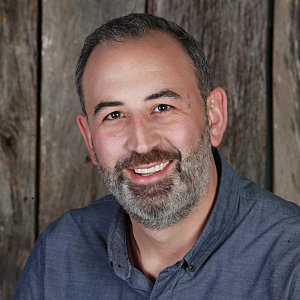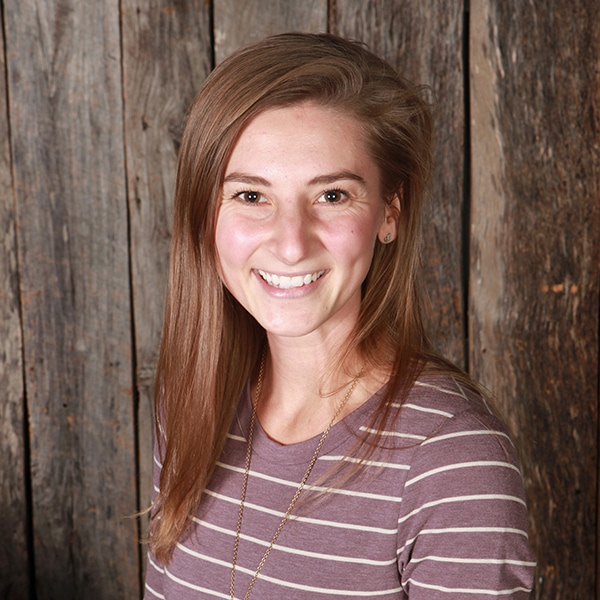 Alena Dean
Young Adults and Community Outreach Assistant