Your giving will empower leaders in the Dominican Republic, Haiti, South Sudan, India, and Mexico to be a blessing to those they serve, by providing resources to purchase what their greatest needs are: personal hygiene supplies, undergarments, educational support, and food.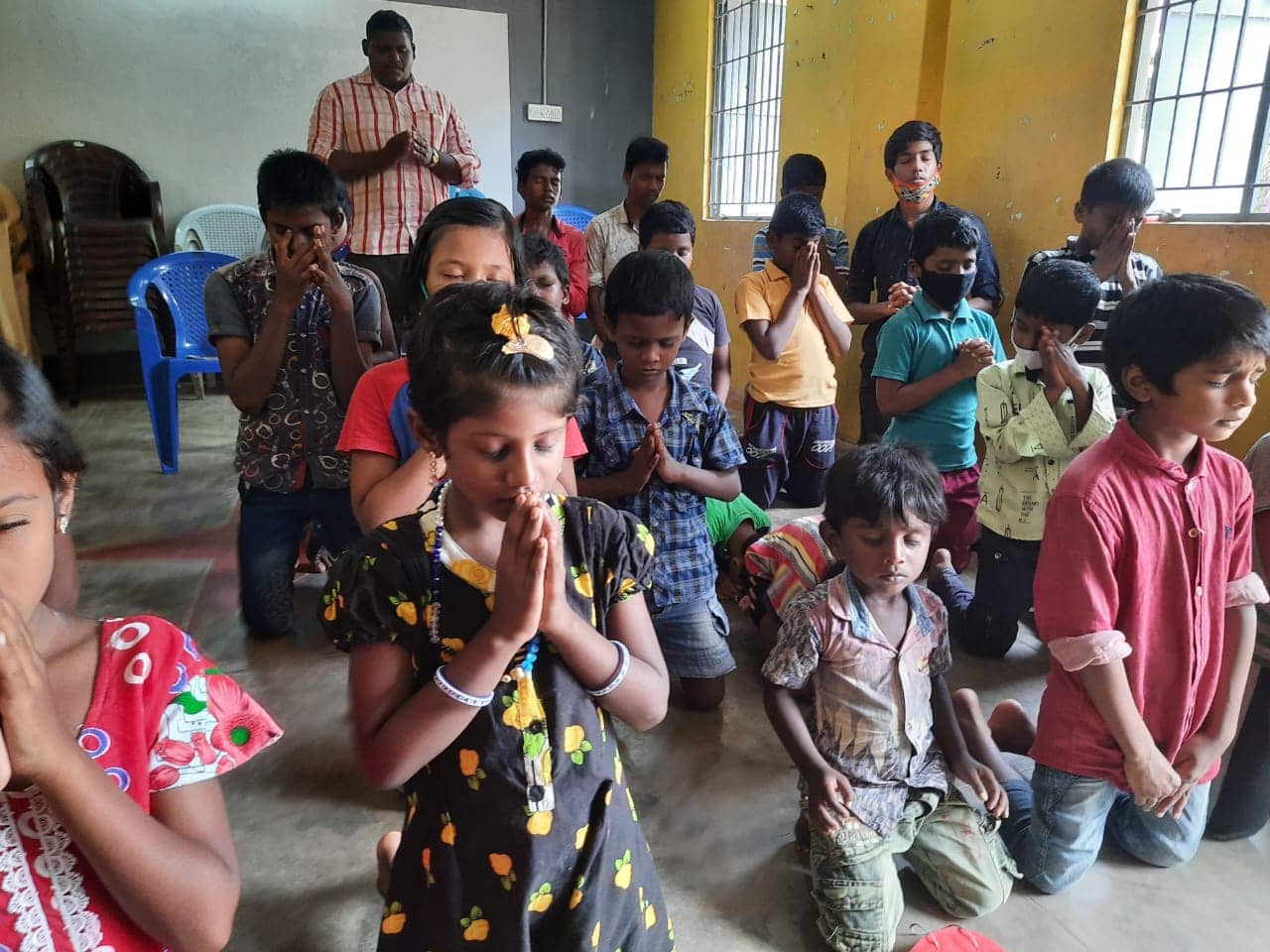 Through Grace Chapel's partnership with Lamuel Victor in India, we were able to help them, make improvements to two houses of prayer, where they meet and teach the Gospel. Funds were used, to build a kitchen, to help feed poor children and families in the slums, who have been struggling, due to Covid - 19.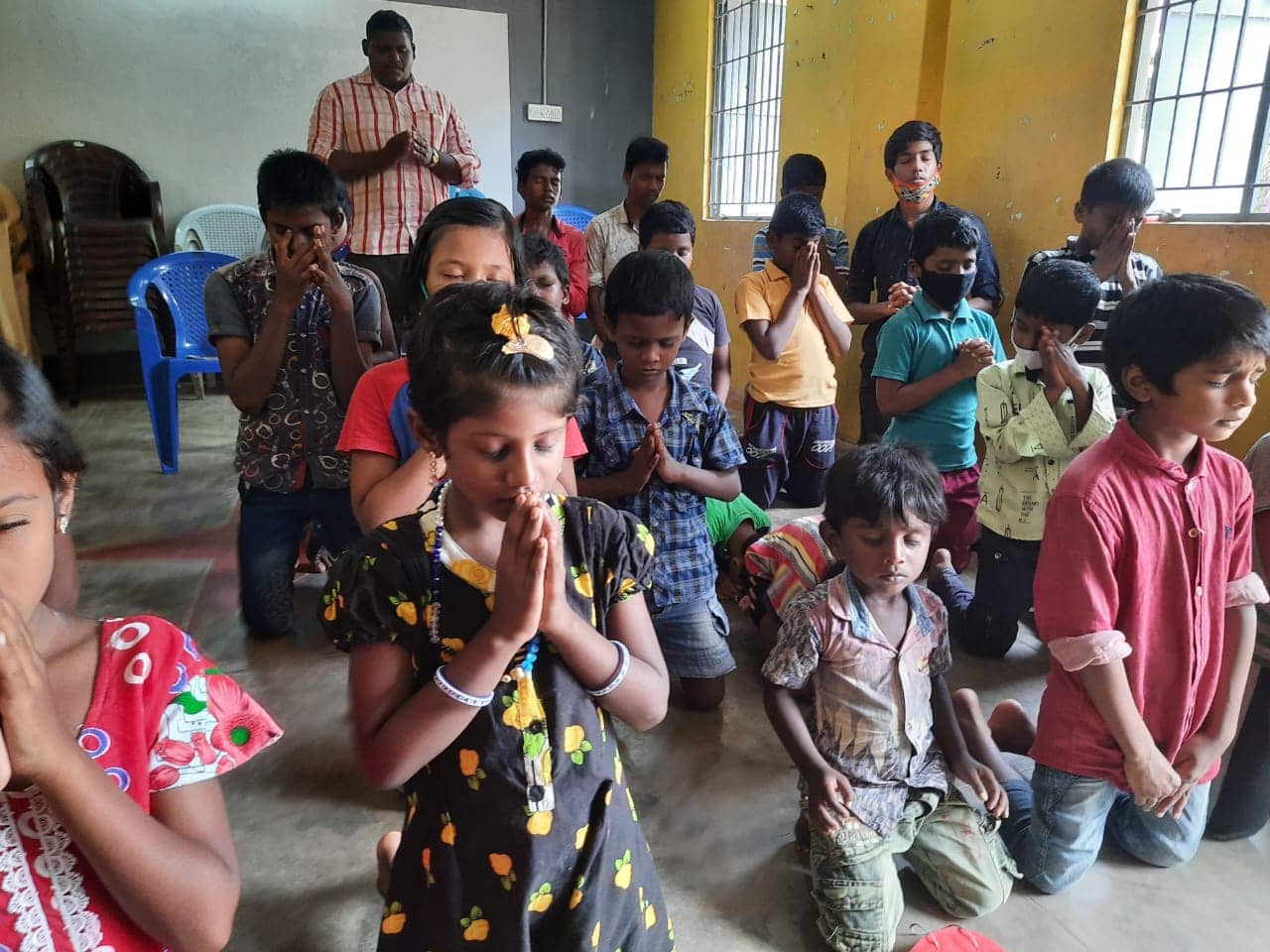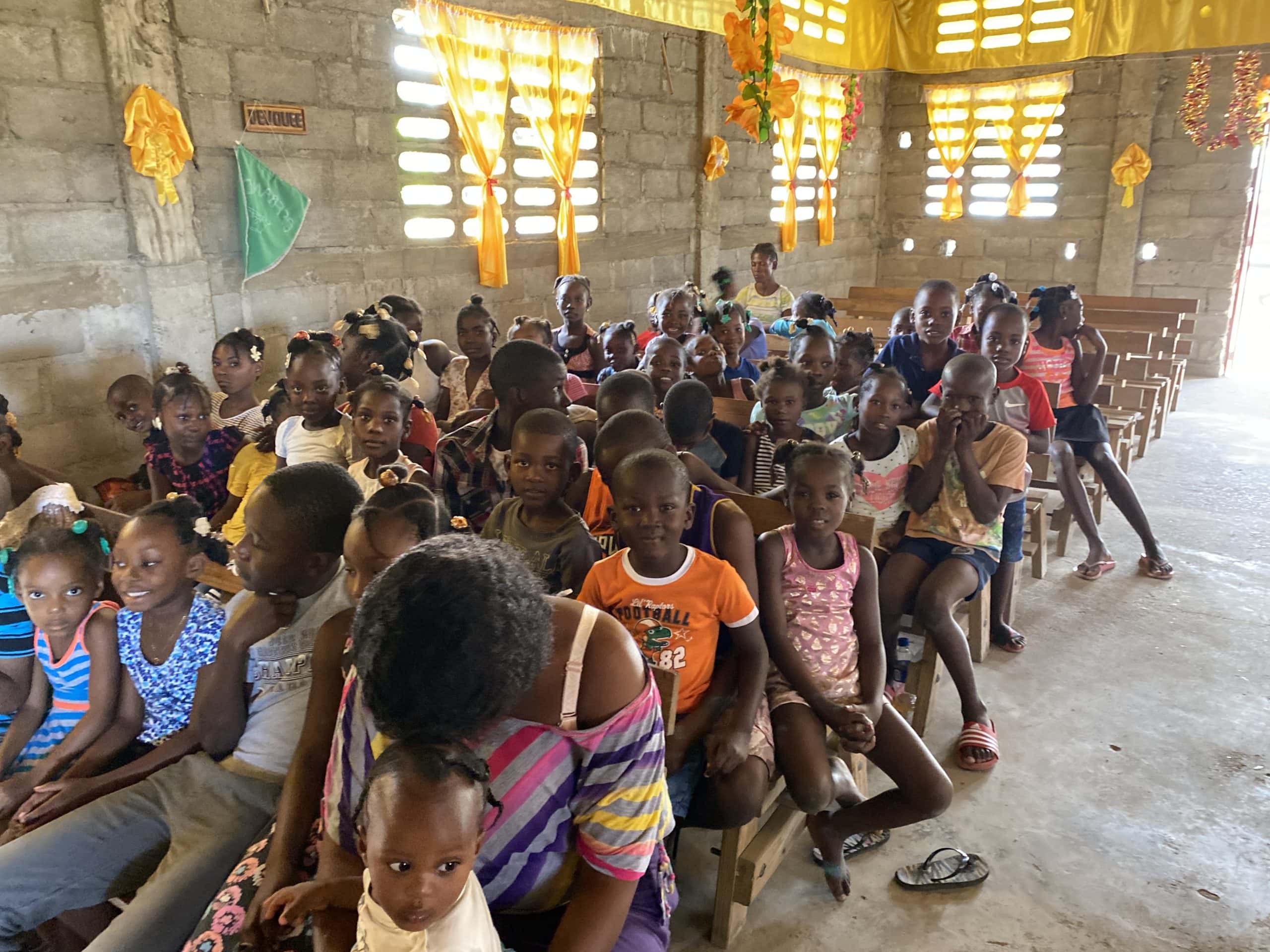 Through our partnership with New Hope Mission International, you've provided resources to the seven New Hope pastors we work with so they could meet pressing needs of children, families, and the elderly, in their community, while the country was locked down due to Covid 19.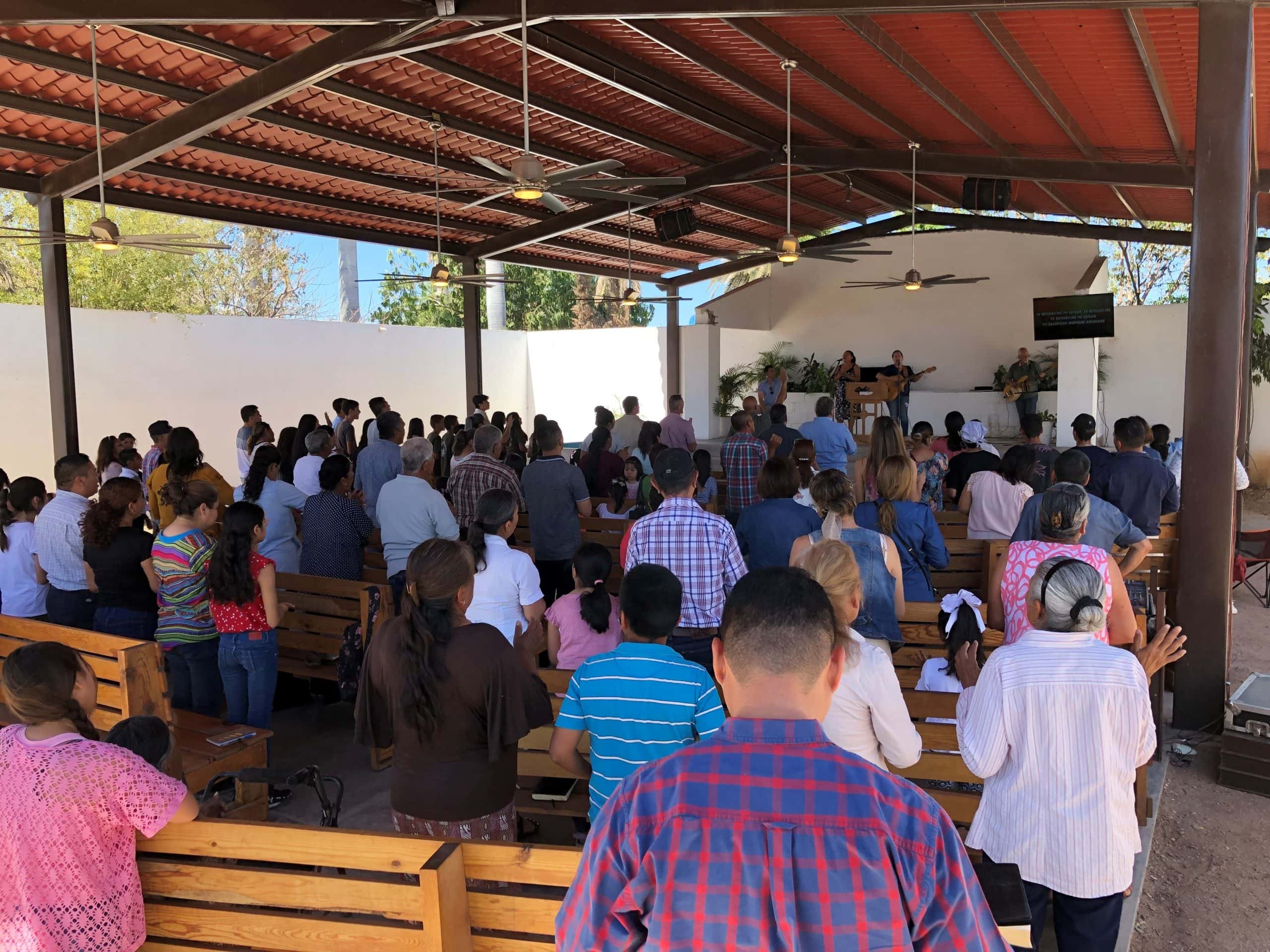 Each year teams from our High School and 1NE Young Adults Ministry and other men's and women's teams have partnered with Brian and Rochelle Ray in Mexico. These teams have served the Grace Chapel Navajoa church family, ministered in a local Federal women's prison, and in a number of small villages around Navajoa. Last year's Hands of Grace donations helped the church construct a needed adult equipping classroom, and handicap ramp to make the main church building accessible.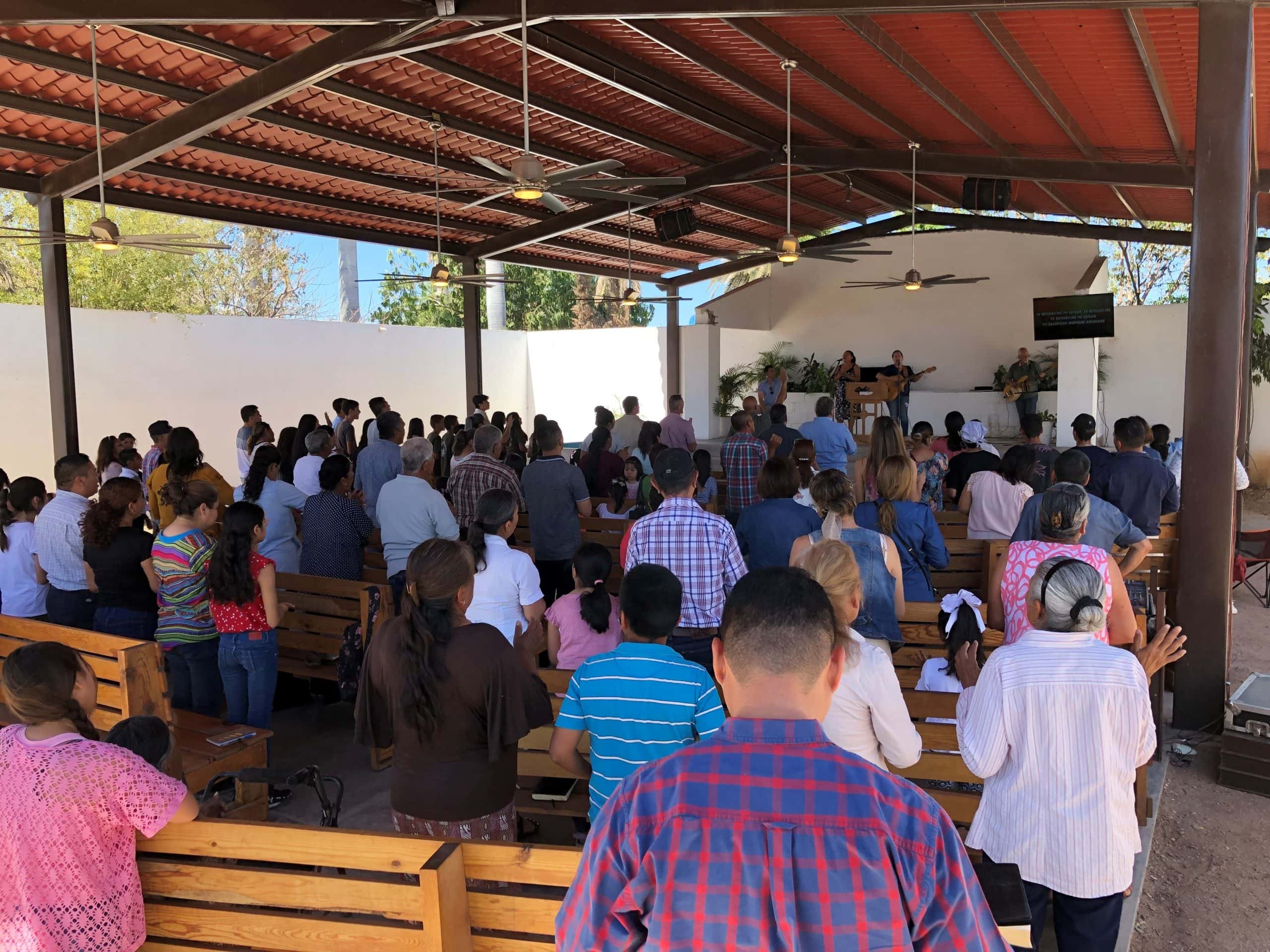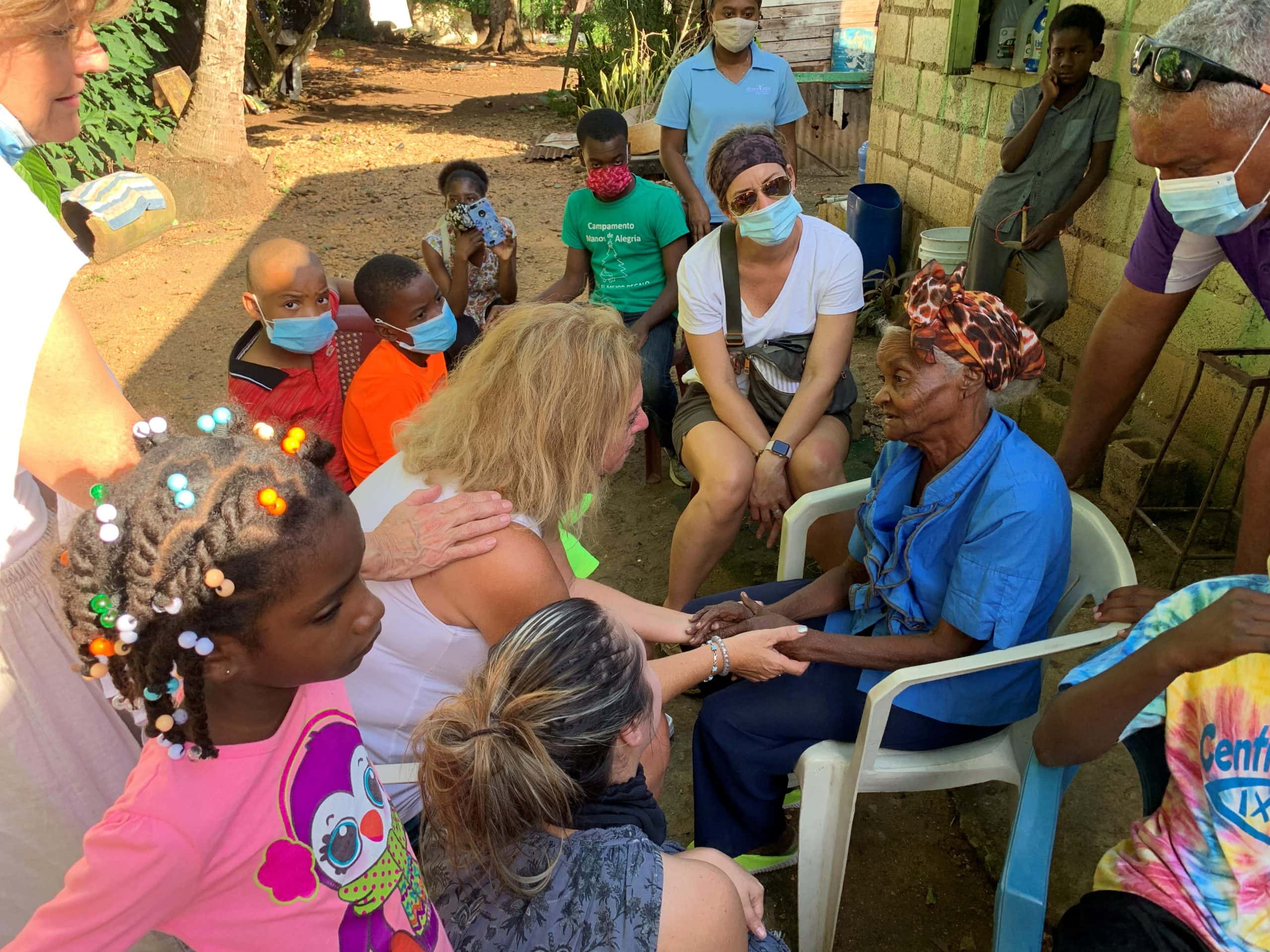 Since 2011, Josiah's House in the Dominican Republic, has rescued orphans and abused children off the streets, provided education and a safe Christian environment to grow, and two areas in the Dominican Republic. Julio Valdez, the director, and Grace Chapel missionary Donna Boone, serve full time with children, and now young adults raised in these homes to give them a hope for the future. We've helped Julio meet special needs that fall outside their monthly budget, like celebrating birthdays, and honoring the staff and house parent.   Grace Chapel teams have helped with the construction needs at Josiah's House and, provide training to the wonderful caregivers who are called to be house parents.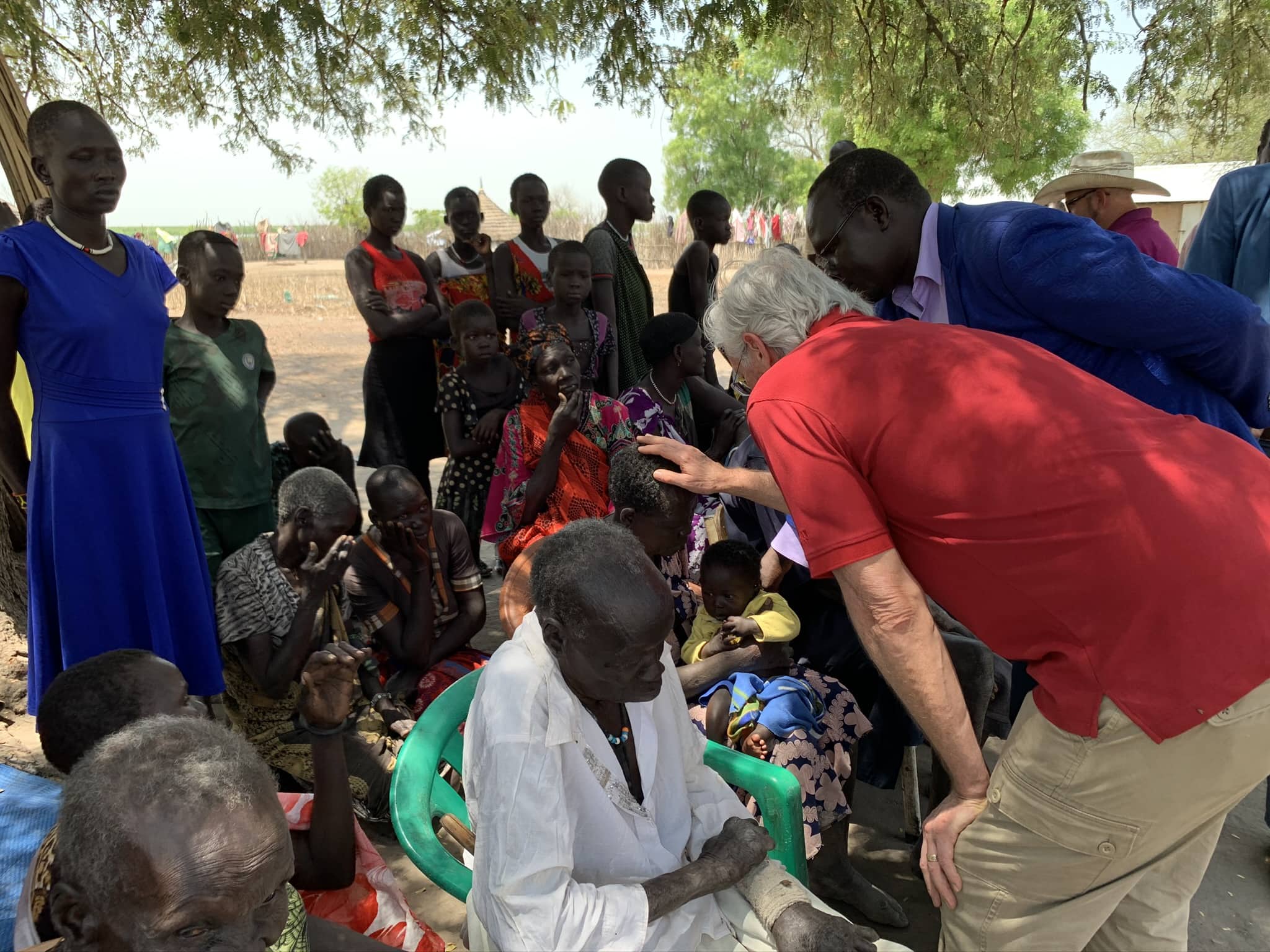 For the last 10+ years Grace Chapel has worked in South Sudan, in a small village called Jalle that had been decimated by years of civil war and flooding from the Nile River. We've also worked closely with a leper colony in Malek, on the Nile River. Last year we provided resources to the pastor in Jalle to help feed, educate and disciple 300+ school children, many of whom are orphans. We've assisted the pastor in Malek to provide food during the ongoing famine there, and to help construct "hospice rooms" for the elderly lepers to live out their final days.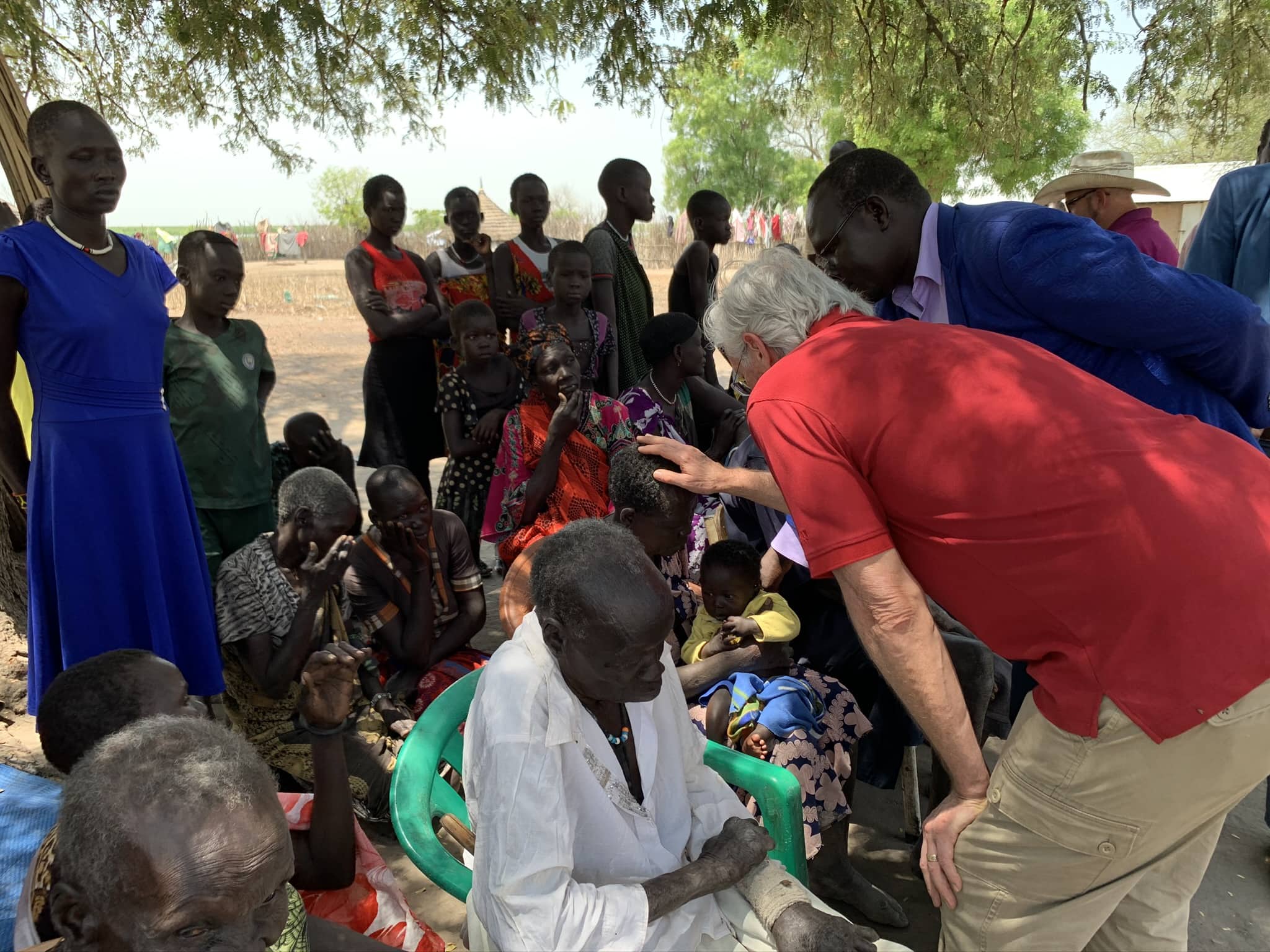 Have questions? Our team can help