Grace Chapel Women's Ministry, otherwise known as "Women of Grace", is excited to offer lots of opportunities to grow in Christ AND community!
The best and most efficient way to stay up-to-date on upcoming classes and events is to follow us on Facebook & Instagram.
As you navigate this page you'll notice three categories: CONNECT and GATHER! Prayerfully ask the Lord where He'd have you plug in! We look forward to connecting hearts and lives as we become fully equipped to be passionate servants of Jesus Christ!!!
Women's Ministry Board: Sarah Berger, Allison Allen, and Donna Boone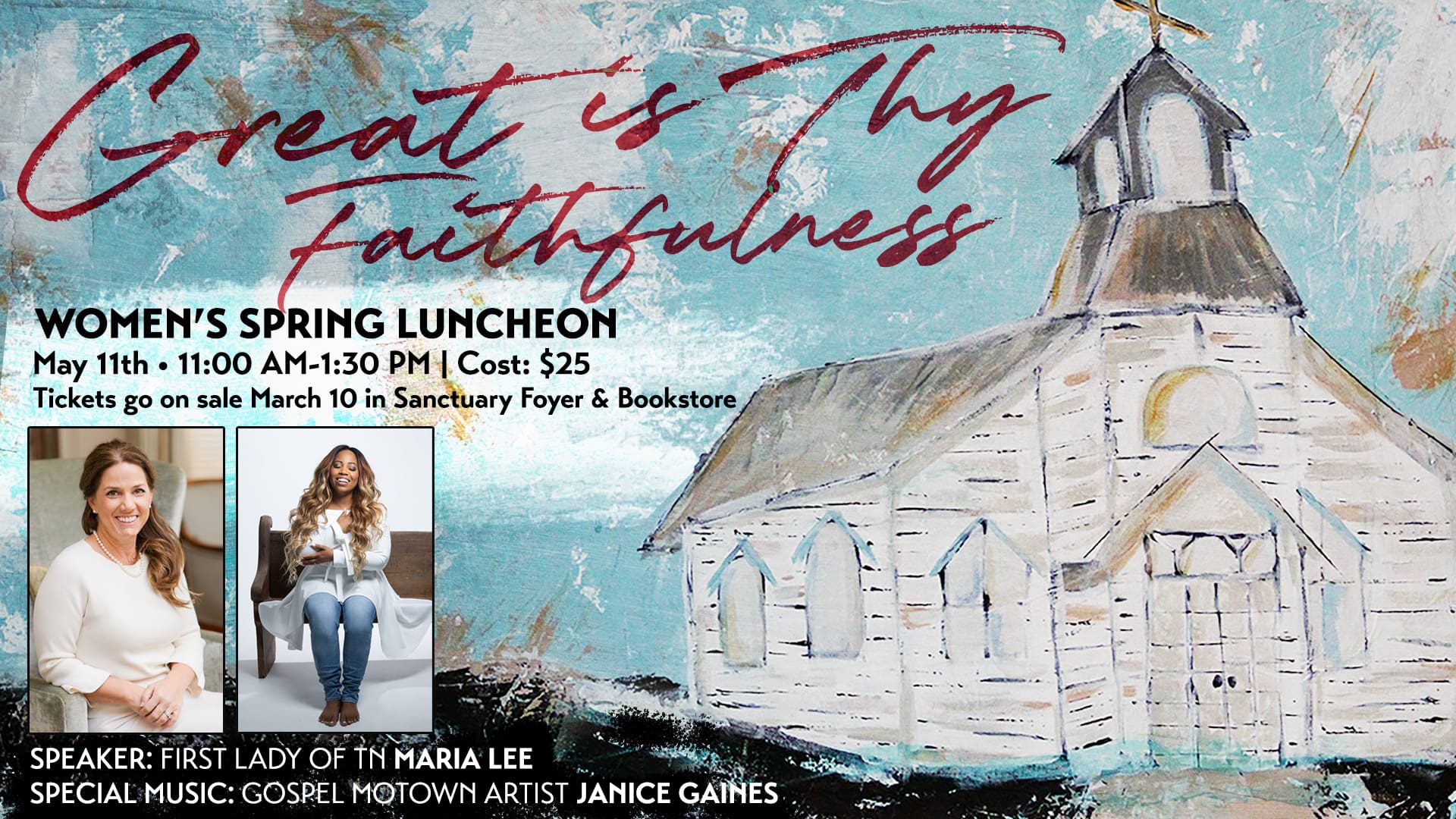 2019 Spring Luncheon
"Great Is Thy Faithfulness"
We are excited to announce tickets go in sale this Sunday Morning March 10th for our Annual Spring Luncheon held on May 11th here at Grace Chapel! Our First Lady of TN-Maria Lee will be sharing with us and Gospel Recording Artist Janice Gaines will be our special music for the day. This is a great way to bless your Mom on Mothers Day, or invite a friend that might not normally go to a church service!
TICKETS GO ON SALE THIS SUNDAY MORNING MARCH 10th IN THE BOOKSTORE AND IN THE SANCTUARY FOYER
Date: May 11th
Time: 100:00 AM-1:30 PM
Location: Grace Chapel in the Chapel
Cost: $25
Menu: Strawberry Field Salad, Chicken Salad, Pimento Cheese, Cranberry Jello Salad, Muffins, Fruit Tea and Coffee
For more information contact donna@gracechapel.net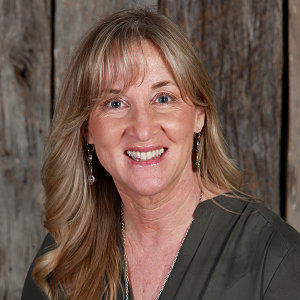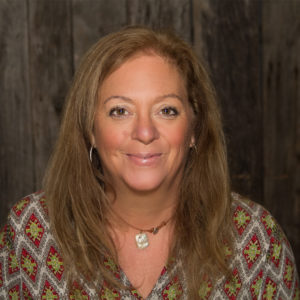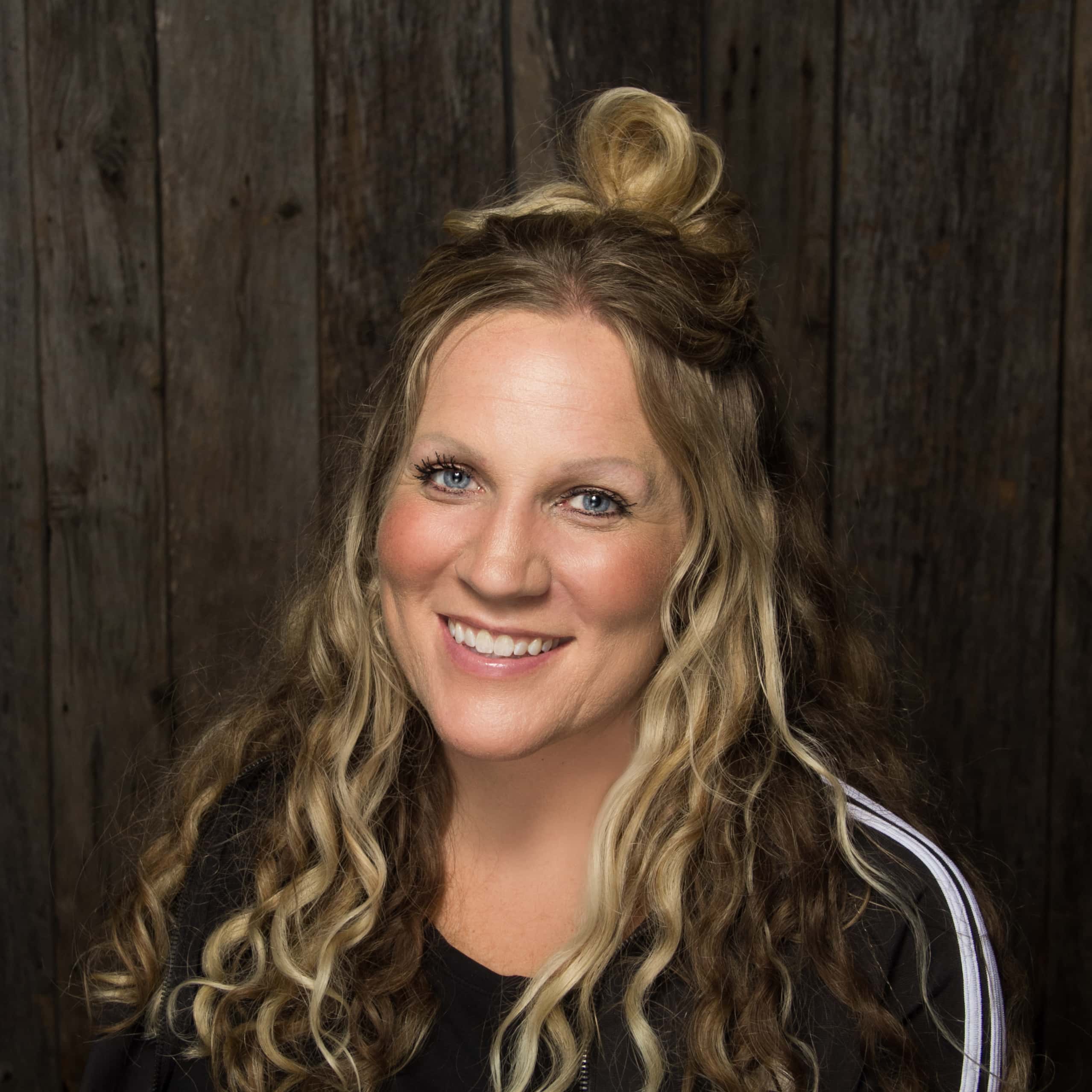 Faith Ecklund
Women's Worship Leader and Director of Young Adults