It can be frustrating to feel disconnected
Are you struggling to find where you fit in?
Do you feel lonely and insignificant?
Does getting involved feel hard?
Are you unsure of what happens in Women's Ministry?
We believe every woman has a place
in a biblically sound community
There's value in being with others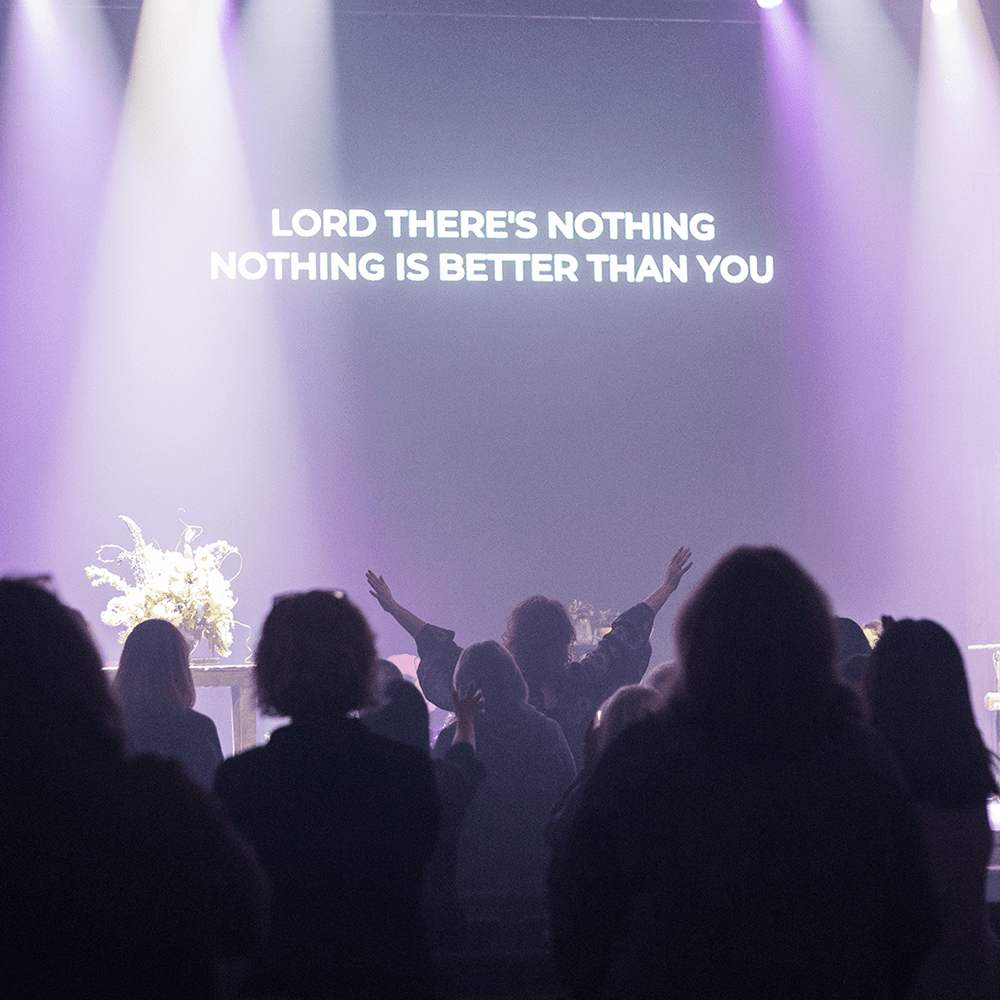 Empowered
You were created for such a time as this. Our hearts' desire is to equip you to walk confidently in the direction Jesus is directing you to go.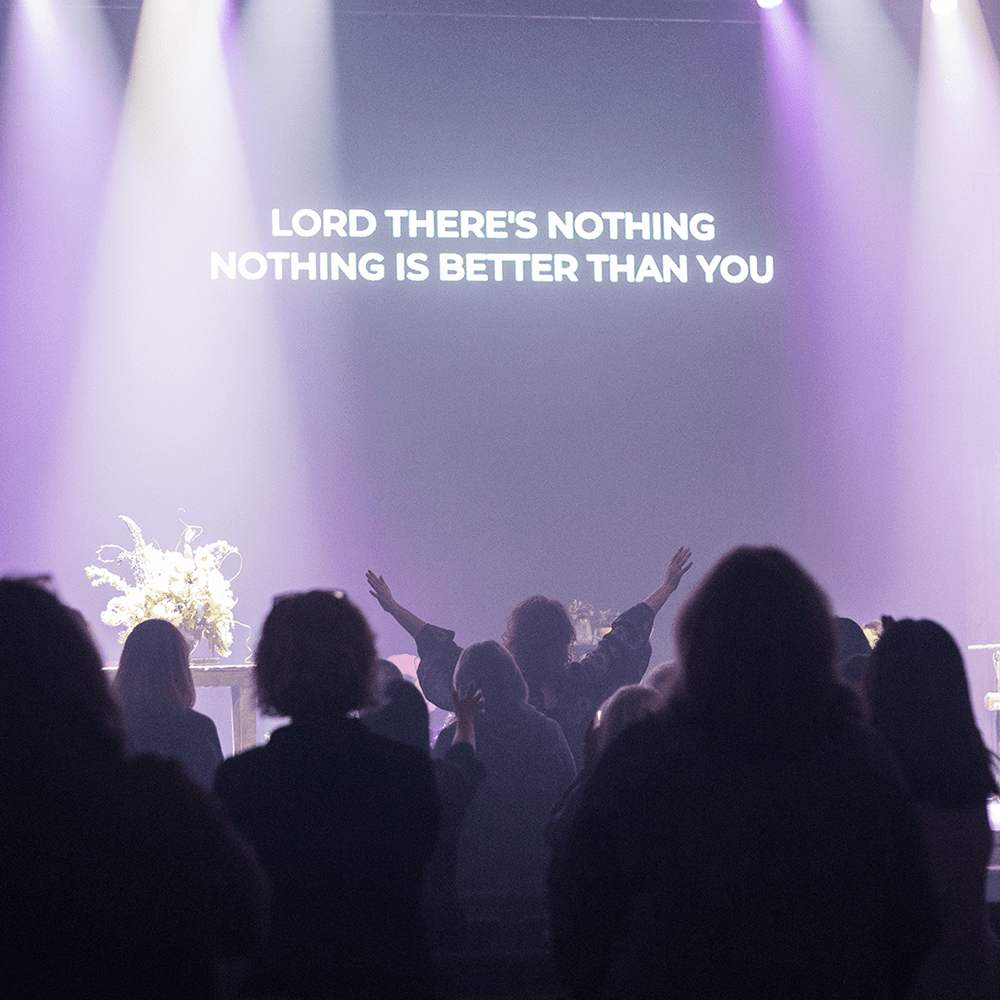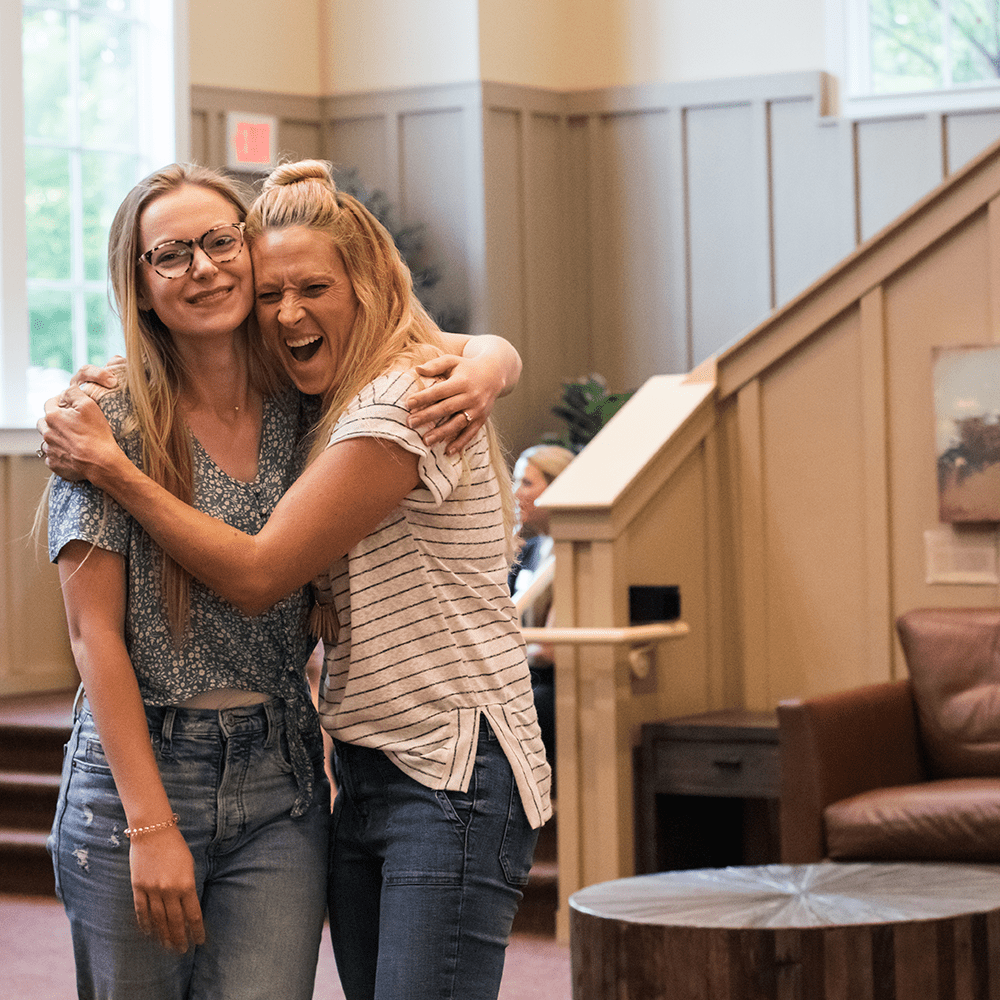 Known
You are fully known in Christ, and we want you to feel comfortable being known in community. Vulnerability with trusted friends brings unity and freedom. These relationships can provide Godly wisdom needed for the trials you face.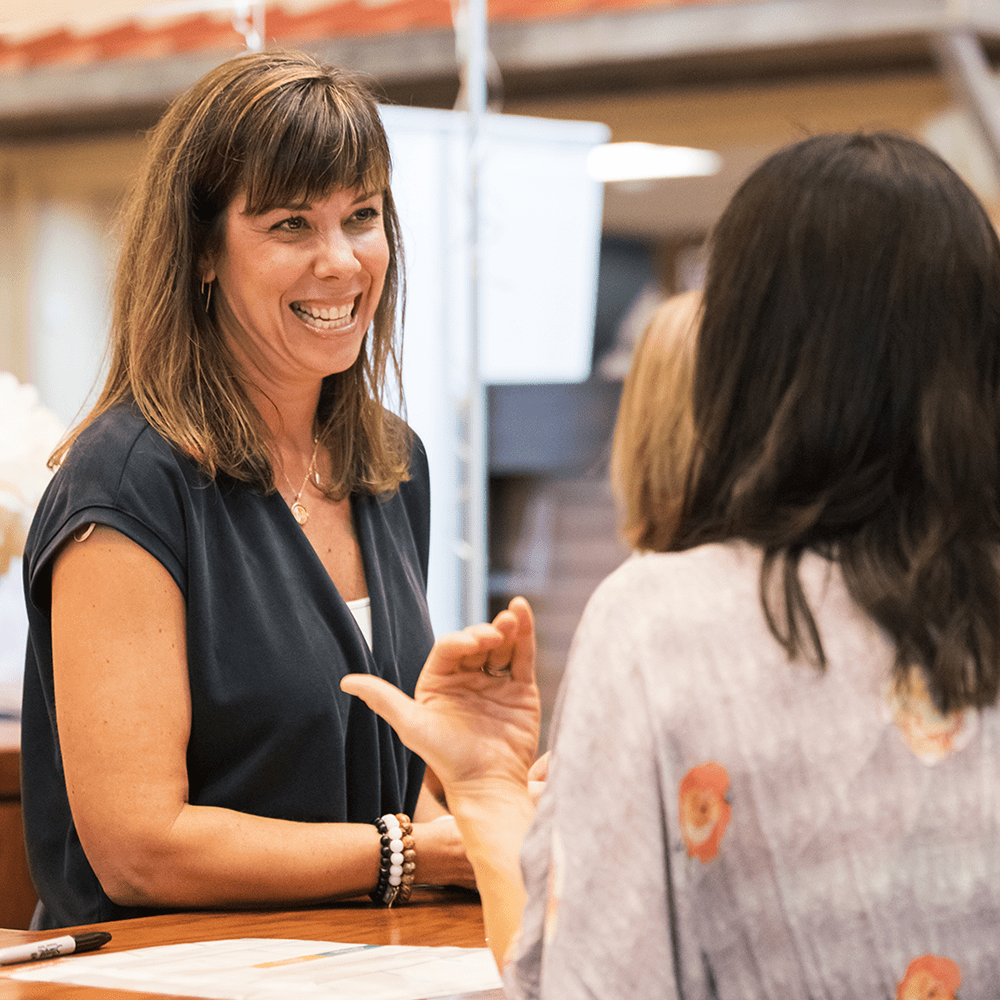 Encouraged
Life can be challenging. There are ups and downs and you need a place to be engaged and valued. This is a community that is FOR you!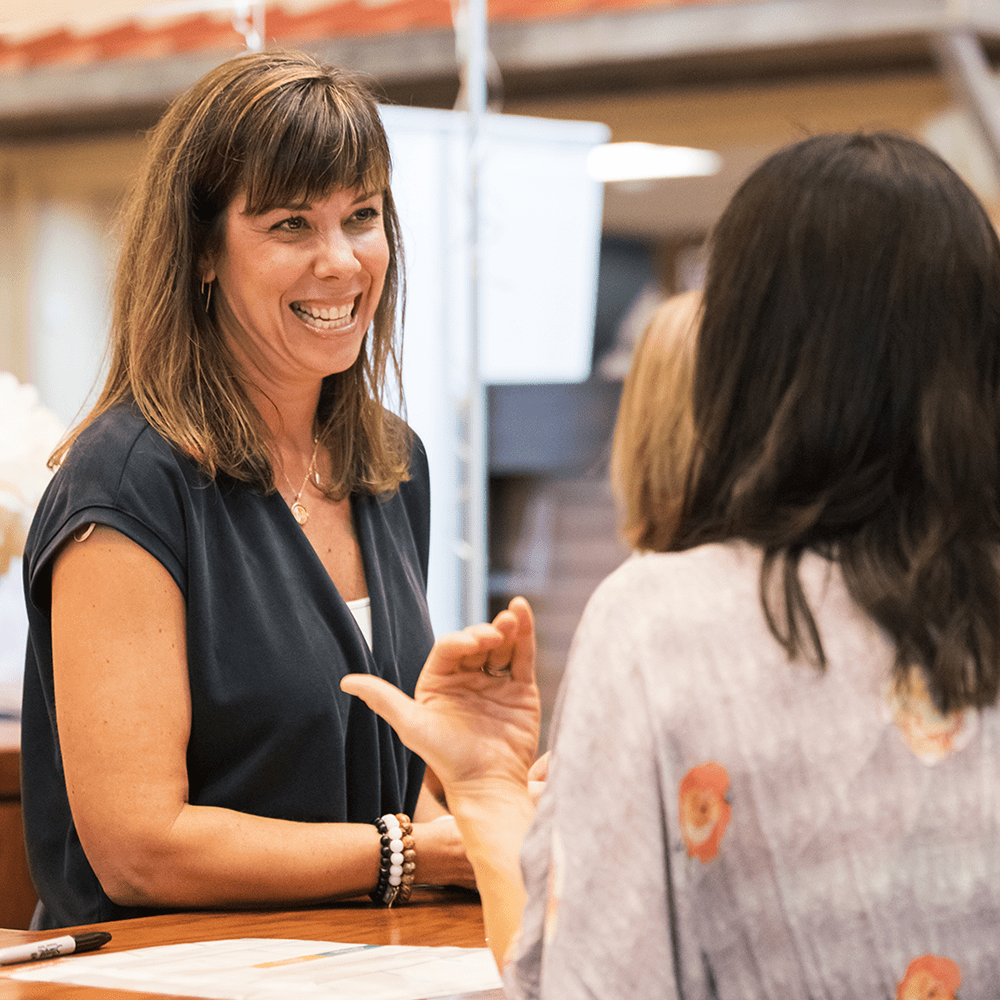 You can be connected in 3 simple ways: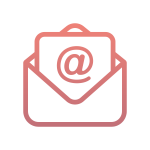 1. Sign up for the emails
Receive encouragement for your journey with Jesus directly to your inbox every week. Plus, our emails will include event registration links and small group announcements, so you'll never miss a chance to connect!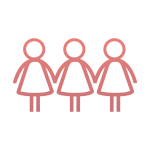 2. Come to the next event
There are opportunities to gather all throughout the year: from bible studies, worship nights to game nights, and more! You'll find your place to grow with the Lord and with like-minded women. See below for what's coming up!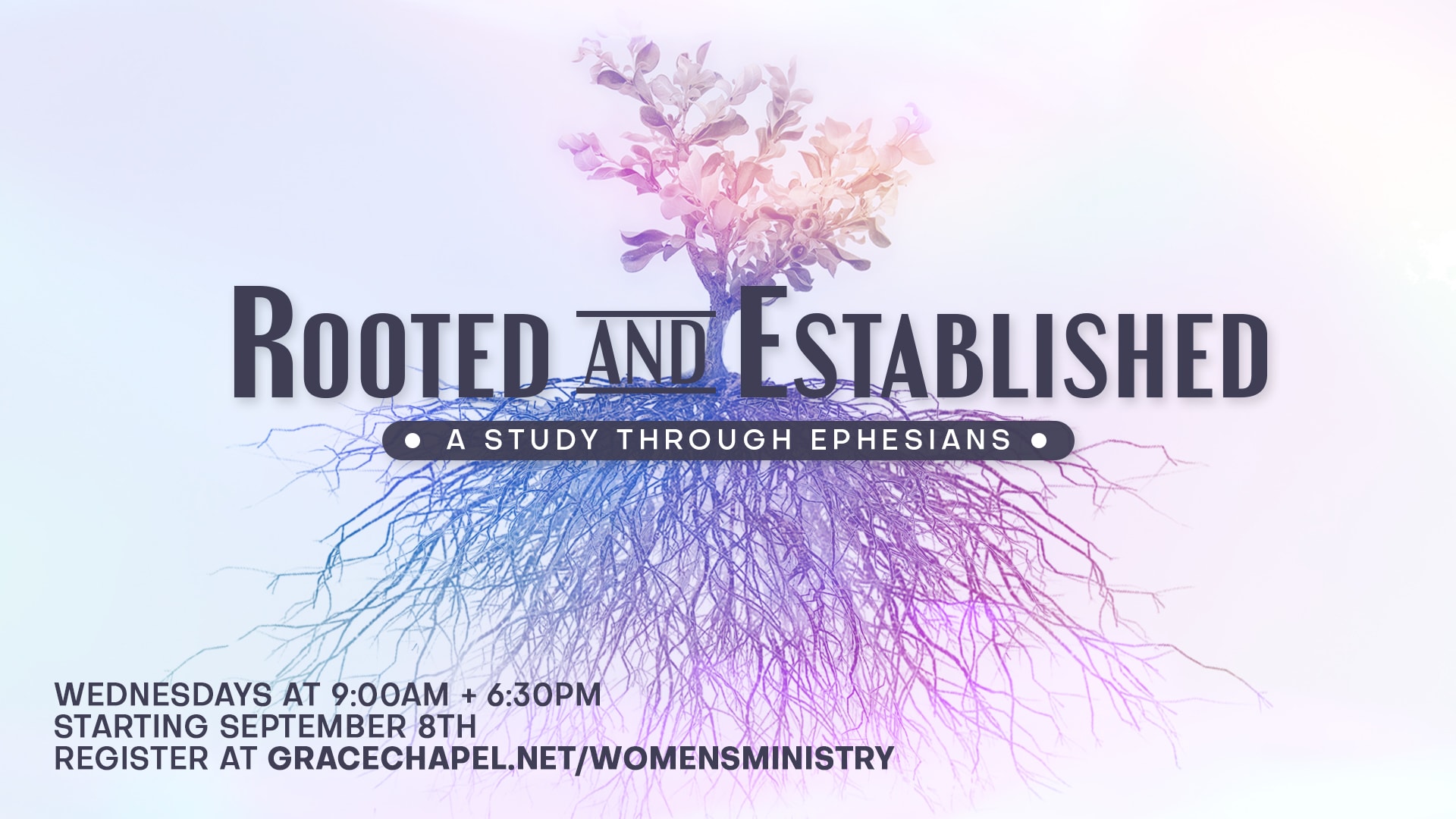 Rooted & Established: A Study Through Ephesians
The book of Ephesians is an exquisite compass for the believer in Christ. From the practical to the spiritual, and everything in between, Paul's famous letter illuminates God's best path - no matter where we find ourselves on the journey of faith.
Register for this 5-week Wednesday morning + evening bible study to walk through... 
Who He is and who we are because of Him.

How we are to navigate this life as a follower of Jesus.

How we are to stand against the opposition that comes our way.
Stop feeling stuck, disconnected, and confused. Join a beautiful community of like-minded women, grow in your faith, and live a life that's transformed by Jesus!