Hello Ladies, and thank you for visiting Grace Chapel Women's Ministry, otherwise known as "Women of Grace".
The Women's Ministry Team is excited to offer lots of opportunities to grow in Christ AND community!
First, for all of you on Facebook, Instagram and Aware take a moment to follow Grace Chapel Women's Ministry! This is the best and most efficient way to keep all of you up-to-date on upcoming classes and events!
As you navigate this page you'll notice three categories: CONNECT, GATHER, and ENGAGE! Prayerfully ask the Lord where He'd have you plug in! We look forward to connecting hearts and lives as we become fully equipped to be passionate servants of Jesus Christ!!!
Women's Ministry Board: Sarah Berger, Allison Allen, and Donna Boone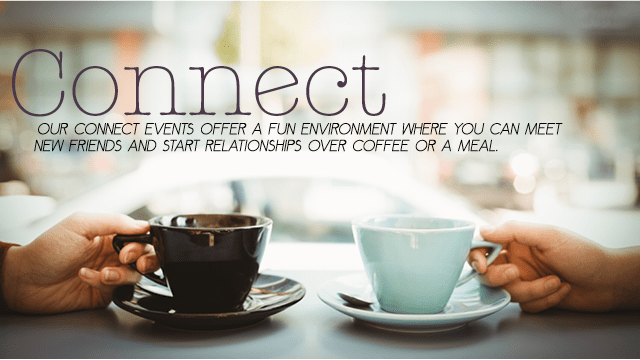 Connect - Whether you've been at Grace Chapel for fifteen years or fifteen days, we've got the perfect place for you to connect with other like-minded sisters in Christ! Our Connect events offer a fun environment where you can meet new friends and start relationships over coffee or a meal. Not only will you meet other Women of Grace, but you'll be given the opportunity to hear about the upcoming events and ministry opportunities at Grace Chapel. Come connect!
CONNECT SPRING HILL
Hostesses: Natalie Showalter & Carol O'Rourke
Date: Dec. 5th
Time: 6:30 PM
Location: The Fainting Goat (5321 Main Street-Spring Hill 37174)
Cost: Order from the menu and pay at restaurant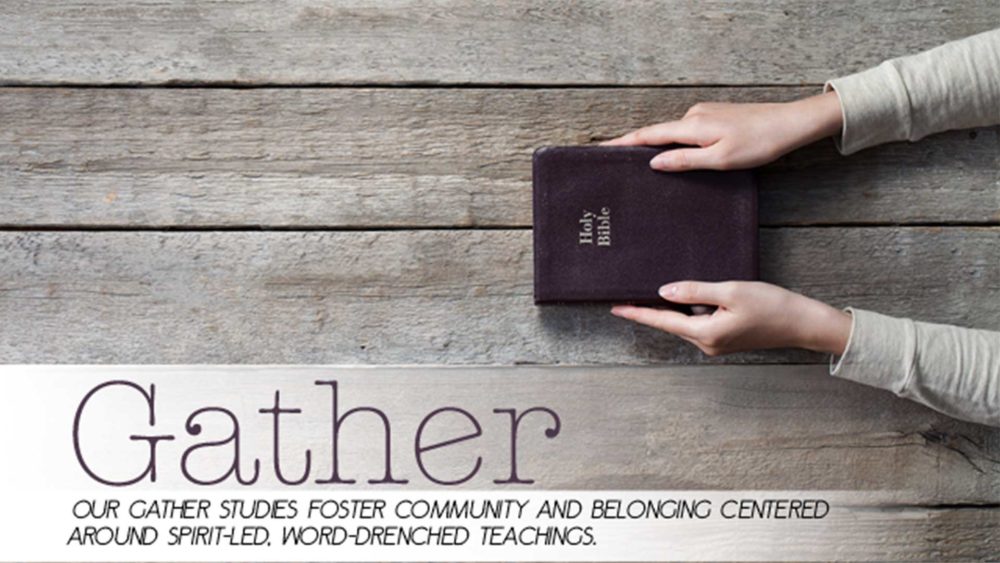 Here at Grace Chapel we hold dear what the scripture says, "Don't forsake the gathering together of yourself as is the habit of some, but keep on encouraging one another as the day draws near." Our Gather Bible Studies will offer Spririt-led, Word-drenched, teaching and encouragmenton a myriad of Christ-centered topics! Childcare is always provided. Women of Grace come gather!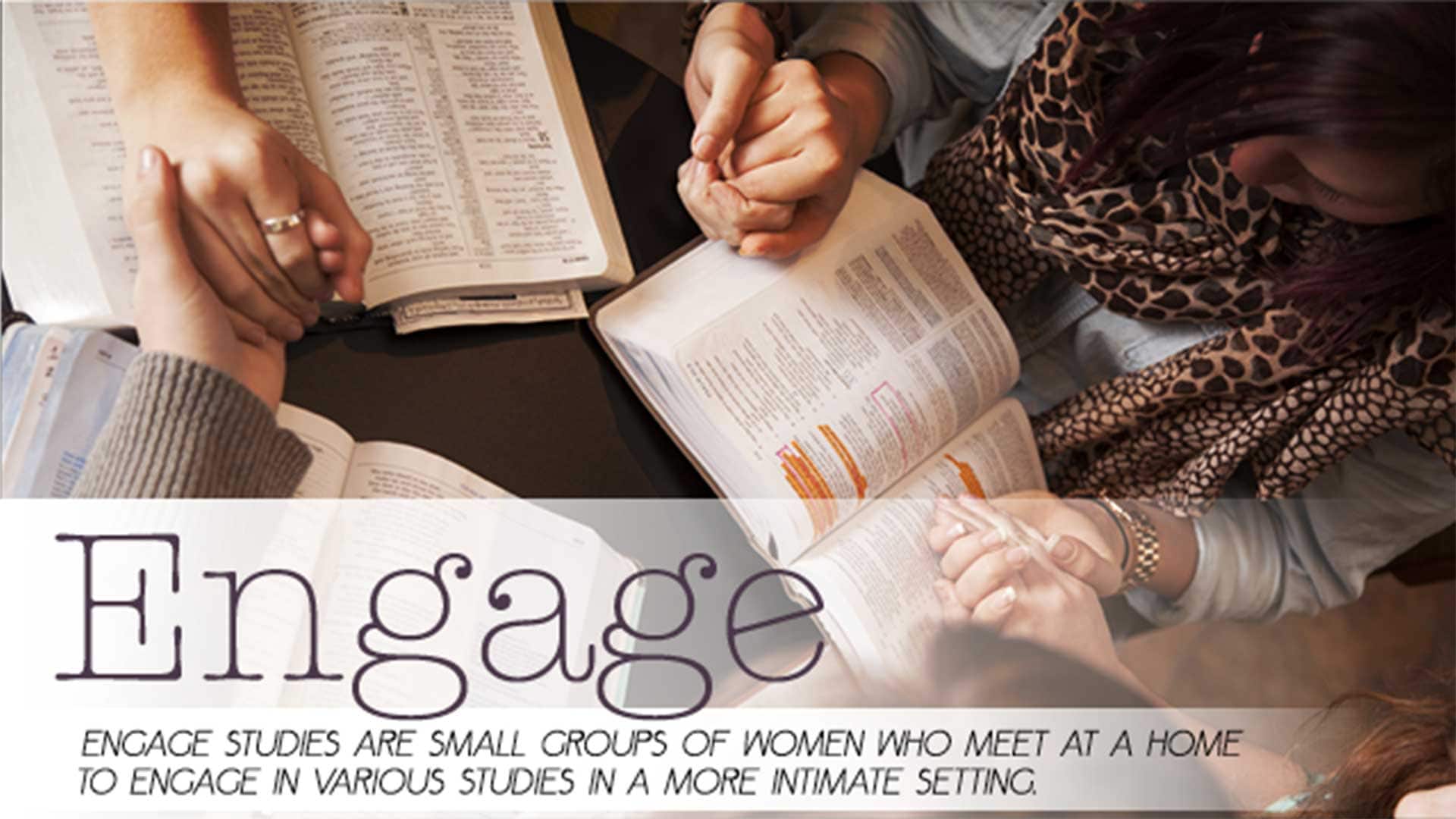 Are you ready to go deeper into relationship and accountability?
There is nothing more conducive to engage deeply than meeting and learning in someone's home. Because we long to see women in life-giving, give and take relationships with one another, we're thrilled to launch Engage this fall. Come and be known! Come Engage!
Stay tuned for our Winter Engage Study options for our Winter Semester!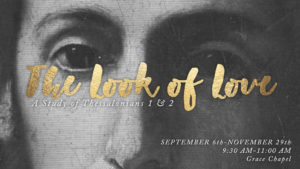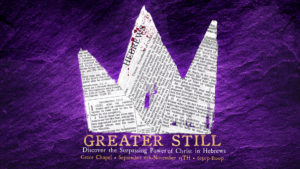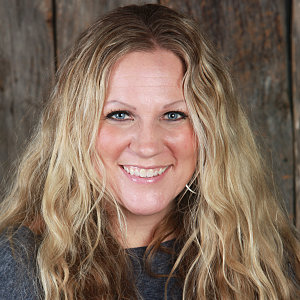 Faith Ecklund
Women's Worship Leader and Director of Young Adults