Grace Chapel Women's Ministry, otherwise known as "Women of Grace", is excited to offer lots of opportunities to grow in Christ AND community!
The best and most efficient way to stay up-to-date on upcoming classes and events is to follow us on Facebook & Instagram.
As you navigate this page you'll notice three categories: CONNECT and GATHER! Prayerfully ask the Lord where He'd have you plug in! We look forward to connecting hearts and lives as we become fully equipped to be passionate servants of Jesus Christ!!!
Women's Ministry Board: Sarah Berger, Allison Allen, Donna Boone and Stacy Spencer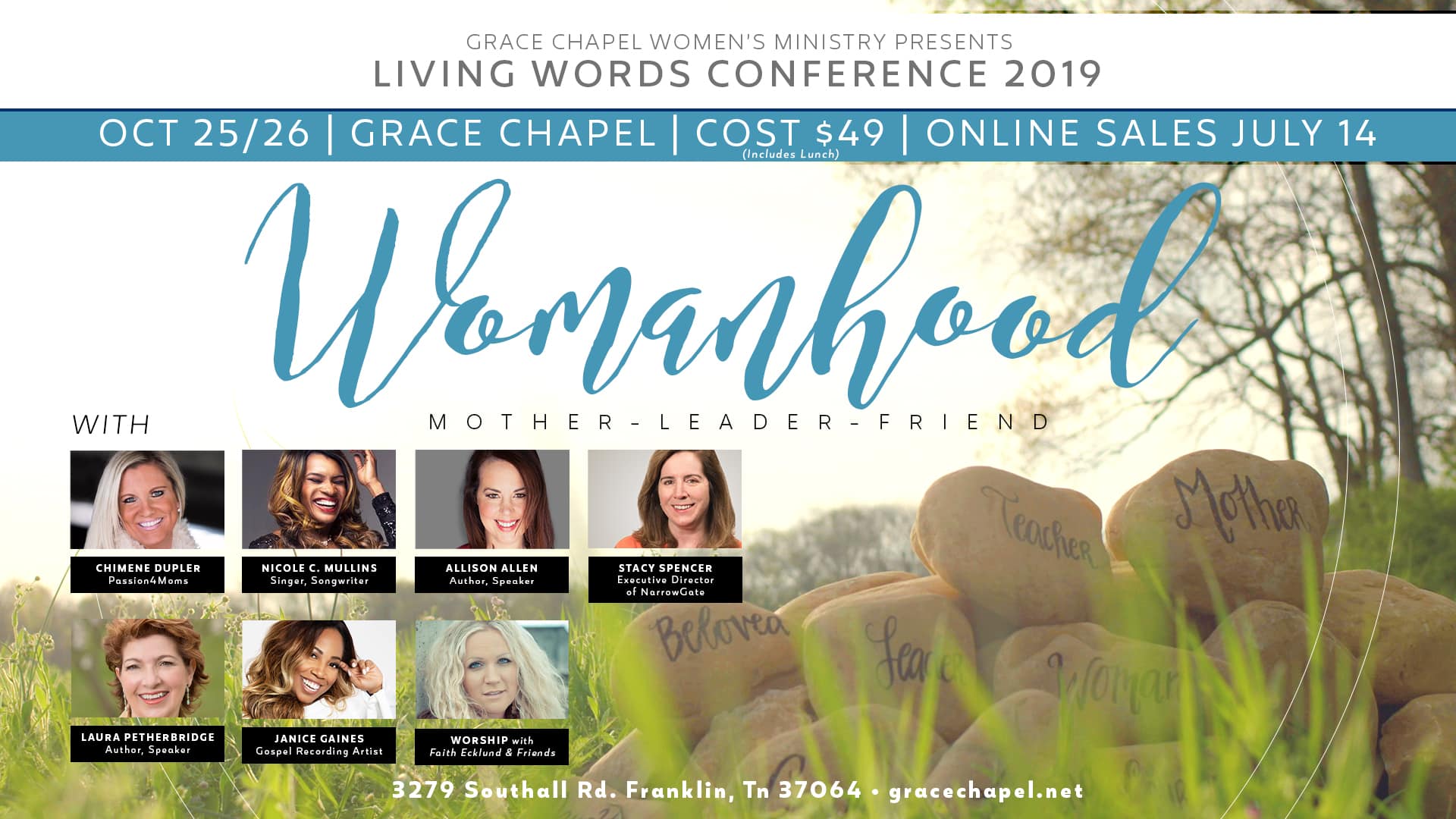 Womanhood is a category that half of the populous falls under that is not limited to one attribute but filled with the most exquisite variety; mother, leader, friend, teacher, servant, tender, strong, redeemed and the list goes on. The 2019 Living Words Conference, "Womanhood" will create a space for us all!
Please join us in the beautiful countryside of Franklin TN., at Grace Chapel, Oct. 25th-26th, as we celebrate the high call of "womanhood"! Tickets will be available for purchase online July 14 th.
SAVE THE DATE OCTOBER 25th & 26th!!!
Living Words
Womanhood
Leader-Mother-Friend
           Tickets go on sale July 14th!!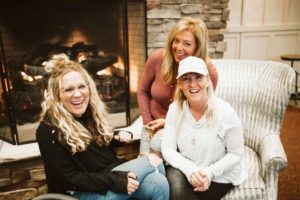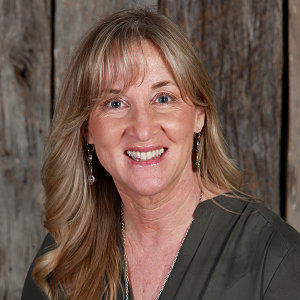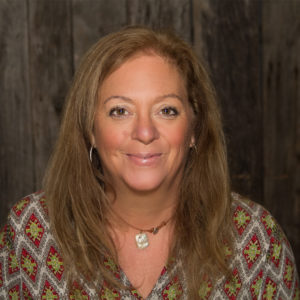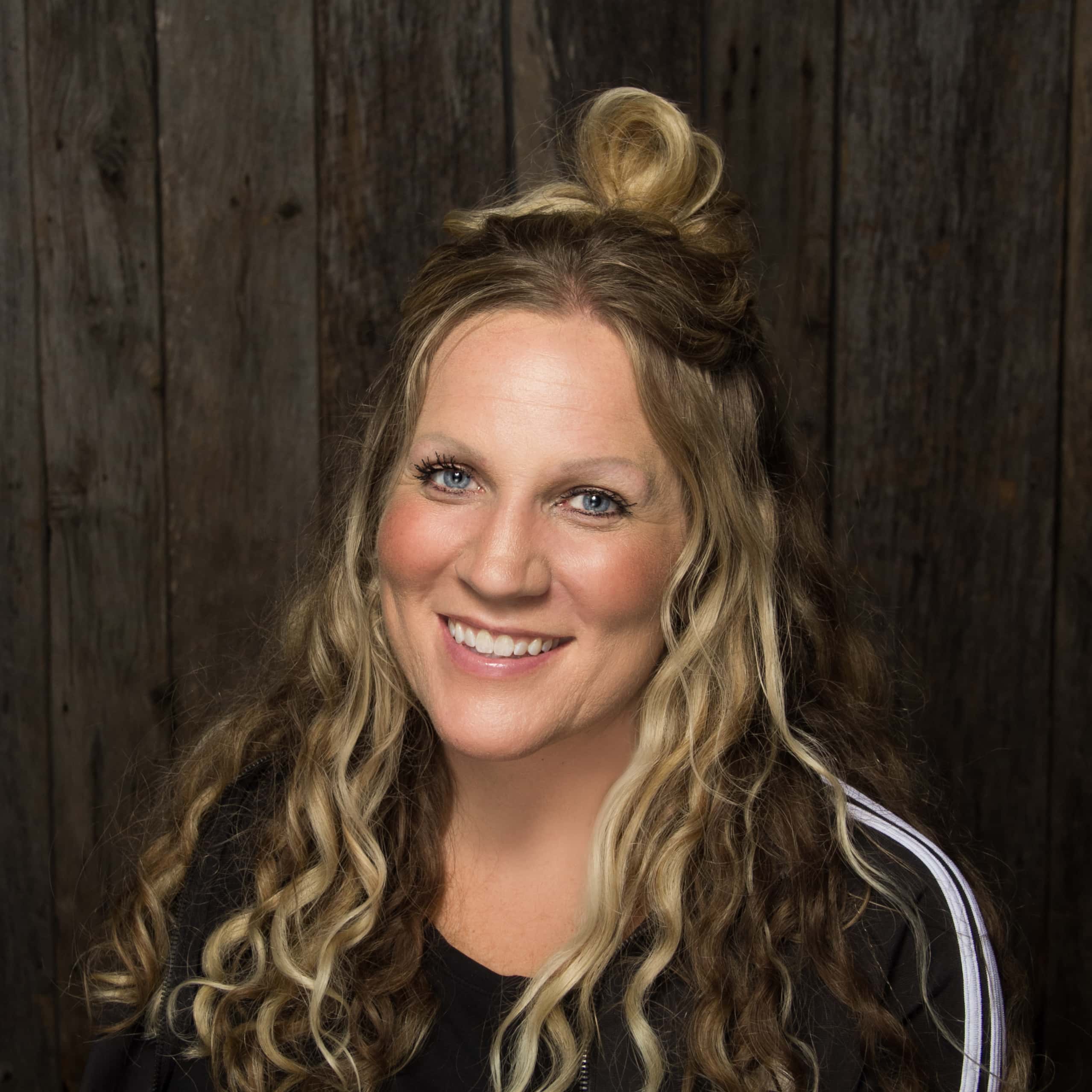 Faith Ecklund
Women's Worship Leader and Director of Young Adults