It can be frustrating to feel disconnected
Are you struggling to find where you fit in?
Do you feel lonely and insignificant?
Does getting involved feel hard?
Are you unsure of what happens in Women's Ministry?
We believe every woman has a place
in a biblically sound community
There's value in being with others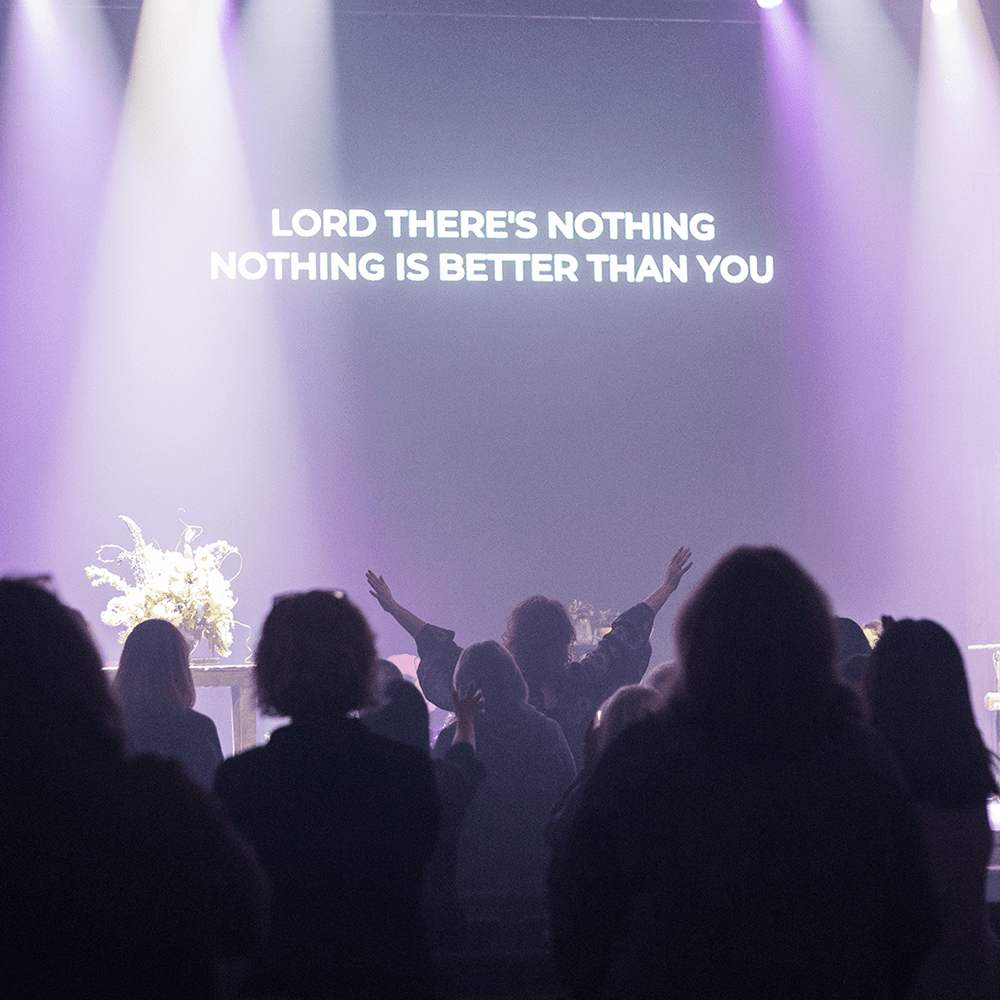 Empowered
You were created for such a time as this. Our hearts' desire is to equip you to walk confidently in the direction Jesus is directing you to go.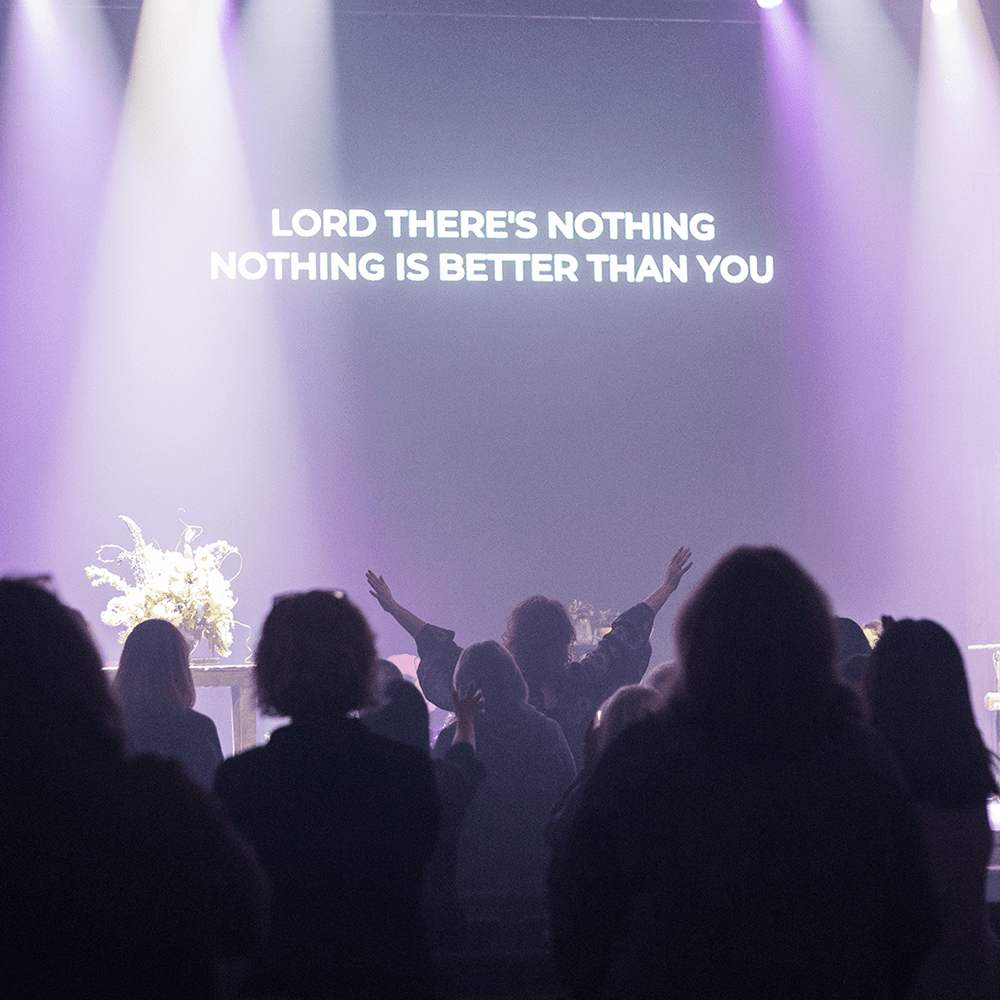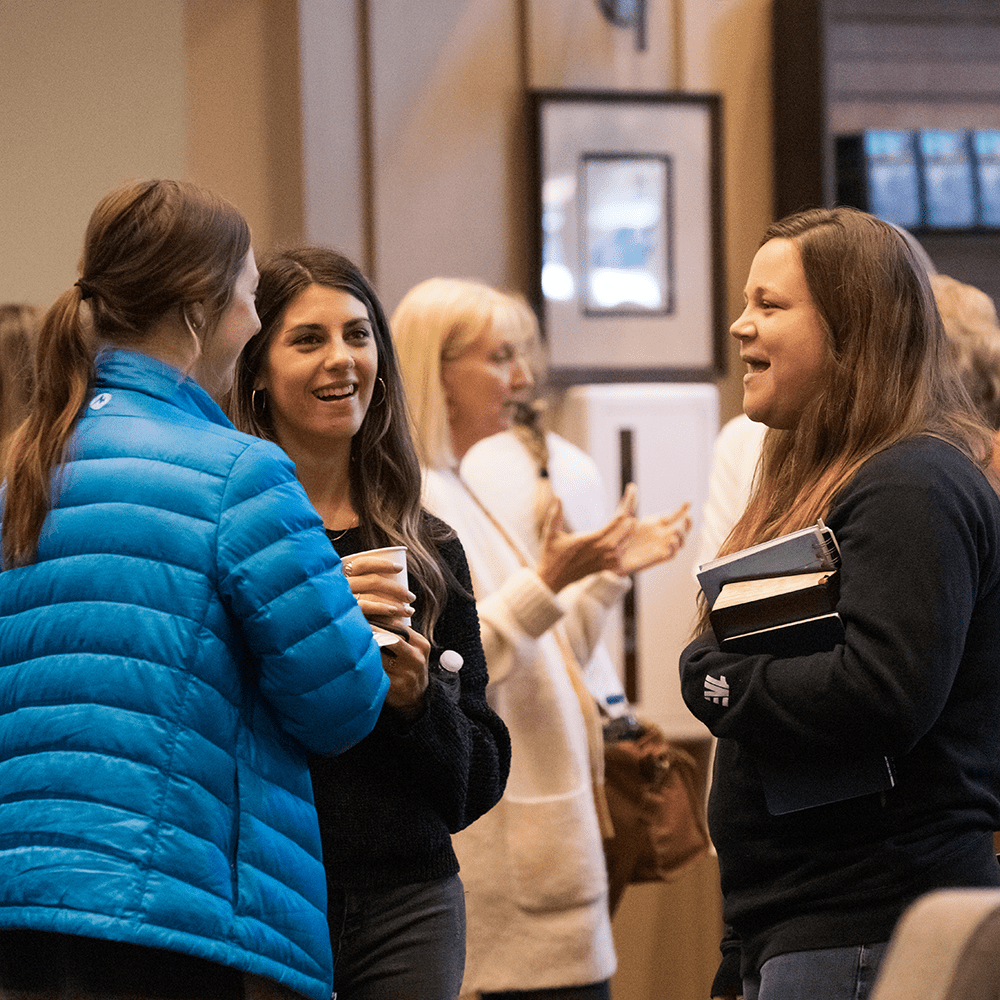 Known
You are fully known in Christ, and we want you to feel comfortable being known in community. Vulnerability with trusted friends brings unity and freedom. These relationships can provide Godly wisdom needed for the trials you face.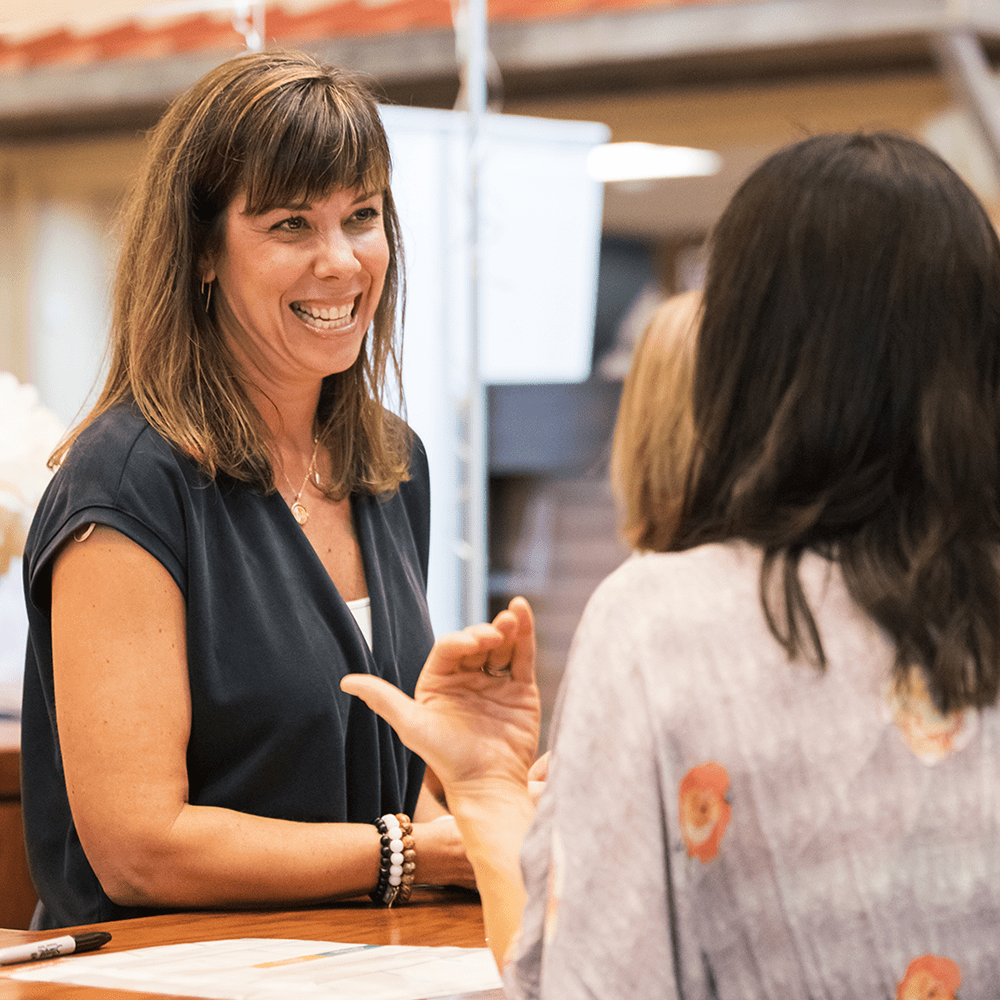 Encouraged
Life can be challenging. There are ups and downs and you need a place to be engaged and valued. This is a community that is FOR you!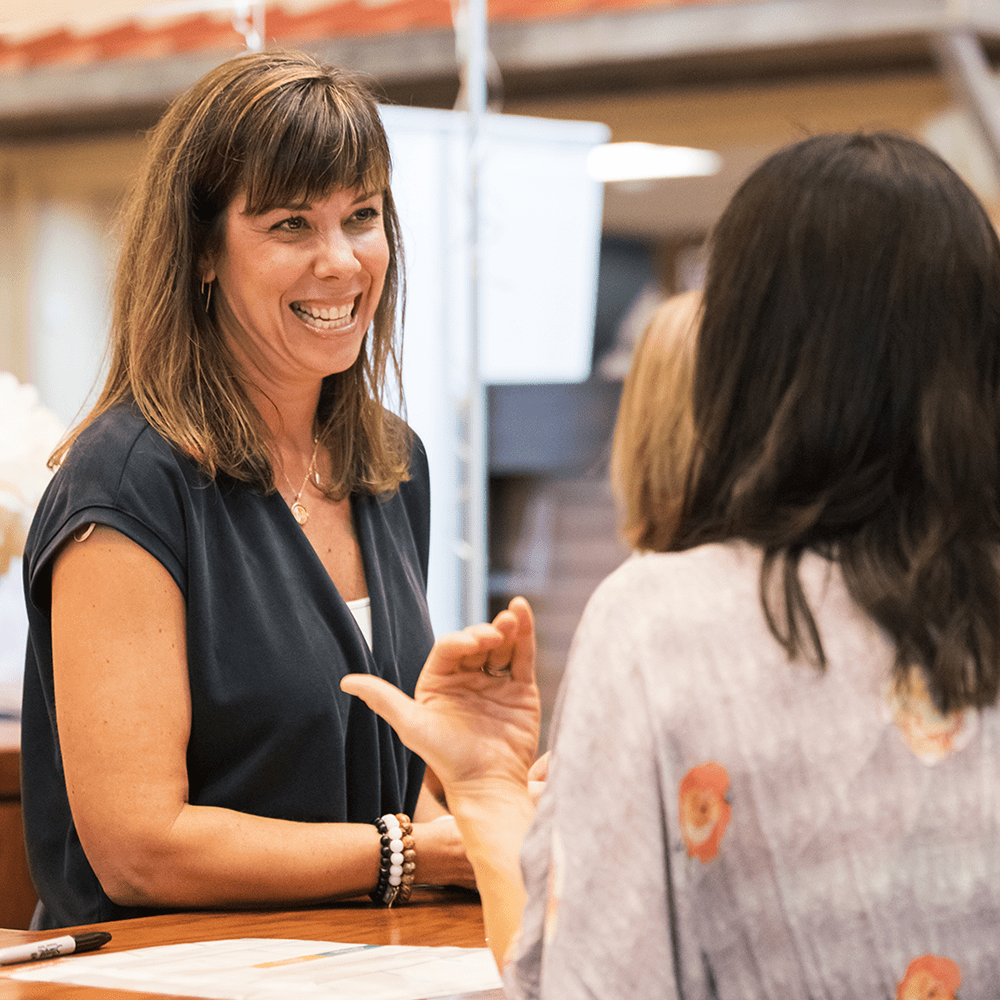 You can be connected in 3 simple ways: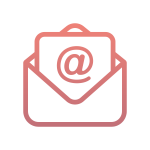 1. Sign up for the emails
Receive encouragement for your journey with Jesus directly to your inbox every week. Plus, our emails will include event registration links and small group announcements, so you'll never miss a chance to connect!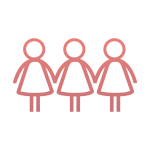 2. Come to the next event
There are opportunities to gather all throughout the year: from bible studies, worship nights to game nights, and more! You'll find your place to grow with the Lord and with like-minded women. See below for what's coming up!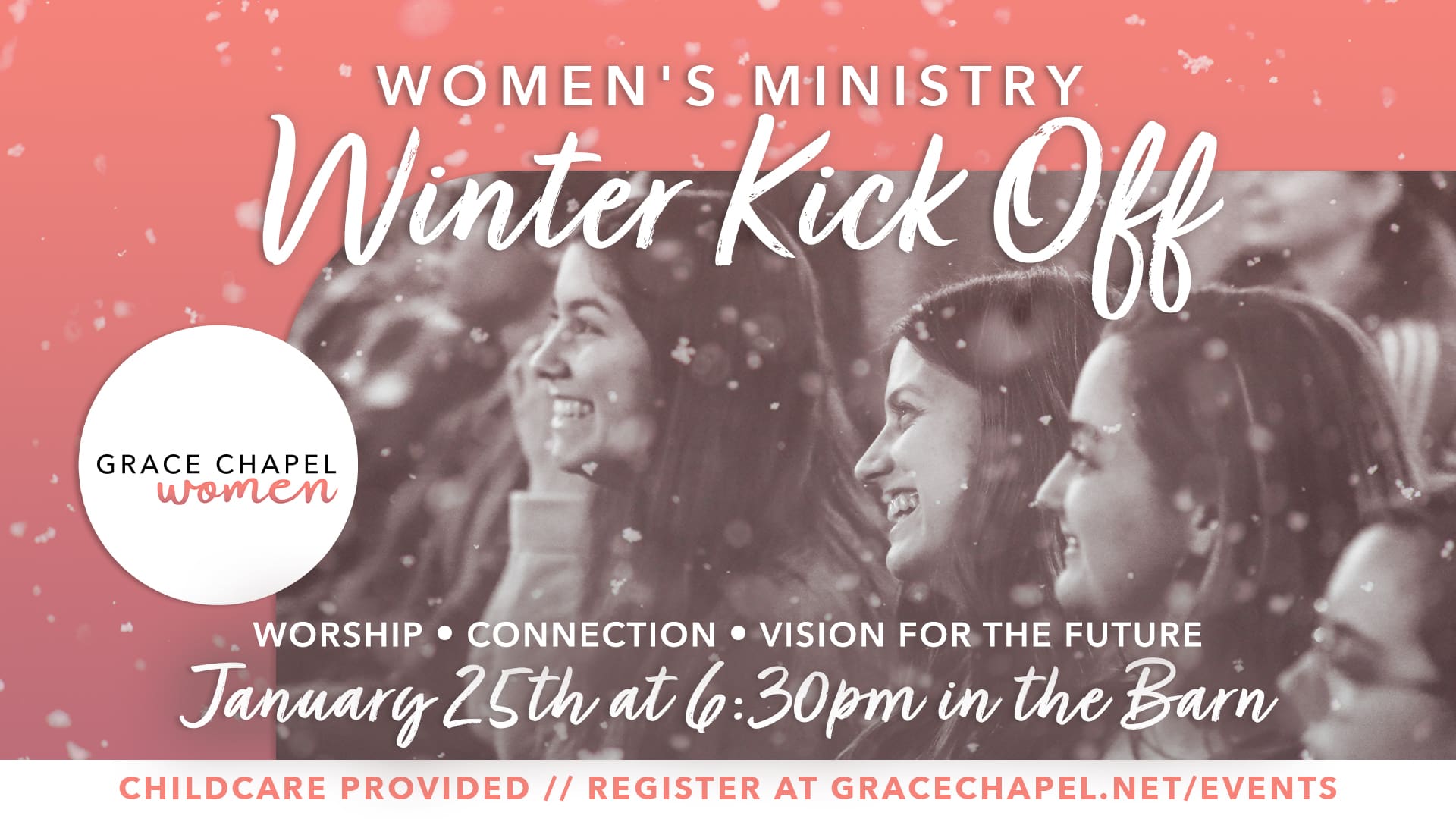 Join us as we kick off this new season for Grace Chapel Women! God has been growing our women's ministry team, and we can't wait to introduce you to some new faces you'll soon be seeing more of!
Community Fellowship Time

Worship

Snacks & Hot Beverages

Meet the new Women's Ministry Team

Hear what's ahead for Grace Chapel Women!
Our Set Free Women's Bible Study is an intimate gathering and a time of healing for post abortion women.
Join us in a confidential small group Bible Study for women desiring healing from past abortion. Together we will travel the path from shame and regret to freedom in Jesus.
This group meets in the living room of Grace House 1 for added privacy.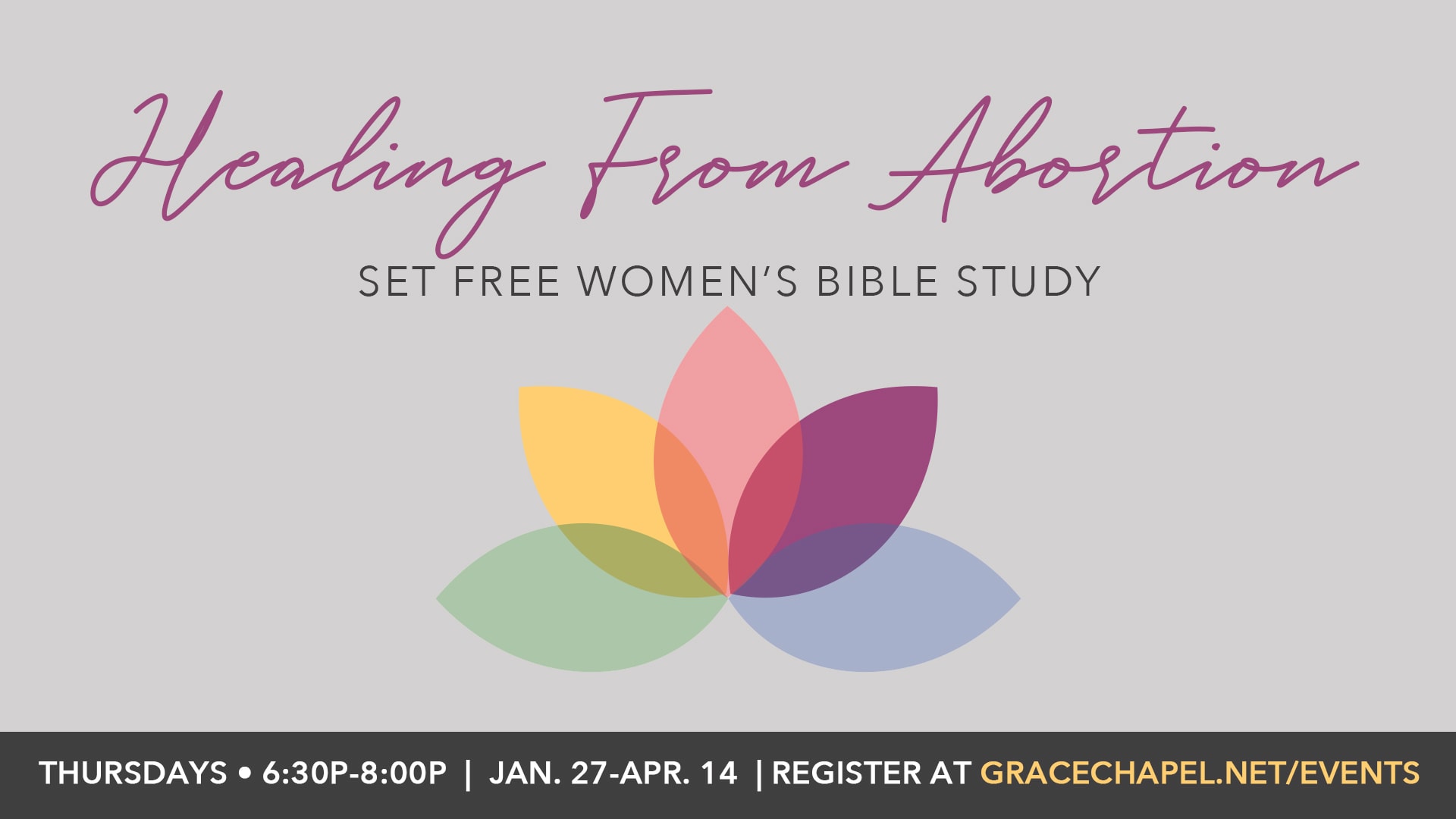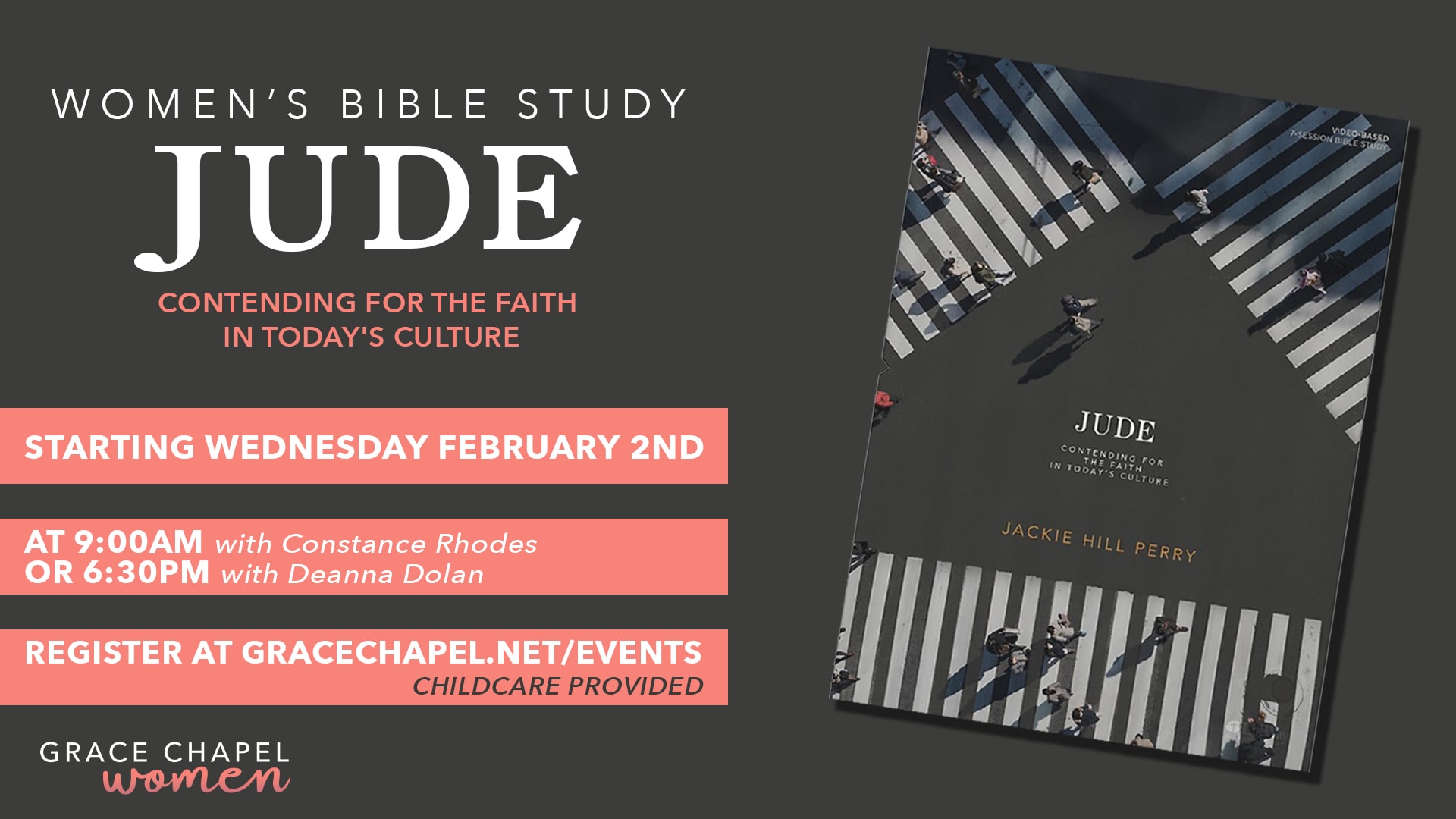 While often overlooked, the Book of Jude remains as relevant today as the time it was written. God has commanded His beloved church to do the necessary work of contending for the faith in a world of unbelief, and as we do, He will keep us from falling into the same deception.
We will dive into themes of being called, loved, and kept, and learn how to point others to Jesus in grace and truth. We serve others well when we share the whole gospel with them, not just the parts deemed attractive by our culture. 
FLOURISH is a mentoring journey that combines being rooted in the Word of God and learning from a woman in a different stage in her walk with Jesus.
Throughout your FLOURISH journey you will:
Build relationship and community with a mentor or mentee.

Explore what Scripture says about identity, calling, gratitude, and other relevant topics.

Learn to wholeheartedly love and follow Jesus.

Challenge how your individual story fits into God's larger redemption story.
Currently accepting applications for our August 2022 Kick Off.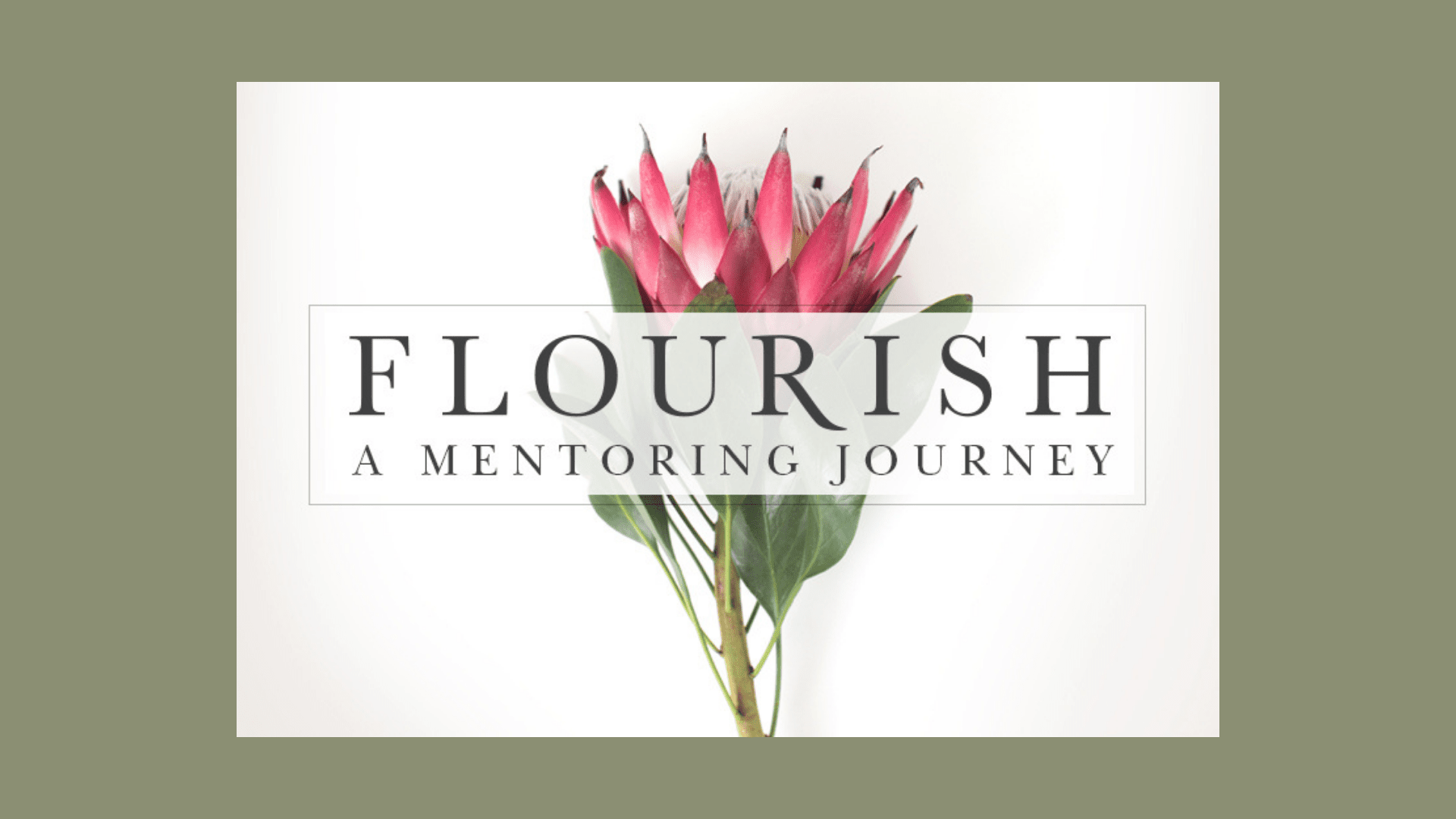 Stop feeling stuck, disconnected, and confused. Join a beautiful community of like-minded women, grow in your faith, and live a life that's transformed by Jesus!