Hello Ladies, and thank you for visiting Grace Chapel Women's Ministry, otherwise known as "Women of Grace".
The Women's Ministry Team is excited to offer lots of opportunities to grow in Christ AND community!
First, for all of you on Facebook, Instagram and Aware take a moment to follow Grace Chapel Women's Ministry! This is the best and most efficient way to keep all of you up-to-date on upcoming classes and events!
As you navigate this page you'll notice three categories: CONNECT, GATHER, and ENGAGE! Prayerfully ask the Lord where He'd have you plug in! We look forward to connecting hearts and lives as we become fully equipped to be passionate servants of Jesus Christ!!!
Women's Ministry Board: Sarah Berger, Allison Allen, and Donna Boone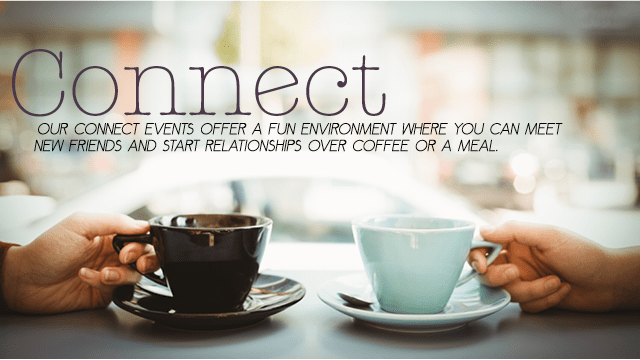 Connect - Whether you've been at Grace Chapel for fifteen years or fifteen days, we've got the perfect place for you to connect with other like-minded sisters in Christ! Our Connect events offer a fun environment where you can meet new friends and start relationships over coffee or a meal. Not only will you meet other Women of Grace, but you'll be given the opportunity to hear about the upcoming events and ministry opportunities at Grace Chapel. Come connect!
CONNECT FAIRVIEW
Hostesses: Donna Boone, Missy Kozin, Sherry Wright, Marianne Sloan
Date: Jan. 11th
Time: 6:30 PM
Location: First District Coffee 1880 Fairview Blvd
Cost $10 coffee and dessert
CONNECT COLUMBIA
Hostsess: Wendy Cripe, Stacy Spencer
Date: January 8th
Time: 6:30 PM
Location: Starbuck's (inside Kroger) 1220 S James Blvd Columbia, TN 38401
Cost: Order and Pay at Starbuck's
CONNECT THOMPSON STATION
Hostess: Tara Bakken
Date: Jan. 9th
Time: 6:30 PM
Location: Circa Restaurant (1549 Thompson station road west)
Cost: Order from menu pay at restaurant
CONNECT FRANKLIN /BERRY FARMS
Hostess: Lisa Murray, Angela Ward
Date: January 14th
Time: 6:00 PM
Location: Titos Berry Hills (4001 Hughes Crossing #111, Franklin, TN)
Cost: Order and pay at Titos
CONNECT FRANKLIN/GRASSLAND
Hostesses: Lacey Steih and Mary Henderson
Date: January 4th
Time: 6:30 PM
Location: The Good Cup-Grassland : 2181 Hillsboro Rd Franklin
Cost $10-Dessert and Coffee
CONNECT FRANKLIN/LIEPER"S FORK
CONNECT LEIPER'S FORK
Hostesses: Allison Carman and Holli Givens
Date: Jan. 11th
Time: 6:00 PM
Location: Leipers Fork area
Cost $18
Gourmet Mexican Organic Taco Bar (Gluten Free) with choice of taco filling: 
Grassfed Beef or Free Range Turkey or Vegan 
Build your own tacos with organic blue or yellow corn taco shells, all the toppings with Organic Salsa, Homemade Cheese Dip, Guacamole and organic corn chips. 
Dessert will be Mexican Chocolate Crinkle Cookies and a Gluten Free option available upon request and Mexican Hot Chocolate
Drink - Iced Tea, sweetened and unsweetened
---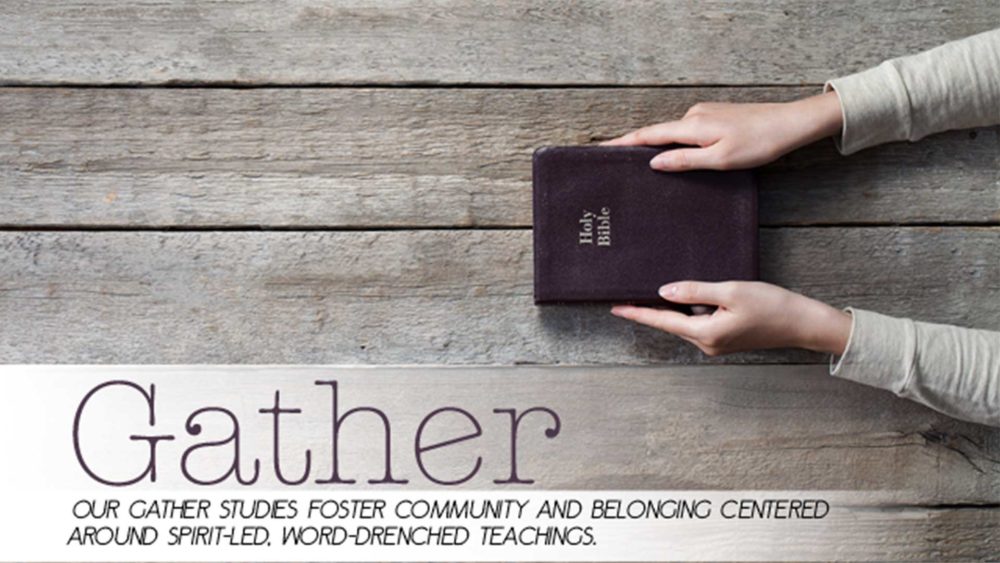 Here at Grace Chapel we hold dear what the scripture says, "Don't forsake the gathering together of yourself as is the habit of some, but keep on encouraging one another as the day draws near." Our Gather Bible Studies will offer Spririt-led, Word-drenched, teaching and encouragmen to a myriad of Christ-centered topics! Childcare is always provided. Women of Grace come gather!
WEDNESDAY MORNING
City Wide Franklin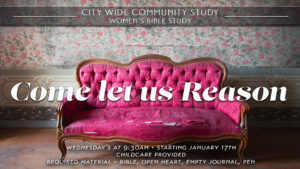 Are there questions about God that you've pondered, but have felt stuck not finding the answer? Maybe you have a lingering question about the Bible and wonder if you'll ever find what you're looking for? The Lord Himself invites us saying, "come and let us reason together"! In this study, we will do some real life reasoning with our Sovereign God as we learn to apply the Word to our issues and give tools for reasoning with Him and one another.
If you have questions swirling in your heart let us know! When you register, simply write your question(s) within the comment box and we'll do our best to address them during this study ❤️
CHILDCARE AVAILABLE
Teachers: Allison Allen, Sarah Berger, Janice Gaines, Deanna Dolan and other Guest Speakers
Start Date: January 17th
Time: 9:30 AM-11:00 AM
Location: Grace Chapel Main Sanctuary (entrance 1 or entrance 11 for childcare drop off).
---
WEDNESDAY EVENING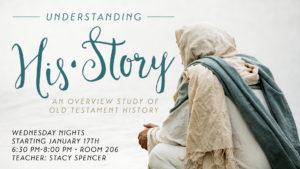 Understanding His-Story
An Overview Study of Old Testament History
Beginning with Genesis and continuing just through the book of Deuteronomy, we'll study the historical significance of these books of the Bible. We'll discover WHY these books are important to New Testament Believers and how our understanding of His-story affects our understanding of God and ourselves. Additionally, we'll learn how to SHARE specific stories out of these books! Come grow in your faith and learn some stories you can share to help others discover God's unfailing love for them!
Teacher: Stacy Spencer
Start Date: January 17th
Time: 6:30 PM-8:00 PM
Location: Room 206
Resources: Bible, Journal
---
THURSDAY EVENING
City Wide Fairview
"Come Let Us Reason"
In this fast paced world we live in anxiety and stress can quickly grip us as we try to keep up with the demands on our lives. Join us as we reason together what the Word says about anxiety, along with Beth Moore's "Basket Case" teachings.
Leaders: Donna Boone, Missy Kozin, Sherry Wright
Start Date: January 18th
Time: 6:30 PM-8:30 PM
Location: First District Coffee (1880 Fairview Blvd, Fairview)
Resources: Bible, Journal
---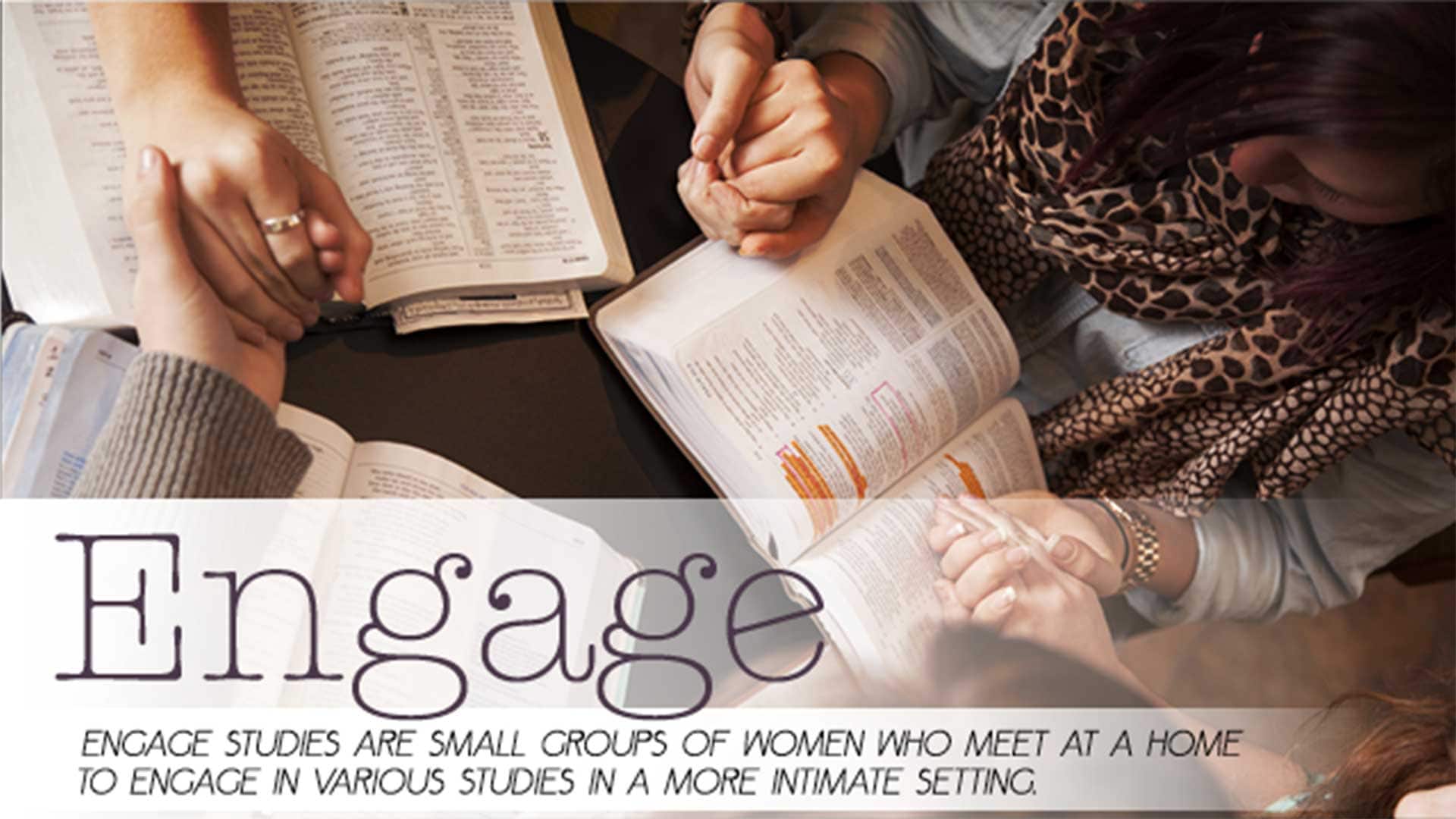 Are you ready to go deeper into relationship and accountability?
There is nothing more conducive to engage deeply than meeting and learning in someone's home. Because we long to see women in life-giving, give and take relationships with one another, we're thrilled to launch Engage this fall. Come and be known! Come Engage!
Taste and See
The only thing better than learning about the Lord's goodness is studying His goodness while eating good food…and that's exactly what we'll be doing in this 8-week study. Each week we will spend time focusing on a spiritual truth that correlates to a light cooking lesson followed by taste testing and fellowship. The goal will be to grow in our understanding of God's great love for us while learning a few things about the different categories of foods He has created for us to enjoy. 
*This is not a diet or meal plan class. 
"Taste and see that the Lord is good. Blessed is the one who takes refuge in Him." Psalm 34:8 
Leader: Shelly Gibbons
Date: Jan 8-Feb.26th
Time: 7:00 PM-8:30 PM
Location: Downtown Franklin
Capacity:10
Resources: Bible and Journal
Cost: $5 each will be collected every week to cover cost of food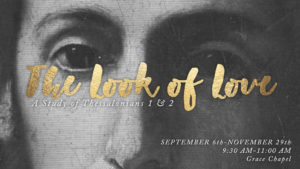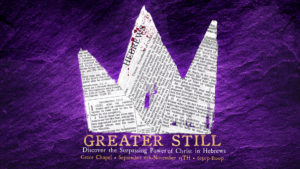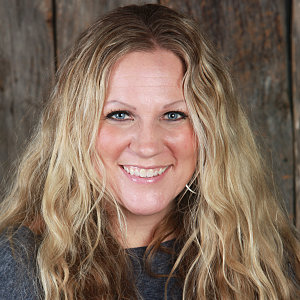 Faith Ecklund
Women's Worship Leader and Director of Young Adults