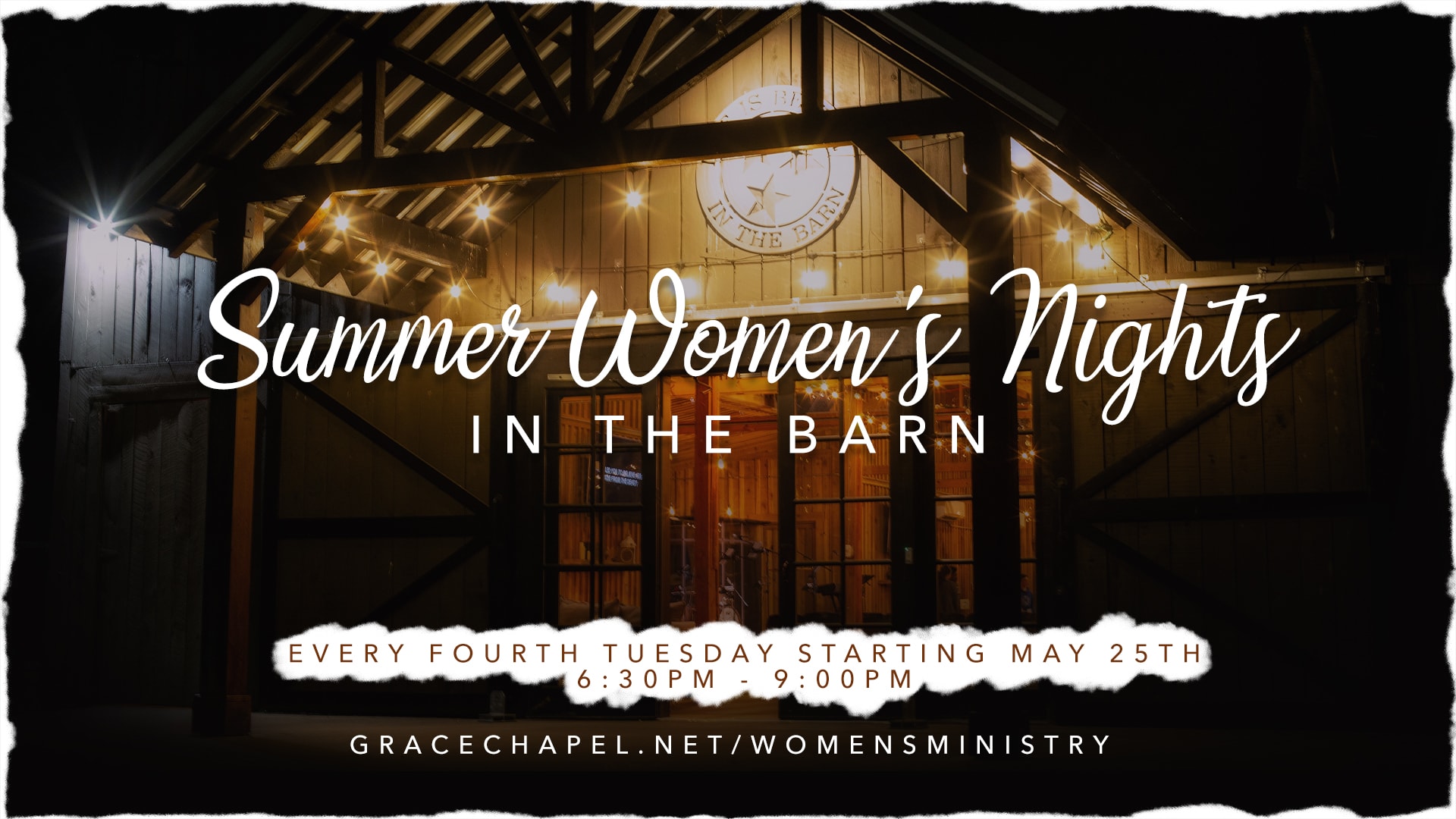 Join us for our final week of Gardens on May 12th!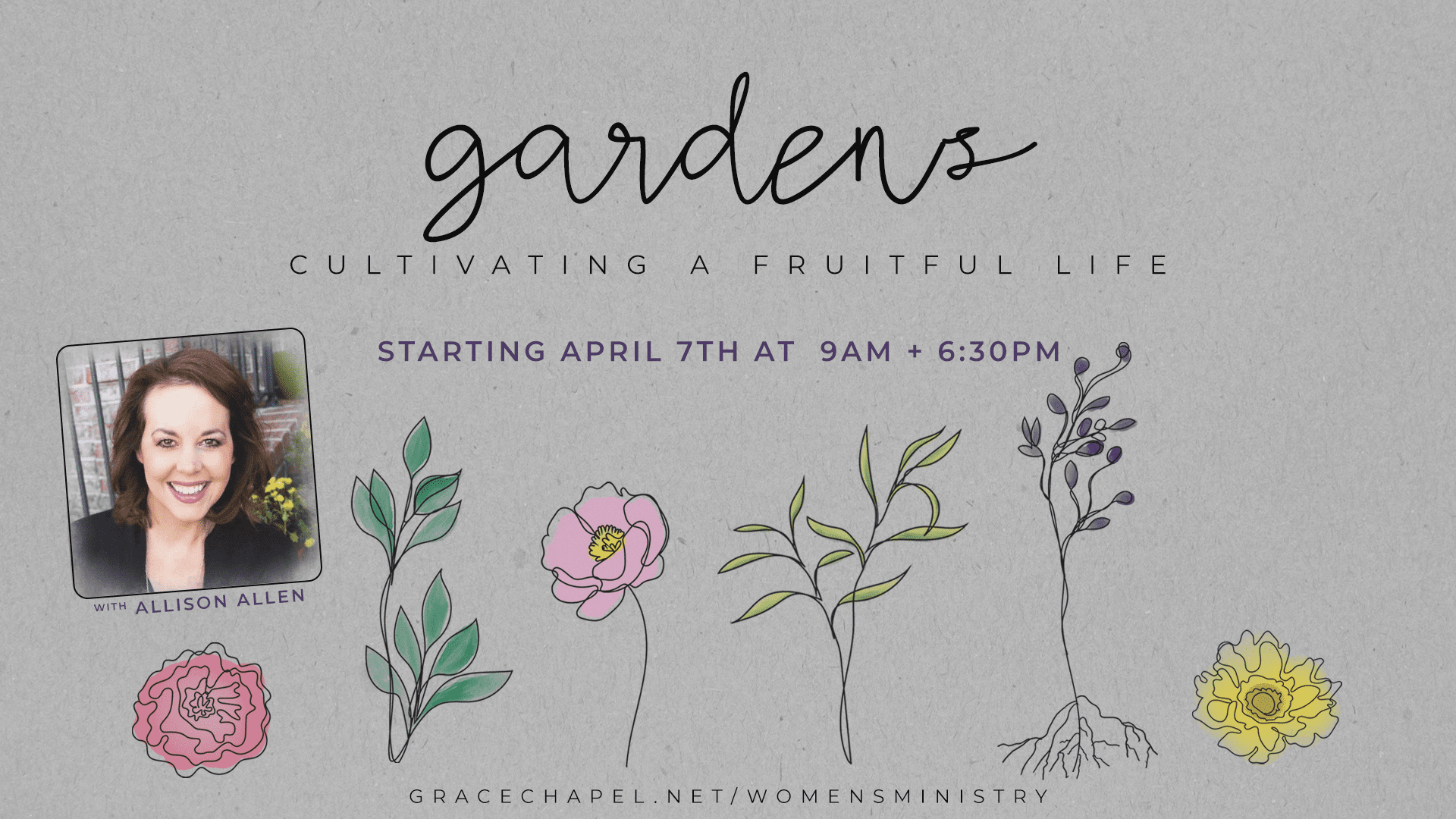 Gardens.
Every time I say the word, I exhale just a bit and imagine unplugging from the world's driving hustle, and stepping into the beauty and bloom of a garden planted by God. I love the fact that one of the ways we, as the Body of Christ are descriptively foreshadowed is that we are called a garden.  In the Song of Songs, it says,  "My bride, my very own, you are a garden." If that's true, spiritually speaking, that in some way we are God's gardens, then let's cultivate what the means.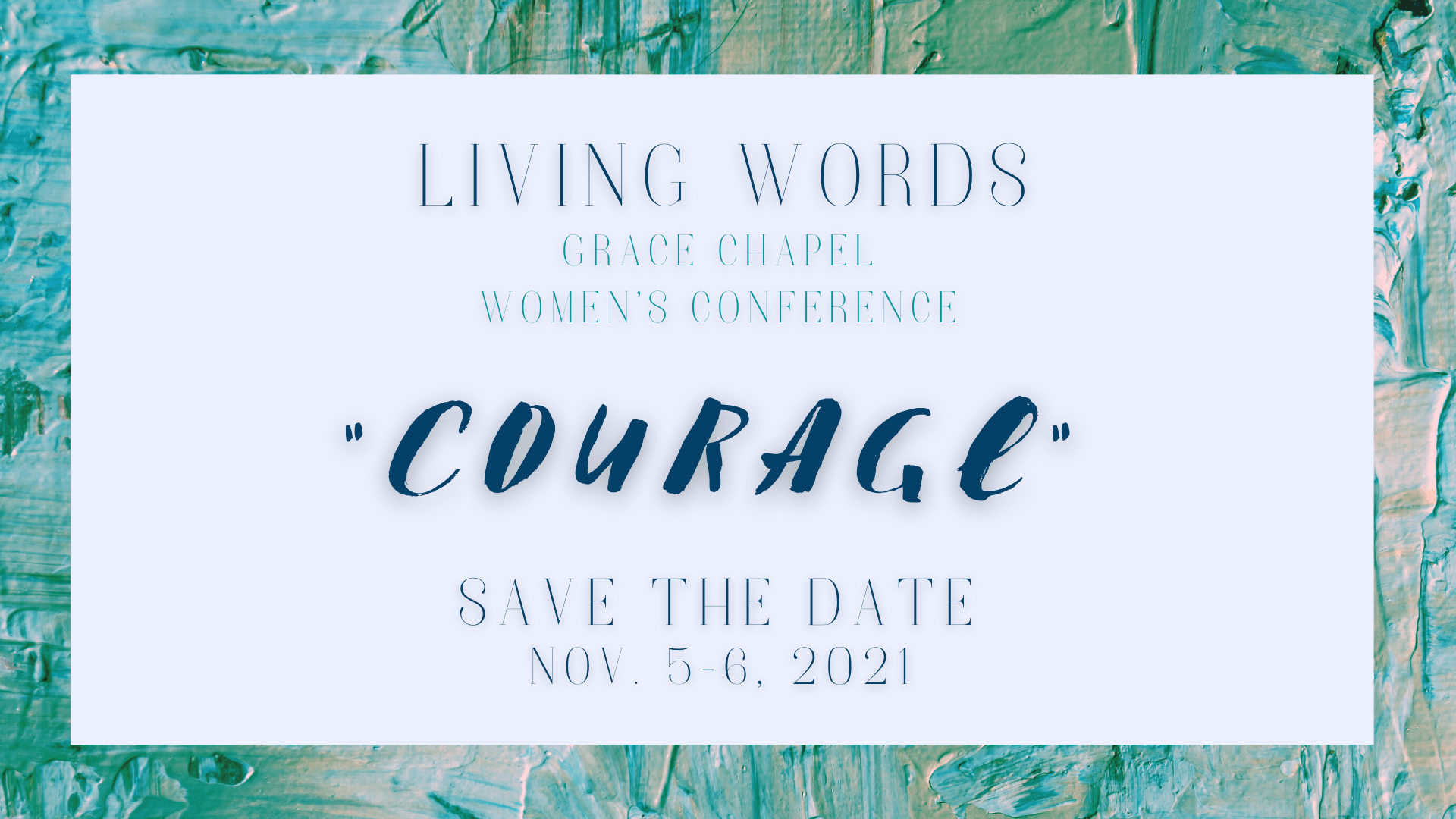 Join us on Wednesday nights at 7:30p on Facebook LIVE or YouTube for a short "LIVE Bible Study" with various teachers. Each week stands on its own and is packed with truth from God's Word. We also replay our weekly in-person studies here from Wednesday Women's Bible Study.
Have questions? Our team can help