Hi, I am Pastor Steve Berger. Welcome to Grace Chapel!
My wife Sarah and I would like to invite you to join us Sunday mornings at 9:00a and 11:11a. Please feel free to come as you are. Dress casually, and come expecting to have a life-transforming encounter with the love and truth of Jesus.
For more information about Grace Chapel, feel free to explore the rest of our website or contact us at (615) 591-5091. We hope to see you soon!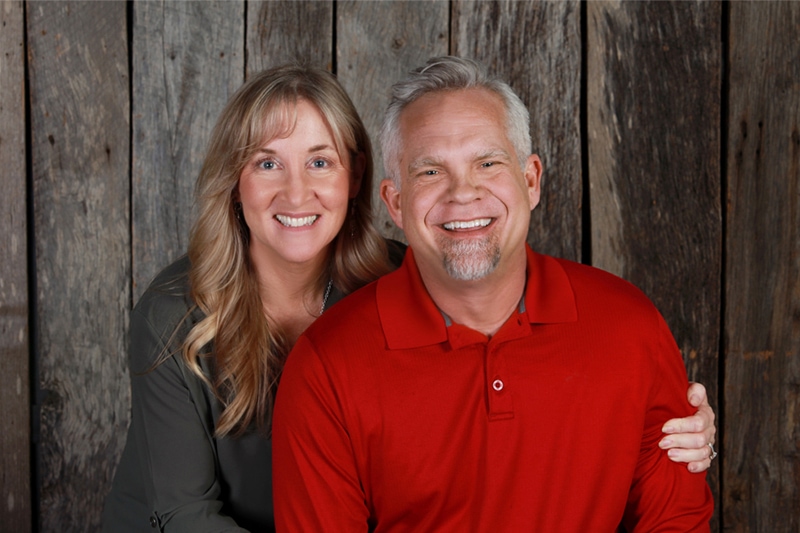 Our Mission
Equipping People to be Passionate Servants of Jesus Christ.