I'm thinking about taking my life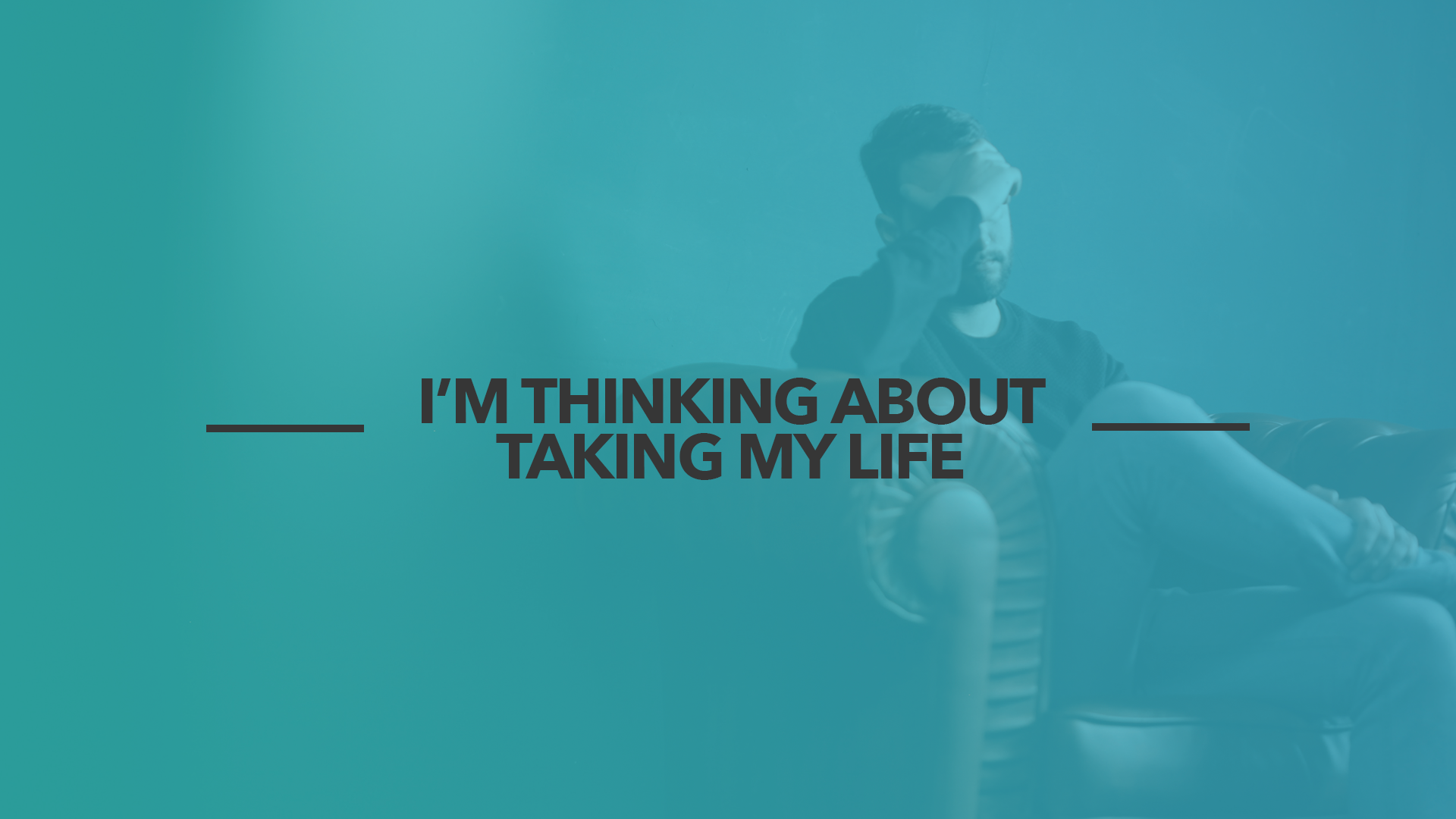 If you're in a deep, dark hole of depression right now, we are so sorry. It can feel overwhelming, dim, and like you're being suffocated.
There is hope.
Your life matters.
Don't give up!
If you are thinking of taking your life. Call or text 988 right now. You can also chat live here.
Help is available. And you can speak to a real person.
You are loved and have value.