Pastoral Care/Visitation Pastor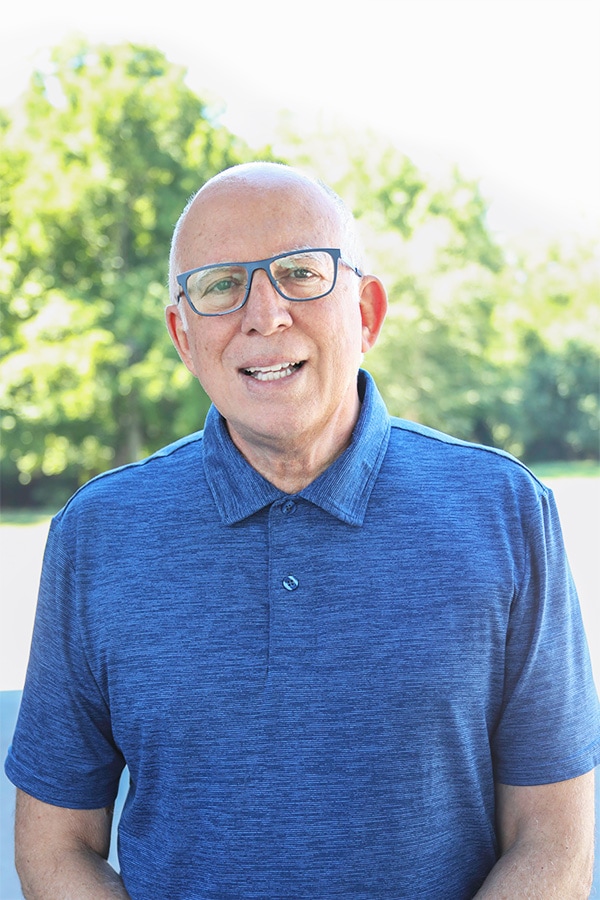 Rick ministers in several ways at Grace Chapel including leading the Pastoral Care Team, overseeing our Celebrate Recovery Ministry, regularly serving on the Worship Team, doing Pastoral Counseling and Pre-Marital Counseling along with his wife Diana and leading the church Prayer Team. Rick also brings over 40 years of experience in the music industry as an artist/musician and executive along with literary experience as an author and contributor to different periodicals. Whether at church or playing with his band, his favorite assignment in everything has always been loving and encouraging people.
Rick and Diana have been married for 53 years, and have 2 daughters and 2 grandchildren.