Pastoral Care/Visitation Pastor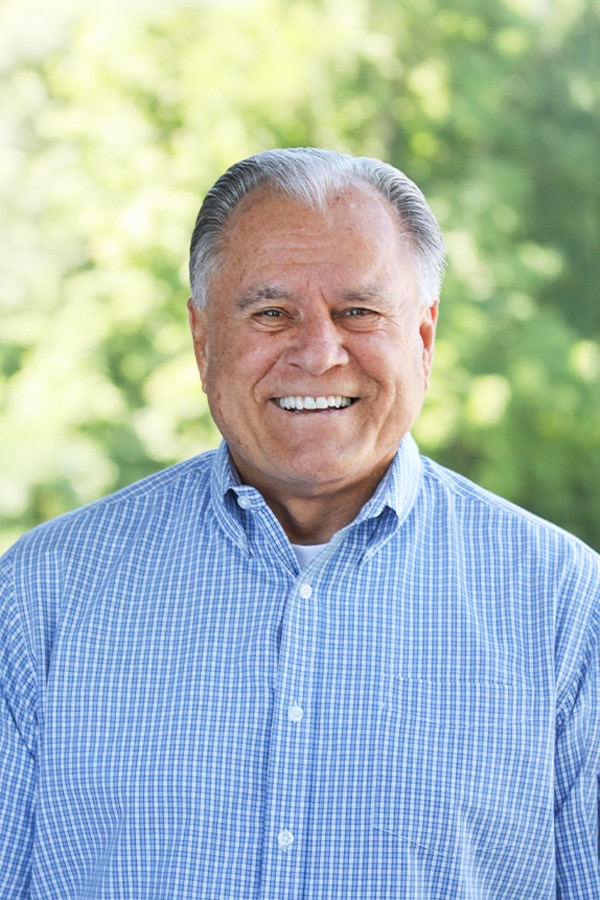 Pastor Ron serves at Grace Chapel as a Pastoral Care Pastor. His passion is to love, care for, and prayerfully help men and women become more directional, purposeful, and stronger in their personal walk in Jesus Christ. Ron brings years of ministry, caring, and serving to our Grace Chapel family.
Ron is a Vietnam Veteran, has been married to Lisa for 29 years, and has a son and daughter, 7 grandchildren, and 3 great-grandchildren.