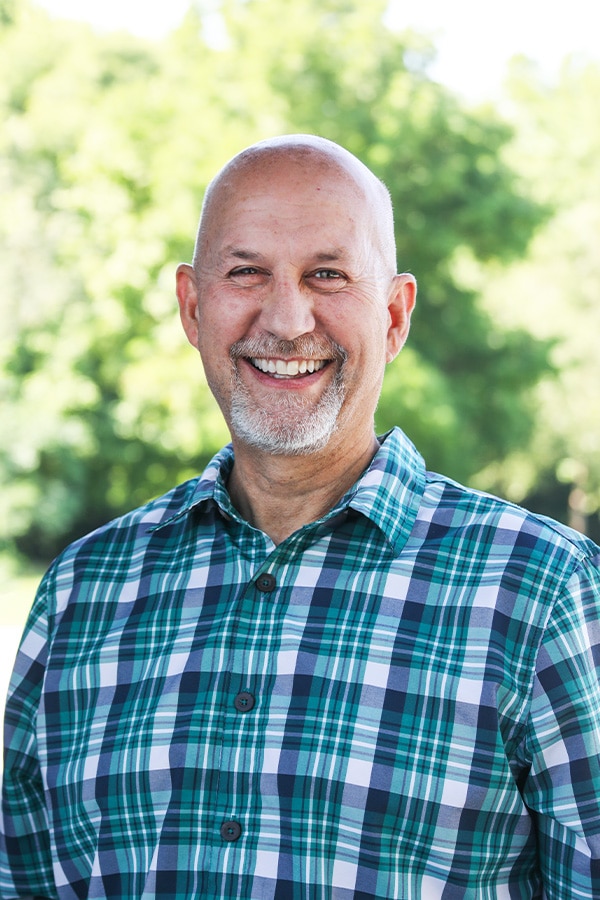 Todd has been member of Grace Chapel for the past 10 years and is now serving as the Bookkeeper at Grace Chapel.  Todd received his bachelor's degree from The Ohio State University and later completed his M.B.A at Ohio University.  His experience has primarily been in the insurance industry, where he worked as an accountant and underwriter for Midland Mutual Insurance Company and CNA Insurance.   He later was the Vice President of Annuity Operations and the Assistant Vice President of Project Management' both for CNA insurance.
He served as the Executive Minister for Harpeth Community Church for six years before leaving to be the Executive Director of a nonprofit focused on helping the poor and disadvantaged, primarily in Sierra Leone, Africa.   Prior to coming to Grace Chapel to work, he worked for Hope Investments, LLC as an options Trader and at Equitable as a Financial Advisor.
Todd and his wife Jodi have been married for 29 years and have 4 children (Ashley, Emily, Logan and Caleb) and have one grandson, Ari.