Worn out doesn't have to be your story.
Does the drive for success and self-worth feel like a never-reaching goal?
Does it ever feel like you don't have enough time to get things done?
Are work, commitments, and life pulling you in too many directions?
We believe no man can find their true self-worth in anything other
than walking closely with Jesus Christ
You can live a life of purpose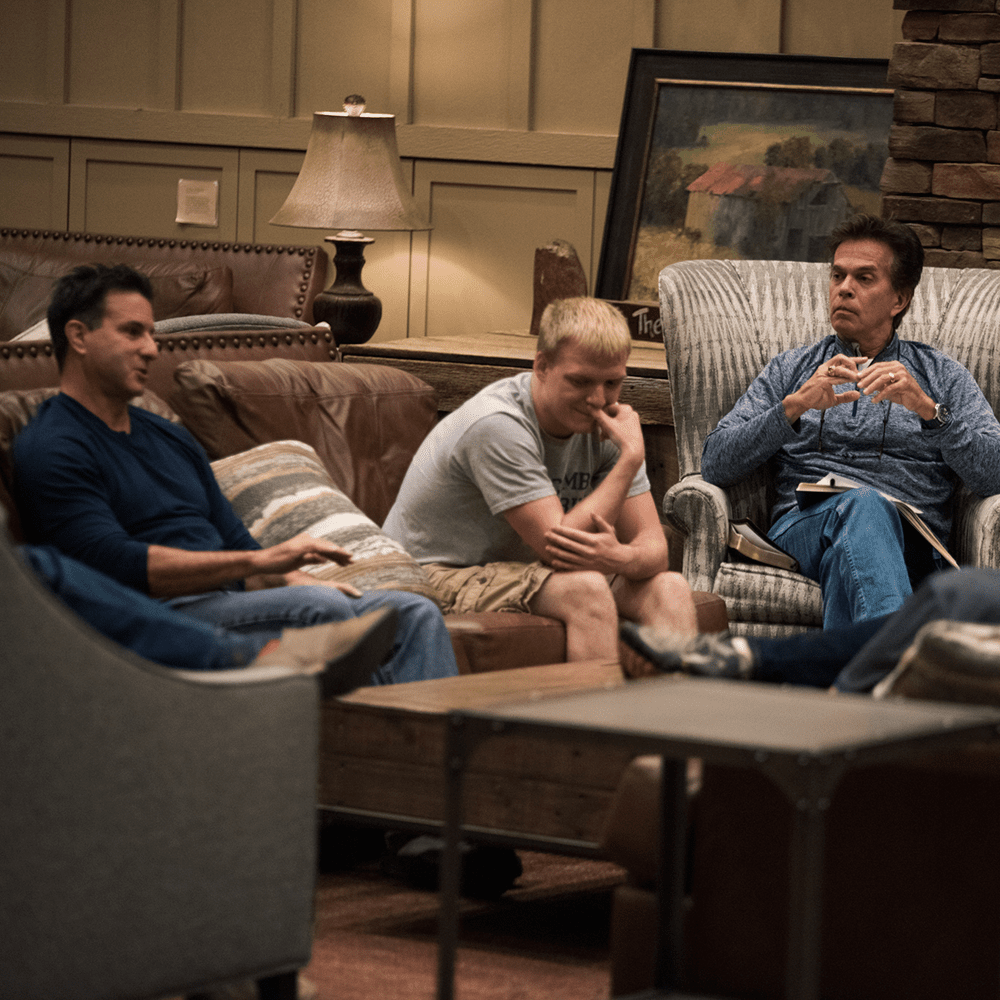 Connect with other Men
Brotherhood is in our DNA (God created us this way), we need it!  We need Brotherhood to survive, we need it to grow, and we need it to become all God wants us to be!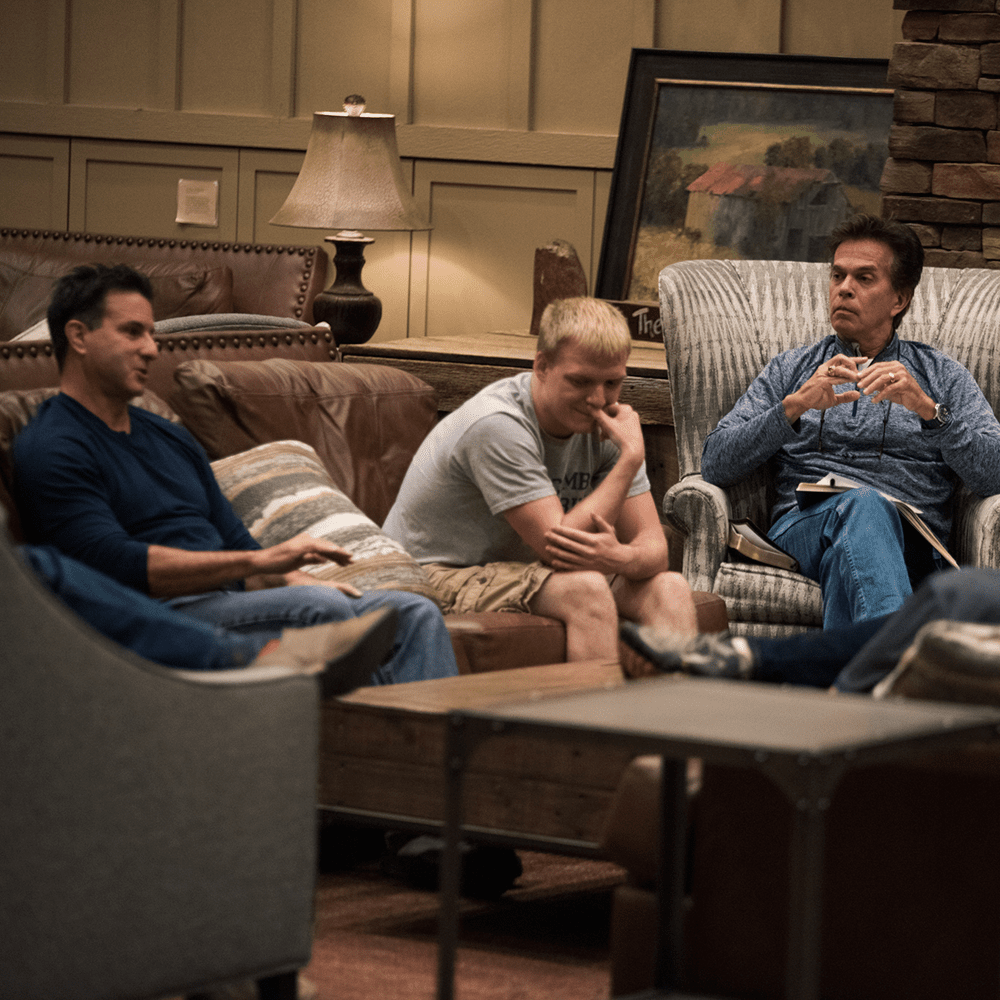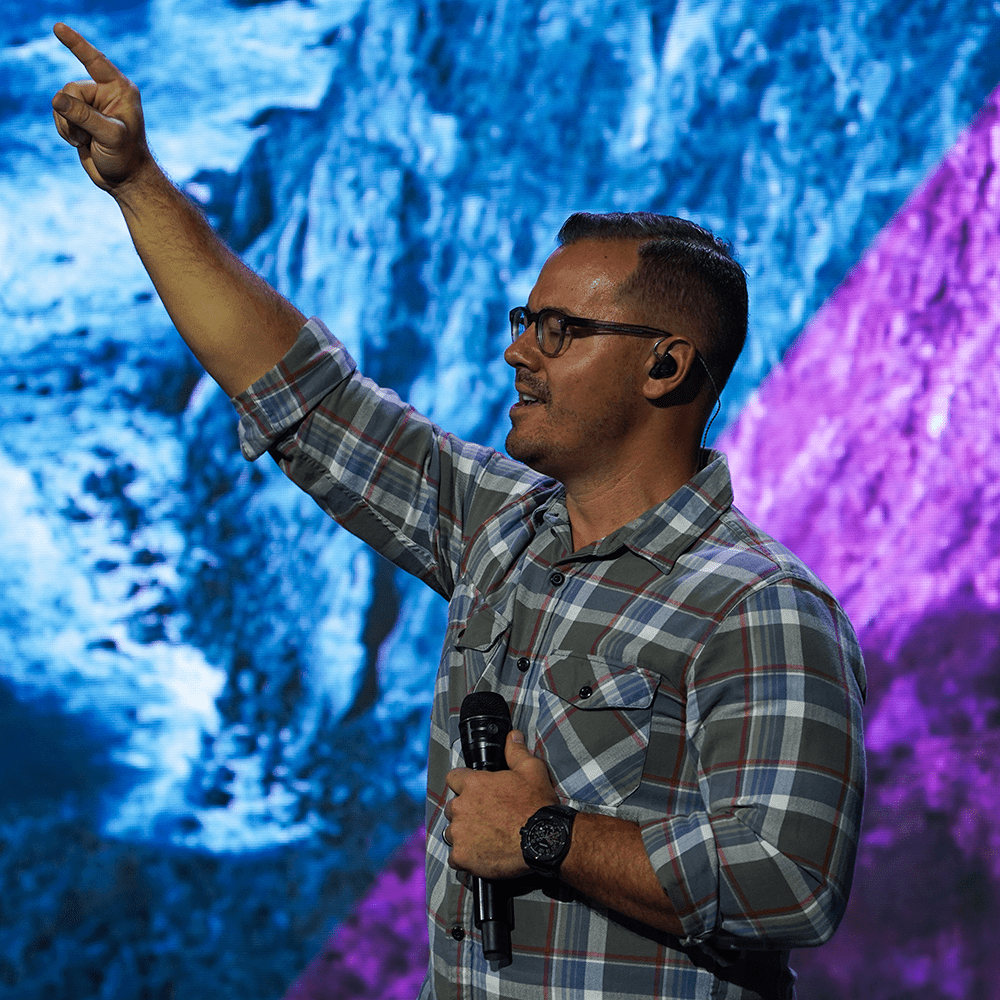 Restore your Heart
It is no secret our hearts are damaged goods.  We may all have different stories and come from different backgrounds, BUT the similarity we all share is the need for God to restore our hearts to Eden hearts – the way we were created to be, you know the one prior to the fall!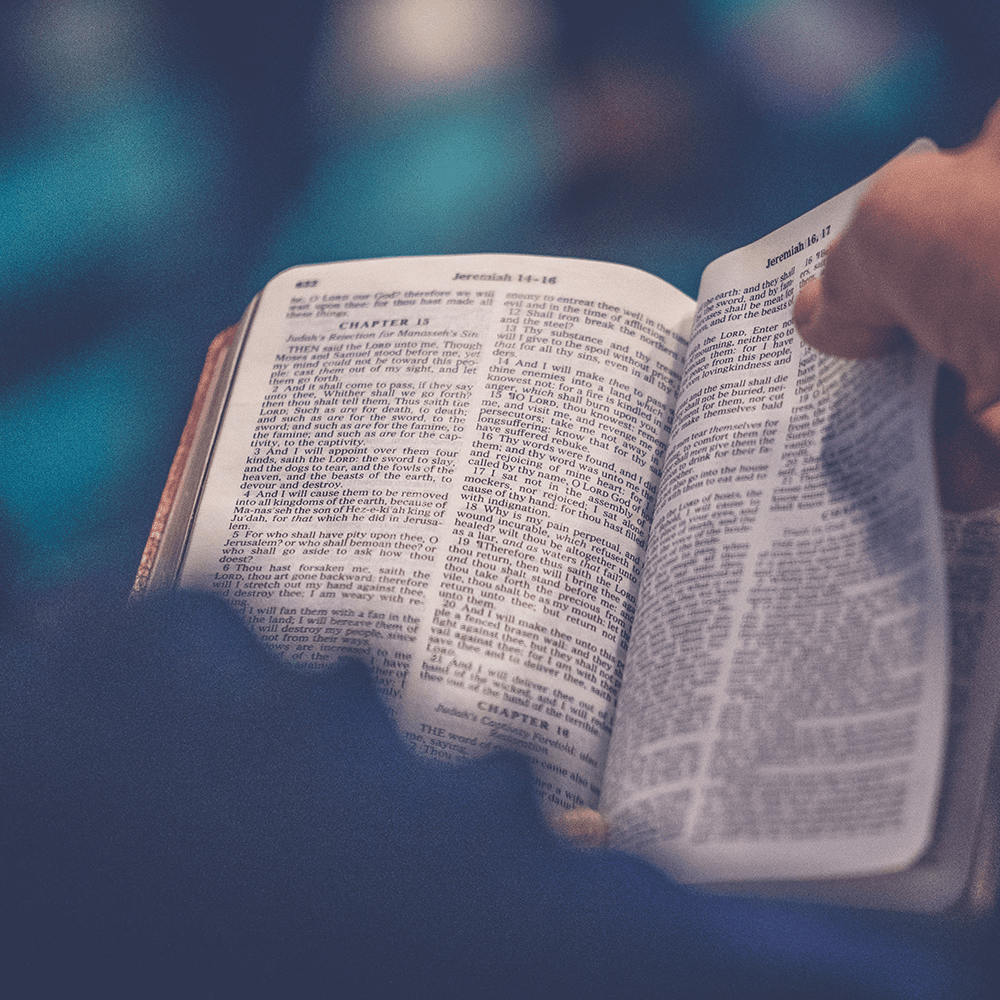 Grow in your relationship
with the Lord
Part of the Brotherhood is growing in our relationship with Jesus TOGETHER!  We are all on this Journey together and we help each other grow in our understanding and our walk as Godly Men.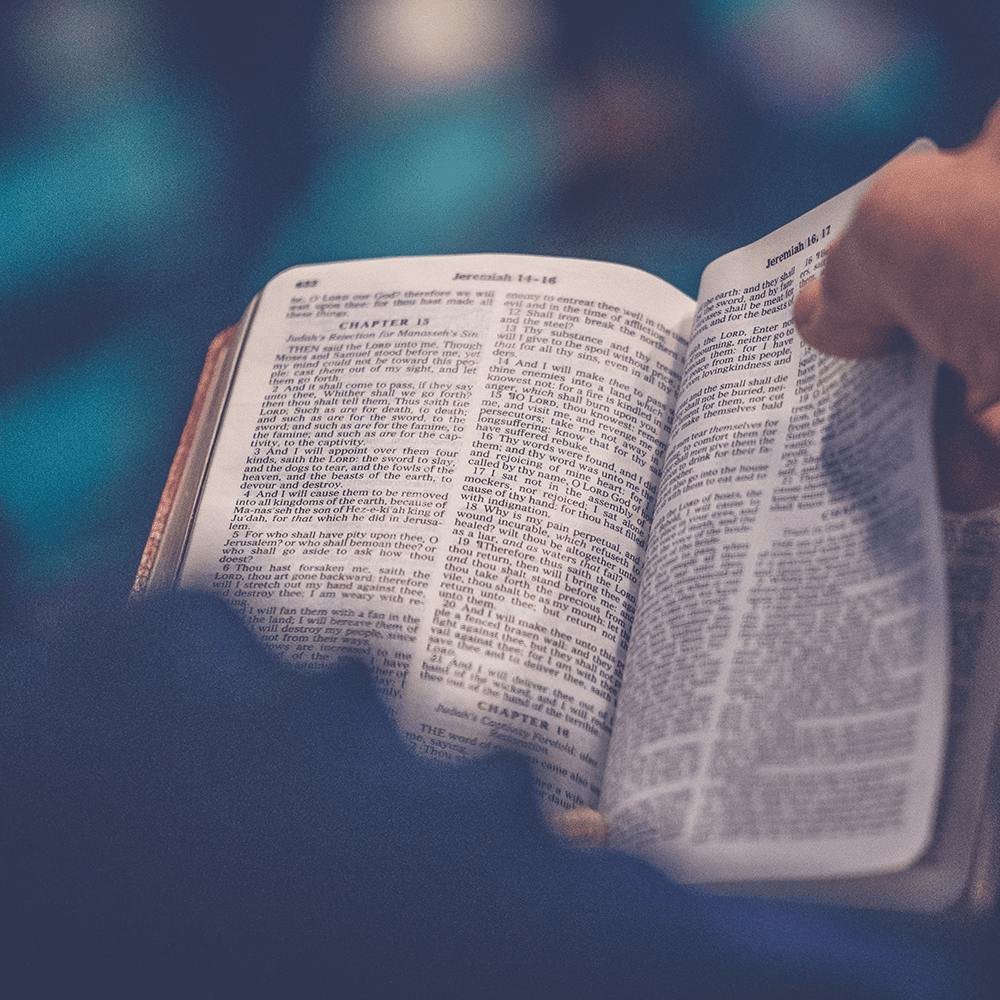 Begin the journey towards a restored heart: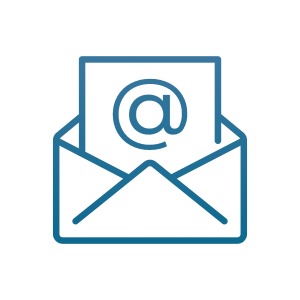 1. Sign up for the emails
Being out of the loop isn't fun. Stay up to date with all things Men's Ministry by getting the emails.
Do you desire to use your skills and time to bless and serve others? Grace Serves is a ministry that gives you the opportunity to join a team of people that come together to serve those in need!
Find out more info and sign-up to help here!
It's time to stop feeling numb, disconnected, and like life is always a struggle and instead be connected to other men, restore your heart, grow in relationship with Jesus, and live a life of purpose!
Have questions? Our team can help