Partnering with parents to disciple kids
and teach them their part in God's big story
Sundays at 9:00am and 11:00am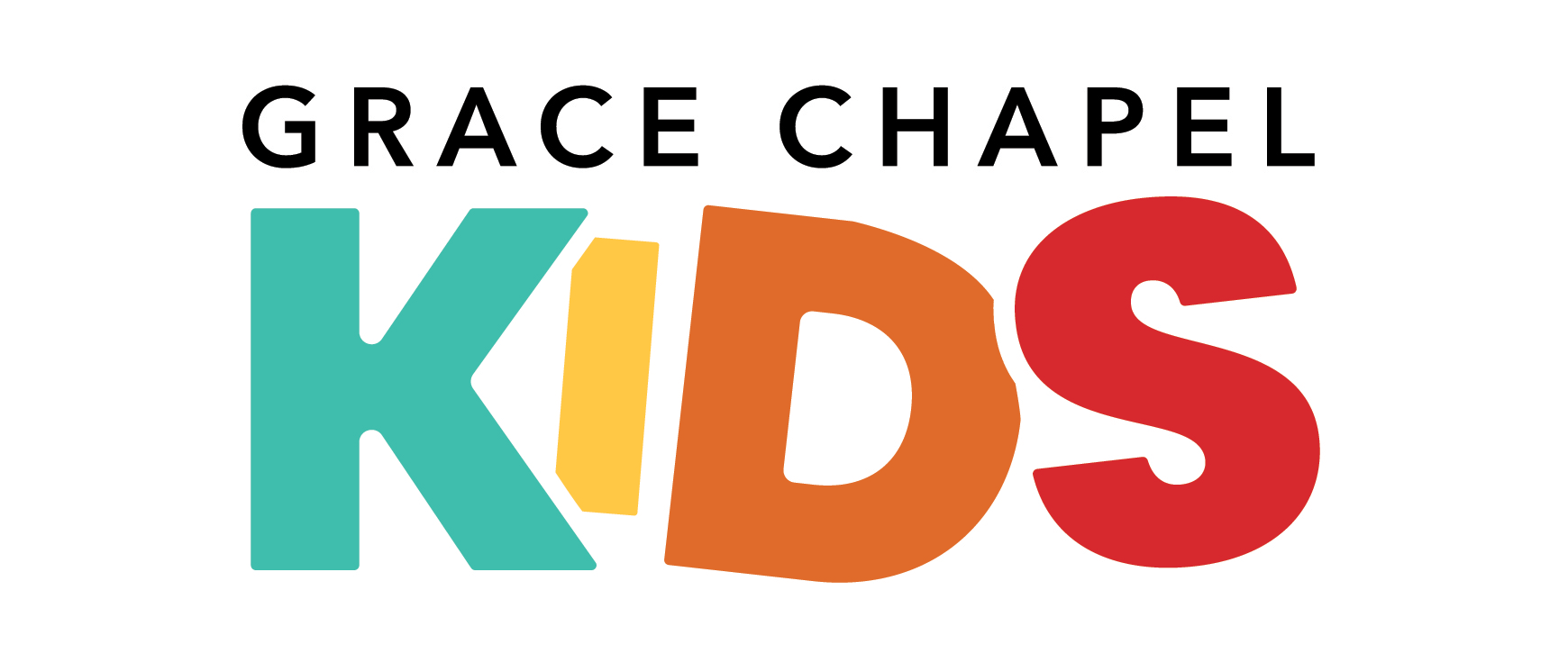 Between Sunday sports, busy schedules, and getting the family out the door, it can be hard to make it to church on Sundays. That leaves you feeling frustrated, isolated, and like you aren't able to do something uplifting with your whole family.
Grace Chapel Kids Ministry exists to partner with parents to disciple their kids and share their part in God's story.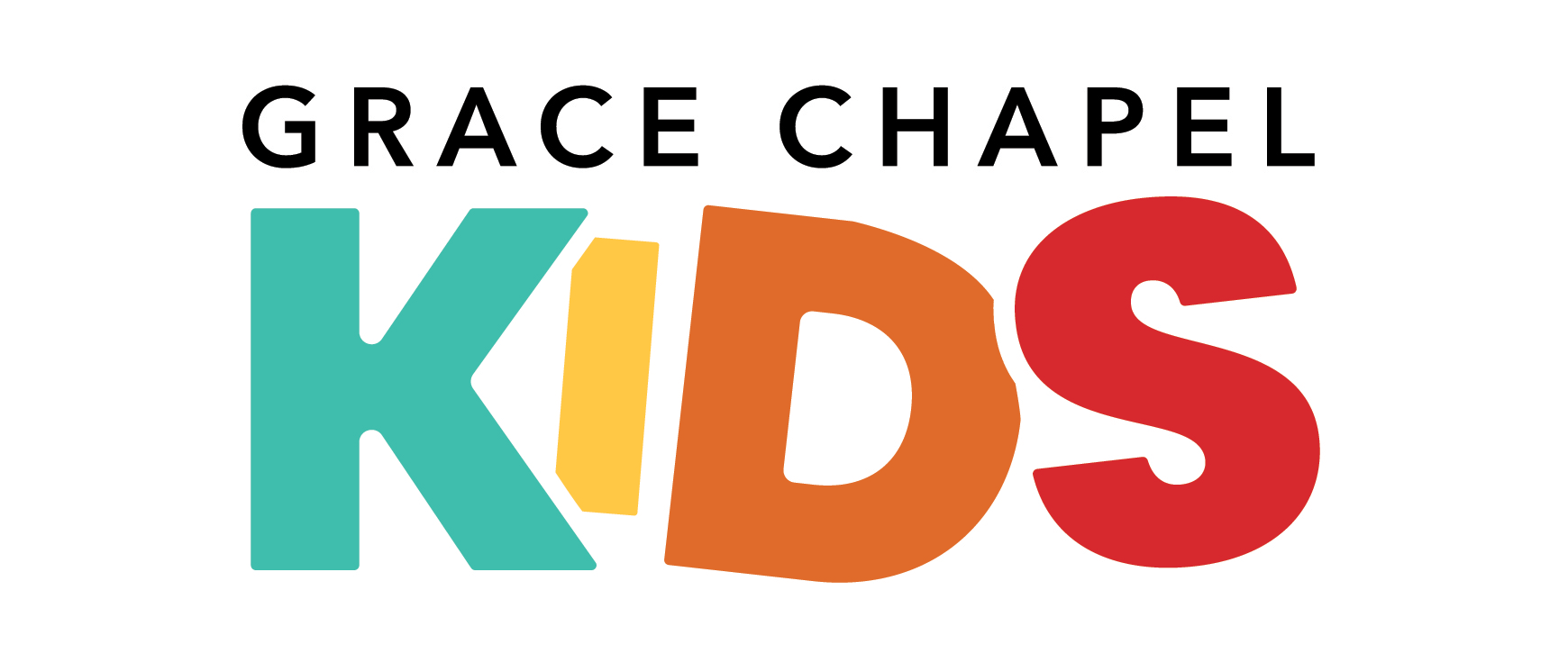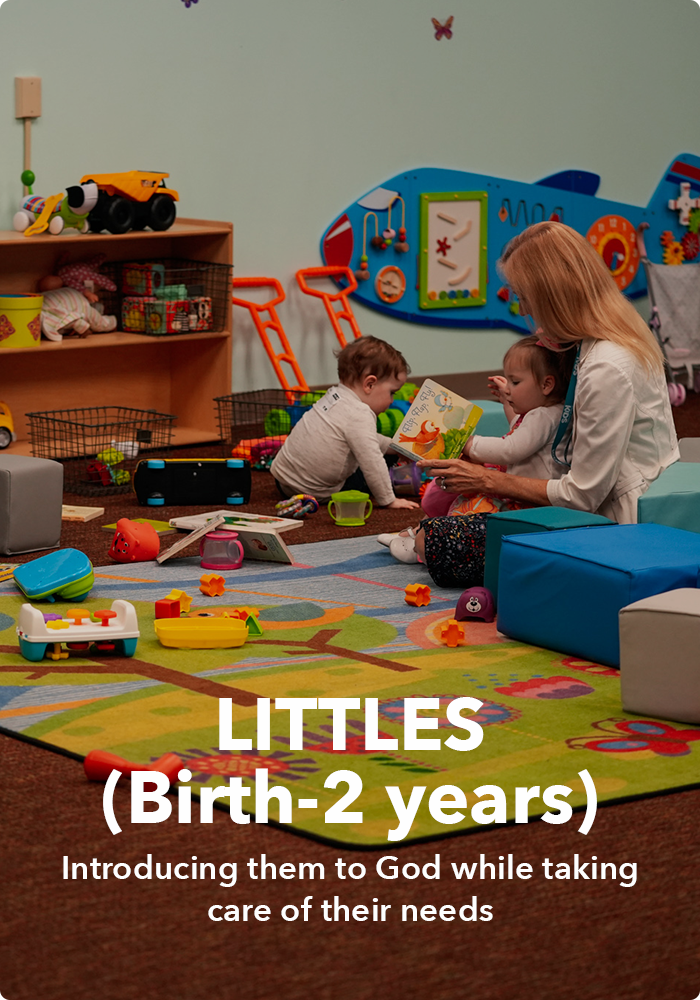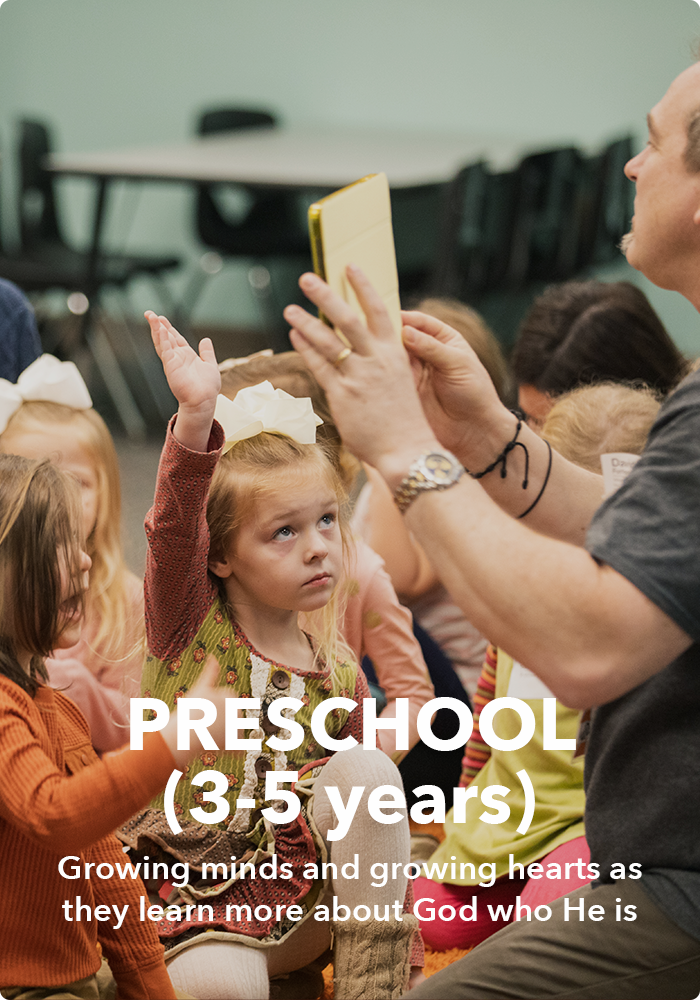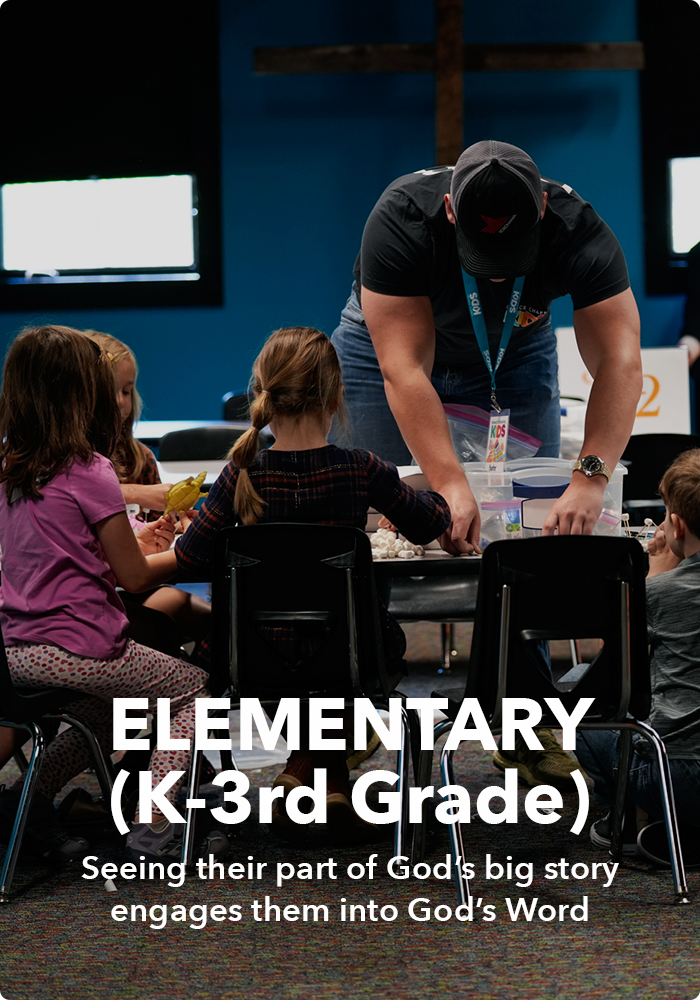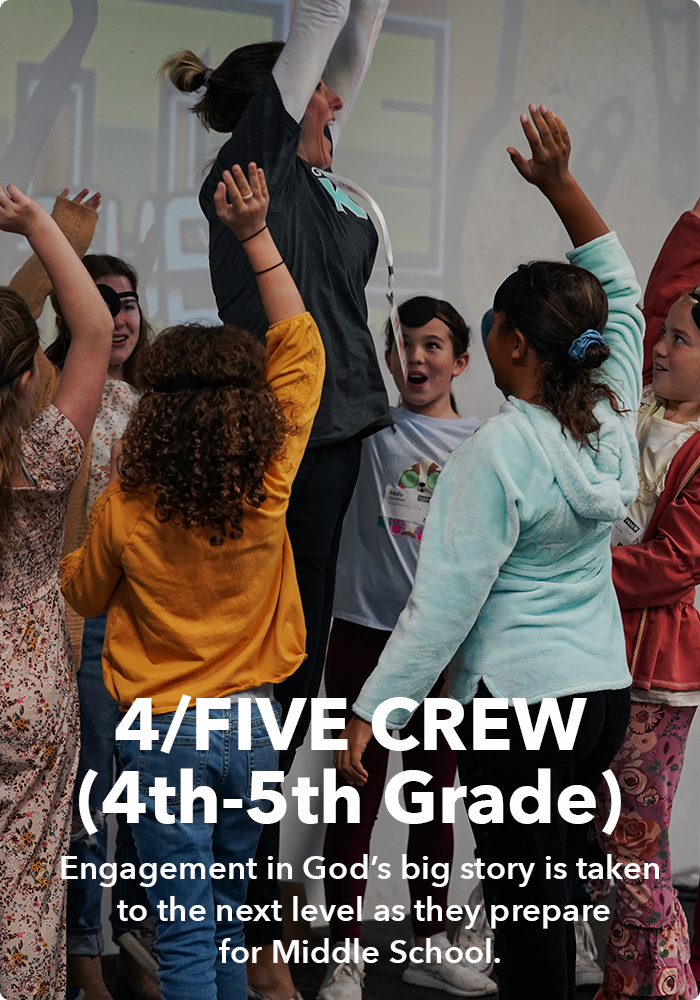 Getting your kids connected can happen in 3 simple steps: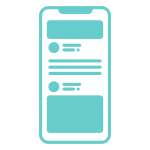 1. Fill Out A New Family Form
The New Family Form is quick and simple and helps make your Sunday morning check-in experience go by smoothly.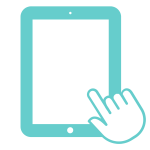 2. Check Your Kids Into Their Classes
Simply park and walk to the Welcome Center (Entrances 2 and 9). our Welcome Team will guide you in the check-in process.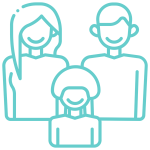 3. Enjoy Service Knowing Your Kids Are Being Taken Care Of
Knowing your kids are being taken care of brings such peace of mind. 

Safety is of Utmost Importance
All our volunteers are background checked before they begin serving and have agreed to safety policies set forth by Grace Chapel's leadership. They also agree to maintain their own relationships with Christ in order to help the participants we serve likewise grow in faith. Our staff is very experienced working with individuals with special needs and is committed to training all volunteers in best practices for accommodating participants of all ages.
Frequently Asked Questions
It can be scary to walk into a new church and drop your kids off with people you don't know. We get it.
Here's answers to some frequently asked questions.
Before you drop off your child to class, visit one of our check-in stations to sign in your child.  If it's your first time, stop by the Welcome Center so we can add your family information into our system. 
Once that is done, you will only need your phone number to check in your child on future visits.  The child will get a sticker with their name and a security code, and you will get a sticker with a matching security code. You will use your sticker to pick up your child. 
For the safety of the children, no child will be released without the matching security code sticker.  
When you register your child, be sure let Welcome Center attendant know of any allergies that your child may have.  Allergies are listed on the child's name tag to alert our Kid's Ministry team.
Getting used to a new environment can be scary.  We understand that sometimes tears may flow.  We encourage you to allow us to work with your child to help them become acclimated.  If your child continues to struggle, we will contact you. 
Don't give up.  Keep trying. It takes time and we will do everything we can to assist you and your family.
If a new parent would like to stay in their child's class to see how the class works and/or help their child adjust, we will permit it for the first week. 
However, if a parent wishes to continue to stay in a classroom, they will be required to go through our background screening and Kid's Ministry onboarding processes.  
Of course, children are always allowed in the main service.  However, we do ask that if your child becomes disruptive and is distracting those around you, please take advantage of our Wiggle Room. 
The Wiggle Room and a Nursing Moms room just outside the Sanctuary.  The service is streamed into these room so you will not miss out on the service.