Executive Pastor, Family & Operations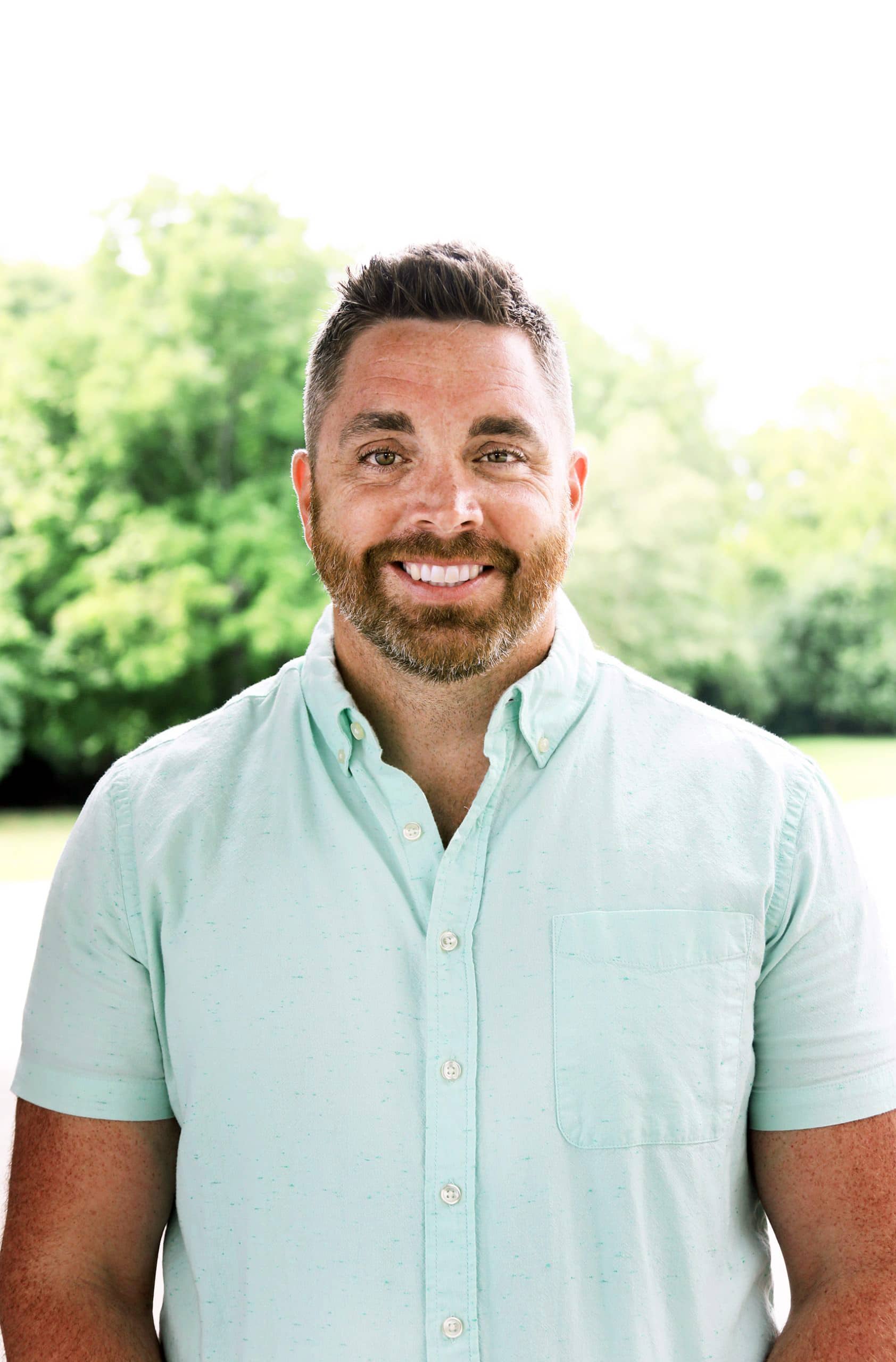 David has called Grace Chapel home since 2008. He holds a Bachelors Degree in Health Science from Florida A & M University and a Diploma in Marriage & Family from Light University (the American Association of Christian Counselors).
David is passionate about the family unit and understands that trying to get it right can feel exhausting and frustrating. For the Family exists to provide tools and guidance to help navigate the complexities of marriage and parenthood.
He, his wife Katie, and their kids love all things adventure!