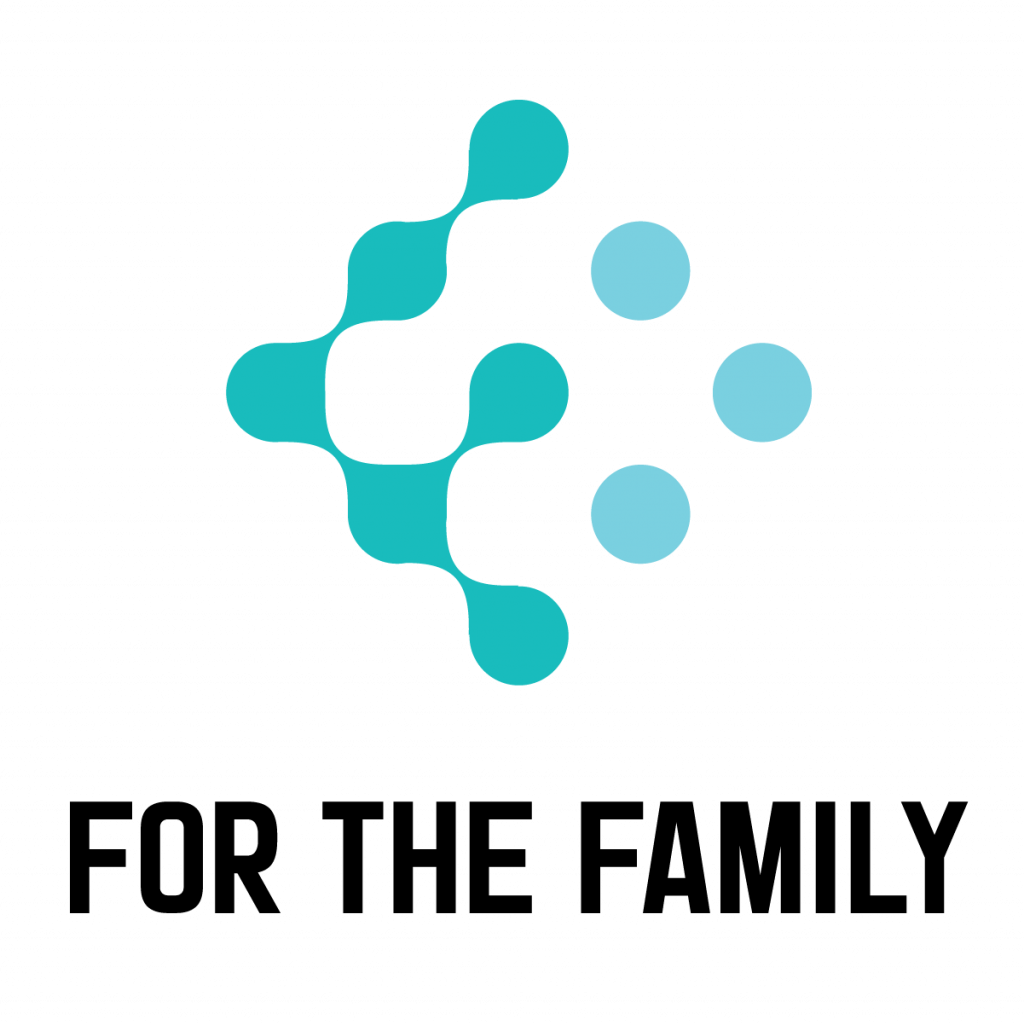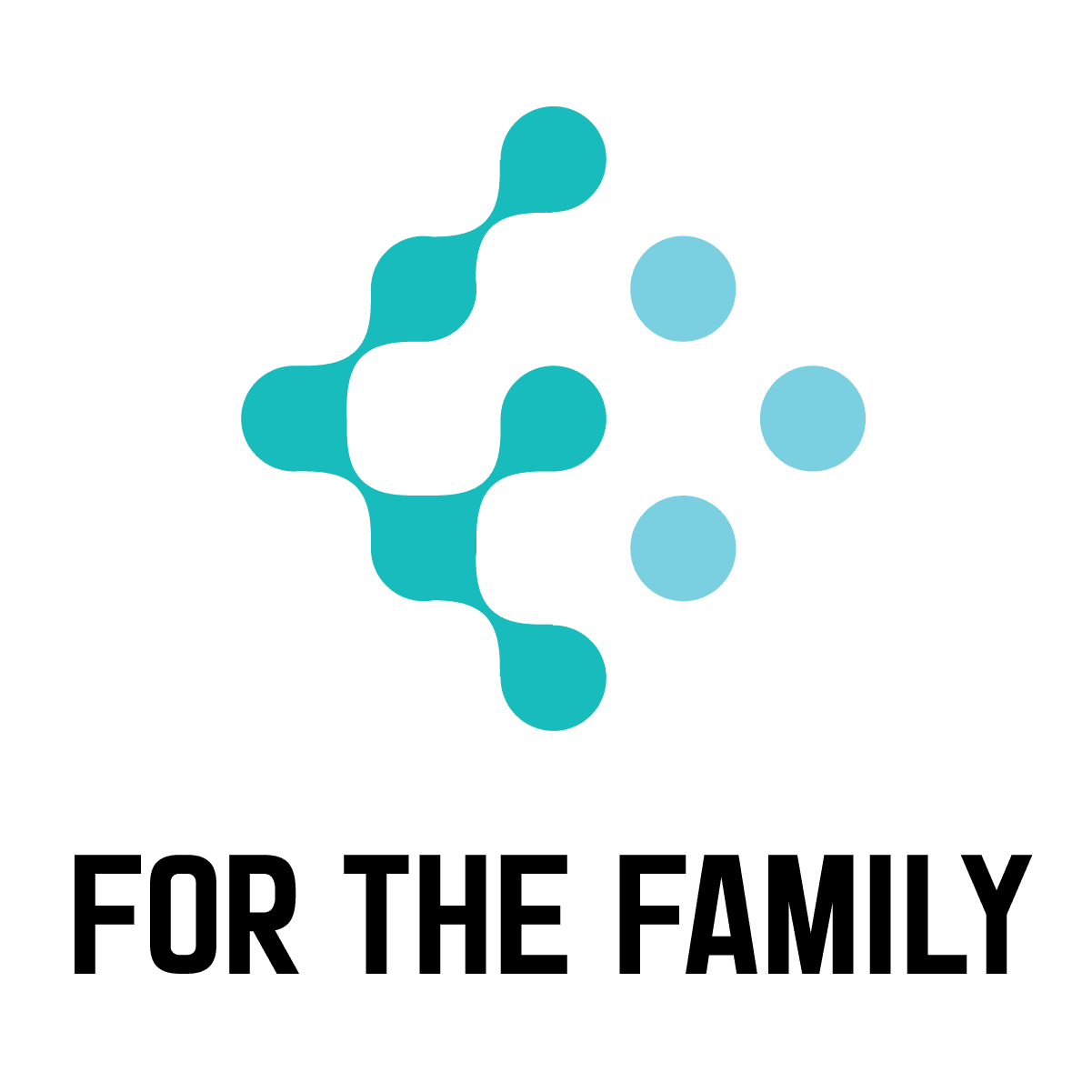 If you're married or have kids, you know trying to get it right can feel exhausting and frustrating. We exist to provide tools and guidance to help navigate the complexities of marriage and parenthood.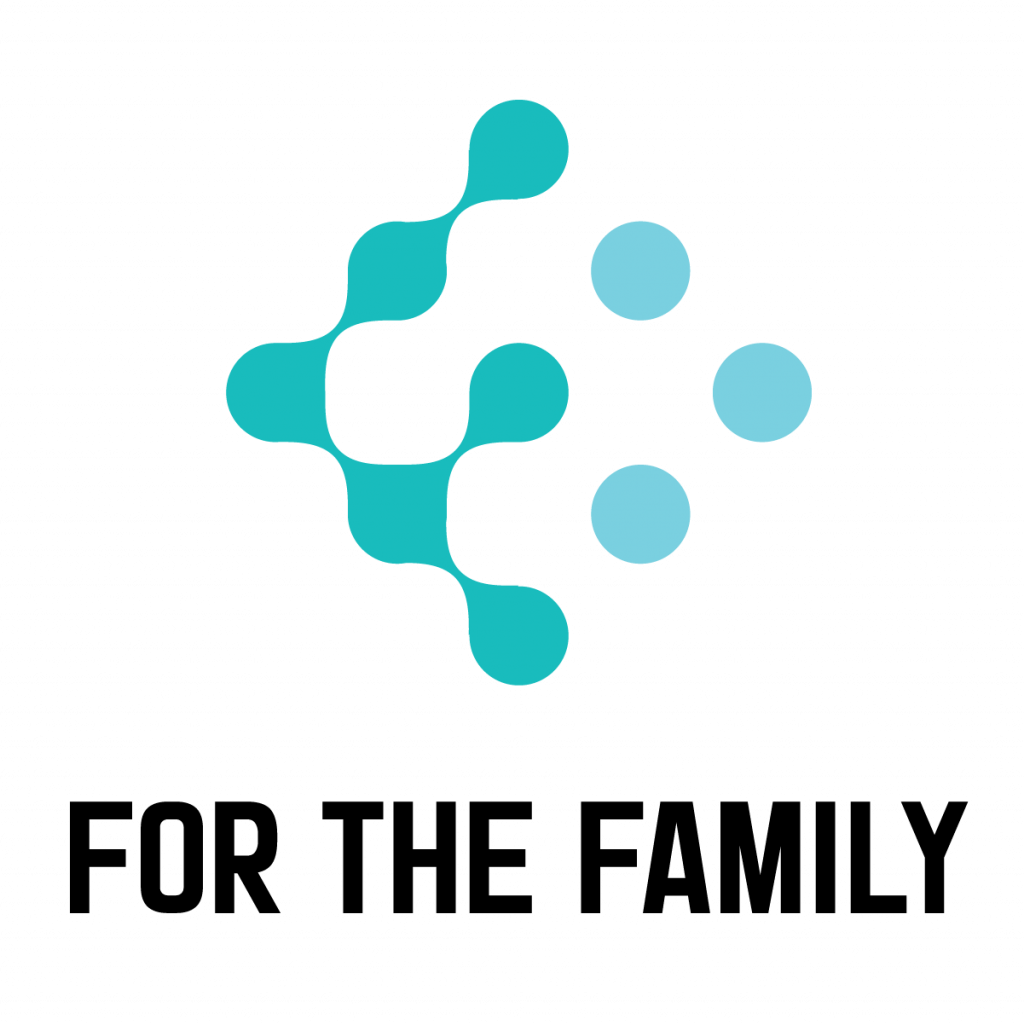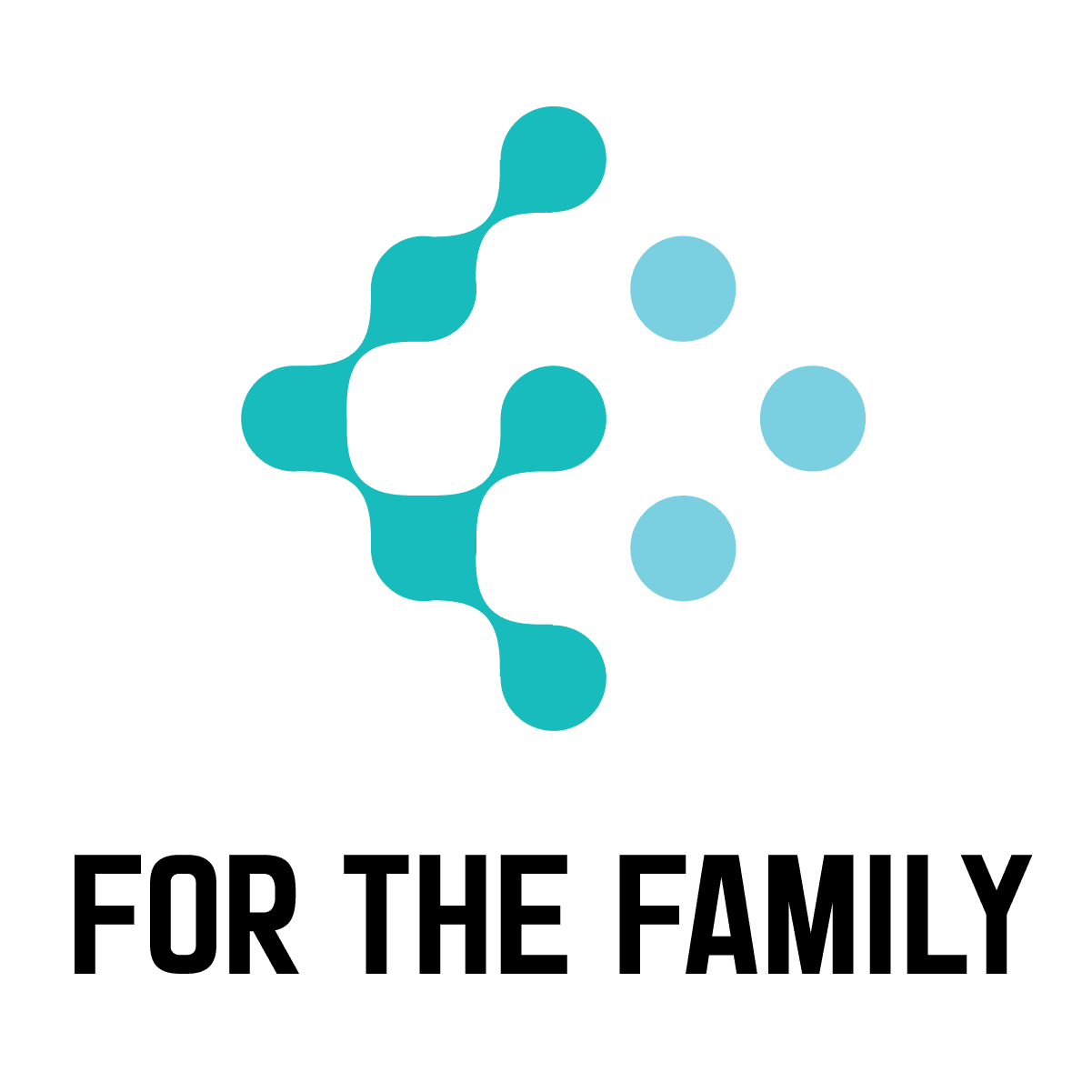 If you're considering home schooling your kid but feel confused about where to start, we get it. This was an evening of vision casting and practical tips for home schooling your kids from three Grace Chapel families with a wide range of experience.
You're not alone in this.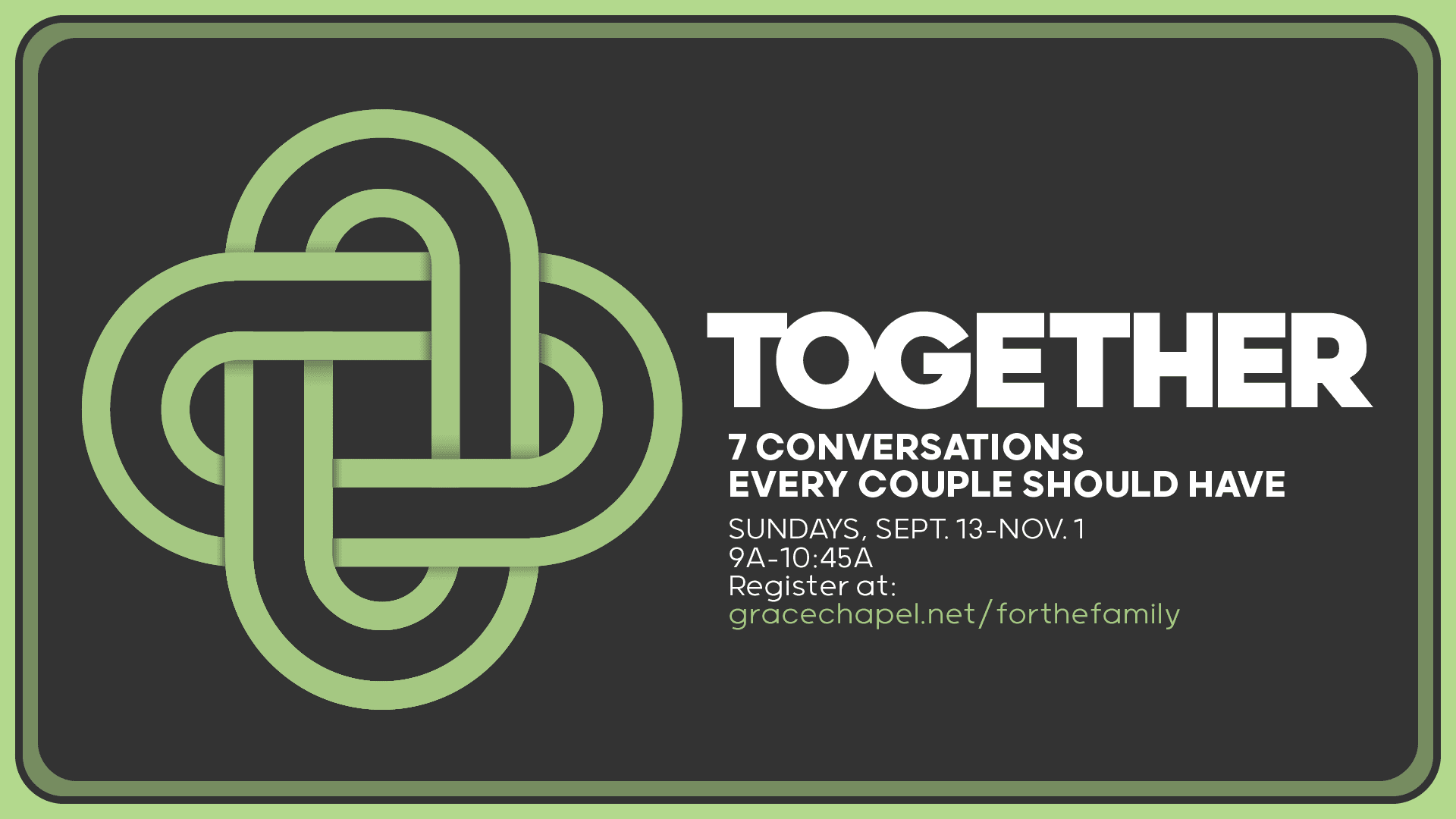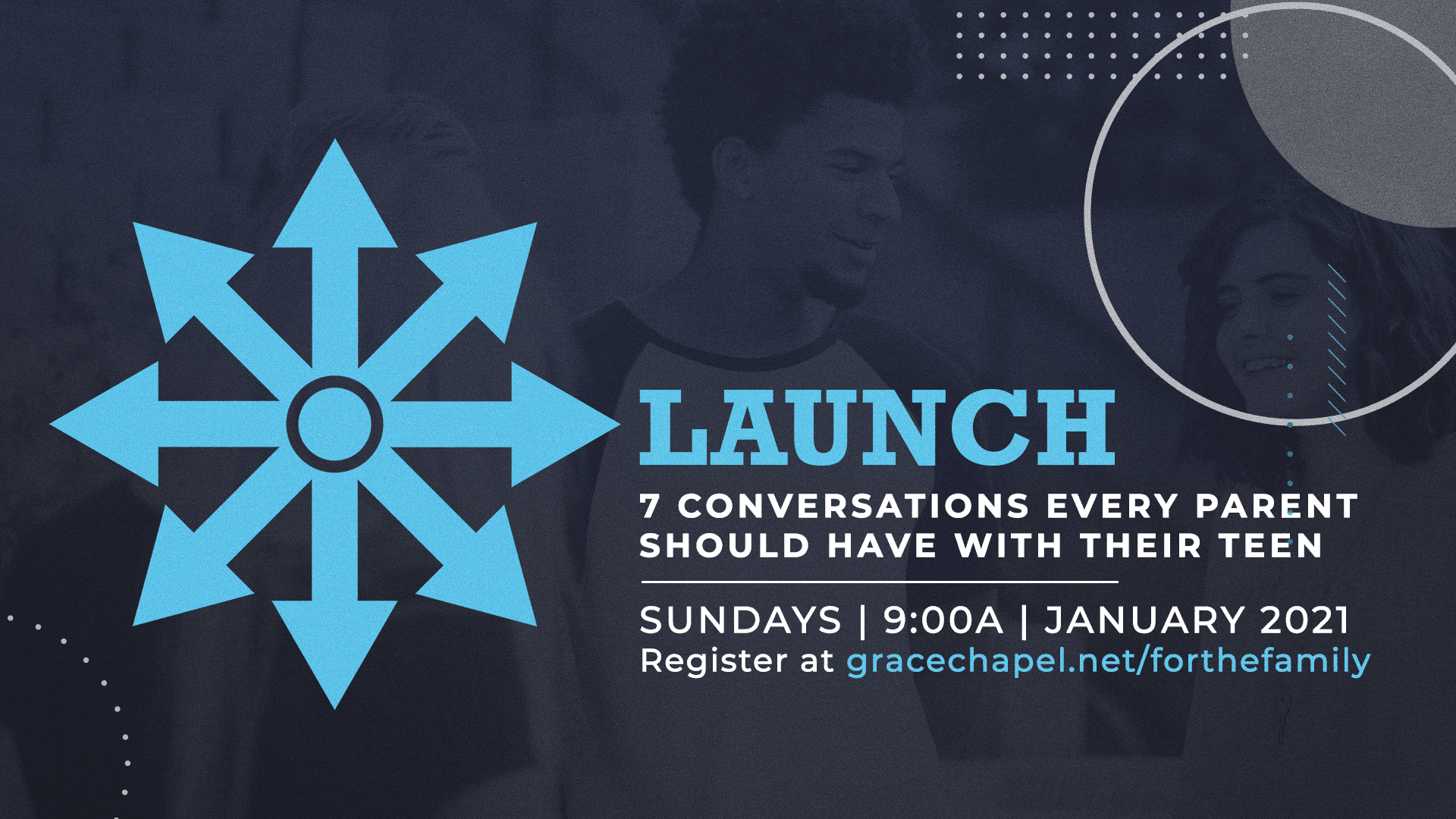 Have questions? Our team can help