Middle School Ministry
Equipping Middle Schoolers to be Passionate Servants of Jesus Christ
Our Youth Ministry is committed to equipping young, passionate servants of Jesus Christ. We believe that developing lasting biblical relationships with our middle school students is the foundation to accomplish this goal!
Come on out to our services on Sunday Mornings at either 9:00AM or 11:11AM and our mid-week service on Wednesday Nights from 6:30PM-8:00PM. We are always available to parents. If you have any questions, or would just like to get to know us better, feel free to reach out using the "Contact Us" form at the bottom of this page.
FAIRVIEW STUDENTS: If you're coming to our Wednesday night service from Fairview & need a ride, we've got you! Click here for details.
(Scroll down for more info)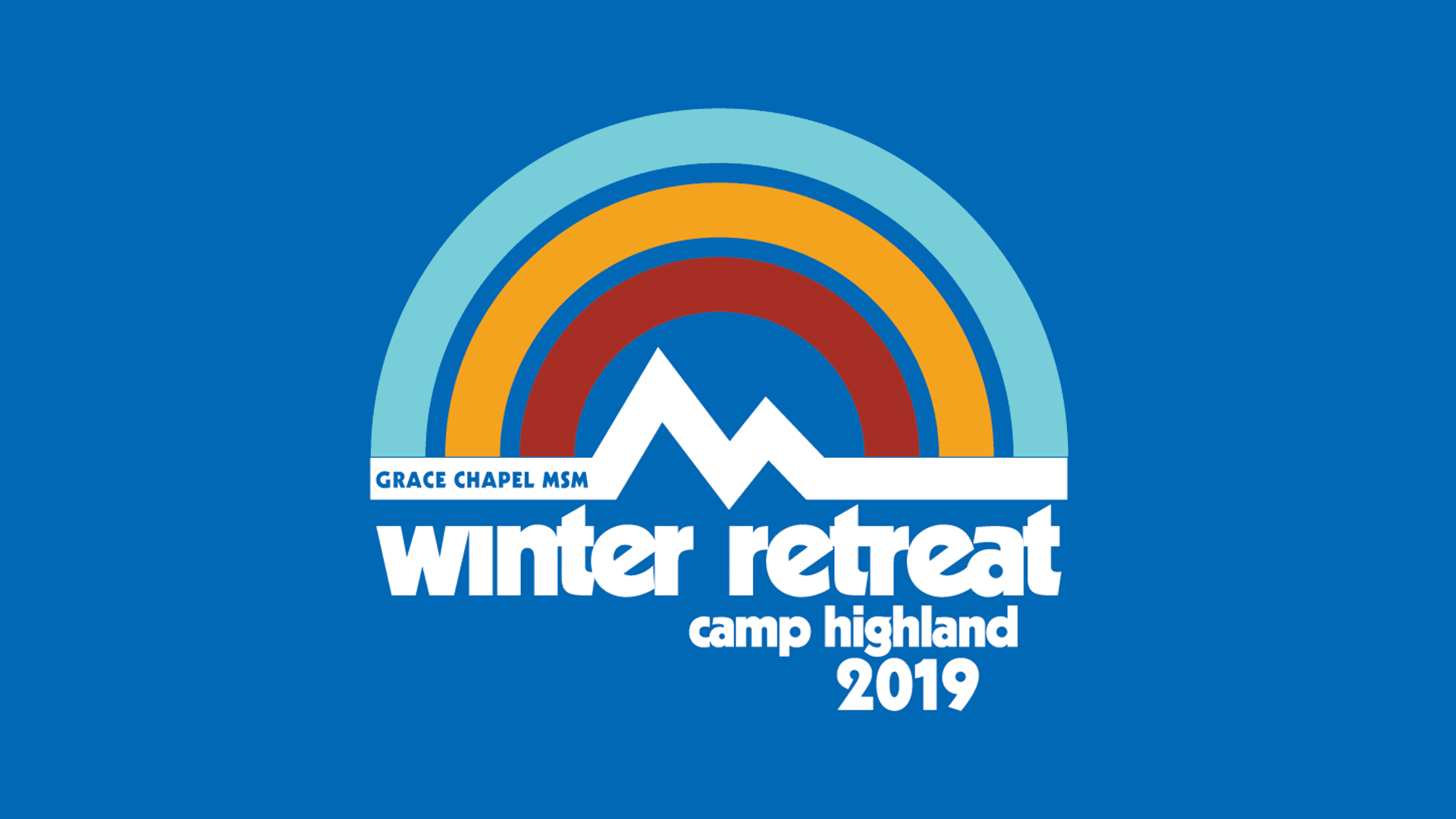 Winter Retreat 2019 // Feb. 15th-18th 
We're so excited for this year's MSM Winter Retreat to Camp Highland!
Winter Retreat is an annual trip that we take as a time to pause and reflect on the things that God is doing in our lives. We do this through worship, prayer and a whole lot of fun. We hope that you will join us for the best weekend trip of the year!
Total cost, is $275.00*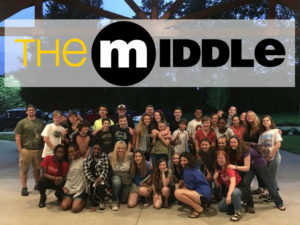 The Middle // Jan. 23, 6:30-8pm
Join us in the Sanctuary as we gather back together for our weekly small group meet up!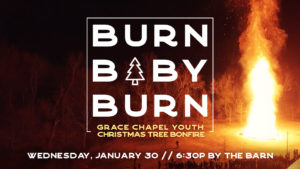 CTBF 2019 // Jan. 30, 6:30-8pm
Meet us down by the HSM barn for food trucks, hot chocolate and the biggest Christmas Tree Bonfire you've ever seen! 

The Middle is our weekly meet-up on Wednesday nights where we connect students to a small group to grow and become equipped as passionate servants of Jesus Christ! 
Register below!
Keep up with all things MSM on Instagram and Facebook
Stay in the loop with weekly text updates by clicking the icon below!