Middle School Ministry
Follow Jesus. Live Differently. Change the World.
Welcome to Middle School Ministry! - Or as we like to call it "MSM". We are committed to equipping middle schoolers to become passionate servants of Jesus Christ. We believe that developing lasting biblical relationships with students is the foundation to accomplish this goal! 
If your student is coming to a Sunday morning or Wednesday night gathering, they must register here and fill out a waiver. You only have to register once per semester!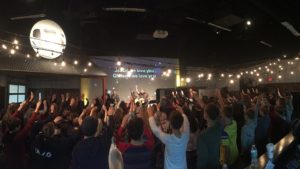 SERVICES
On Sunday Mornings we meet at 9:00AM and 11:11AM. We also meet mid-week on Wednesday Nights from 6:30PM-8:00PM. Students must register once per semester to ensure they have a COVID waiver on file. If you want to know more about what's going on in MSM or if you have any questions, feel free to reach out!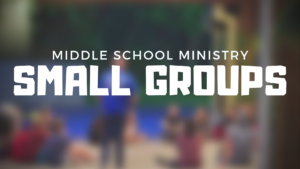 SMALL GROUPS
We believe that transformation happens in a small group setting. Because of that, we meet in the Sanctuary every Wednesday night through the school year to gather and connect! Through connecting in a small group setting, we believe students will be empowered to Follow Jesus, Live Differently and Change the World!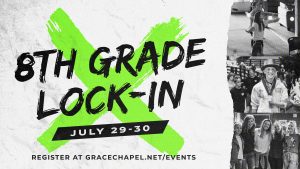 8th Grade Lock-In // Thursday, July 29
Rising 9th graders are invited to join us for an overnight lock-in at the church building July 29-30. We will be playing games and celebrating our rising 9th graders moving up to high school.
Click here for more information and registration.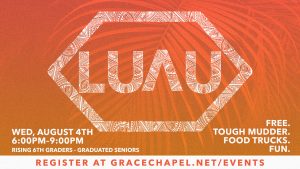 LUAU // August, 4th
Join us for our annual youth LUAU on August 4th from 6:00-9:00p. This event if for rising 6th graders-graduated seniors. There will be food trucks, a tough mudder, color parties, and more!
Registration is free! We sure hope you can join us! Find the registration here!