Middle School Ministry
Follow Jesus. Live Differently. Change the World.
Welcome to Middle School Ministry! - Or as we like to call it "MSM". We are committed to equipping middle schoolers to become passionate servants of Jesus Christ. We believe that developing lasting biblical relationships with students is the foundation to accomplish this goal!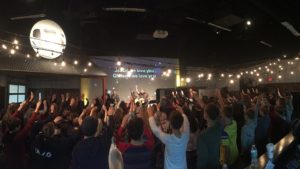 SERVICES
On Sunday Mornings we meet at 9:00AM and 11:11AM. We also meet mid-week on Wednesday Nights from 6:30PM-8:00PM. If you want to know more about what's going on in MSM or if you have any questions, feel free to reach out using the "Contact Us" form at the bottom of this page.
FAIRVIEW STUDENTS: If you're coming to our Wednesday night service from Fairview & need a ride, we've got you! Click here for details.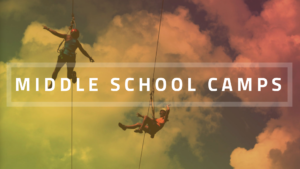 CAMPS
Feeling disconnected from Jesus? From friends? From us? Each year, middle school takes two trips. One in the winter and one in the summer! These trips are a great way to get connected and encounter Jesus in a whole new way.CLICK HERE to find out all the information you need to know about our camps!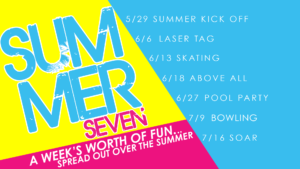 SUMMER 7
Do you get bored sitting around the house all summer? Want to see your friends more? Can't come to camp but still want to have fun this summer? These events are for you! For 7 days all throughout the summer, we meet up at different locations, doing different activities because we think you're cool and we want to hang out with you! Click Here to find out all the details of each event! Some events require waivers so make sure you get those filled out before you come! We'd love to see you there!